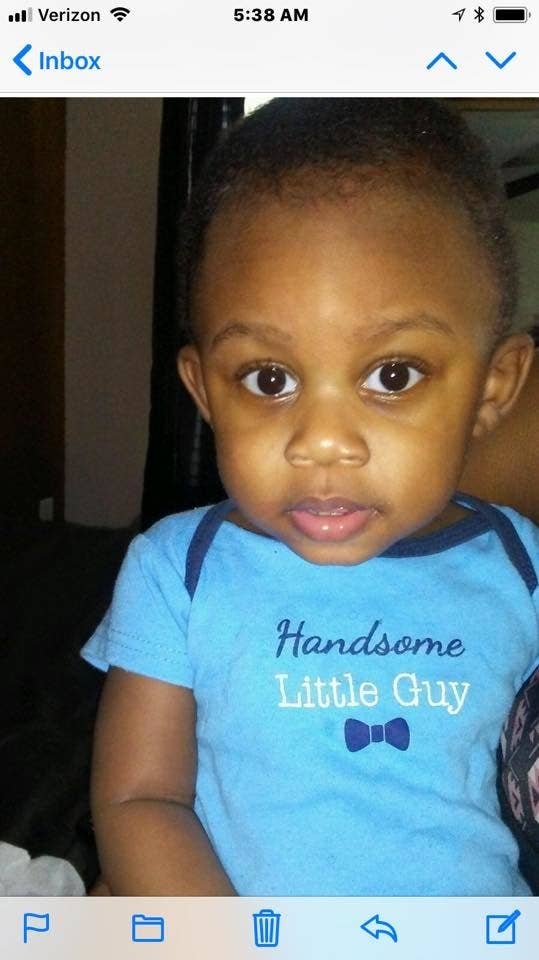 A 20-year-old woman whose 1-year-old son drowned in the floodwaters of Hurricane Florence after she drove around a roadblock is now facing charges of involuntary manslaughter.

Dazia Lee's son, Kaiden Lee Welch, died in September after authorities said she drove around a highway barricade en route to her family in Wadesboro, North Carolina, as Hurricane Florence pummeled the state, eventually killing at least 43 people.

Union County Sheriff Eddie Cathey said the car was swept up in the floodwaters and became wedged between trees, nose down. Kaiden "was held underwater" by hydraulic forces after Lee lost hold of the boy, Cathey added.
Kaiden was found near Richardson Creek after the floodwaters receded, his body wedged between the bumper and a nearby tree.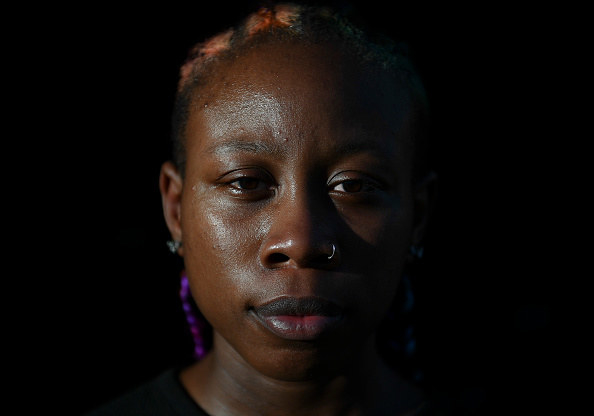 "We continue to pray for all those suffering as a result of this child's death. However, after a very thorough investigation and taking all facts into consideration and applying the law, we feel that these charges are appropriate," Cathey said in announcing the charges on Facebook.

Lee, who was also charged with driving on a closed or unopened highway, defended her actions in interviews after her son's death.
"I was holding his hand, trying to hold him, trying to pull him up. And it got to where I couldn't hold on anymore and he let go," she told Fox 46 in an interview. "I did everything I could from the moment I was pregnant, from the moment — to this moment I lost him. I did everything I could as a parent to save him and protect him."

The Union County Sheriff's Office did not immediately respond to a request for further comment.