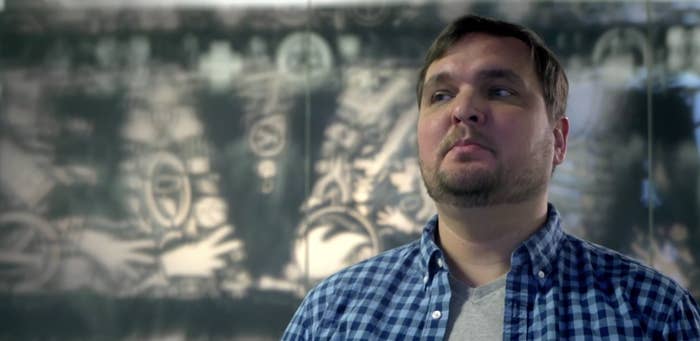 The co-creator of the popular computer game Counter-Strike has been arrested in Seattle for allegedly paying to have sex with an underage girl.
Jess Cliffe, 36, was charged with sexually exploiting a minor, in this case, a 16-year-old girl, according to police records made public on Monday.

Police allege Cliffe paid the teenager, identified only by her initials AC, $300 an hour for three separate hour-long sessions after meeting via seekingarrangement.com. The teenager told police that he also recorded her during sex without her consent.

According to police, Cliffe told officers he believed the girl was 23 years old, and the teenager also said she wasn't sure he knew she was 16.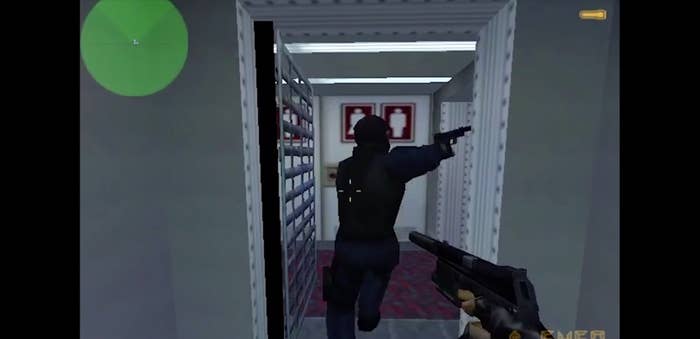 Valve, the video game company that owns Counter-Strike, suspended Cliffe until further notice on Thursday when news of his initial arrest was made public. The company did not immediately respond to request for comment Monday, when the full scope of the allegations was made public for the first time.
Valve acquired the game from Cliffe and his co-creator, Minh Le, in 2000. Cliffe has worked on several Valve titles since then, according to his company biography.

"Mr. Cliffe is surprised by the allegations and charges," Cliffe's attorney said Monday. "He has fully cooperated with the police investigation, providing any and all information that has been requested of him."
Police say that each time, Cliffe allegedly picked the girl up and drove her to his house, where they would have sex. She told police she communicated with Cliffe via texting and Snapchat.
The teenager told police that the third time Cliffe met her, he wanted to test out the camera on his new iPhone. The girl told officers she said no, but later saw Cliffe recording anyway. However, because she feared being harmed or killed, she told police she did object further.
As he drove her home, the girl said, she asked him not to post the video, and he agreed, according to the charging document.
A person who answered the phone number listed as Cliffe's cell in police documents declined to comment on Monday.