Clinton Camp Considered Tim Cook, Bill Gates For Veep
An email released in the latest WikiLeaks dump shows Clinton campaign chairman John Podesta mentioning some tech luminaries in an early list of possible Clinton VPs.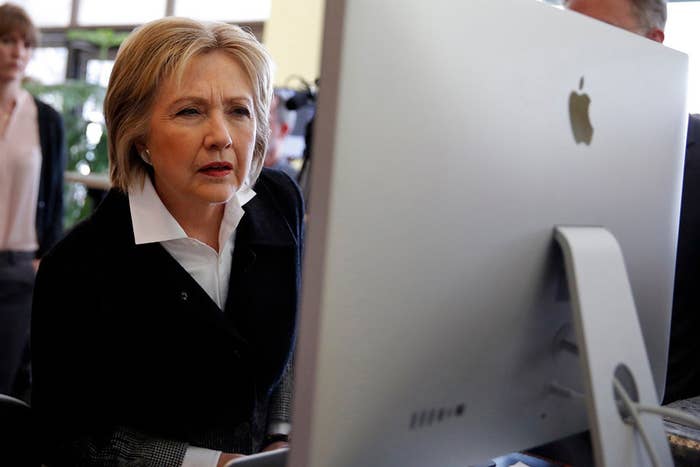 Hillary Clinton's campaign chairman, John Podesta, included Microsoft co-founder Bill Gates and Apple CEO Tim Cook in a list of possible vice presidential candidates, according to an email released Tuesday by WikiLeaks.
Podesta said in the March 2016 email that he organized the possible candidates into "food groups." The candidates with careers in politics — the bigger portion of the group — were largely grouped by their ethnicities, but the tech executives were among a group of prominent businesspeople that included Starbucks CEO Howard Schultz, Bill & Melinda Gates Foundation co-founder Melinda Gates, Michael Bloomberg, and Xerox CEO Ursula Burns. Senator Bernie Sanders was at the bottom of the list in a "food group" all his own.
Over the past several days, WikiLeaks has released emails from Podesta's account. The US government, in a statement last week, blamed Russia for a series of hacks on Democratic Party officials, stating, "the recent disclosures of alleged hacked e-mails on sites like DCLeaks.com and WikiLeaks and by the Guccifer 2.0 online persona are consistent with the methods and motivations of Russian-directed efforts."
The full text of the email is below: