Apple is making a big deal about its new $5 billion, 2.8-million-square-foot office spaceship that's opening in Cupertino, California, this summer.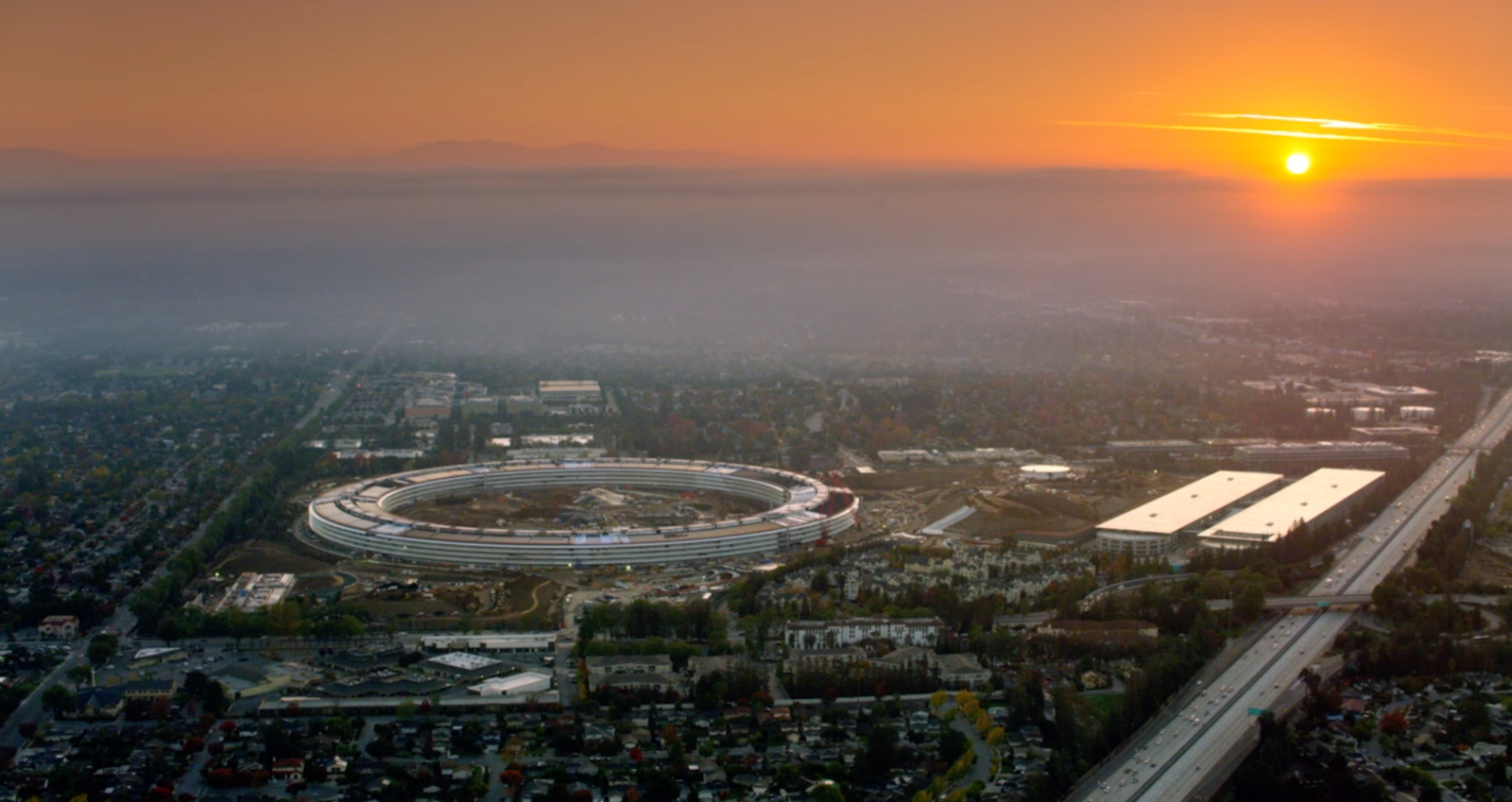 The new campus will be the headquarters for the world's most valuable company, but so what?
Here's the groundbreaking Apple innovation that's actually worth getting excited about.
The mysterious object resurfaced along with the news about the new office. No, it's not a new self-driving iPhone.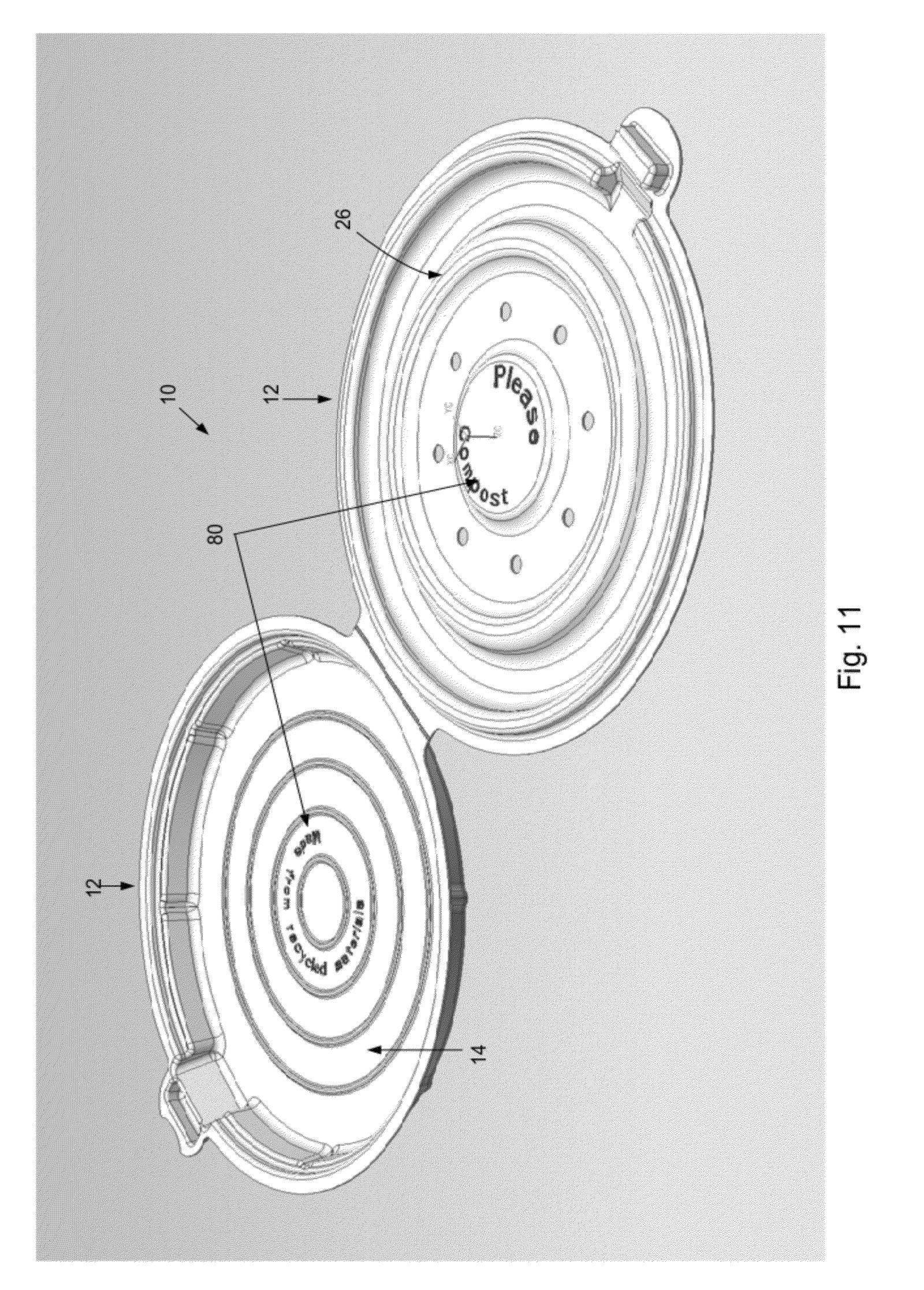 It's a ~patented~ pizza box!!
According to the patent filing, Francesco Longoni, the maestro of the Apple Park café, developed the box alongside Mark Doutt, who was a senior packaging engineer at Apple for 10 years, according to his LinkedIn profile.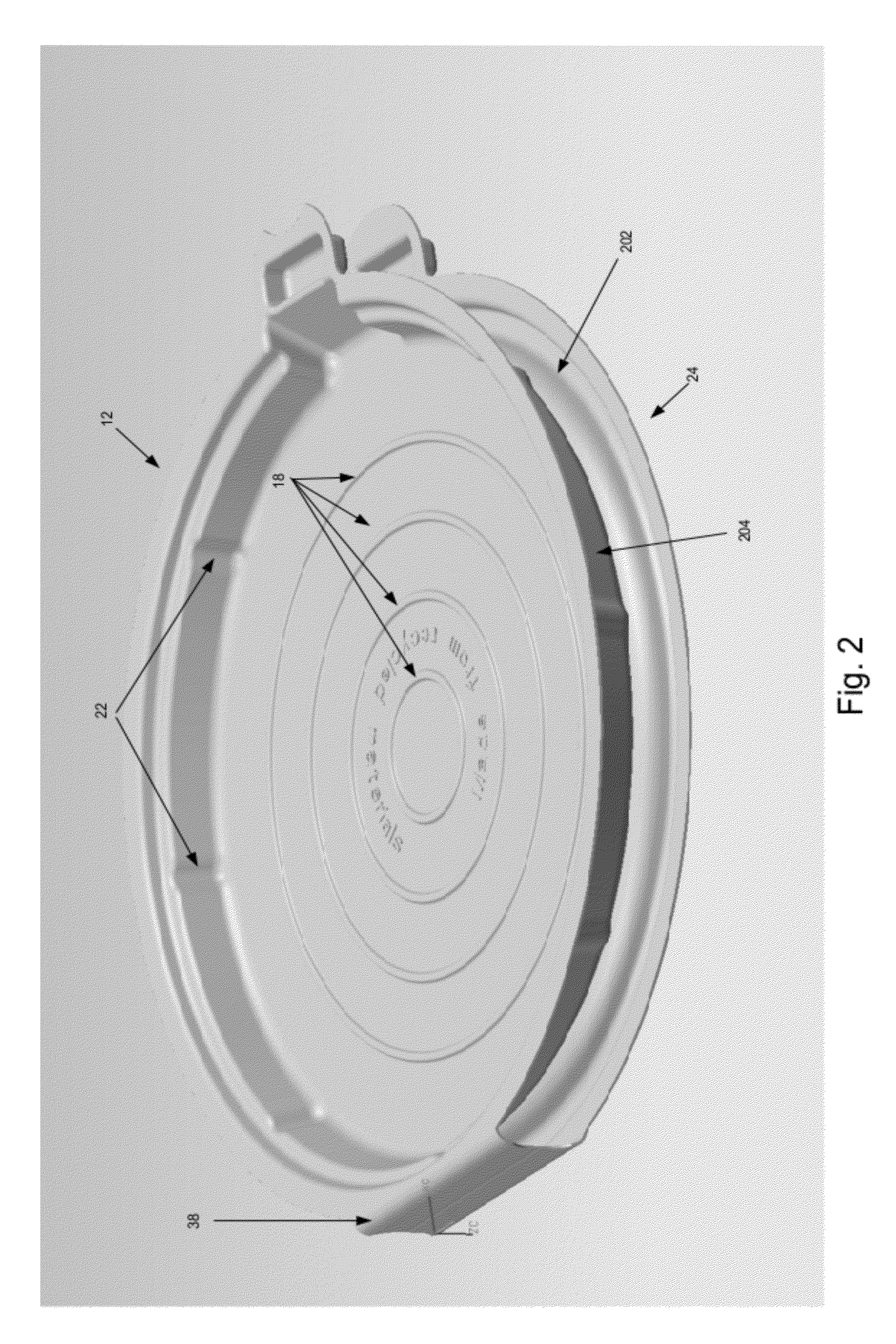 Apple filed the patent for the box in 2010.
The company used them in its Caffe Mac cafeterias for people to take pizzas to their desks, and the boxes became such an identifiable aspect of working there that people signed them for memorials to Steve Jobs.
It's designed to allow moisture to escape and keep the crust from becoming soggy.
From the patent: "For example, in order to prevent moisture from being trapped beneath the pizza rendering the pizza soggy, selected portions of an interior surface of a base of the container can be elevated to provide a support platform."

Apple will use the pizza boxes at its new campus, according to Wired.
The box also environmentally friendly. The patent filing says it "can be fabricated from various types of re-used material along the lines of molded fiber."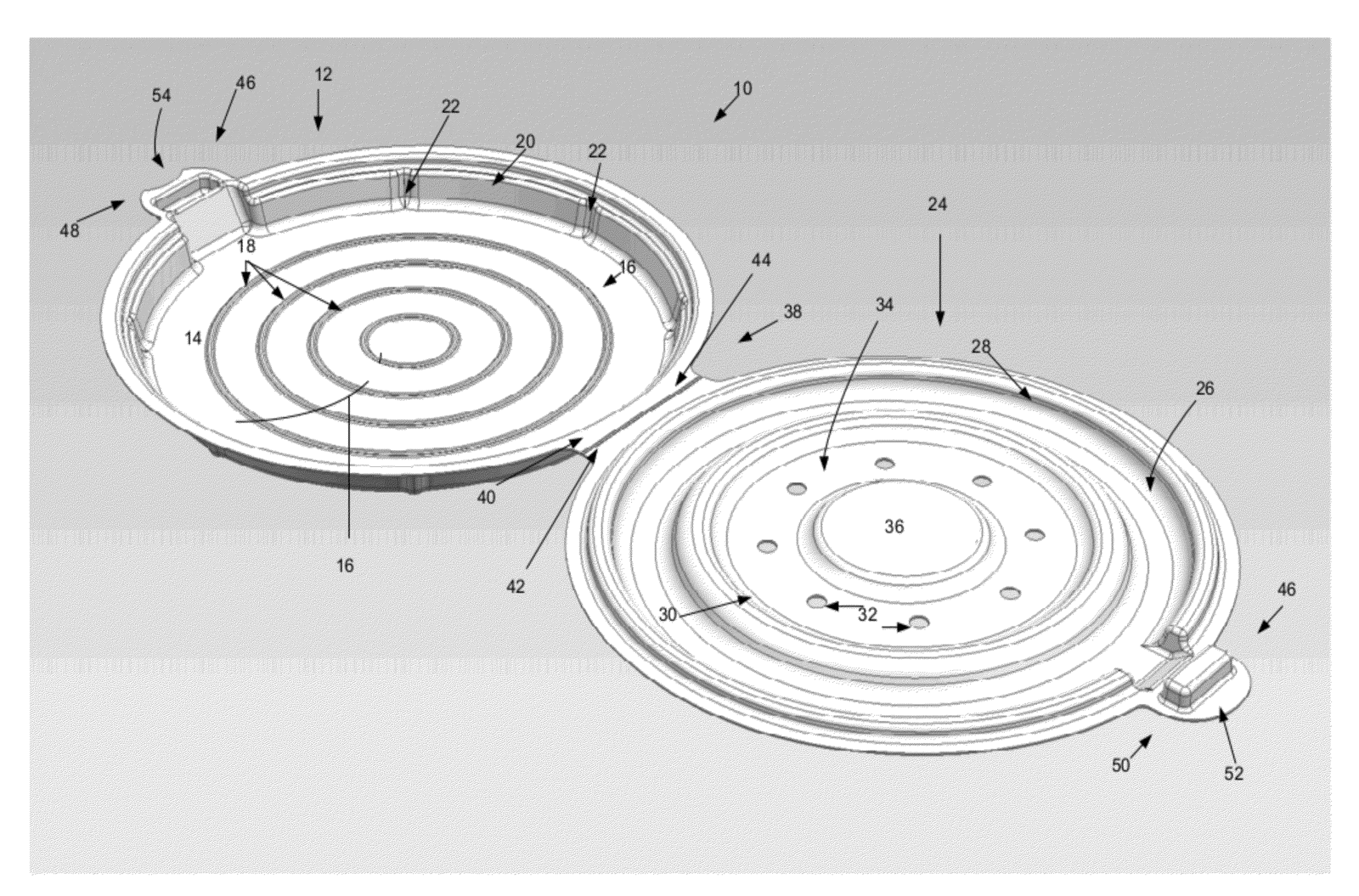 Another handy feature: It has a latch.
Which is useful for keeping the pizza inside the box during earthquakes, which there's always a risk of in Silicon Valley.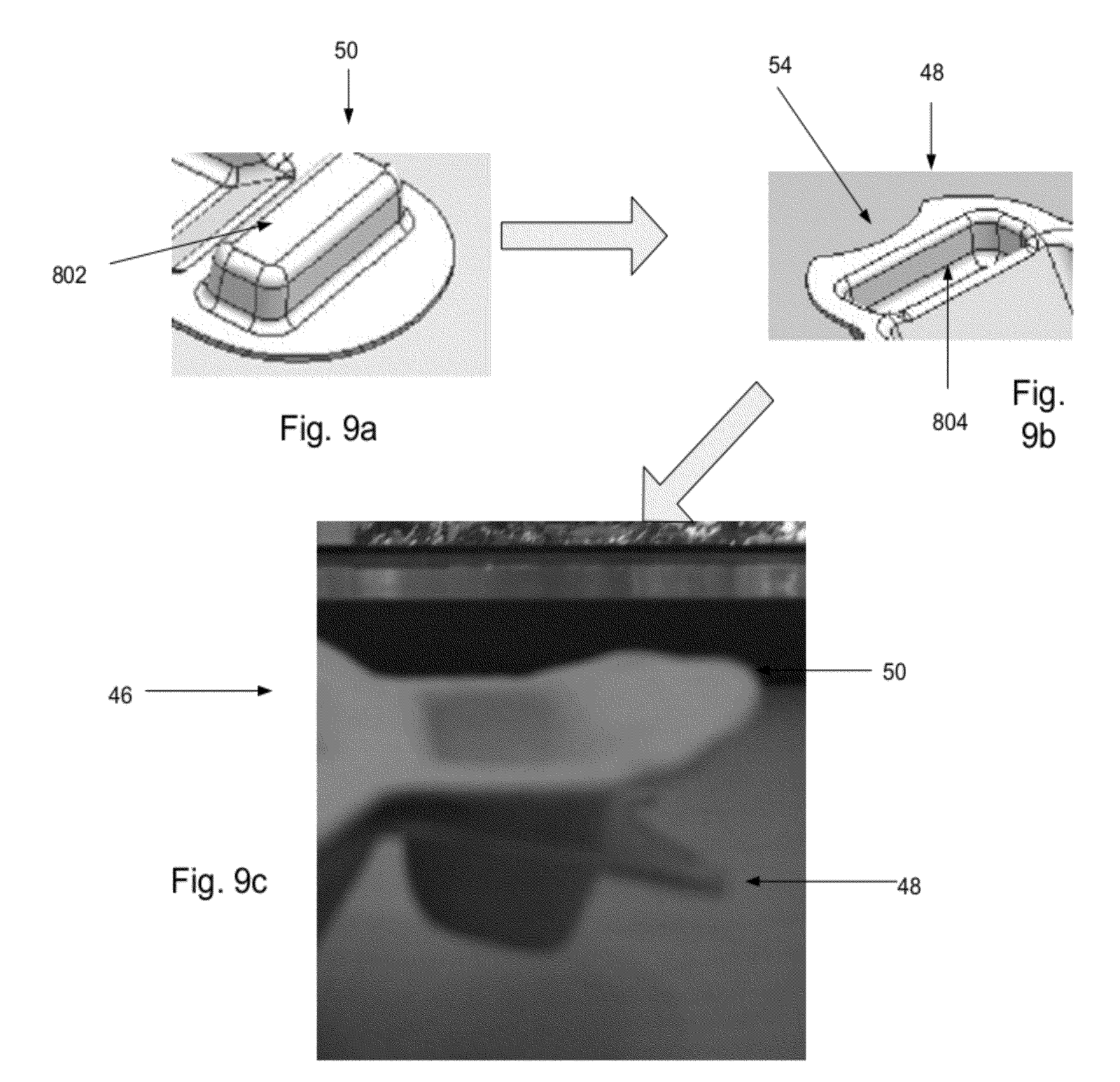 Was pizza Steve Jobs' inspiration for the iPod's original scroll wheel?

We may never know.