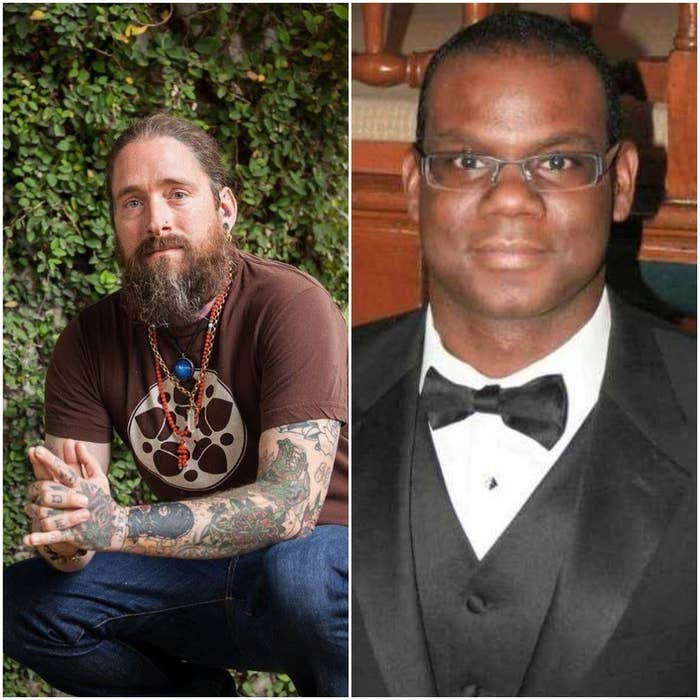 AUSTIN — Sean Phillips heard the explosion the morning of March 2 and rushed outside to find his neighbor, Anthony Stephan House, "standing, covered in blood, with shrapnel lodged all throughout his body and his hands nearly blown off."
Phillips, who wrote about the immediate aftermath in a Facebook post Thursday, said he ran to House and gave him two rescue breaths in an attempt to sustain his neighbor before emergency responders arrived. House died later that day, one of two victims killed by exploding packages planted by Mark Anthony Conditt around Austin over the past month.
House was described as a quiet, devoted family man who died while trying to get his 8-year-old girl ready for school that morning. Several others were seriously injured in the series of bombings that left the entire city on edge for weeks until Conditt was chased down by police and killed in a self-detonated bomb blast in his car.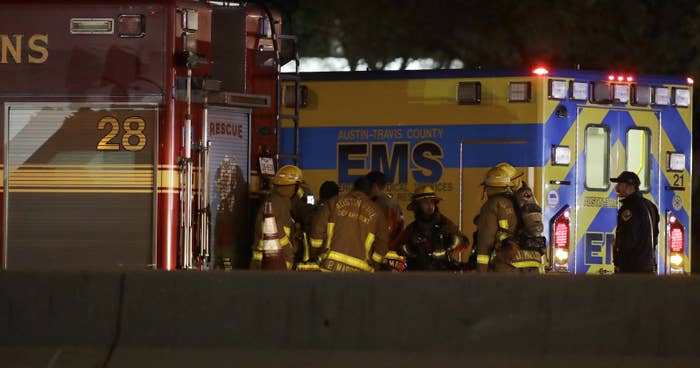 Days later, and weeks after the explosion that killed House, Phillips is still dealing with the trauma that he and his family went through that day.
In an interview with BuzzFeed News on Friday, he said he thought previous near-death experiences — an childhood epileptic seizure that led to a bathtub drowning, a drug overdose — had left him immune to the traumatic flashbacks that shock can bring. But the most jarring, he said, was the taste of House's blood.
"Because everything happened so fast, and it was so shocking, the story only came back to me in bits and pieces," he said. "It wasn't until the day after that I remembered the taste of heavy iron, and that stayed with me for two days after that."
But it didn't stop there.
"Over the next few days, I literally saw a bloody face in a hot sauce bottle, I had vivid flashbacks of how Stephan looked and other moments from that day," he wrote on Facebook. "I would freeze up or jump at the slightest noise. Even worse than my immediate reactions was my reaction to those reactions. I felt weak and lost."

Phillips wrote that he was helping his children get ready for school around 7 a.m. when he heard "the loudest, most shocking noise I have likely ever heard. I can only describe it as sounding like a Mac truck had just hit a trash dumpster."
As he was trying to save House, he wrote, his neighbor's daughter was screaming "My daddy is dead! My daddy is dead!" Another neighbor took the girl into their house during the rescue efforts.
Phillips hadn't been close with House, he said, but he was the one to deliver the news of the attack to his wife. She could not be reached for comment.
"I knew that she needed to know. I don't know if she saw him alive again," Phillips told BuzzFeed News.
Phillips's nanny, Marissa, who requested her last name not be used, confirmed his account of the events. She stayed with his children as he tried to help House.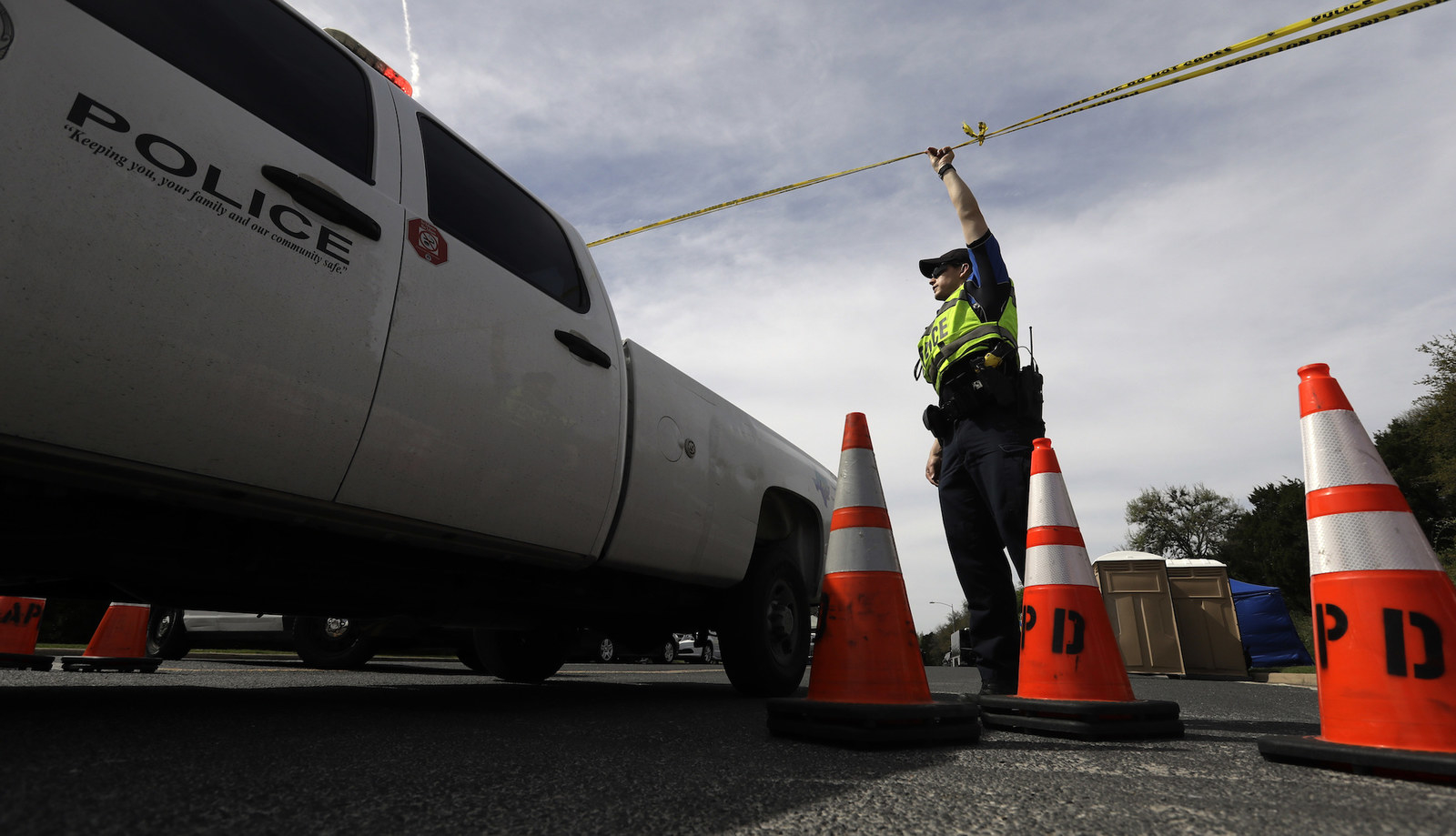 But Phillips isn't the only one in his family in shock. He said his 8-year-old son and 6-year-old daughter were disturbed by repercussions of the attack.
"My daughter was really sad that her best friend's daddy was dead and immediately started thinking about what it would be like if it had been me," he said.
His son felt survivors' guilt.
"We asked him what he was feeling and he said, 'Well the neighbor got blown up by a bomb and I survived.' He's feeling better now that the bomber has been stopped," Phillips said.
But Phillips expressed frustration and anger at authorities for not guarding House's family in the aftermath of the attack, a sentiment House's family members have echoed.

Now that Conditt is dead, he has some closure, but little understanding of why his neighbor died.

"I don't know if there is any making sense of this. I don't think he targeted them. I think he just wanted to cause some destruction in this world that he viewed as such a horrible place," Phillips said.
He added that he's grown closer with his neighbor's family since the attack, particularly House's brother, Norrell Waynewood. He also plans on staying in the same neighborhood.
"[House's] daughter made me this paper crown that is the most amazing gift I've ever gotten," he said. "I don't know if his family will move back in. I hope they do. I think we'll be much closer after this."
Read Phillips's Facebook post in full: