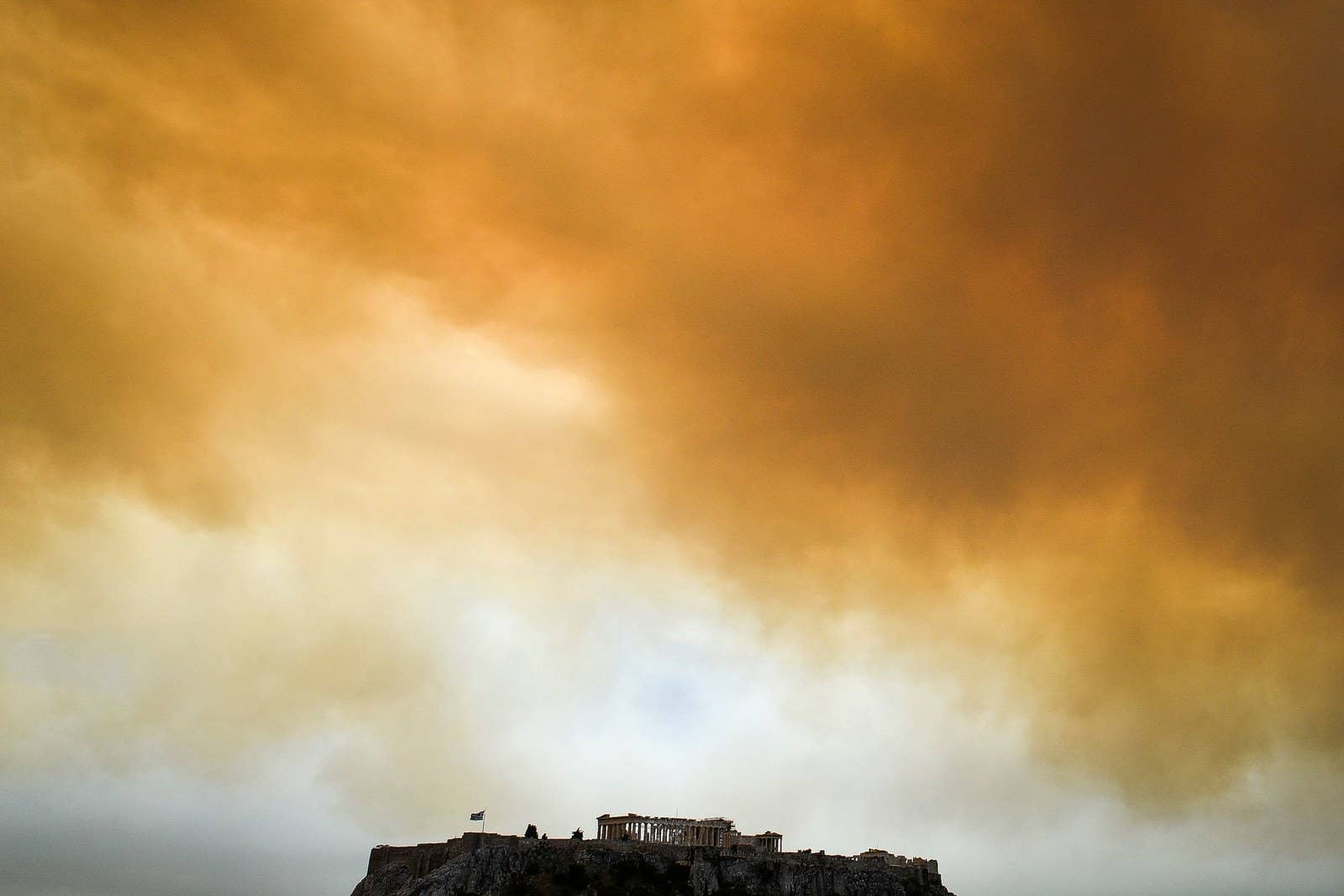 Wildfires that ignited Monday near Athens have killed at least 81 people, according to Greek fire services, as hundreds of firefighters and first responders struggled to contain the blazes and evacuate residents.

At least 164 adults and 23 children were injured in the blazes, the fire brigade said in a statement Tuesday evening, and 71 people remain in the hospital.

"The Fire Brigade expresses its sorrow for the loss of our fellow human beings and its full sympathy for the victims," the statement read.
The Greek government declared a state of emergency and asked the European Union for aid, while Prime Minister Alexis Tsipras announced three days of mourning.

The fires broke out on both sides of Athens, in the pine forests to the west of the city and in coastal towns to the northeast. By early Monday evening, the skies over the Parthenon had turned orange from the smoke.

Emergency services recorded 47 separate fires over 24 hours, according to a statement released Tuesday morning.
It's not yet clear what caused the fires, but a dry winter has left much of the area vulnerable, and strong winds Monday have fanned the flames.
The voluminous smoke prompted the closure of a major highway, and officials urged immediate evacuation of affected areas.

"People should leave, close up their homes and just leave. People cannot tolerate so much smoke for so many hours," Senior Fire Chief Achilleas Tzouvaras said, according to Reuters. "This is an extreme situation."

Greek Prime Minister Alexis Tsipras returned early from a trip to Bosnia to preside over the government's response to the emergency.
"It's a difficult night for Greece," Tsipras said as fires continued to rage into the night Monday.

Announcing a period of national mourning on television the following day, he said Greece is going through an "unspeakable tragedy."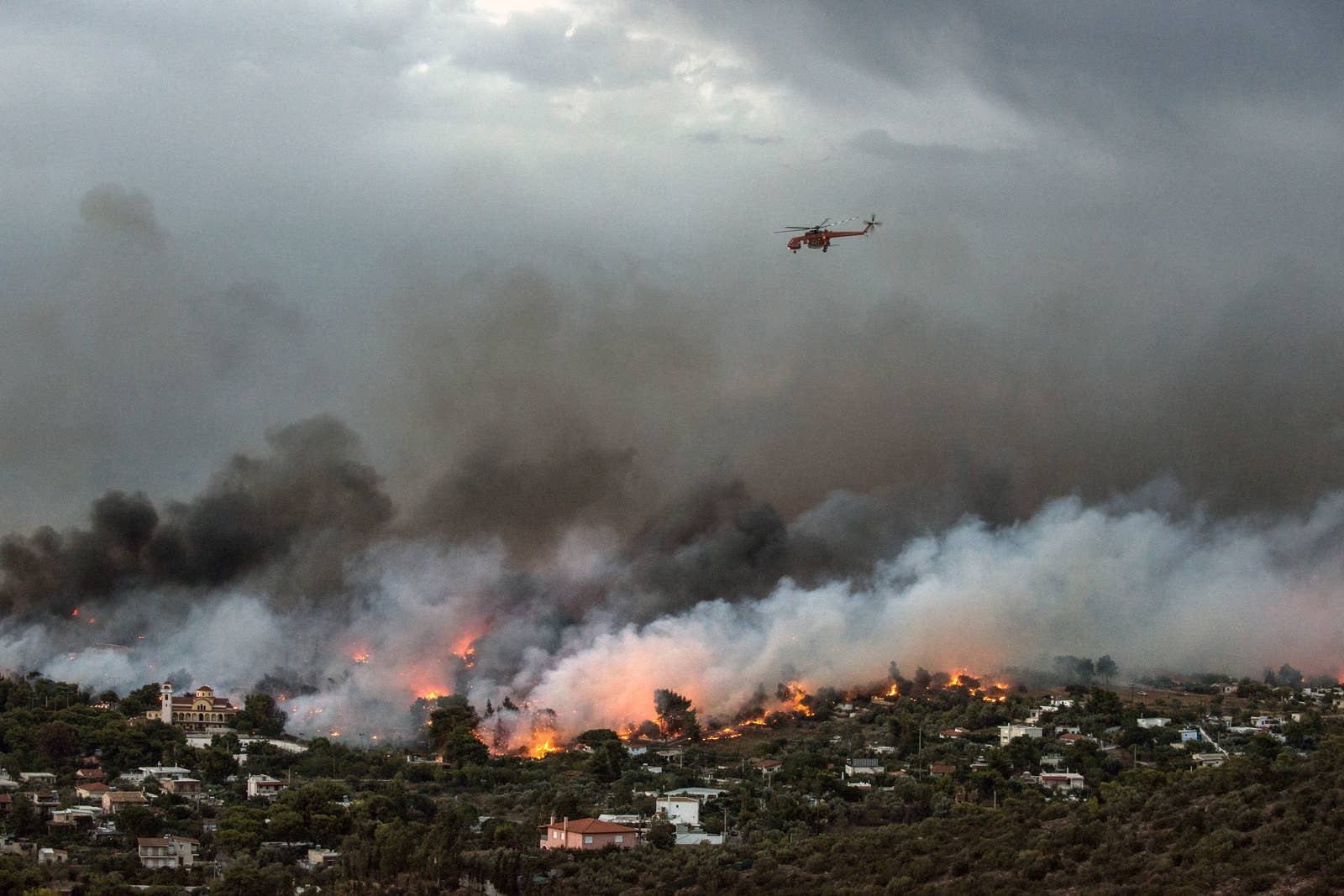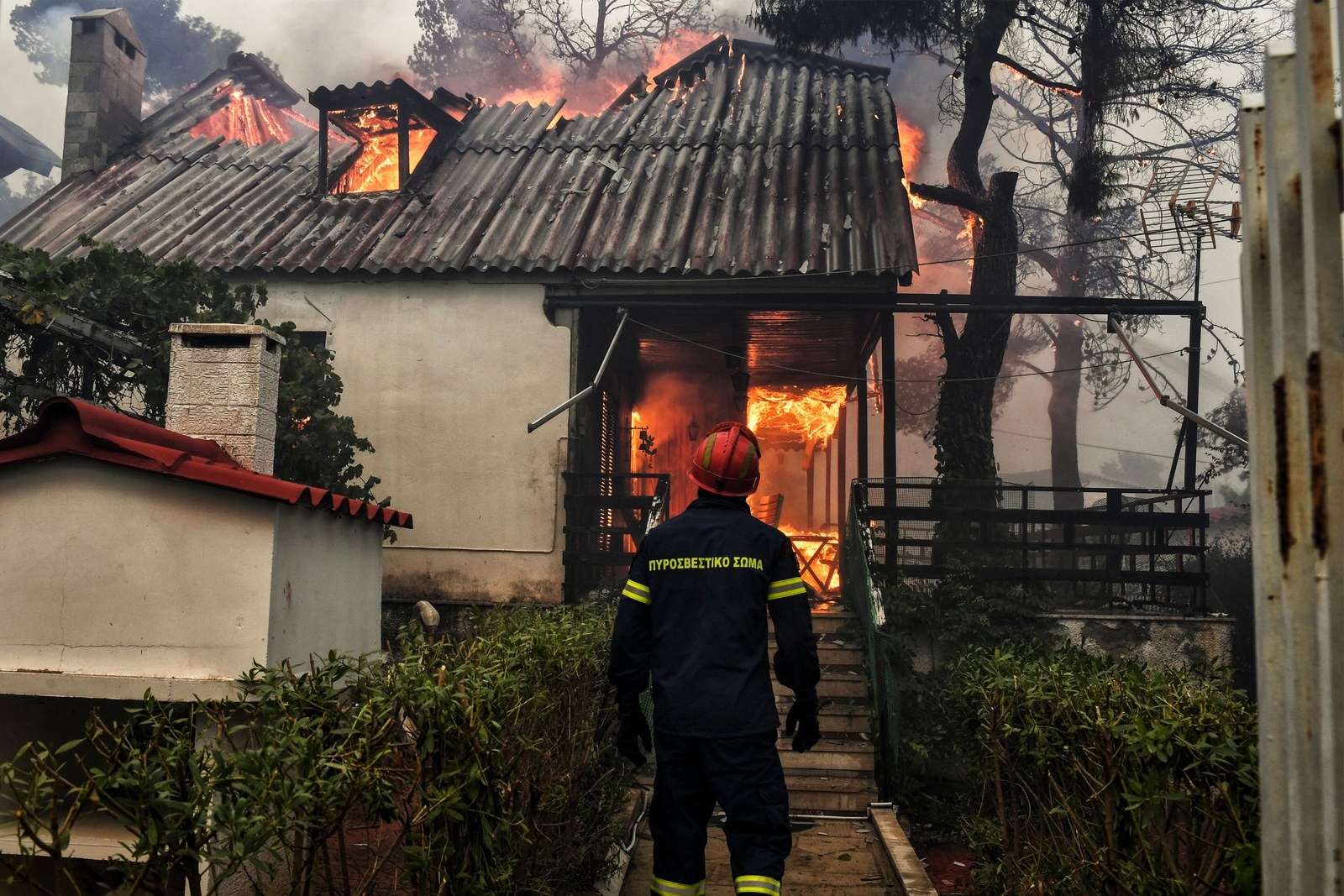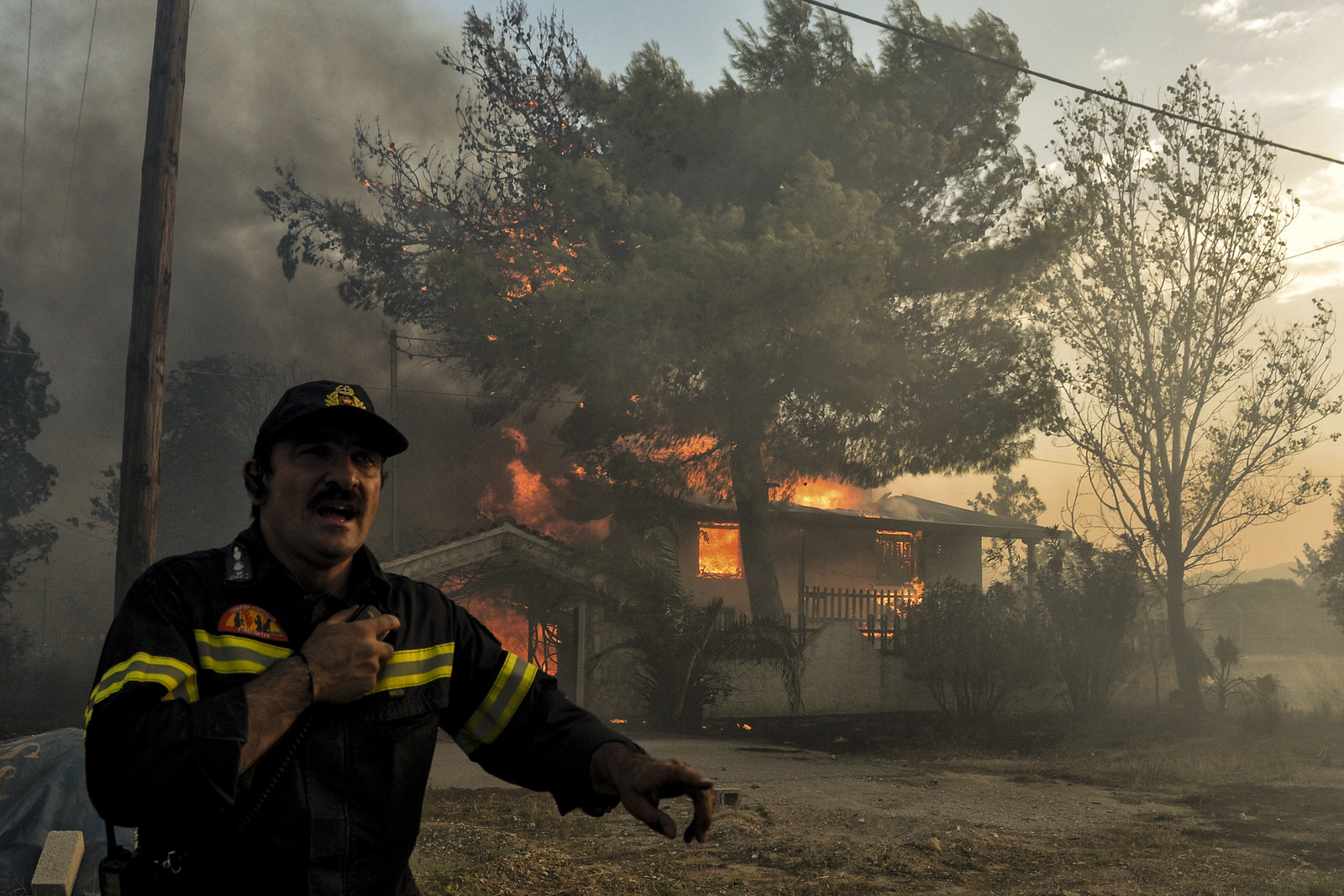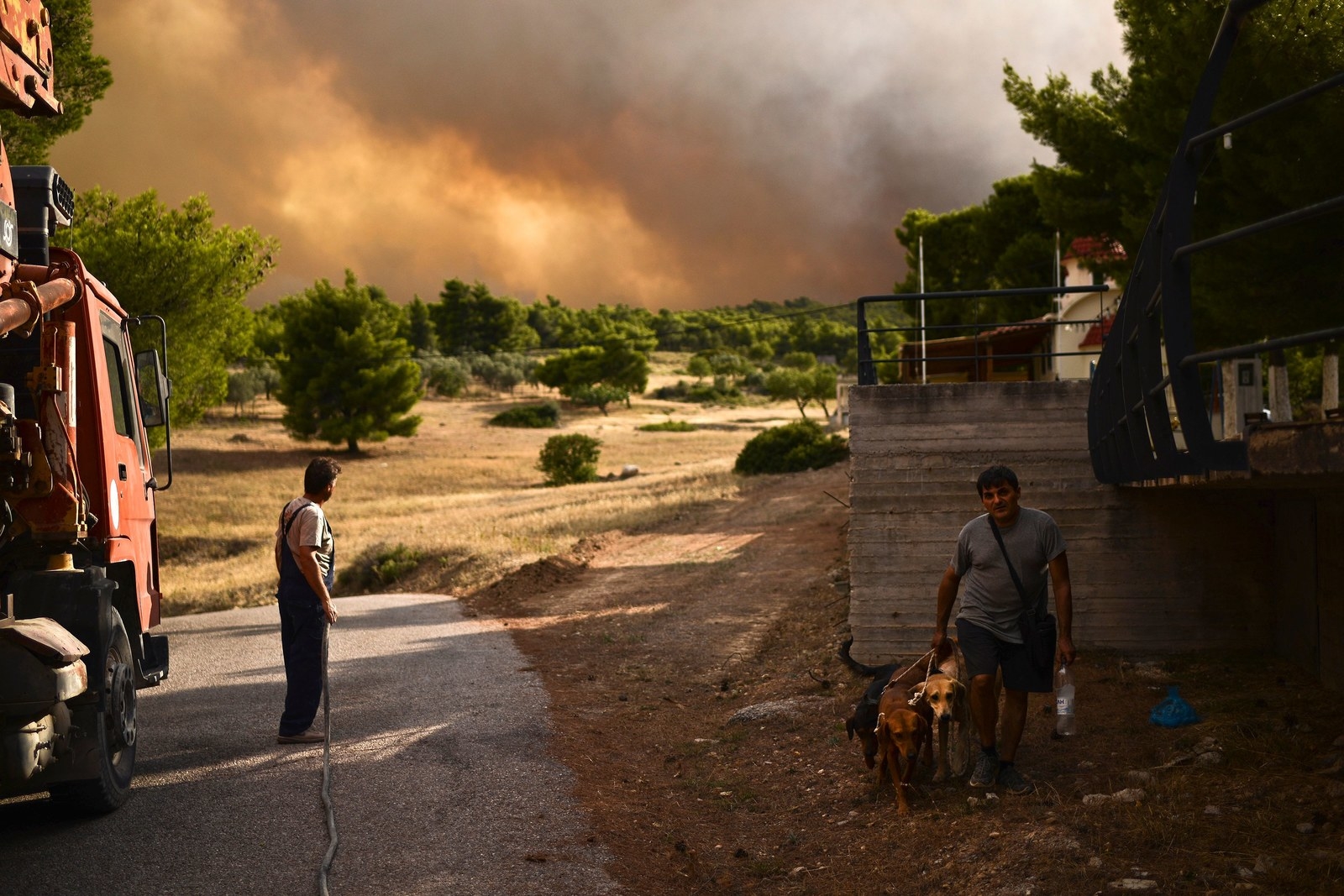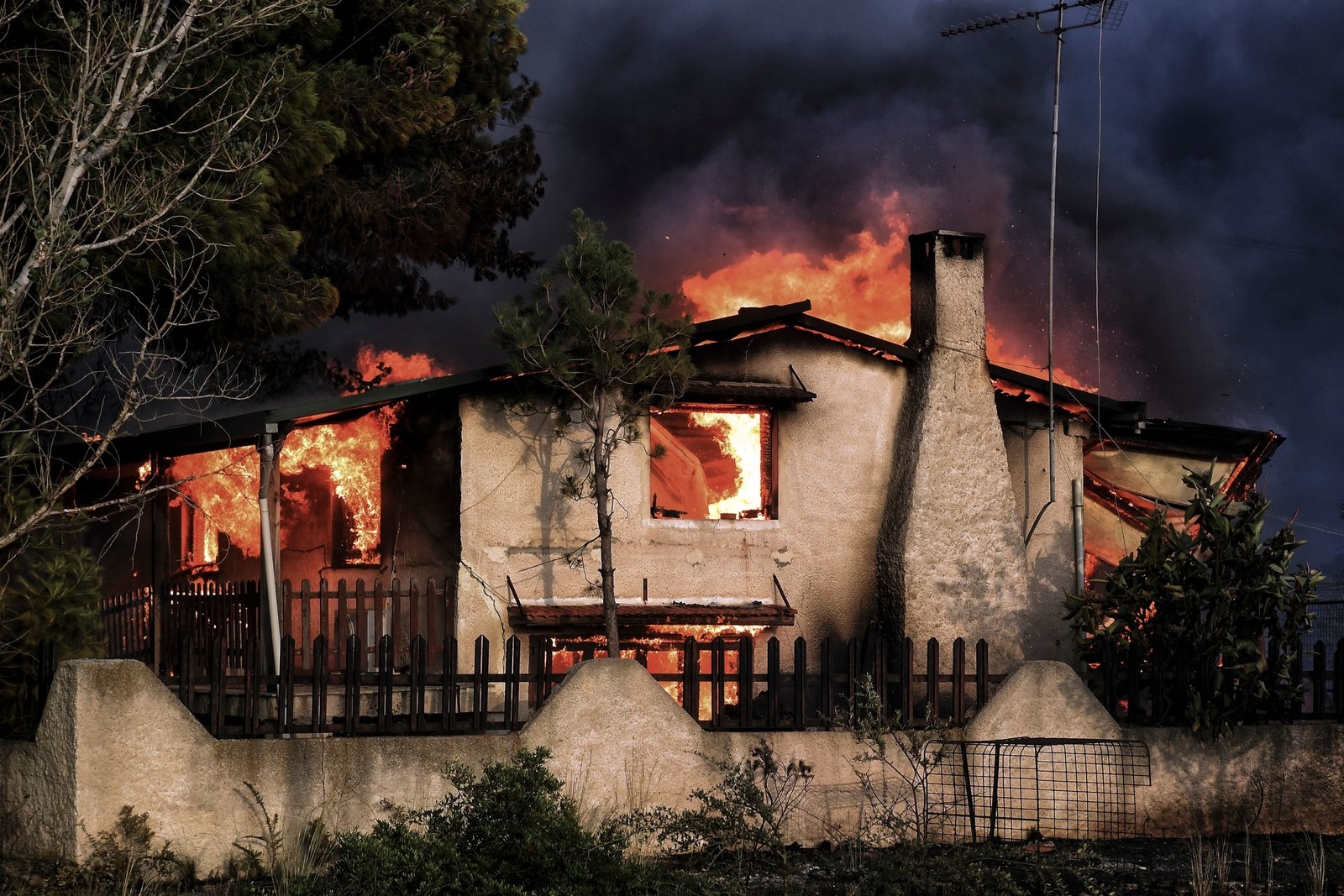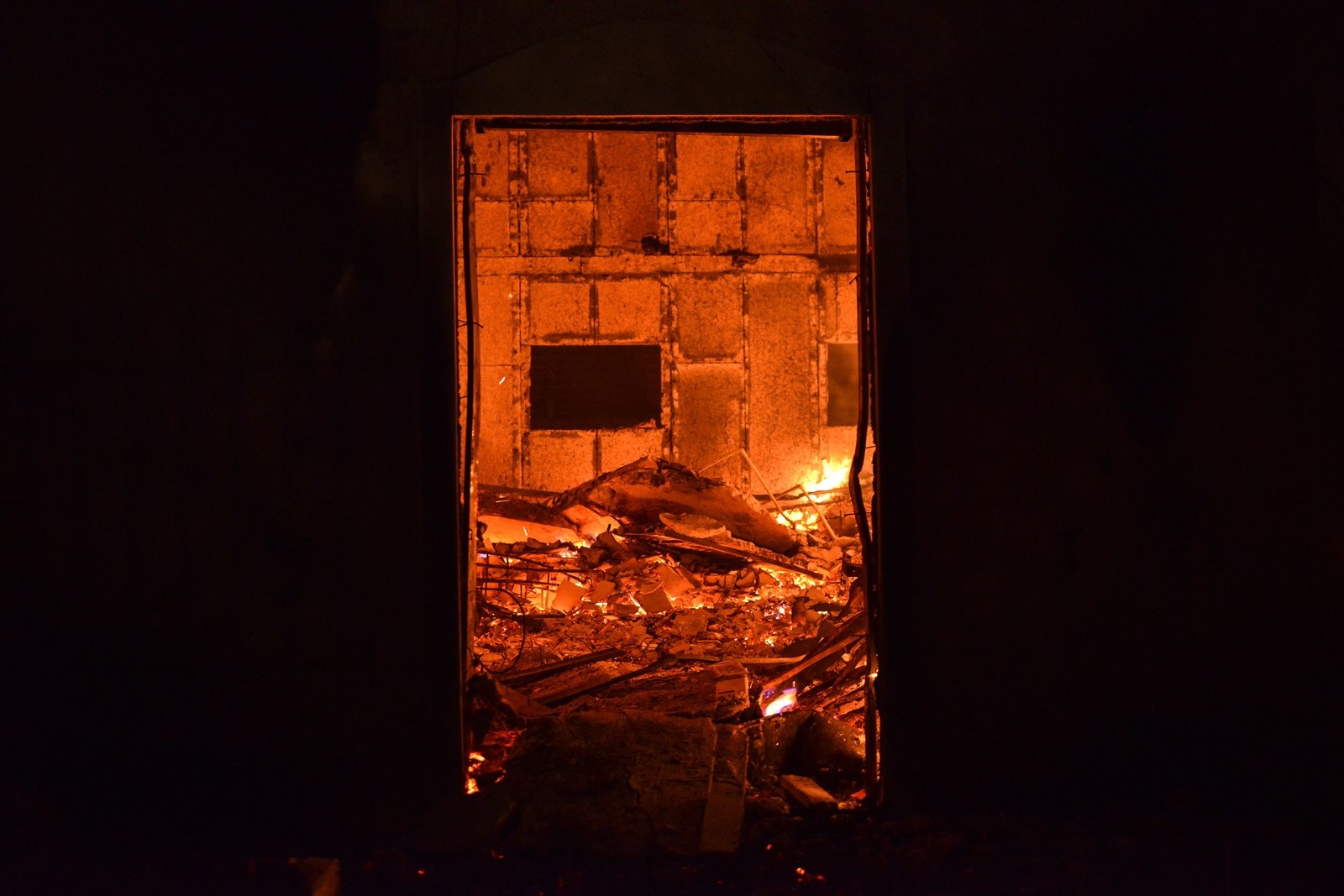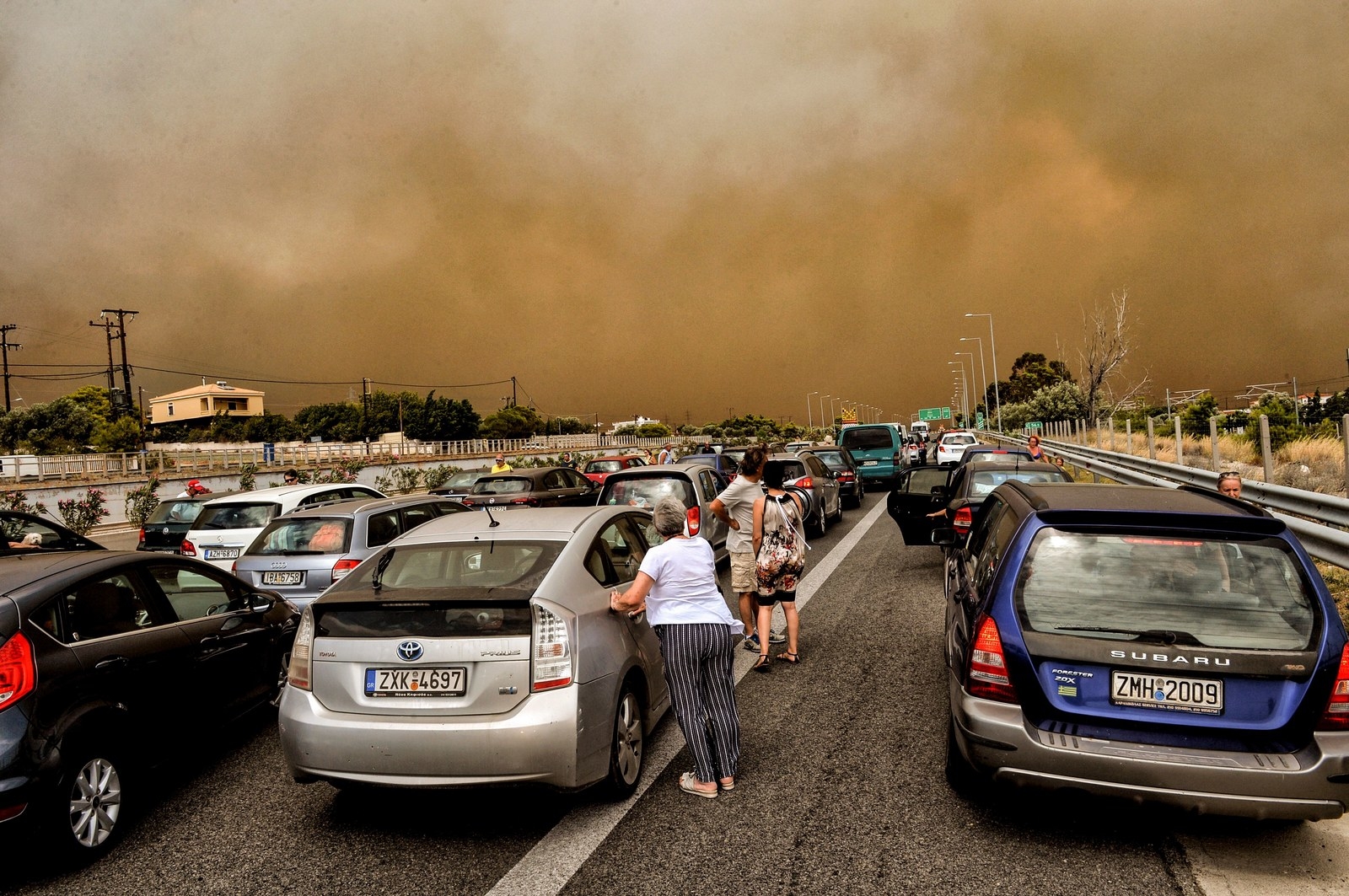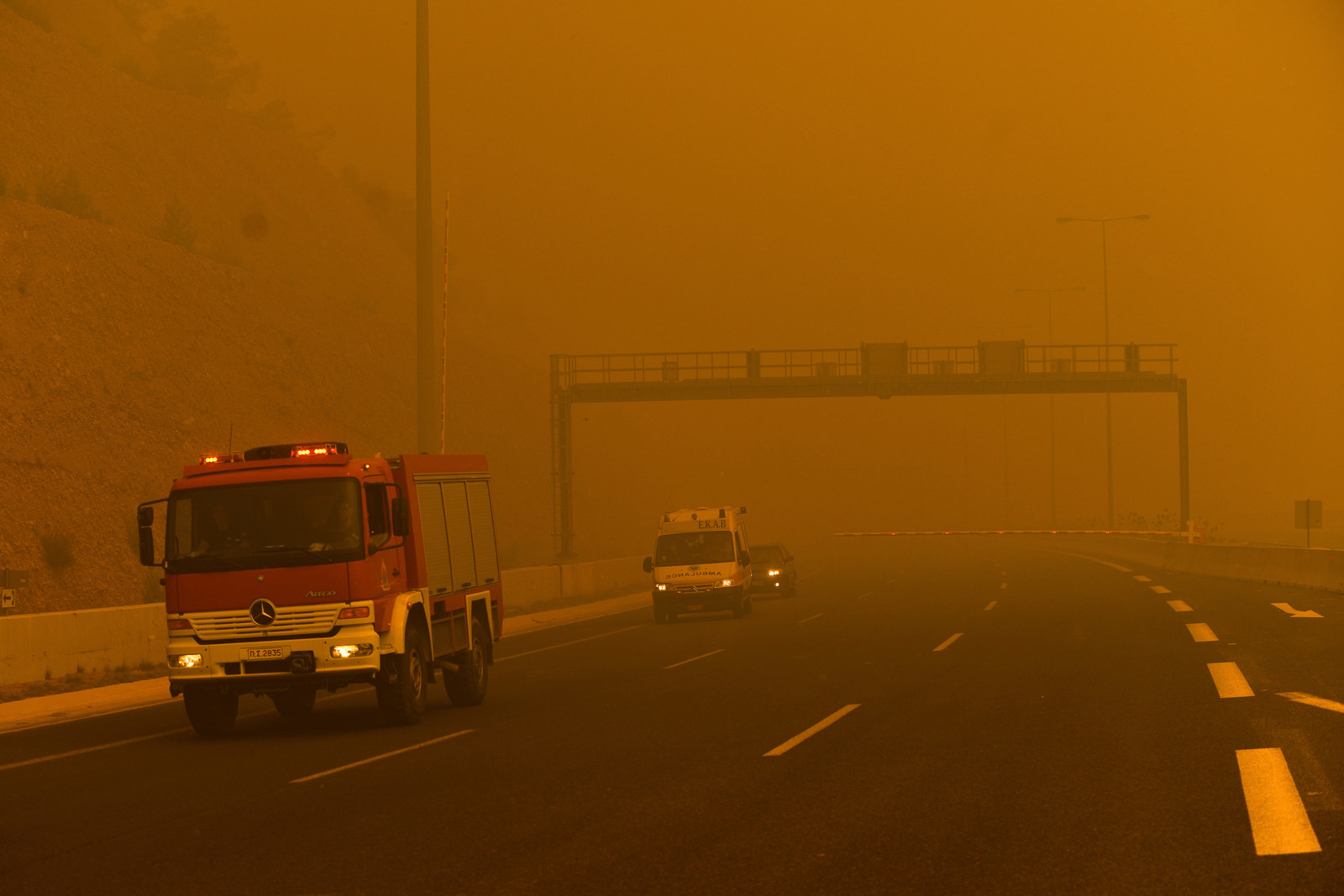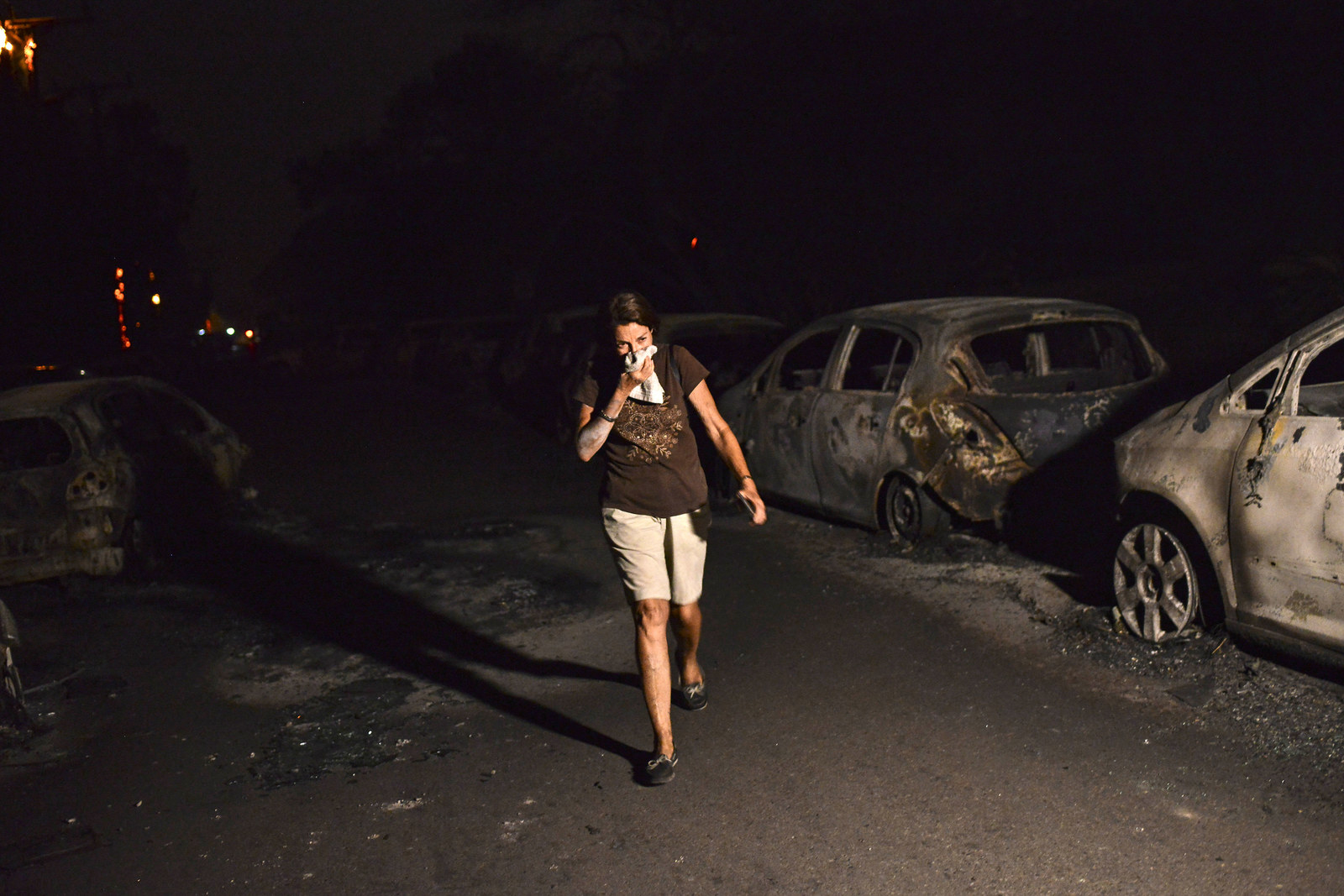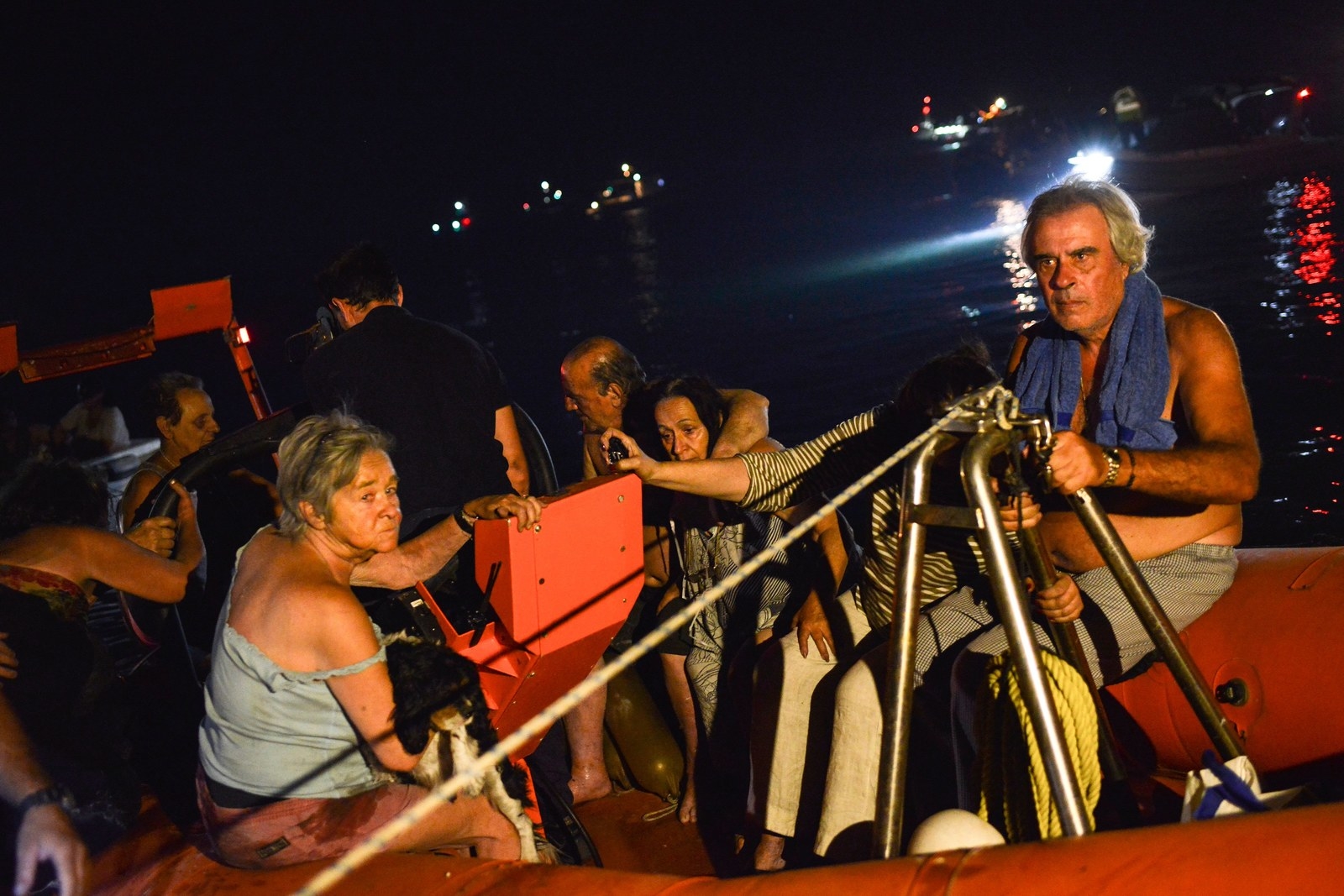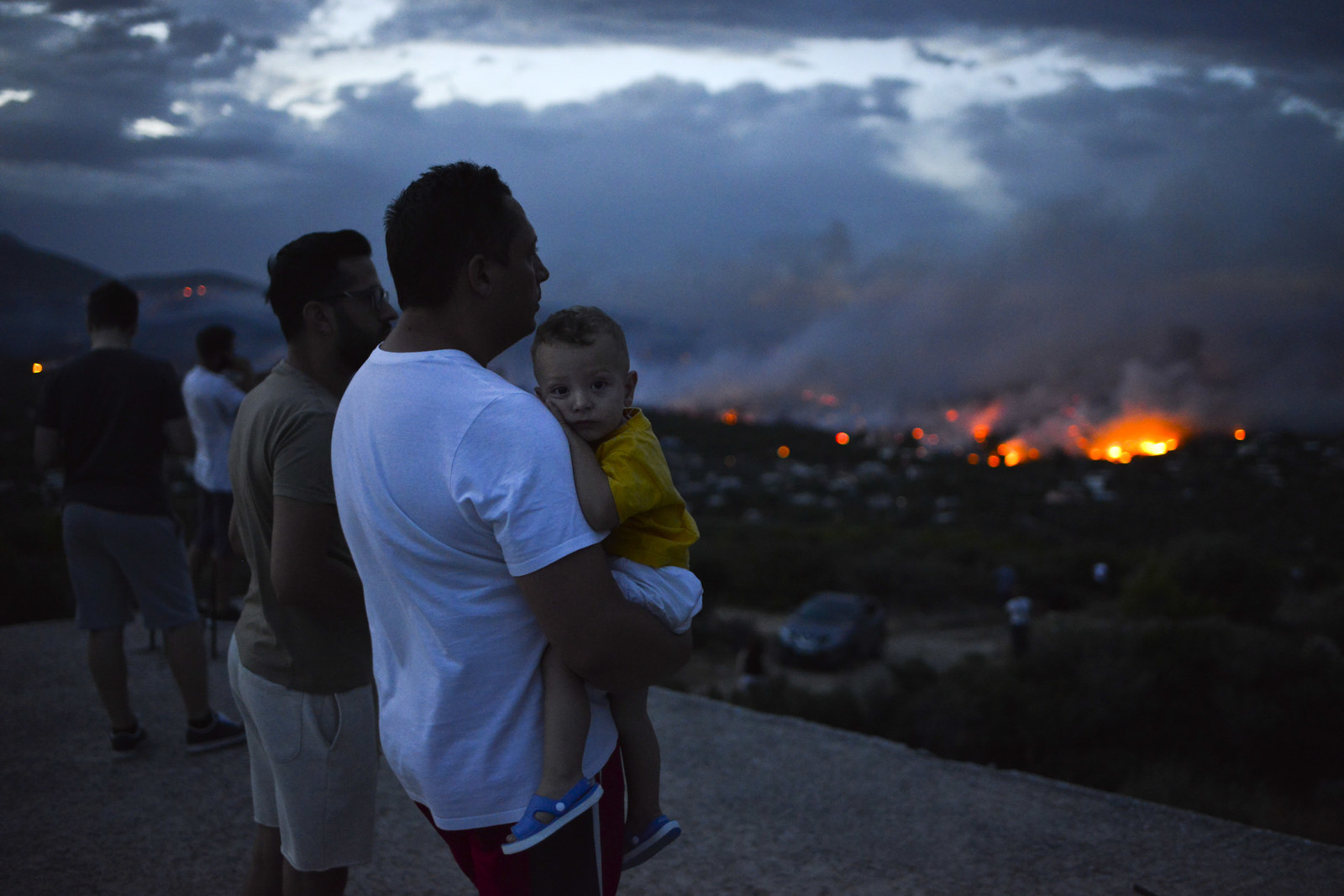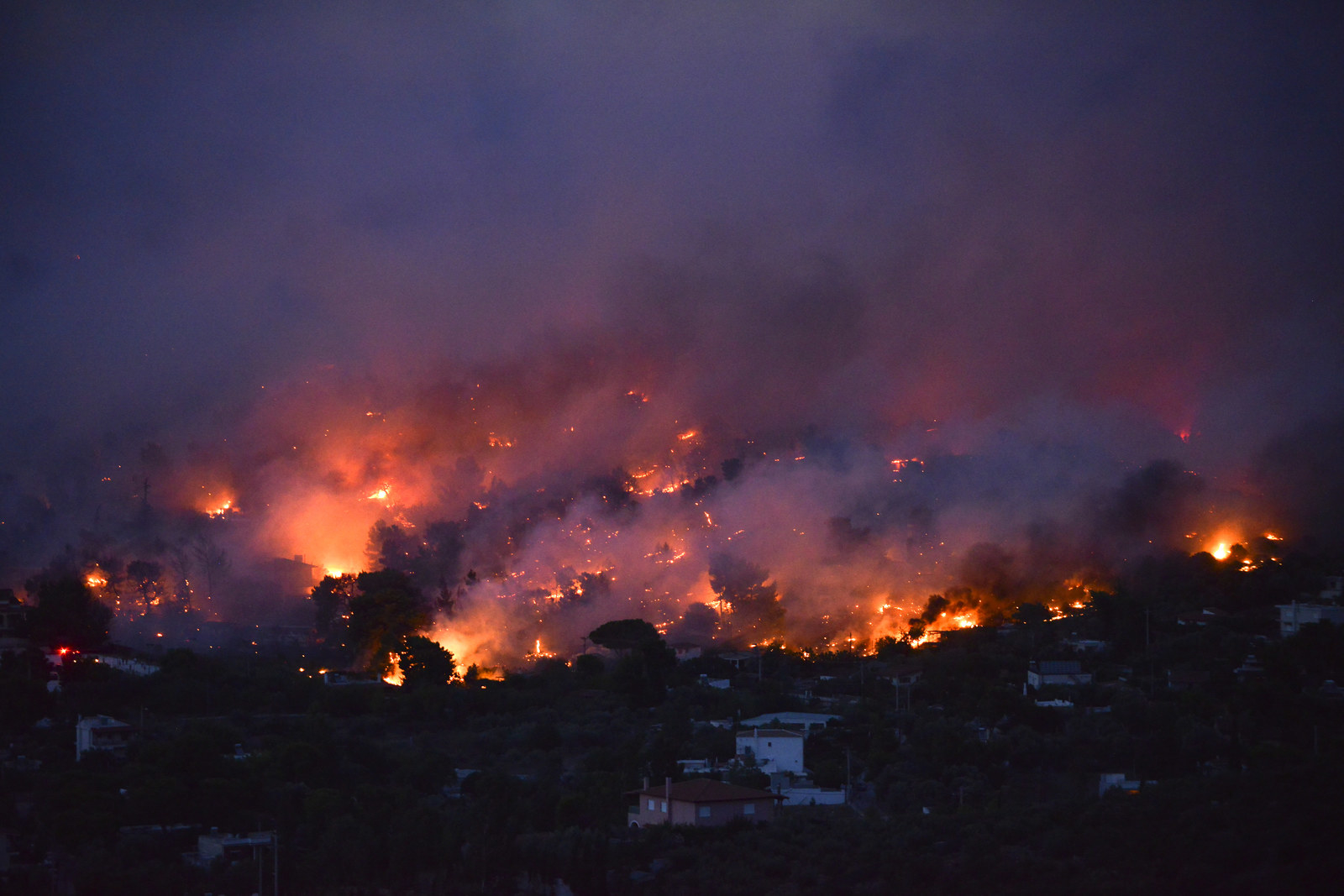 CORRECTION
The total number of missing people has not yet been confirmed. An earlier version of this article misquoted the figure.