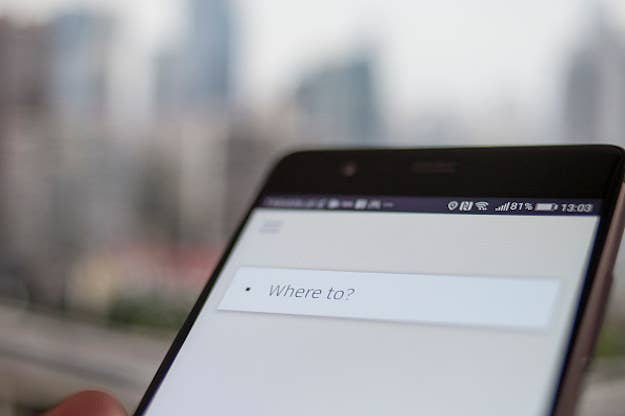 A man was charged Tuesday with raping seven women after picking them up while posing as a ride-hail driver in Los Angeles.
Los Angeles County prosecutors say the man, 44-year-old Nicolas Morales, attacked the women between October 2016 and January 2018, sometimes using a knife to threaten them.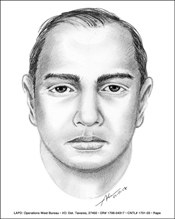 In one case, Morales allegedly picked up a woman from a Hollywood club who thought he was her Uber driver in January 2017, the LA Times reported. Police say he then drove her to a secluded location and assaulted her.
Police asked for the public's help in identifying the attacker, releasing a sketch of the man and a description of a four-door sedan.
Authorities would not elaborate on how Morales allegedly was able to successfully pose as a ride-hail driver and if Lyft customers were also involved.
Morales, who was arrested Friday, was charged with 27 felony crimes, including nine counts of forced oral sex, six counts of rape, six counts of attempted sodomy by force, and four counts of sexual penetration by a foreign object.

He faces life in prison if convicted, and authorities suspect there are more people who were assaulted.
Prosecutors are asking that Morales be held in custody in lieu of $10.3 million bail.
UPDATE
"Rideshare," which refers to app-based services that let people book a shared shuttle, has been replaced in this post with "ride-hail," which more accurately describes the services typically offered by companies like Uber and Lyft.