On Wednesday, Uber released its annual list of the things passengers left behind after their rides were over.
The company did the same thing for 2016 said then that a driver will on average return 11 lost items to passengers over the course of a year. The number remained the same in 2017. The statistic was pulled from data on people who had taken more than 500 rides since 2016.
The most common items people lost were pretty much the ones you'd expect: phones, wallets, keys, and clothes.
According to Uber, people lost the most stuff between 11 p.m. and 1 a.m., because obviously.
There were a couple things about the list that we didn't expect, though...
The cities where the most stuff was left behind don't seem to be with the places where people take the most Ubers: the most forgetful riders are in DuBois, Pennsylvania, and Athens, Georgia.
The date when people reported the most stuff lost? Sept. 17, 2017, which was...the night of the Emmys?
Were the Emmys that lit? Maybe it was just coincidence: Uber said people were most likely to report things lost on Sundays, which Sept. 17 was.
Some people lost some strange shit, though. Here are the 25 most ~unique~ and ridiculous items exactly as Uber passengers described them: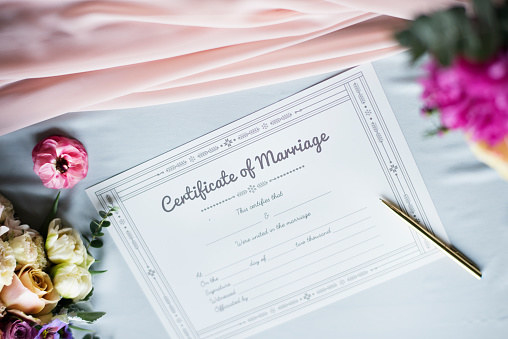 1. My brother
2. A Burger King visor
3. Gold grills with diamonds
4. Letter from my boyfriend who is in jail
5. Divorce papers
6. Marriage certificate
7. Two packets of Dead Sea mud
8. Rhinestone mask
9. Cat carrier
10 Flat screen TV
11. A green Birkenstock right shoe
12. Jetpack
13. College diploma
14. Forest Green alpaca scarf
15. Tuxedo
16. Butcher knife
17. Tax returns
18. Box full of hair extensions
19. Dark green wool fedora with feathers and pin
20. Bulletproof vest
21. A black collapsible wagon
22. Minnie Mouse light-up ears
23. A bride's veil
24. A red cape
25. A Pokémon card holder
Last year's list included a lobster (unclear if it was dead or alive), "valuable Nordic walking poles," a laser, an "expensive slipper," a "meat packet," a diary, and a "money bag." The company said that, since the process is between individual riders and drivers, it doesn't know whether the items made it back to their owners.
Uber made a video last year showing how to retrieve your items. If you, too, have lost your divorce papers in a stranger's car, you should watch it!
UPDATE
This post has been updated with new data from Uber on the places where riders left the most items behind.