Not If, But When: Clinton Is Running For President, Aide Says
Not that you had doubts.
I grabbed John Podesta, who is expected to be Hillary Clinton's campaign chairman, after a panel Tuesday at the Center for American Progress.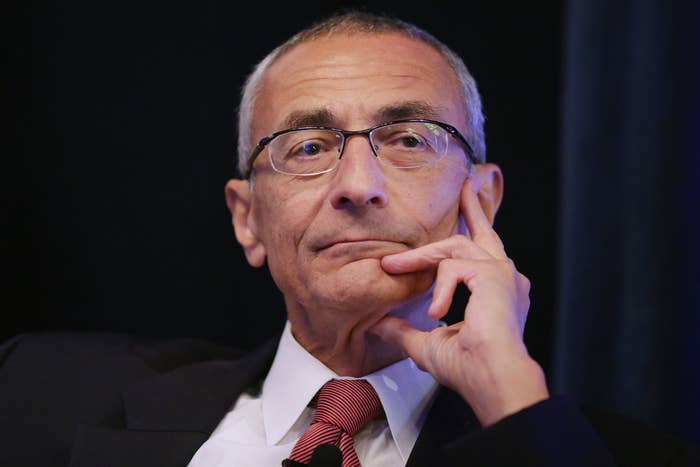 I pressed him on the Clinton news of the day, and he pretty much refused to answer.
This appears to be the first time Clinton's top aides have talked about the campaign like it is definitely happening: