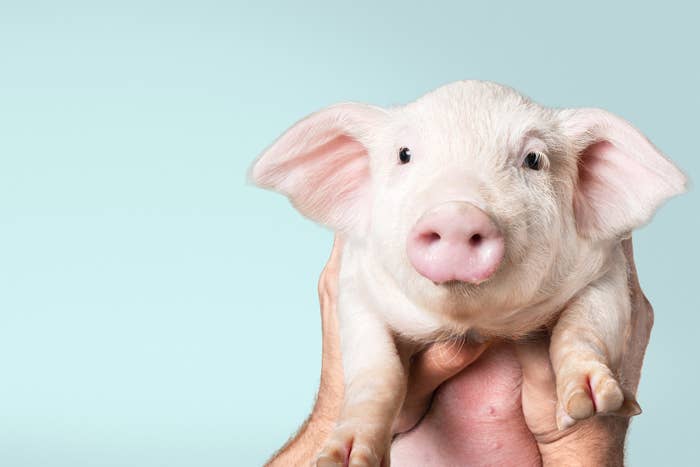 The CEO of Delta, Ed Bastian, told BuzzFeed News in an interview this week that travelers' reliance on emotional support animals is "out of control" — but that he doesn't blame millennials for the boom in in-flight pets.
Delta is among the airlines that cracked down last year on the lightly regulated practice of bringing animals — from dogs to snakes to pigs and, in one case, a peacock named Dexter — on planes, updating its policies first to limit customers to one animal, and then to ban them on flights of more than eight hours. The moves by airlines to crack down on the companions have been interpreted by some as a rejection of millennial needs, with Vice headlining a story on Southwest's snake ban "War on Millennials," and a Yale researcher saying Americans should "worry about what [the trend] says about millennials."
"I don't attribute emotional support animals to millennials," Bastian said. "I don't find it attached to a generation because I see all sorts of people bringing their animals. Including many of my friends. It's a great way to transport their pets."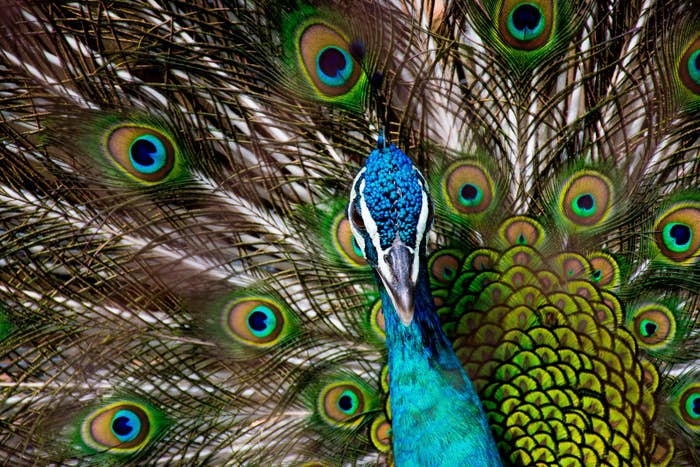 Emotional support animals have become increasingly common on flights. Airlines transported an estimated 784,000 pets, 751,000 comfort animals, and 281,000 service animals in 2017, according to the trade group Airlines for America. Delta previously said "comfort turkeys, gliding possums known as sugar gliders, snakes, spiders, and more" have been spotted on flights.
Delta has been intensely focused, Bastian said, on wooing a new generation of human travelers. Despite the growing prevalence of pets in the cabin, there is little evidence of their effectiveness, and airlines are left to deal with the sometimes vocal opposition from fellow riders irked by in-flight urine, feces, and oinking they bring to flights.
More so than emotional support animals, Bastian said young fliers are "very price sensitive and cost-conscious," so "what we're trying to do is offer products for value that people relate to," like paying a premium for extra room or selecting your seat in advance.
The Atlanta-based airline reported $41.2 billion in revenue in 2017.
"The millennials ... value experiences over goods, and we are a big beneficiary of that as we sell experiences," Bastian added. "It's driving a lot of our technologies and strategies."