Christie On Defense After Convention Speech
He blasted media "idiots" for suggesting his late mention of Romney reflected a lack of enthusiasm.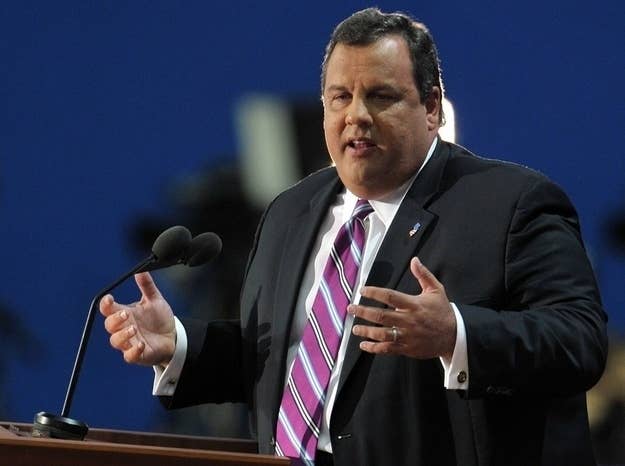 Governor Chris Christie complained volubly last night about media coverage suggesting his speech — which focused heavily on conservative principles and more lightly on Mitt — reflected a lack of enthusiasm for the GOP nominee.
Christie spoke at a private dinner in Tampa hosted by the hedge fund executive Paul Singer, one of the top donors to Republican causes. One source at the event described him as "defensive" as he lashed out at critics of his speech.
"He was frustrated by the interpretation that he had not made te case for Romney, that people interpreted it that he didn't make the case for Romney," said another person at the event, who was more sympathetic to Christie.
"I would not say he was defensive so much as genuinely appalled by the interpretation of the speech as insufficiently pro-Romney," he said.
Christie, in typical form, blasted his critics as "idiots."
The New Jersey governor's speech was a rare setback for what has been a charmed turn on the national stage, and his evening remarks sharpened earlier words at a delegation breakfast, where he said his speech was shaped by following the candidate's wife's.
"It actually freed me up to put the choice into more general terms. It allowed me to be able to let Ann Romney talk about Mitt Romney the person. And I thought she did an extraordinary job last night," he said.