Bloomberg Snubs "This Town" Author
"A badge of honor," says Leibovich.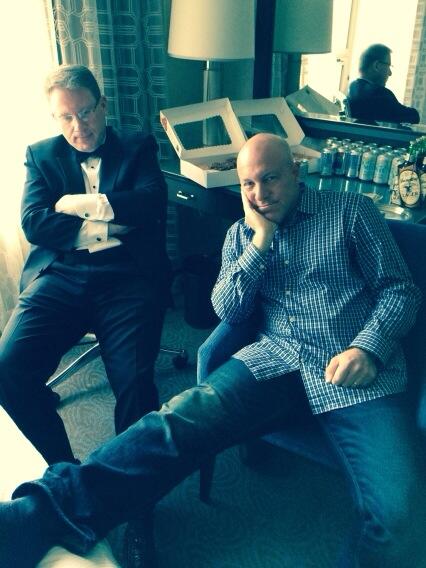 The recent takedown of Washington's culture by New York Times writer Mark Leibovich, "This Town," has finally exacted a social cost on its author.
Friends of Leibovich, two people familiar with the events said, were told he wouldn't be welcome at the most exclusive of the various parties surrounding the White House Correspondents Dinner, hosted by Bloomberg and Vanity Fair. His sin: a damning portrait of DC fixer and TV producer Tammy Haddad.
Bloomberg political aide Kevin Sheekey didn't respond to an inquiry about Leibovich. Haddad, who lists Bloomberg among among her clients, dismissed the claim.
"Yeah because I have all the power. I run Washington," she said at a brunch she and Sheekey cohost, and to which Leibovich was not invited.
Said Leibovich: "The words 'badge of honor' come to mind."