On July 16 and 17, I visited seven different government bureaucracies throughout Washington, D.C., so I could photograph how ugly their architecture was.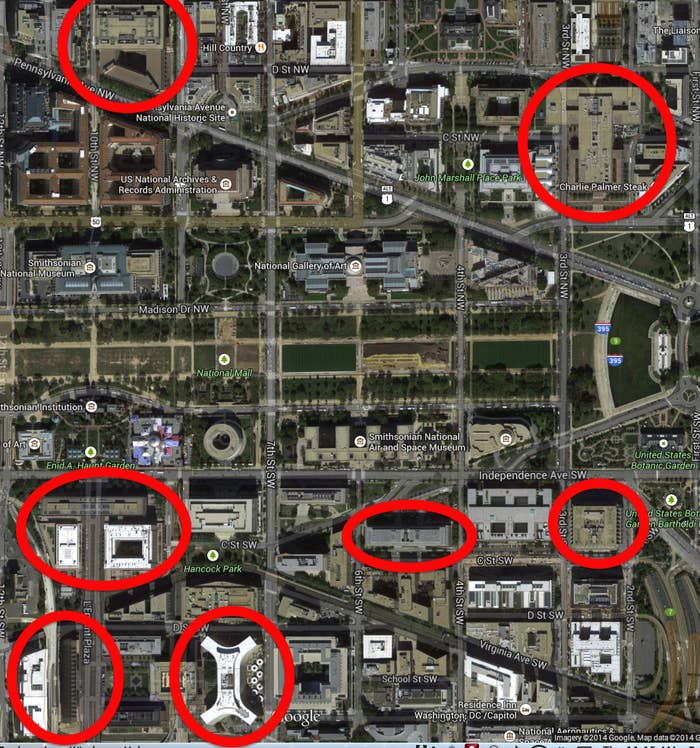 Are you ready for the secret behind how I did it? You sure you want to know?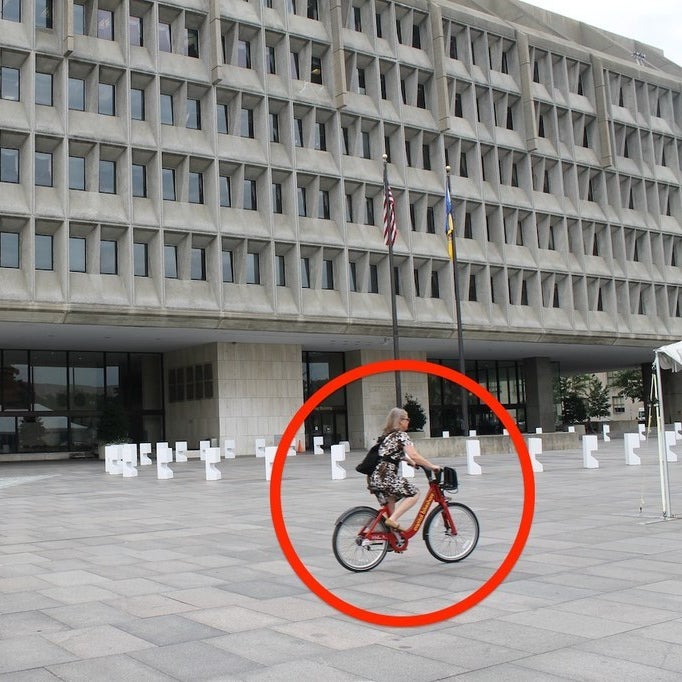 I stood on the public sidewalks in front of the buildings, along with all the other tourists and pedestrians, took pictures, and then hopped on my bike and went to the next building.
And while it is very obvious that you are being watched ...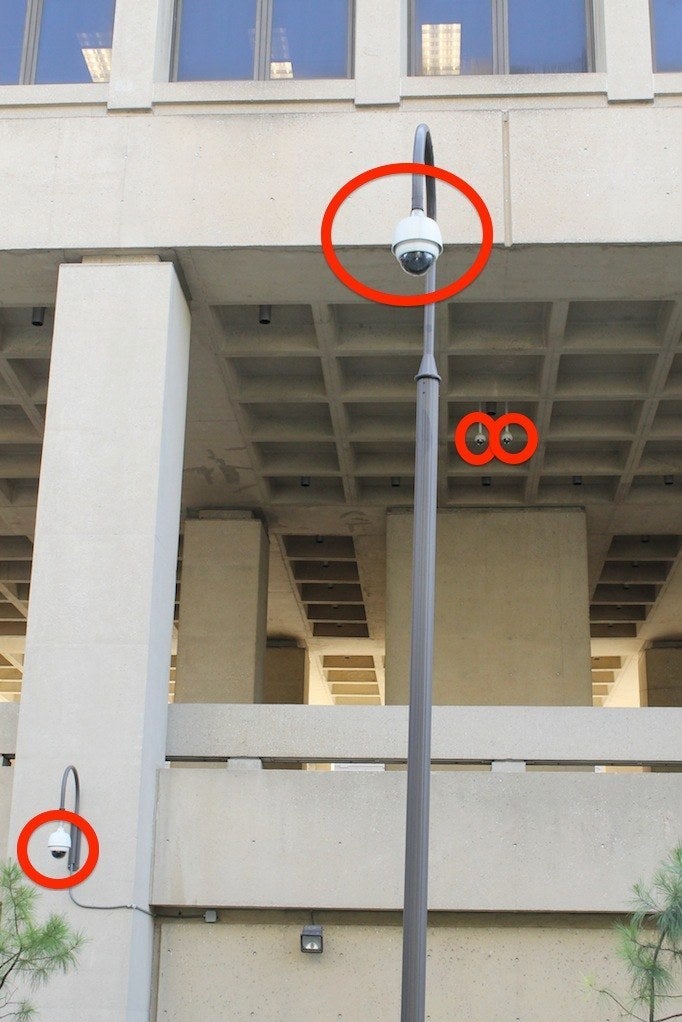 ...there are definitely no signs prohibiting you from taking pictures of the massive, ugly buildings from the street.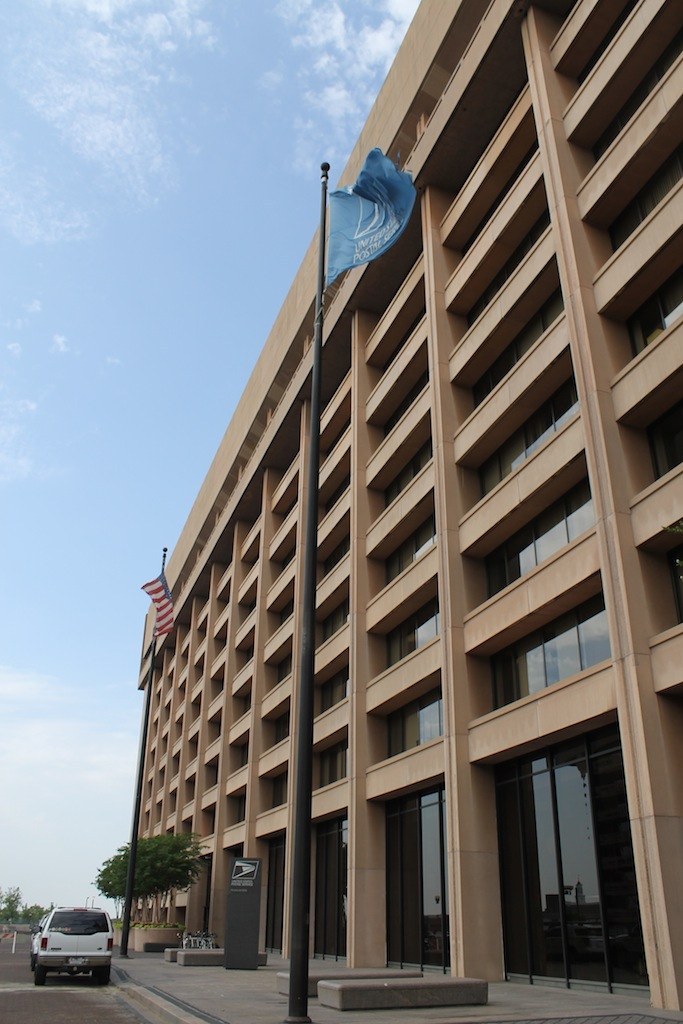 That's why I found it so odd that I was confronted by federal police, and often told to leave, at six of the seven stops.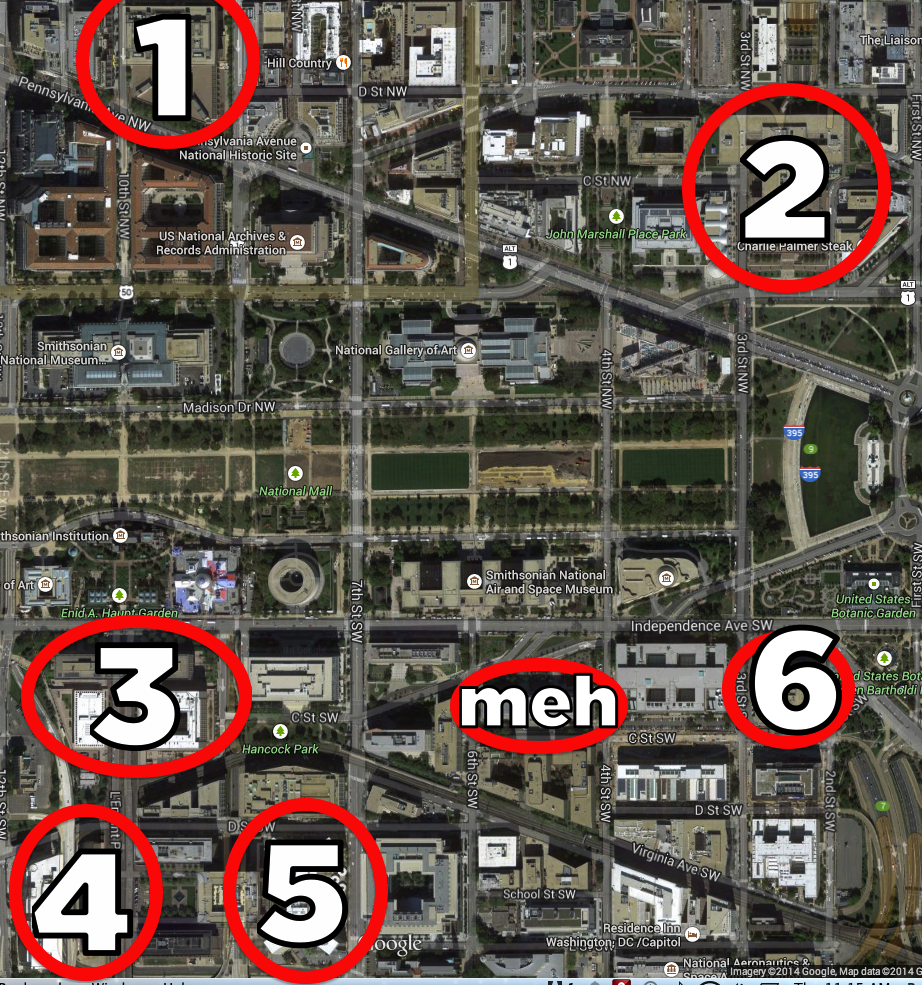 This restrictive behavior is totally different from what many department and agency officials will tell you.
1.
The Federal Bureau of Investigation:
On Thursday, a spokesperson for the FBI told BuzzFeed that you can take photos outside of the building, adding: "Tourists do it all the time."
But when I tried to take this photo of a building entrance...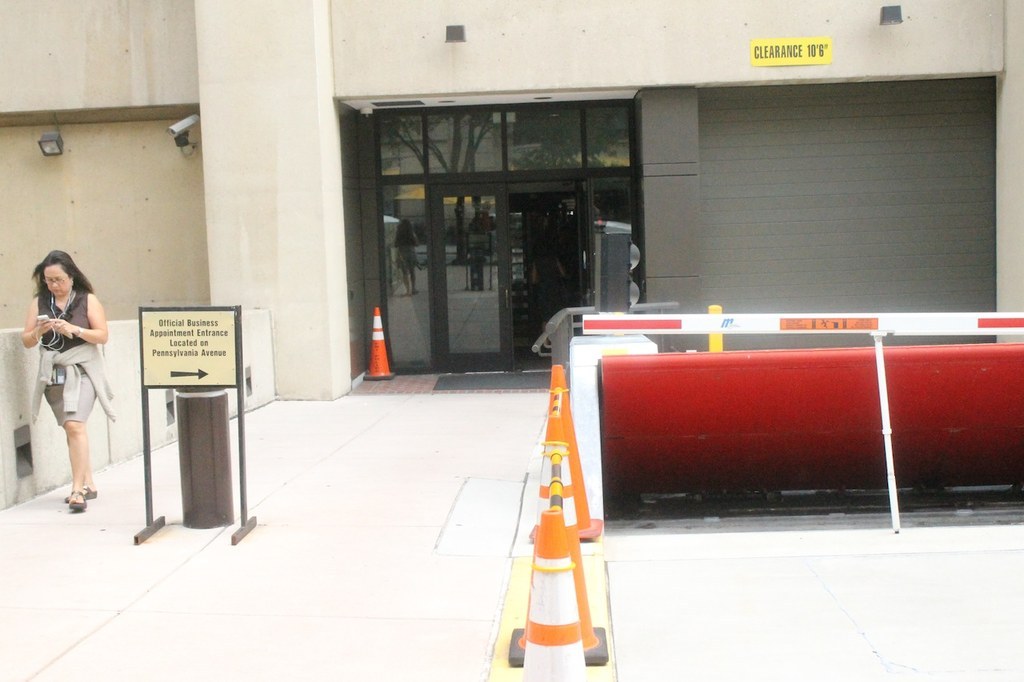 Then, I was approached by an armed bike cop who questioned further why I was taking photos.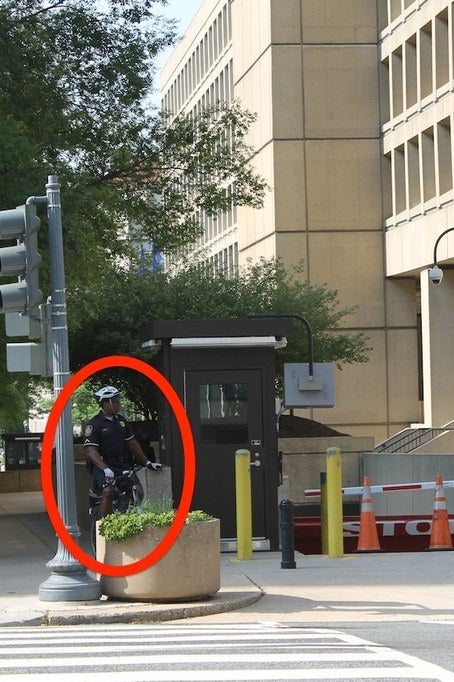 The bike cop rode a few yards behind me while I walked the remaining circumference of the building. He stayed in this spot until I walked across the street and left.
2.
The U.S. Post Office Building
A spokesperson for the U.S. Post Office did not return BuzzFeed's calls for comment.
When I tried to take photos there...
...after taking the above photo of the public, ahem, SpongeBob mailbox, an armed security guard approached. He told me the pictures I was taking were "suspicious" and said I was not allowed to take them. "This is a public sidewalk, why not?" I asked. He then told me I was no longer allowed on the property and to go across the street immediately.
I asked, from across the street, why I could not come any closer to the building.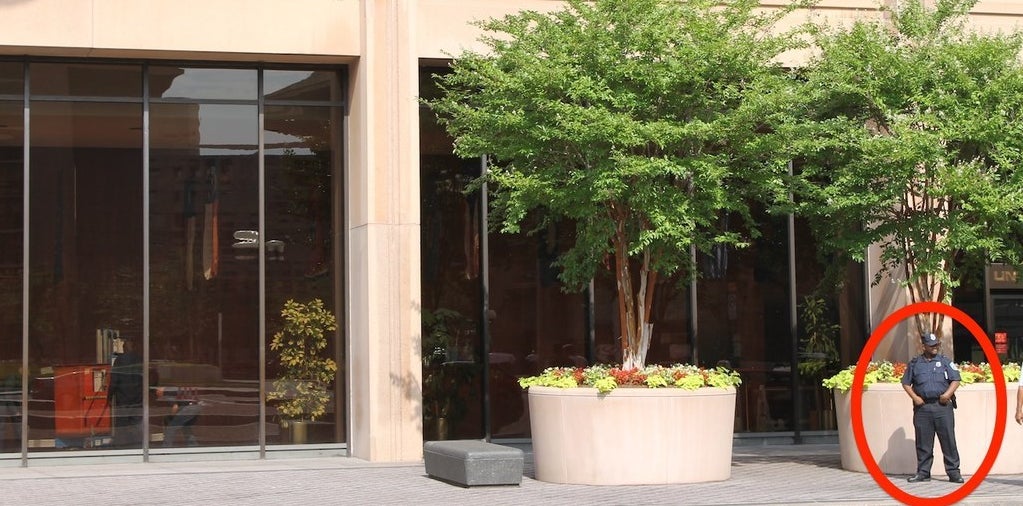 He said, "You would not want people taking photos of your office, would you?" Ultimately, he asked me to leave.
3.
The Department of Health and Human Services
On Friday, a spokesperson for HHS told BuzzFeed that there is "no restriction on photos of our building, so long as you are outside."
But when I tried to take photos there...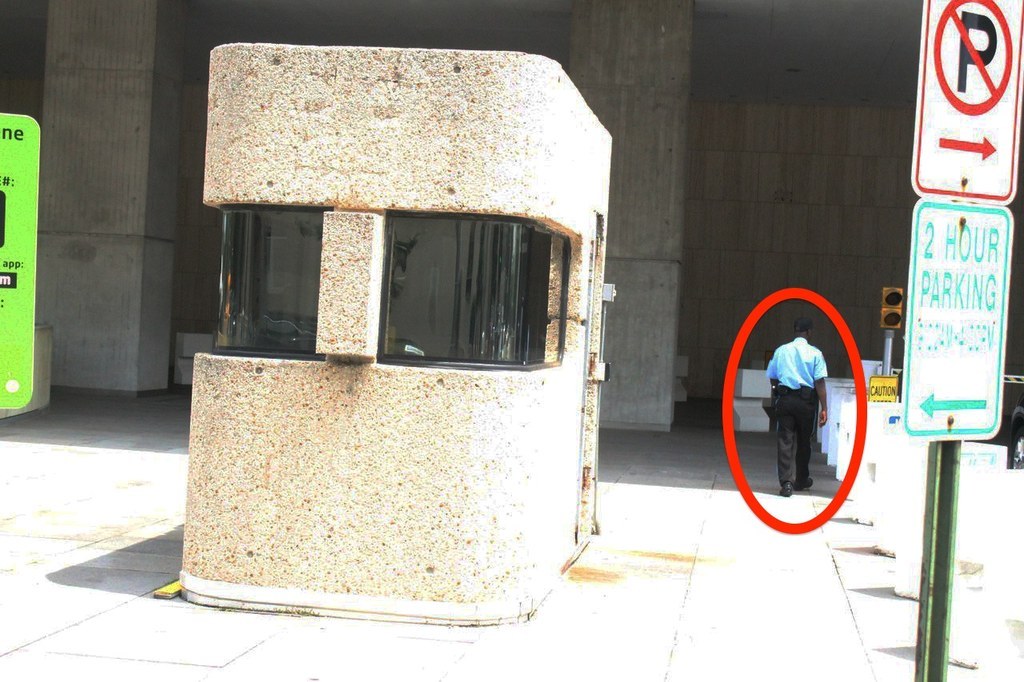 Around the front of the building, I took this photo of a busted up cement barrier.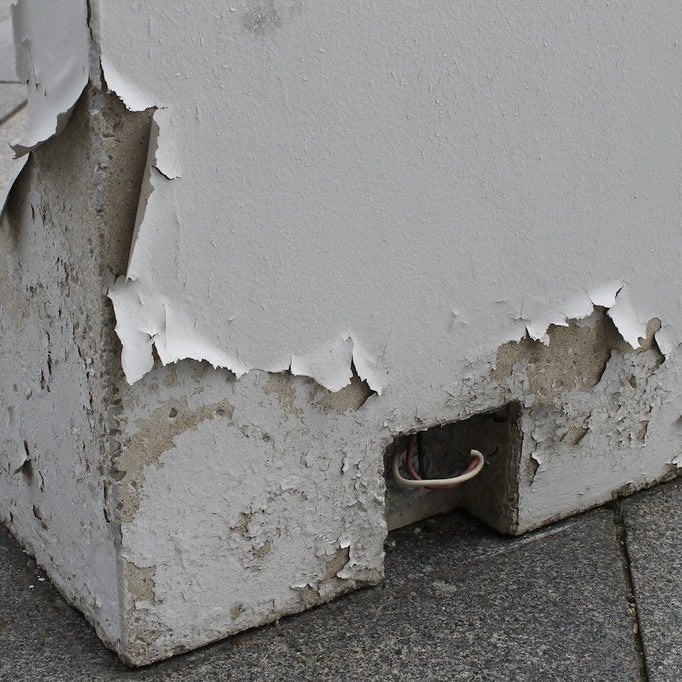 The above security guard yelled, "What are you doing? You cannot take photos of our building like that, up close." I told her I was a reporter and showed her my credentials. She said "I do not care, you can't do that," and told me to move along.
4.
The Department of Labor
On Thursday, a spokesperson for the Department of Labor confirmed there are no formal restrictions on taking any photos of the building.
But when I tried to take photos there...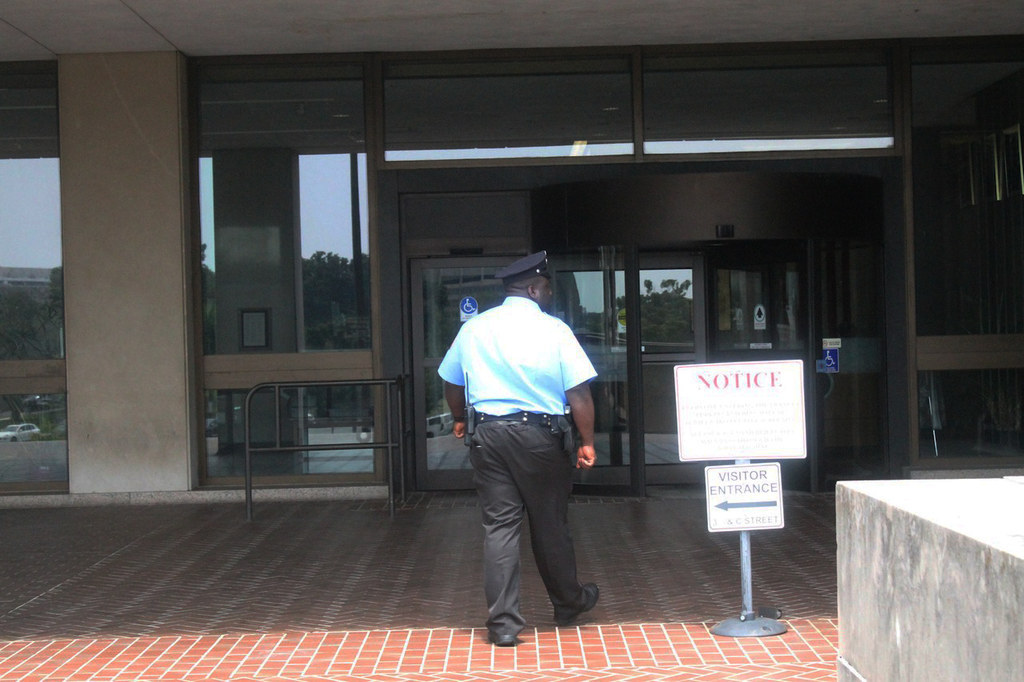 After ultimately telling me I was allowed to take photos on the sidewalk, the supervisor (below, in white) went from officer to officer around the building, telling them to keep me at a safe distance.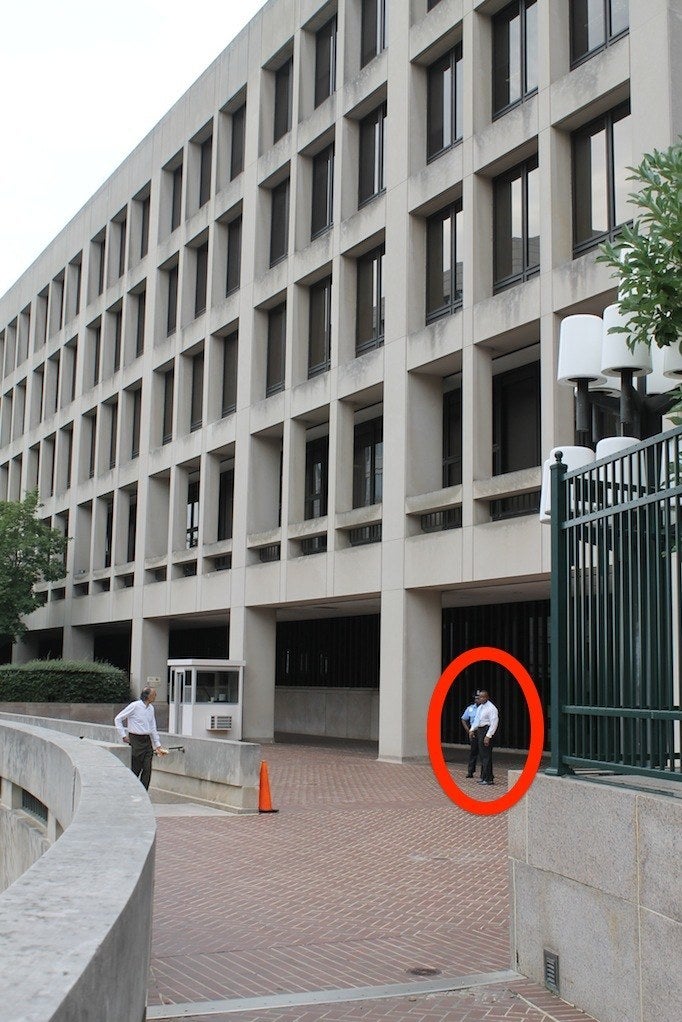 From then on, everywhere I went around the building, an armed security officer trailed me.
"Easy on the pictures," an officer yelled at me when I snapped this photo of Labor's Veterans Park.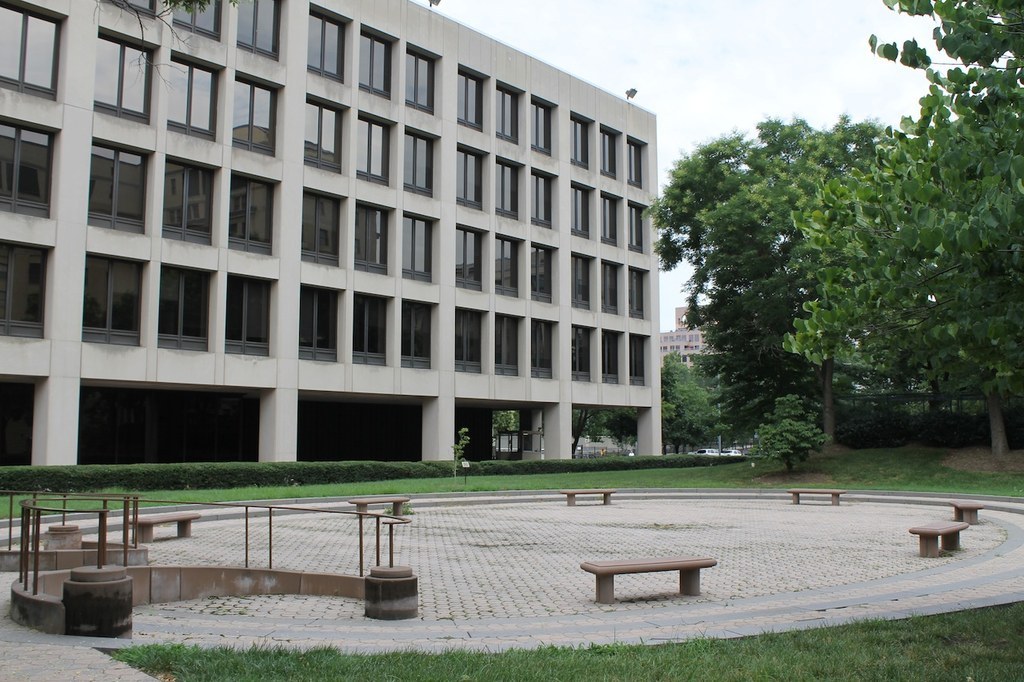 5.
Housing and Urban Development
A spokesperson for HUD has not returned BuzzFeed's request for comment on the photo policy.
When I took this photo...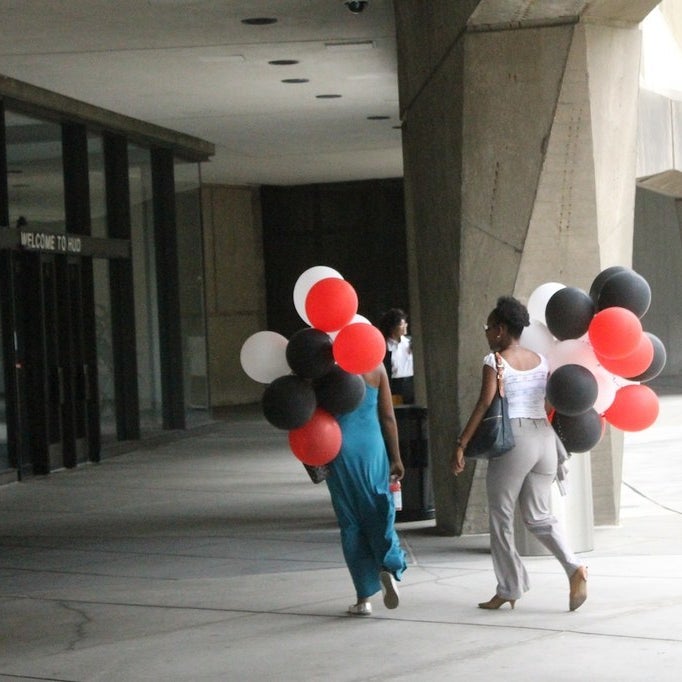 ...three armed guards approached me. "You cannot take photos of the building entrance. You have to delete that," one demanded. I asked them what right they had to make me delete a photo on my personal camera. One of the guards called for a superior and went back inside the building.
When the supervisor arrived, he said he could not force me to delete my photos.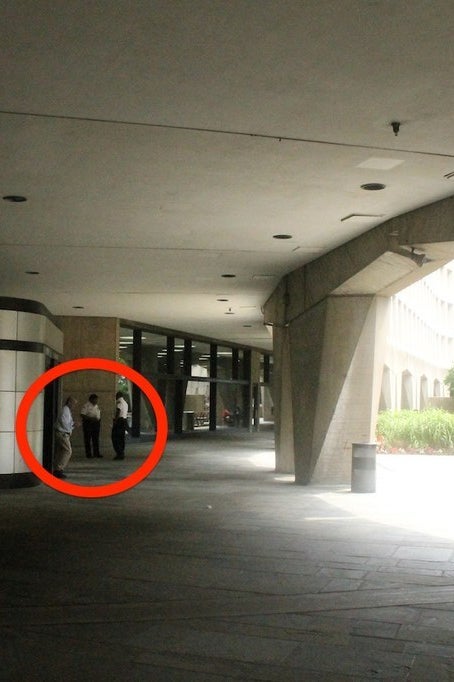 But it would be best if I "left the premises."
6.
The Department of Energy
On Thursday, a spokesperson for Department of Energy Security told BuzzFeed: "There is no problem or restrictions in taking photos of the building," and simply cautioned against photographing employees.
But when I tried to take photos there...
The four officers surrounded me right here, directly in front of the building entrance.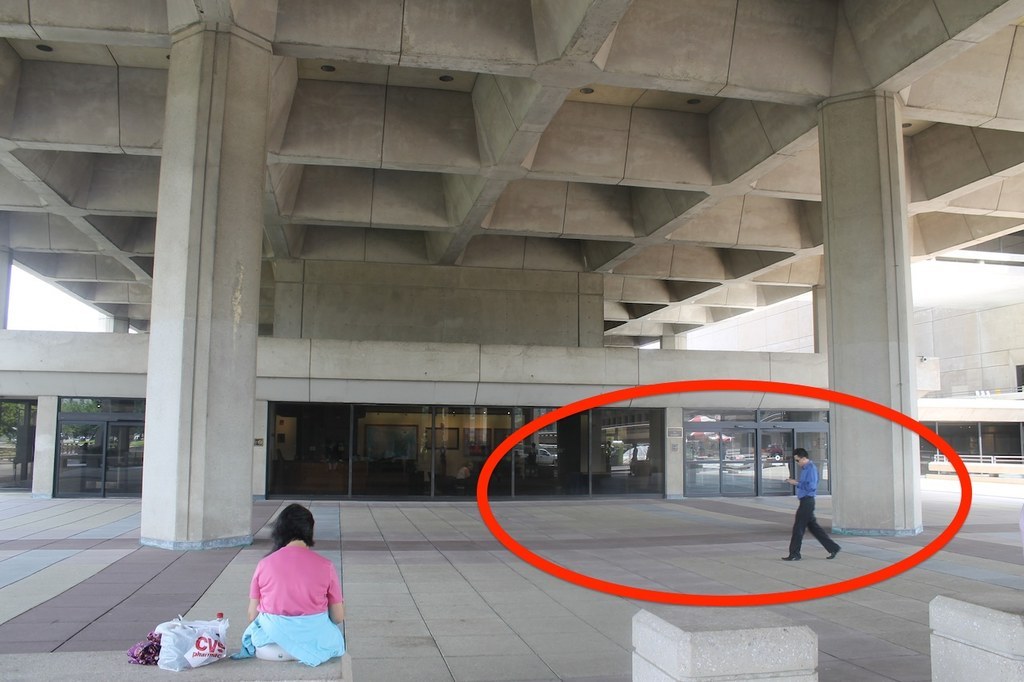 The only building without any problems was the Department of Education.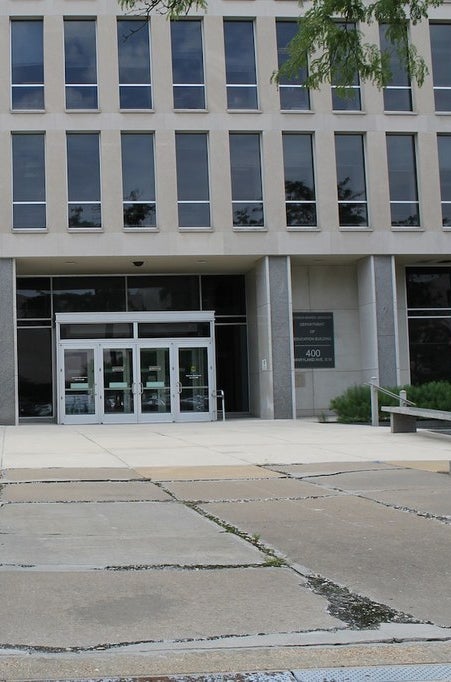 They apparently have bigger problems to deal with.