Why Jake Tapper Is Actually Just Real-Life Ron Burgundy
How has it taken so long to see this?
We all know that Jake Tapper is a serious newsman with great hair who is also just a real-life Ron Burgundy.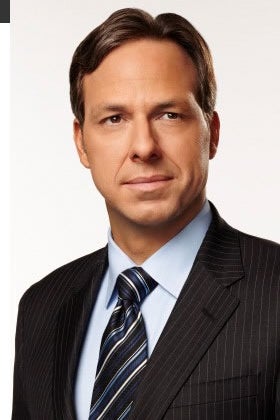 All he really needs now is a mustache.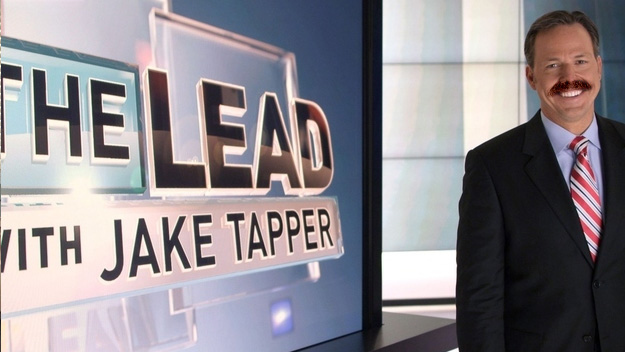 Much more credible!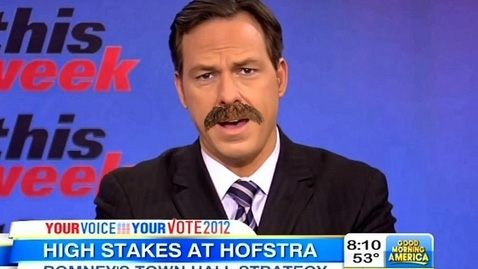 Imagine the White House reporting?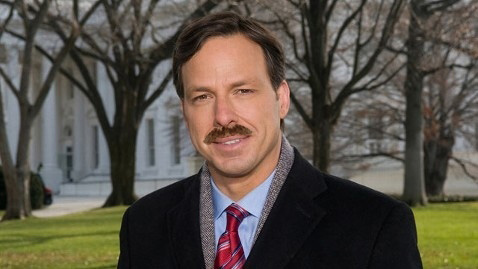 Serious. Report.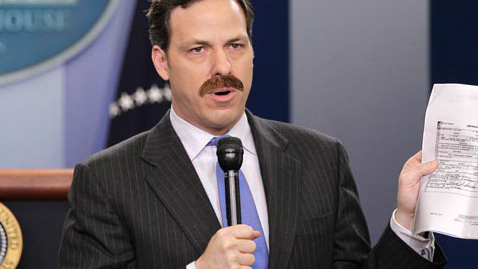 How much more intense would this interview have been?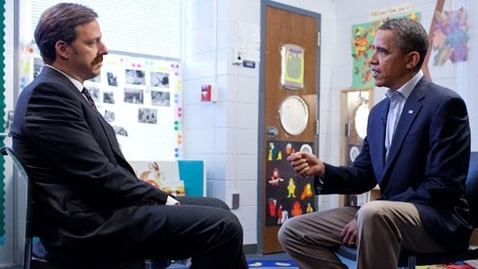 And this one?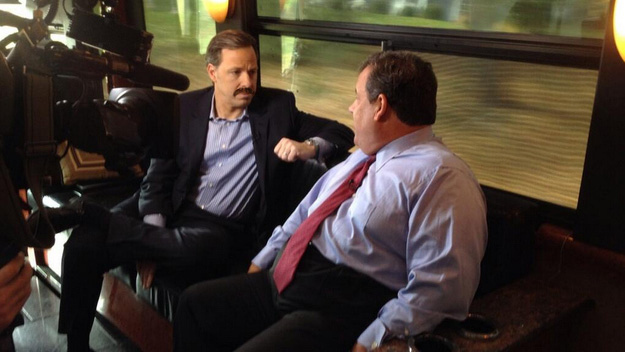 So much perfection right here.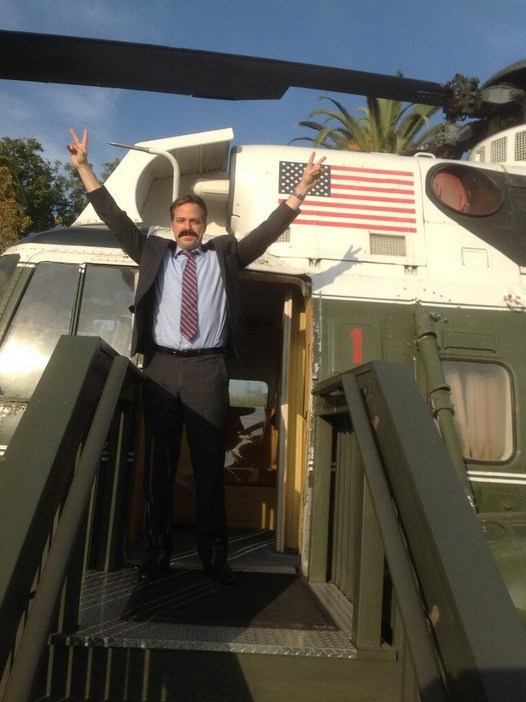 Plenty of this:
And this!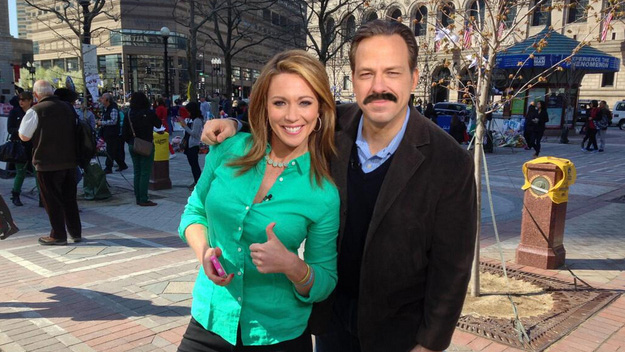 This office looks just like Ron's!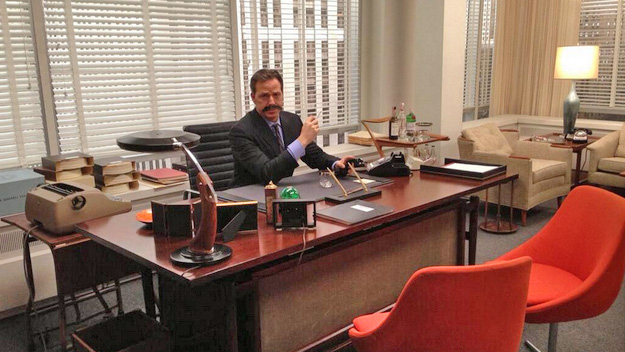 BAXTER!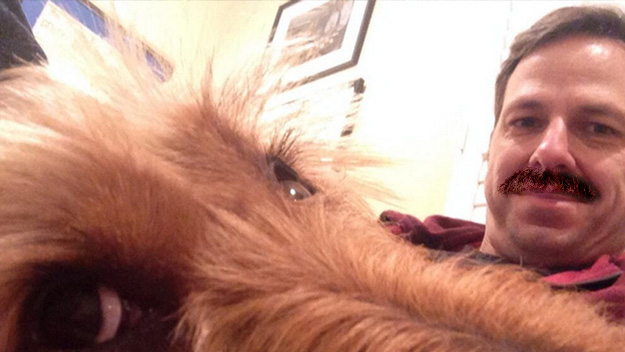 "I like cake. Cake, cake, cake. Down into my belly."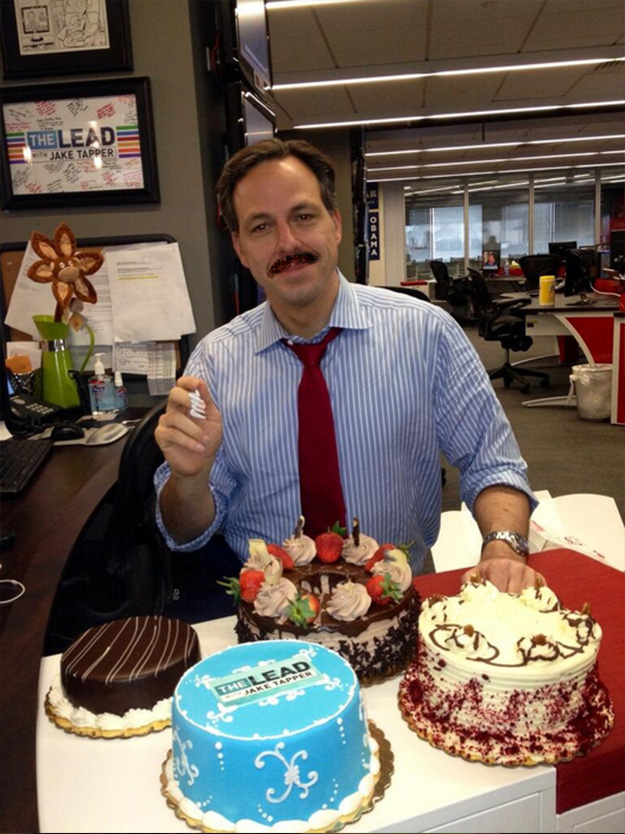 Co-host?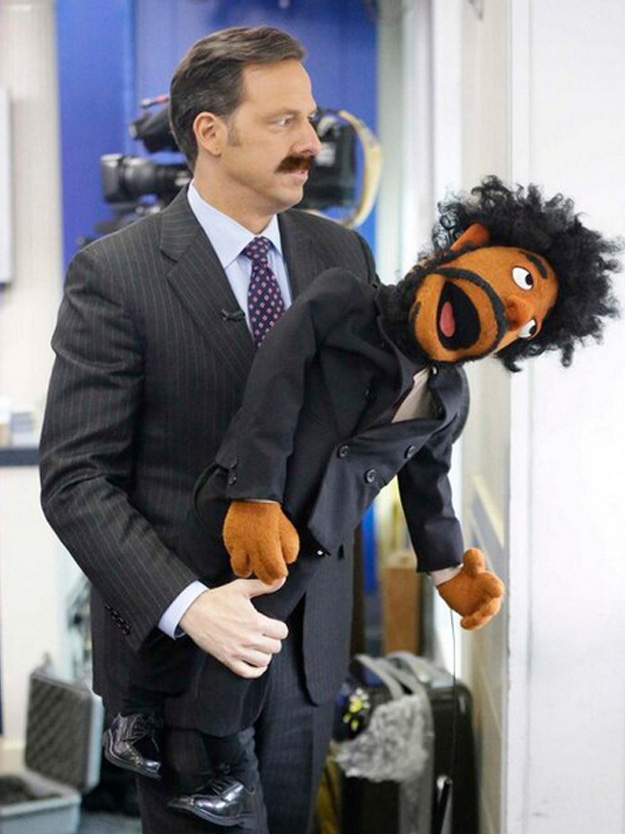 Look at how well this works!
So think about it, will you, Jake?