Meet "Corner Guy."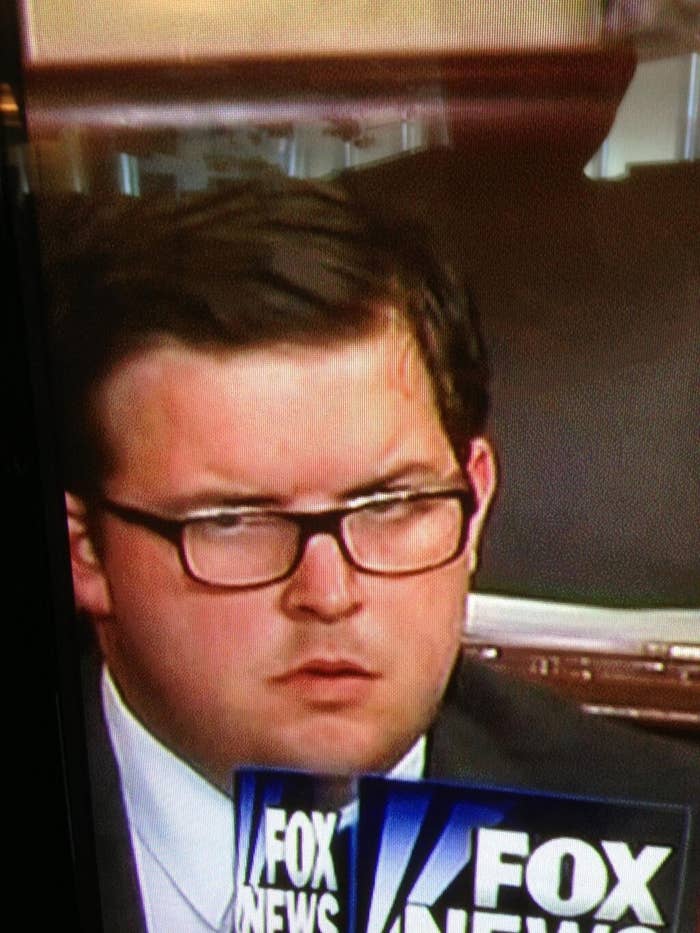 The internet began to ponder about "Corner Guy."
People compared "Corner Guy" to Milton from Office Space.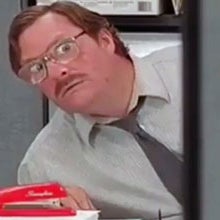 Bubbles from Trailer Park Boys.
And the guy from the Go Daddy commercial.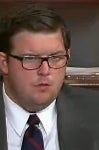 Some were scared of him.
Some were distracted by him.
But most just demanded to know who he was.
"Corner Guy" is actually John R. Ellis IV.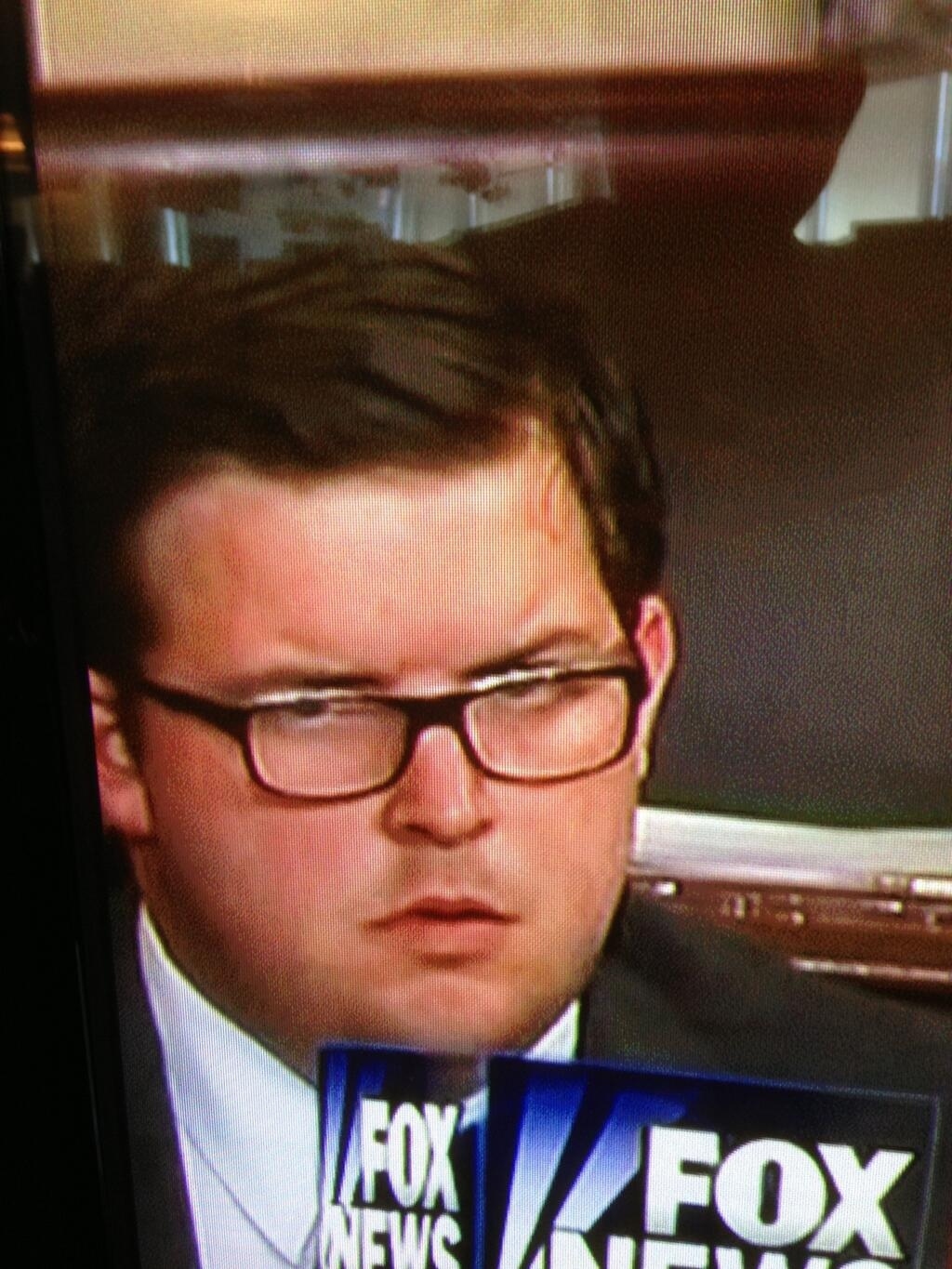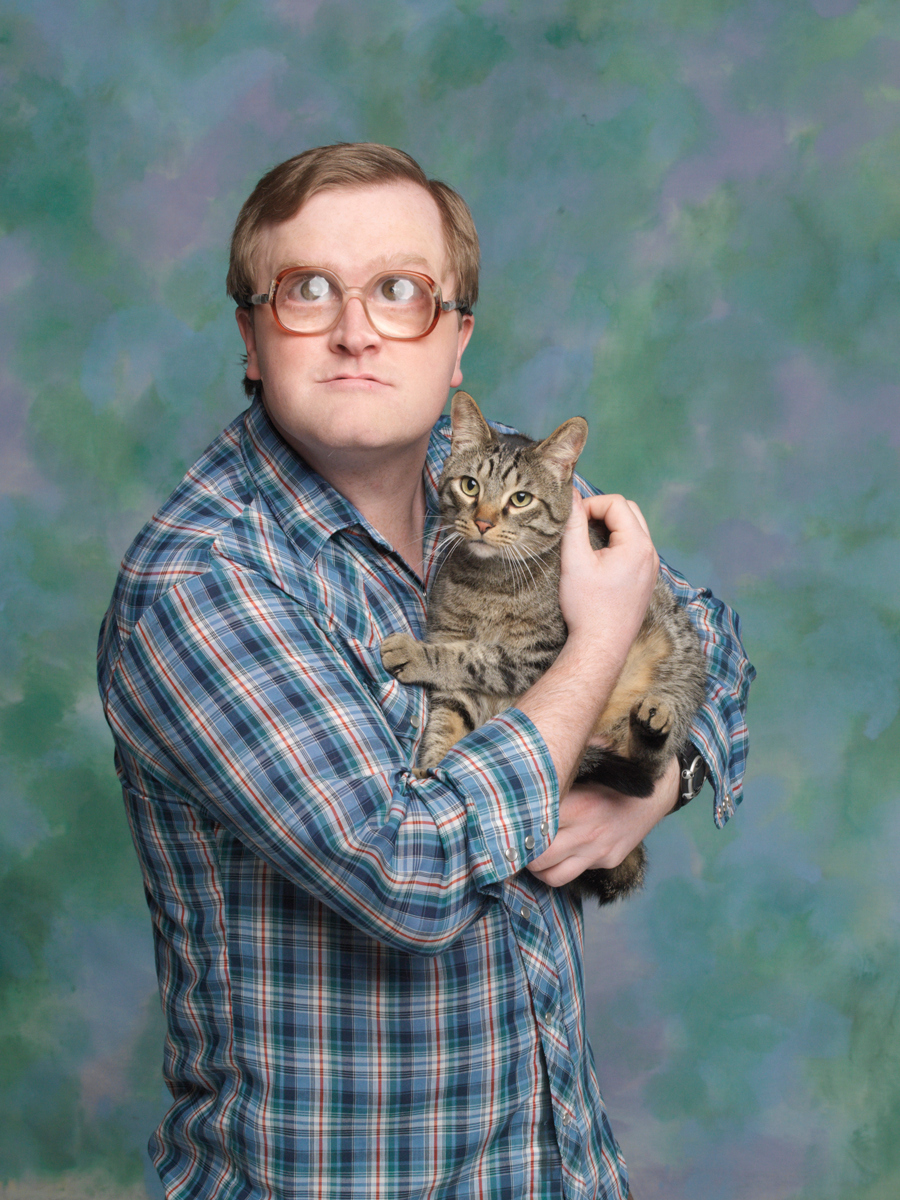 He is Ted Cruz's legal counsel.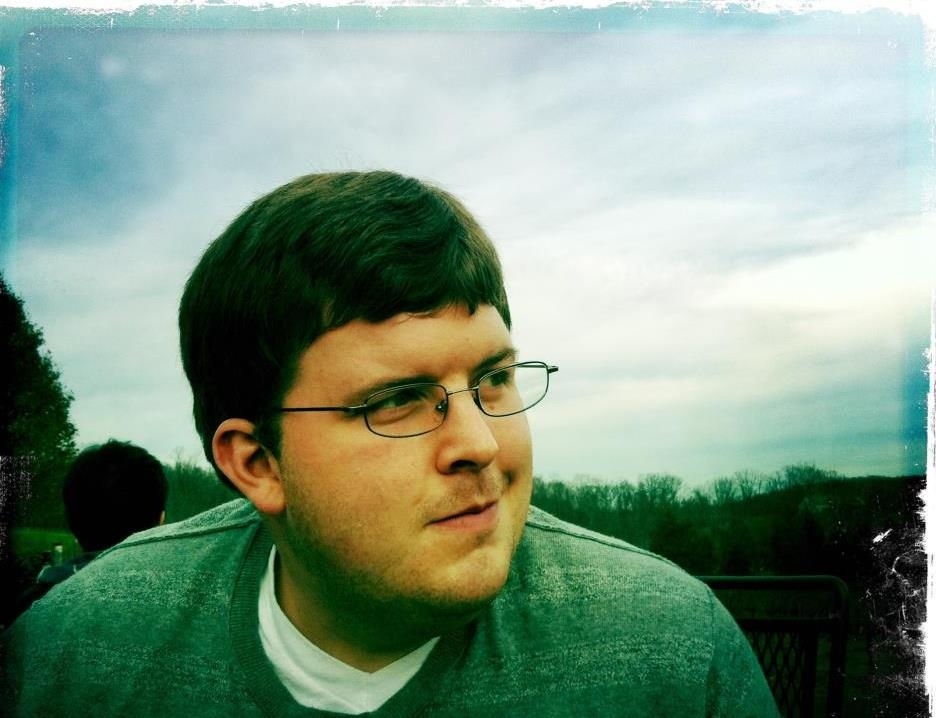 He got his JD at Samford University Cumberland School of Law.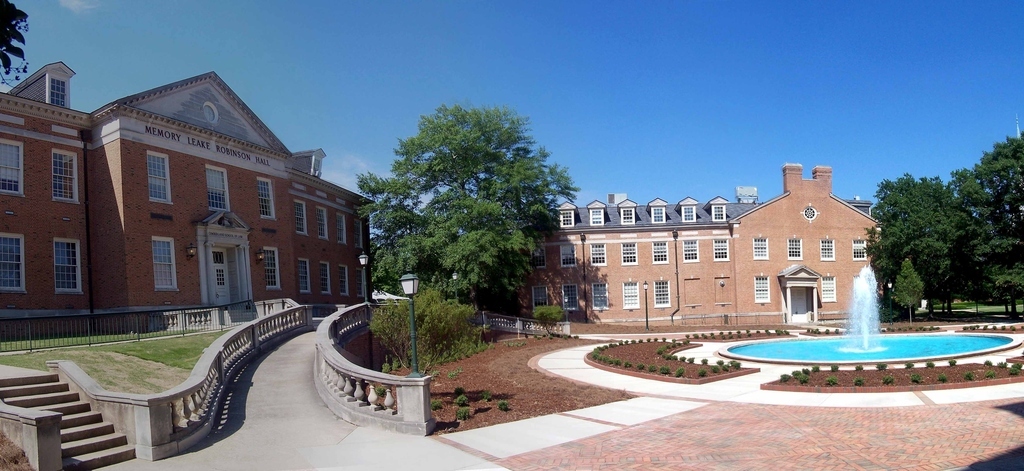 And a BA in political science and government from the University of North Texas.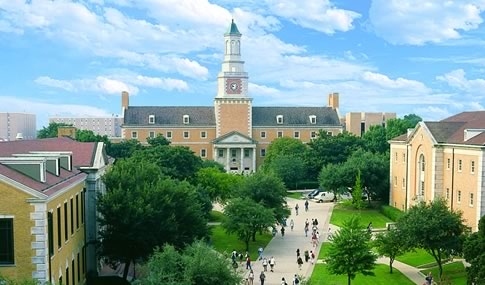 He likes guns and smoking.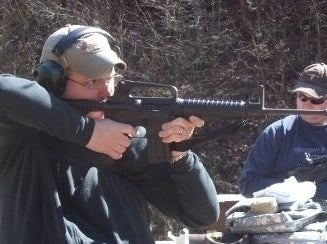 He once went to the White House.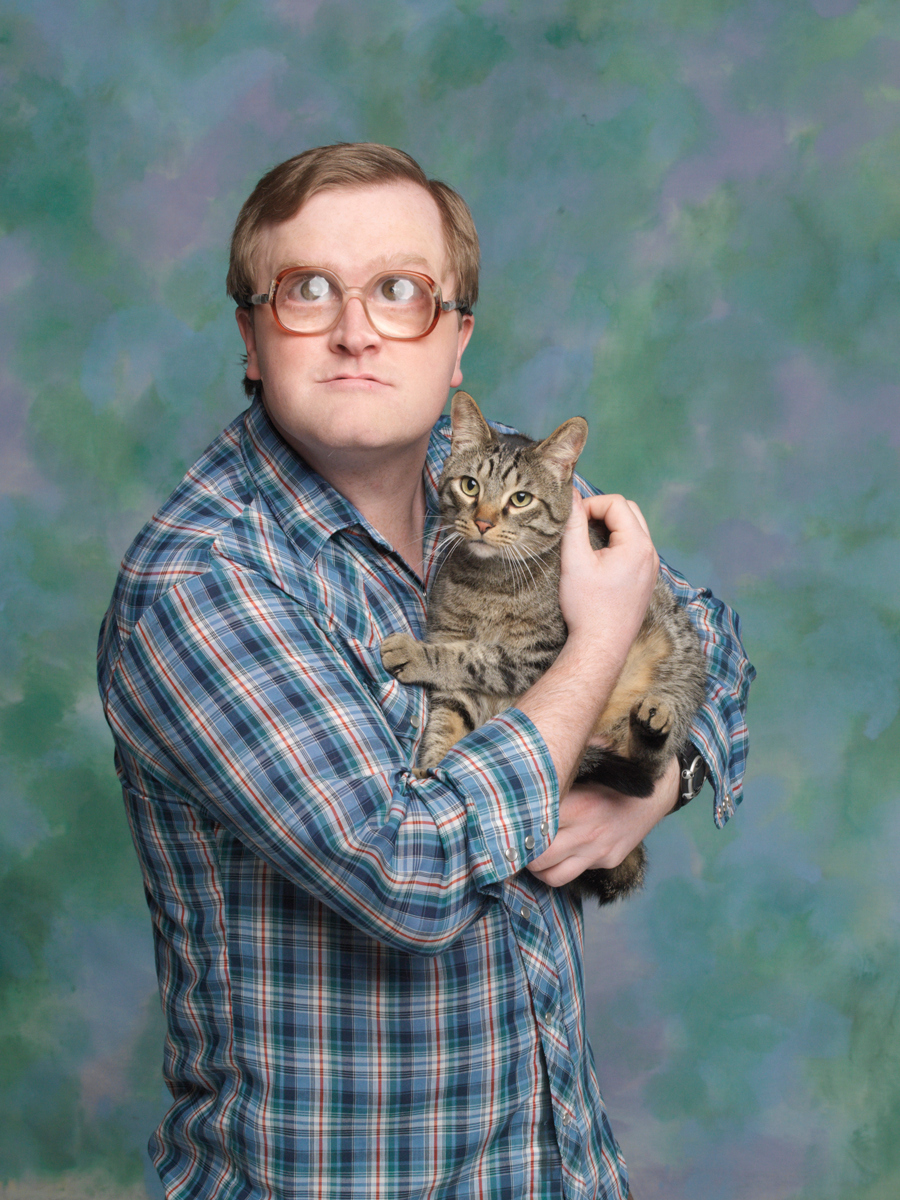 And took this photo when Obama was not looking.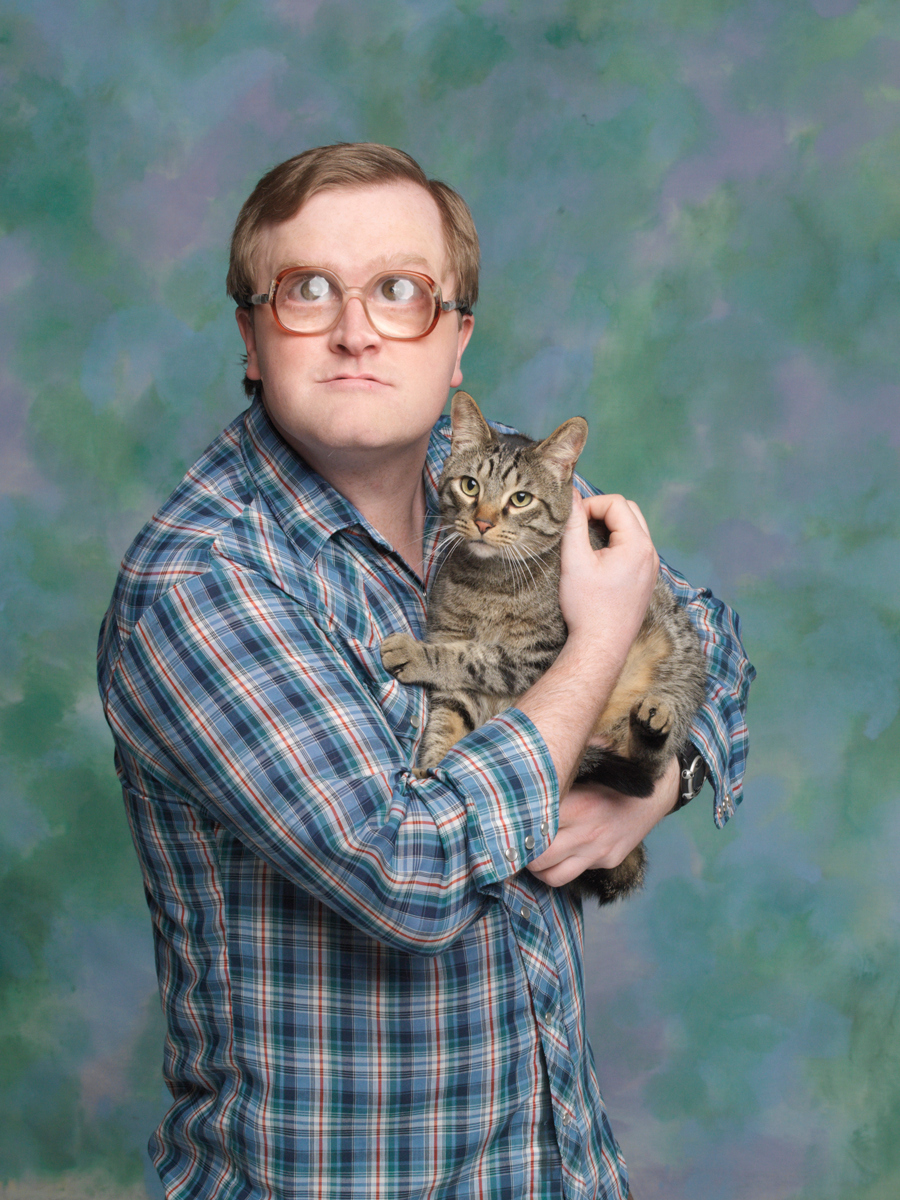 He likes the beach.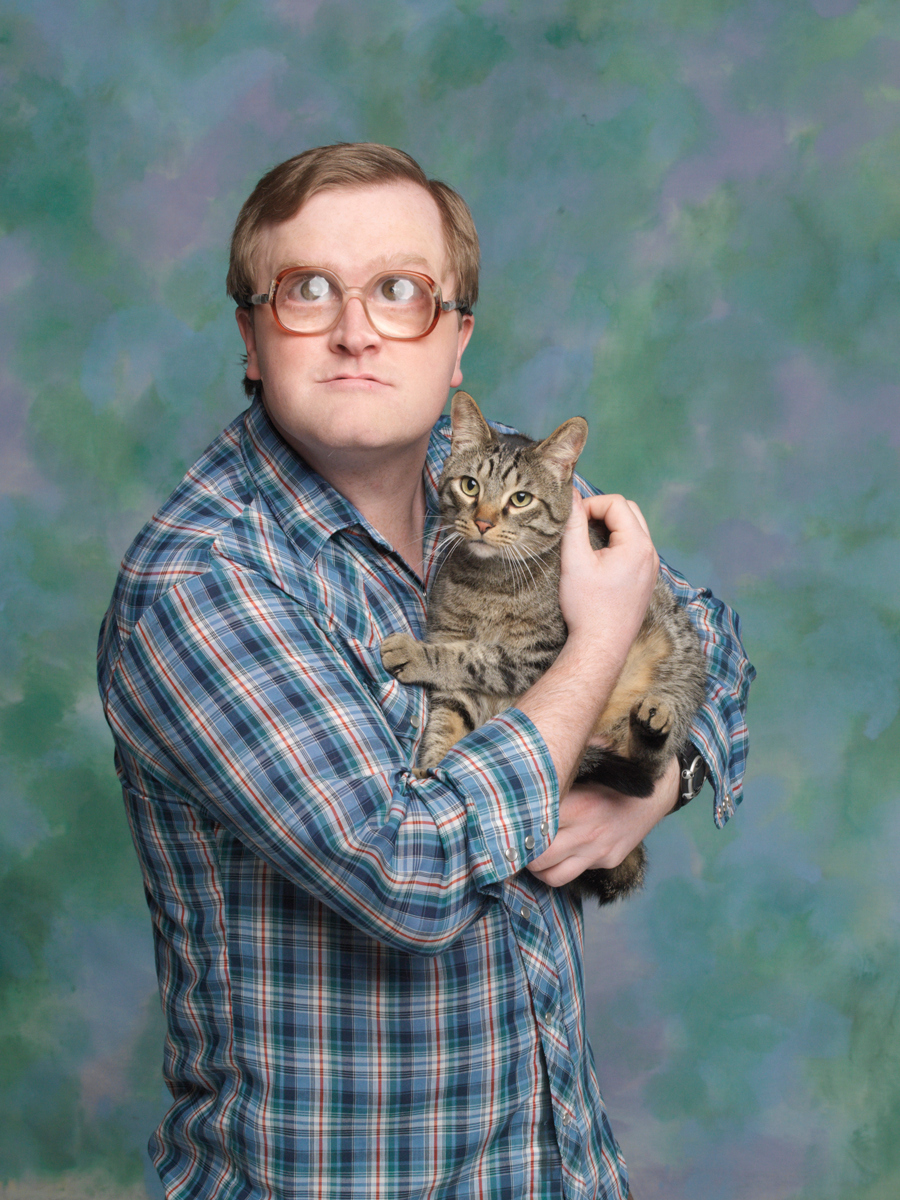 He has a puppy!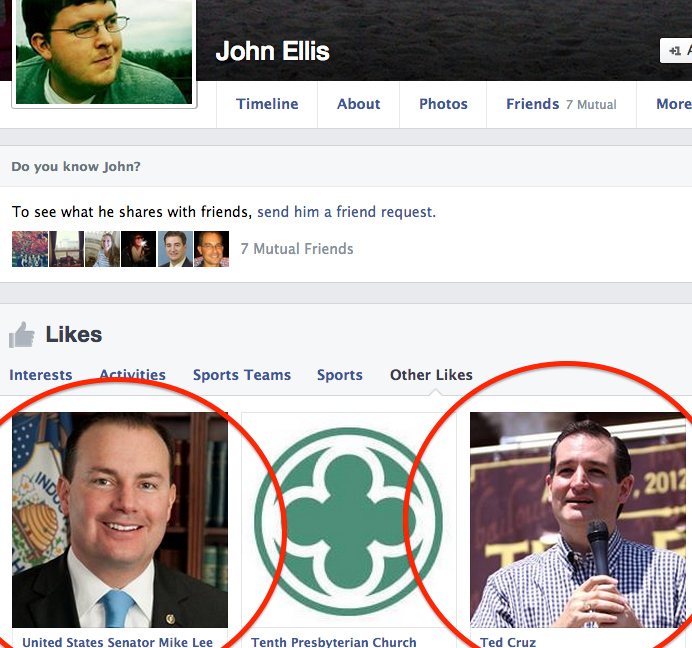 And he likes Ted Cruz and Mike Lee on Facebook.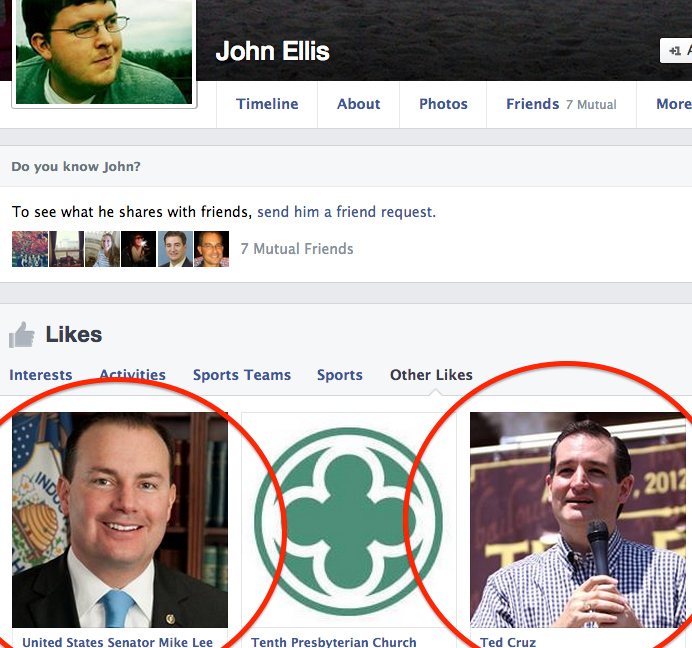 He is a badass.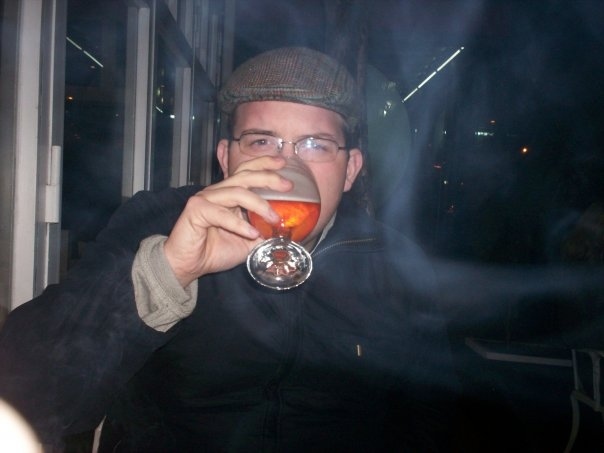 So stay strong, John R. Ellis IV.
An American Hero.