Meet North Carolina Senator Richard Burr.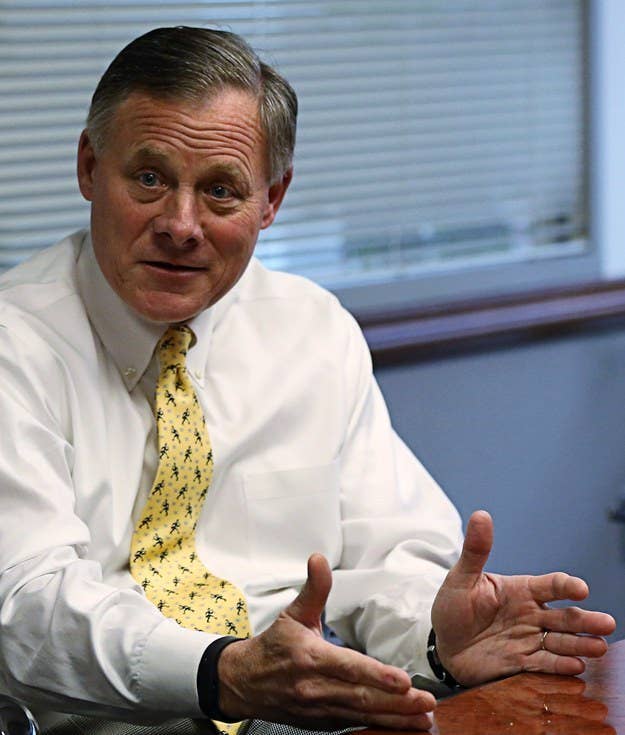 You can see the beautiful creature sitting outside the Senate office building any given day.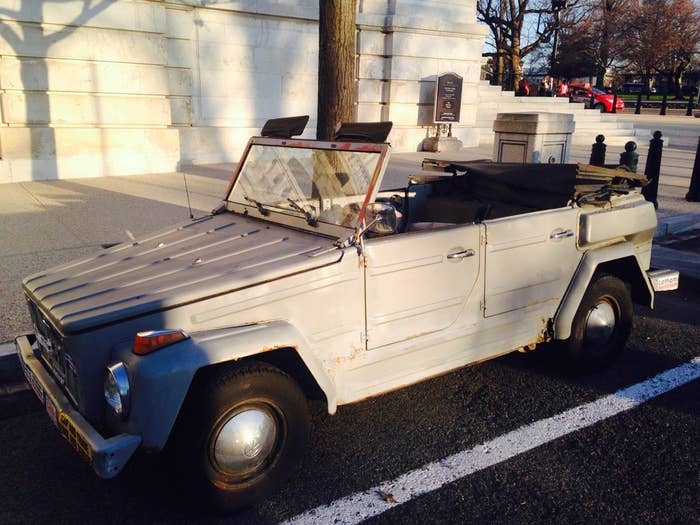 Front.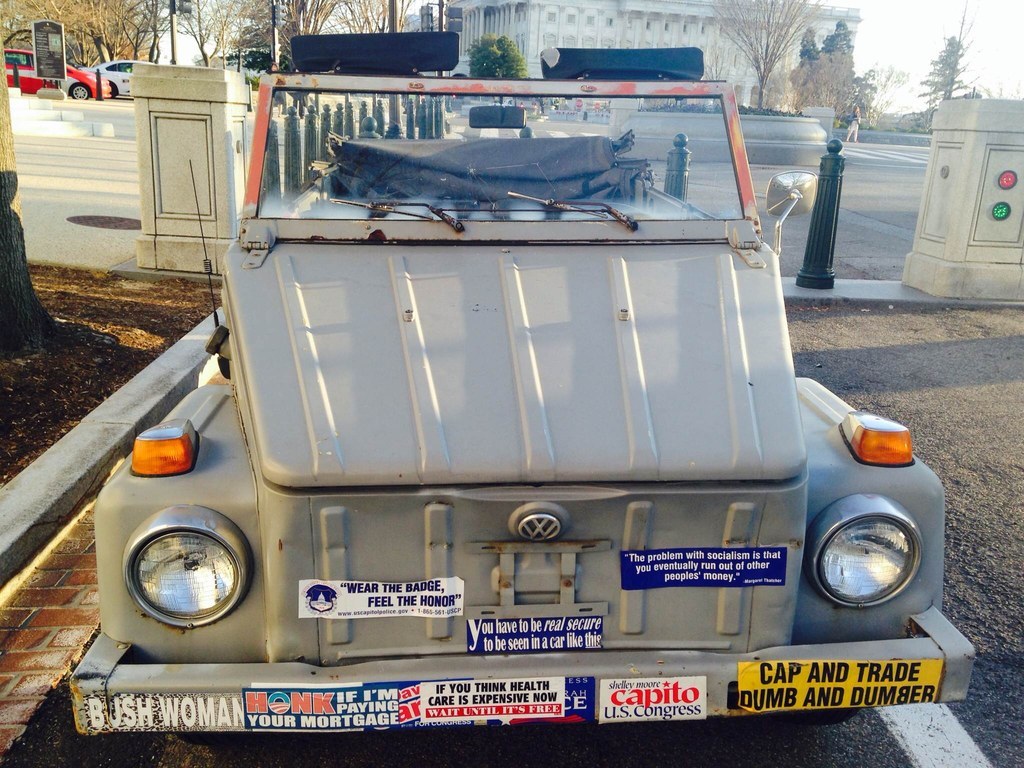 Back.
But have you ever taken a good look inside?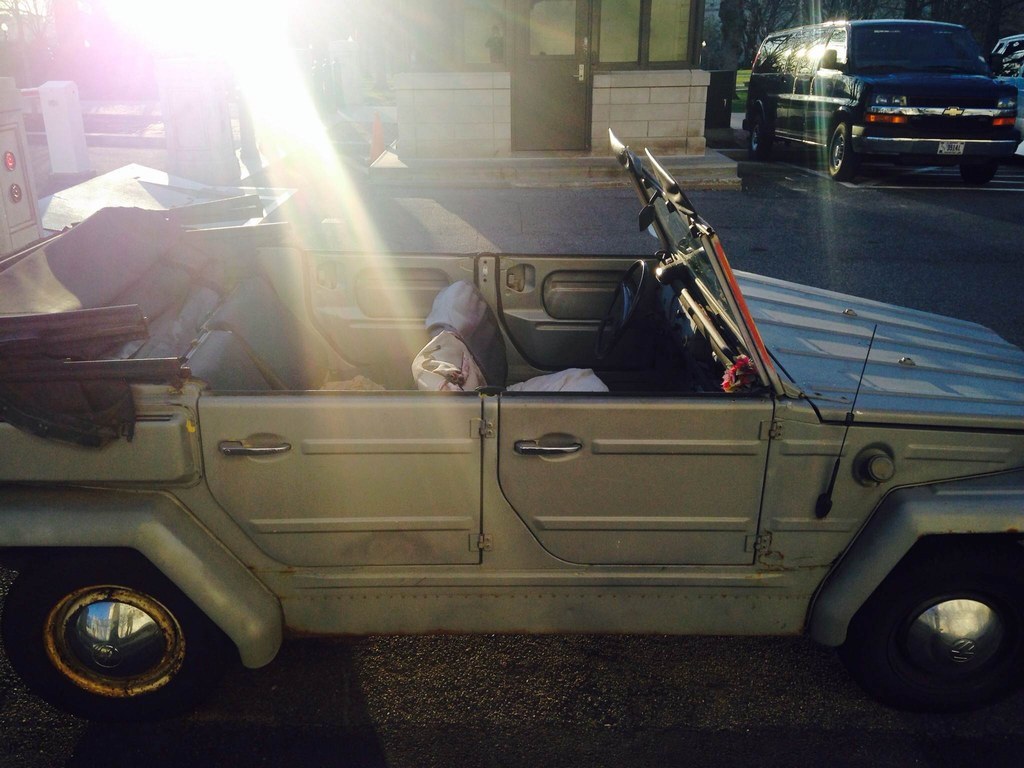 The senator is very prepared.
The key just sits in the ignition next to some wires.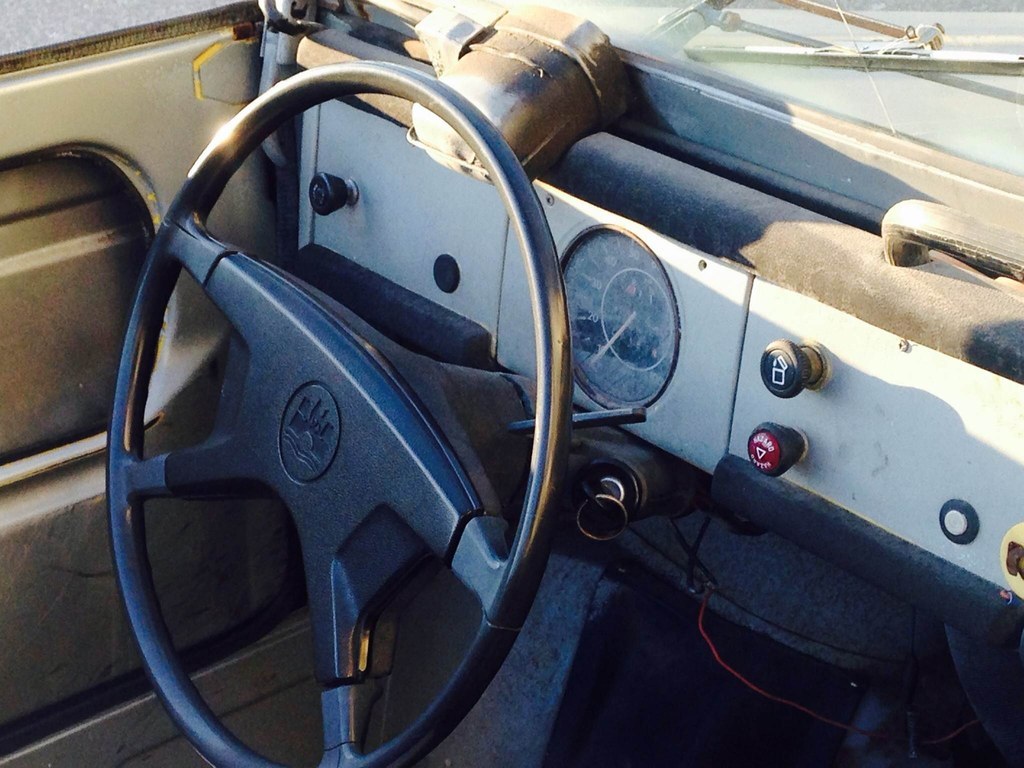 A lei, aerosol can, a tiger tail and some old parking tickets decorate the passenger side.
The windshield is a bit cracked.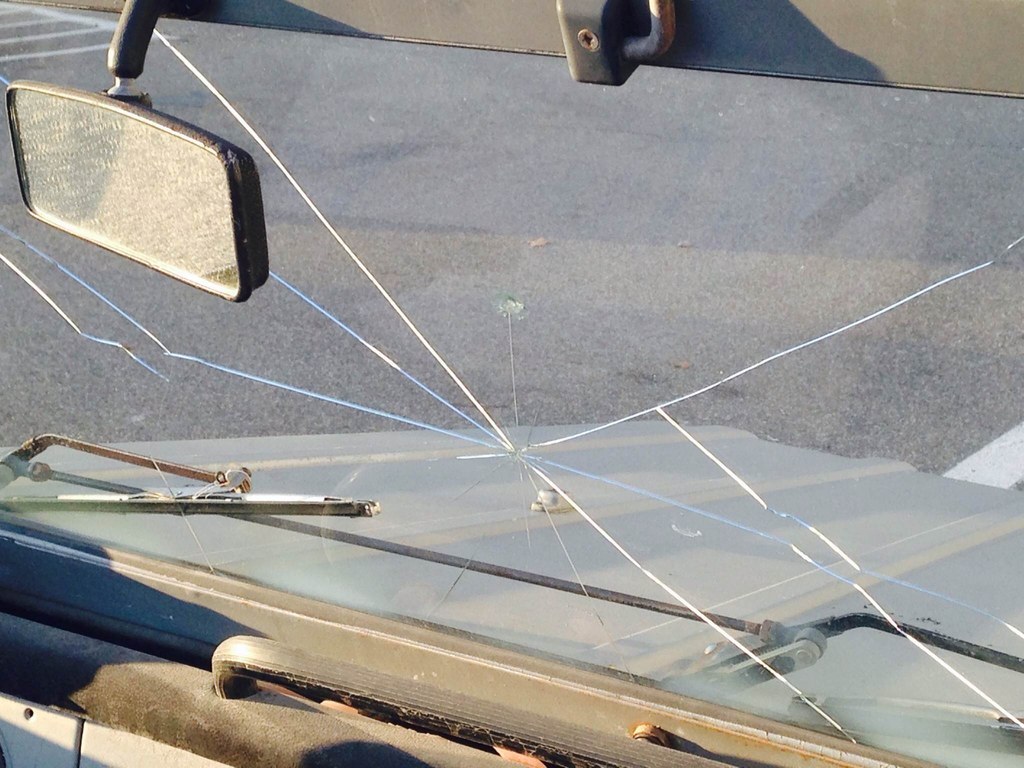 But there is still a rearview mirror.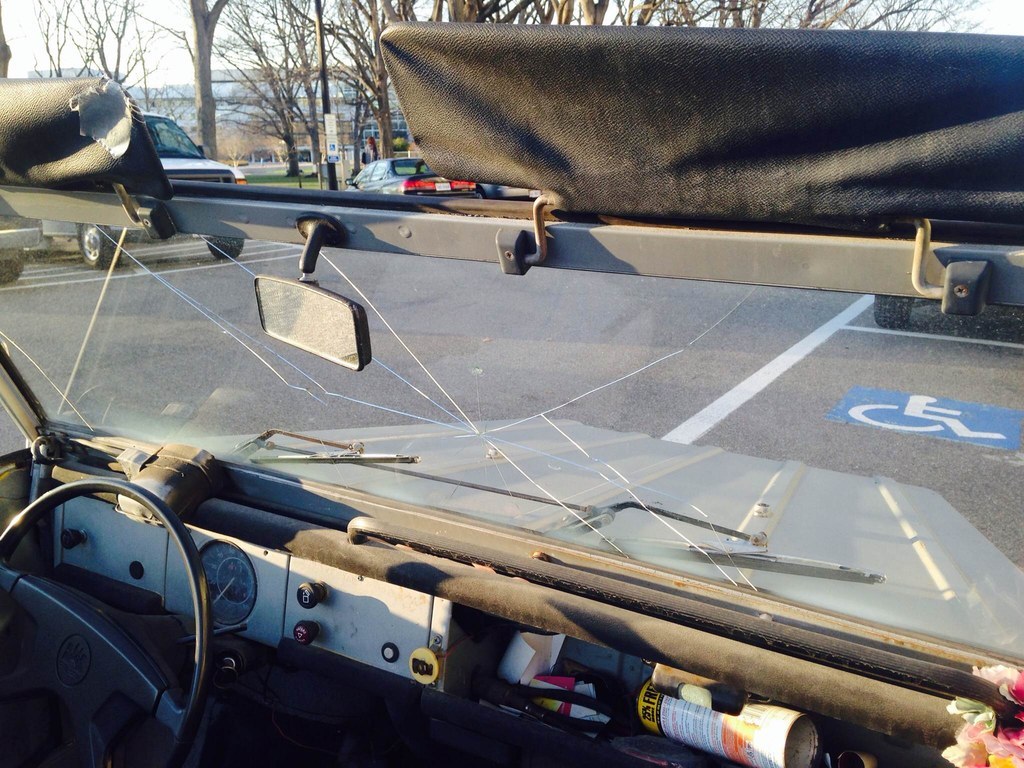 In the front floor there is a diverse collection of leaves.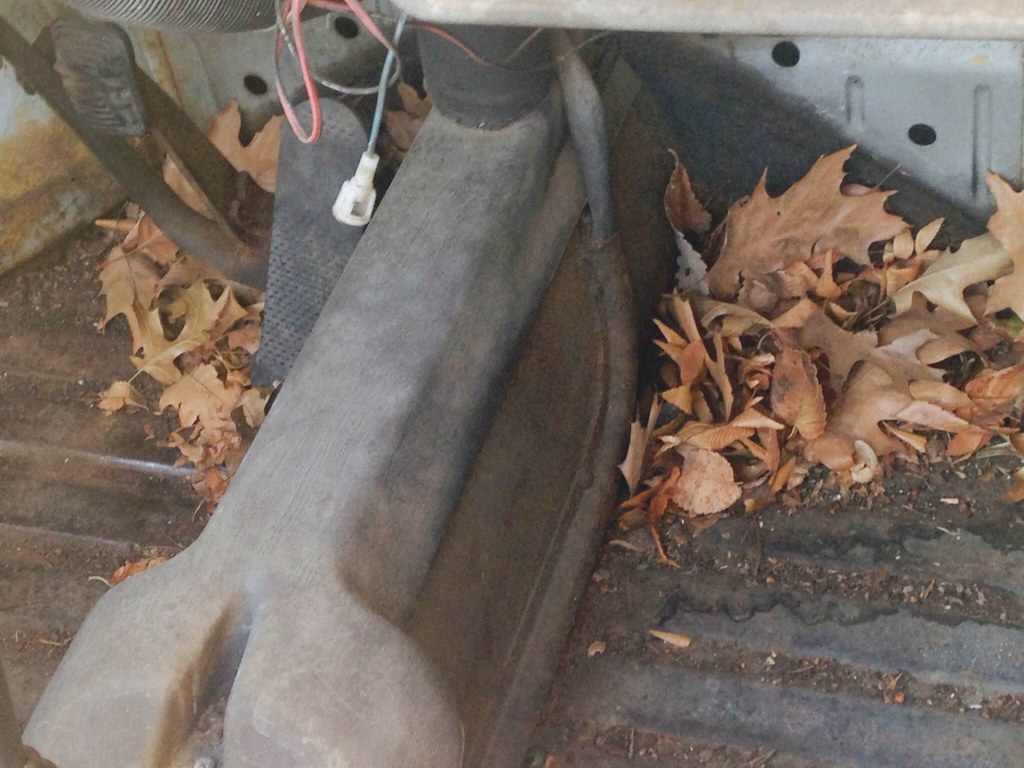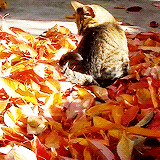 The senator sits on a towel when he drives.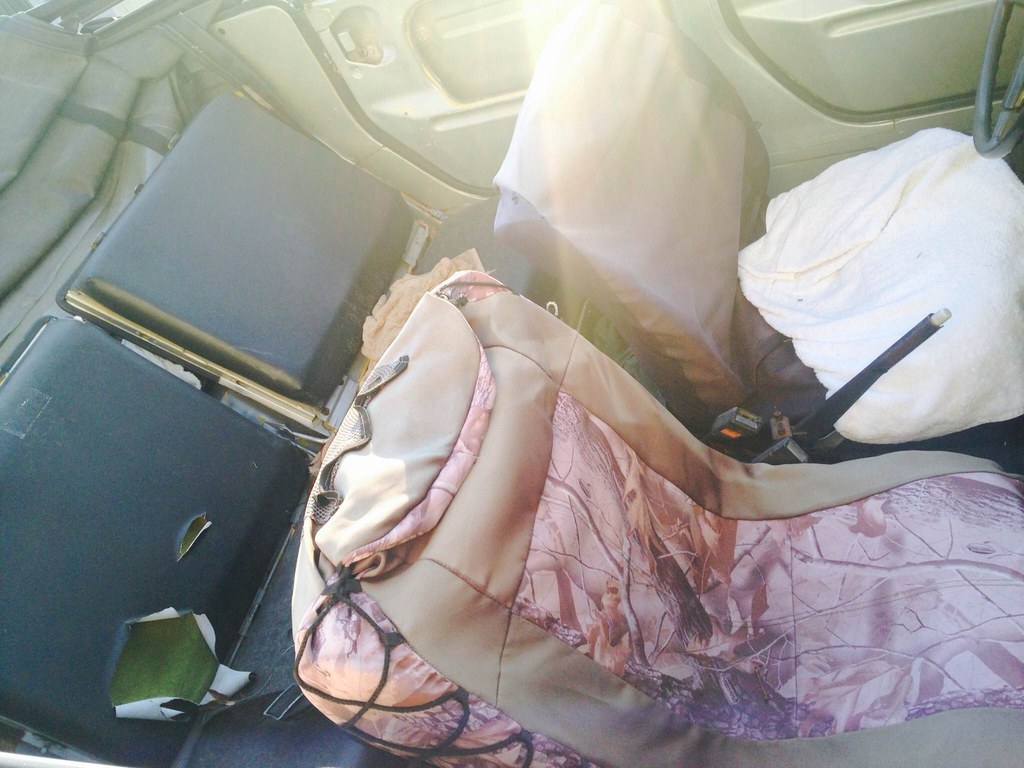 The back seat may have a few holes in the upholstery. Also some leaves.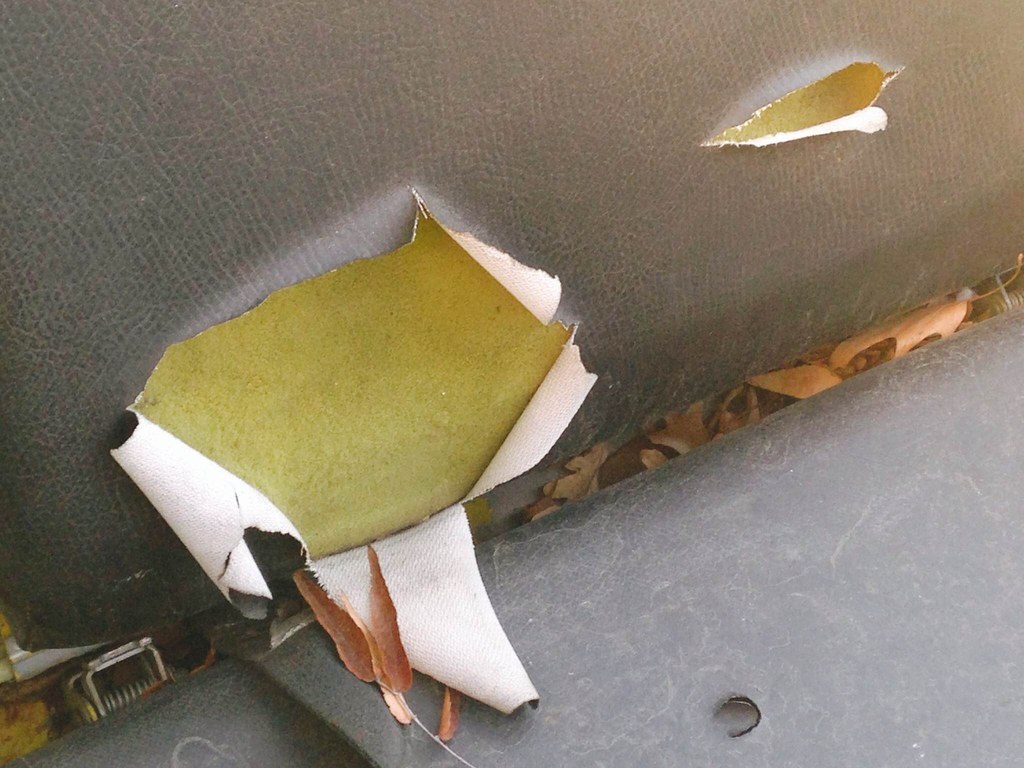 There is some legislation on the floor in the back.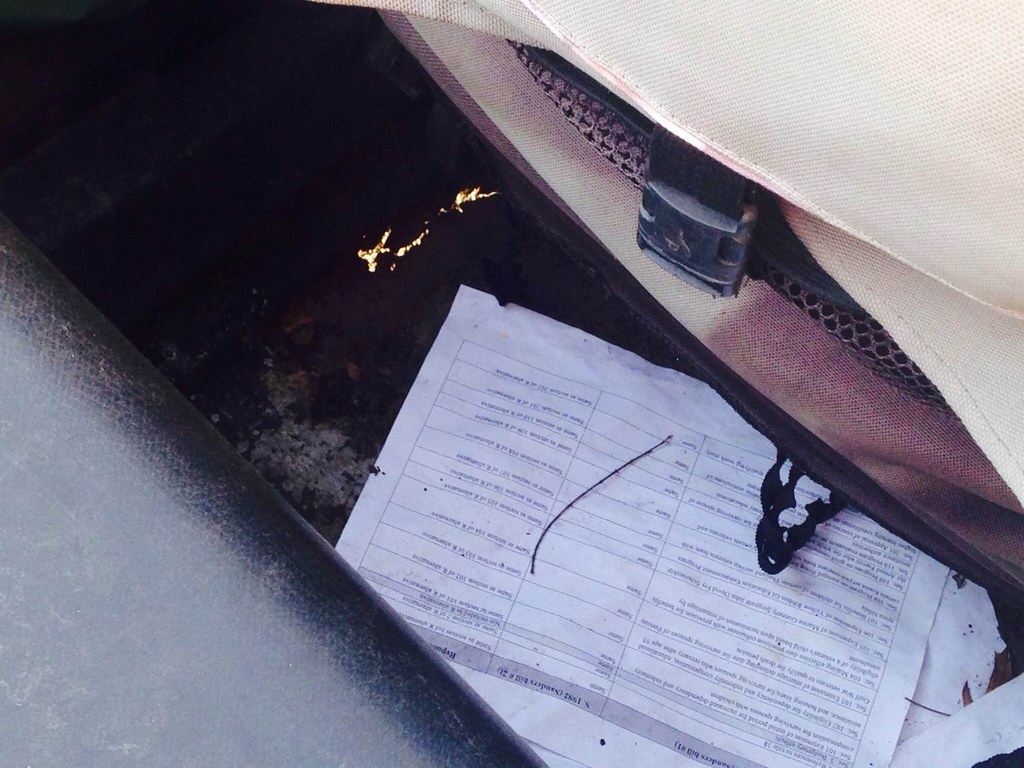 There are also parts of the floor that has holes in it where the sunlight shines in.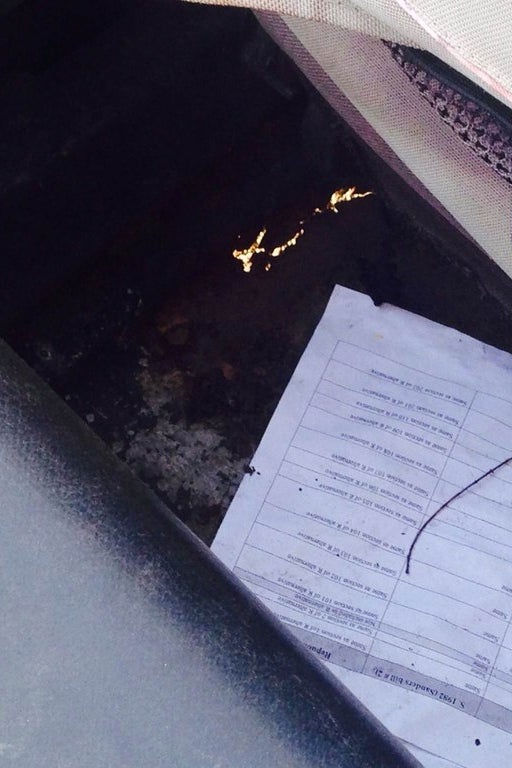 Ahhh.
Lil paint chipping.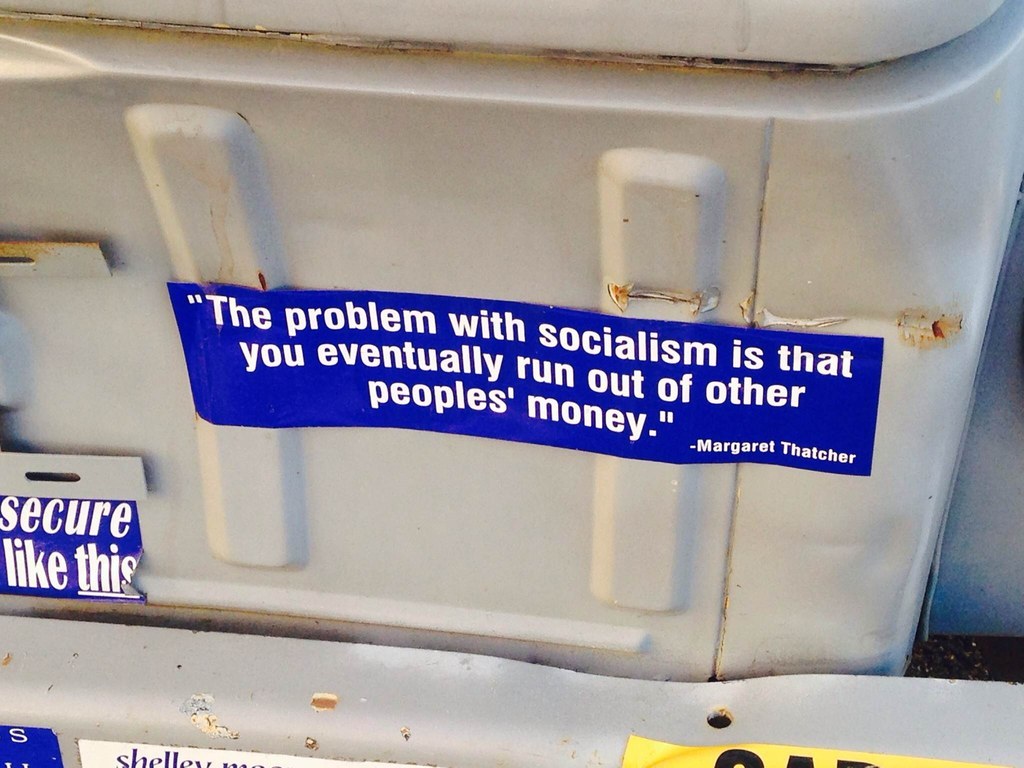 But Burr seems to be having fun anyway.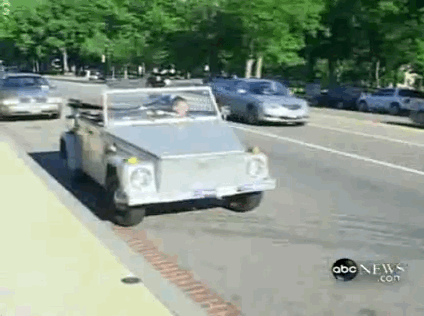 BuzzFeed has made multiple requests to Burr's office to drive around in the car with him, but has not received a response.