This Man Has The Most Confusing Hair In Congress
Why? WHY, MAN!
His hair looks pretty normal, right?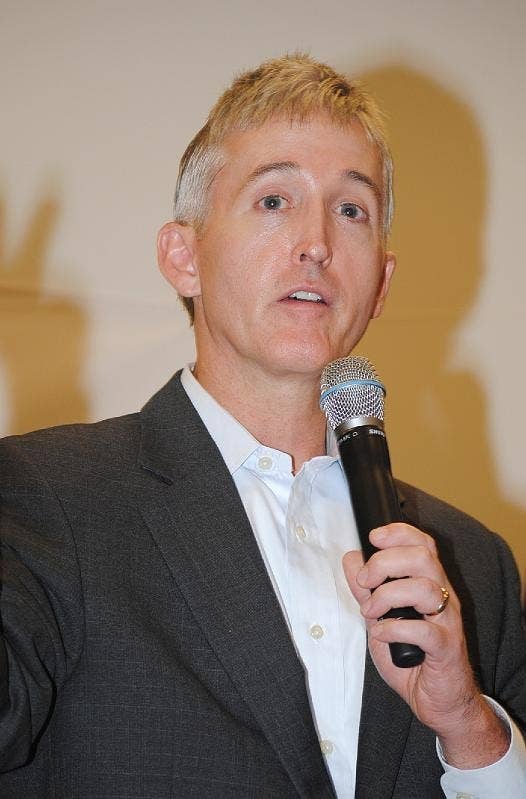 BUT UPON CLOSER INSPECTION YOU SHALL FIND IT IS FAR FROM NORMAL.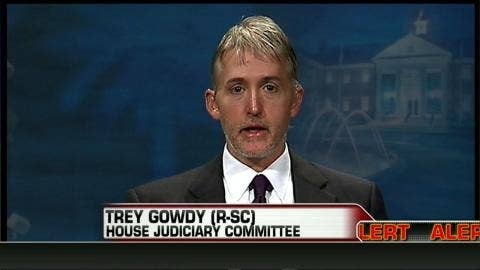 In TWO SHORT YEARS IN CONGRESS Gowdy has been a hairstyle KAMIKAZE.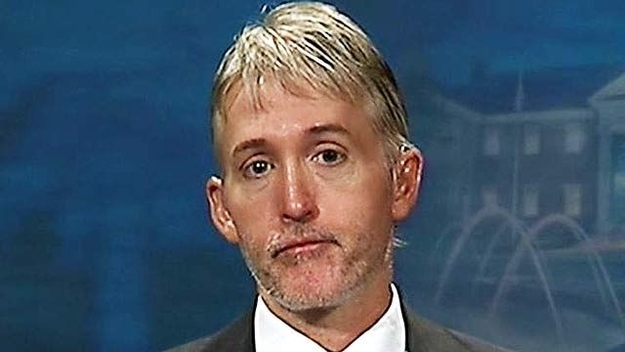 WOW. You try to rein in corruption on Wall Street but then you do THIS: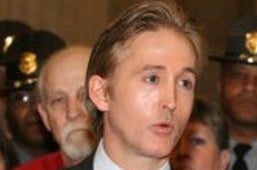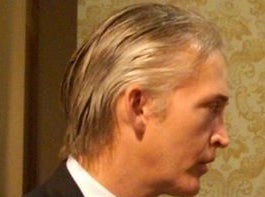 OH, BARBER, WHERE ART THOU?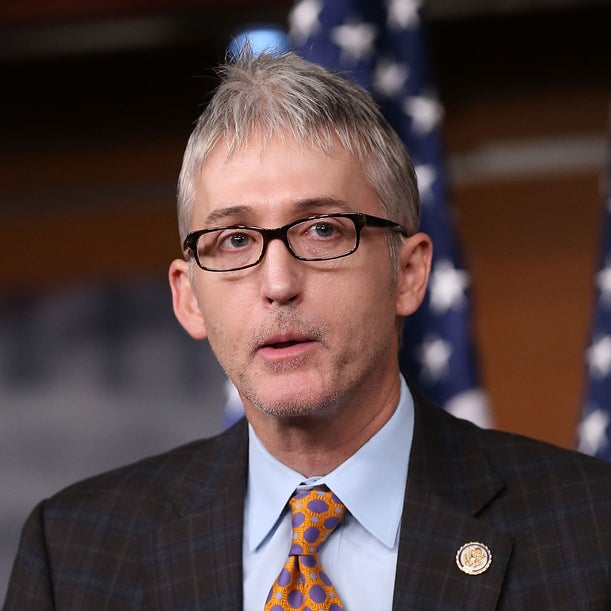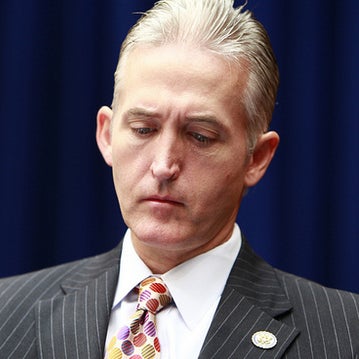 EURO MULLETS ARE STRICTLY FORBIDDEN ON THE HOUSE FLOOR.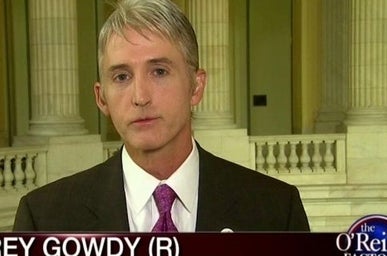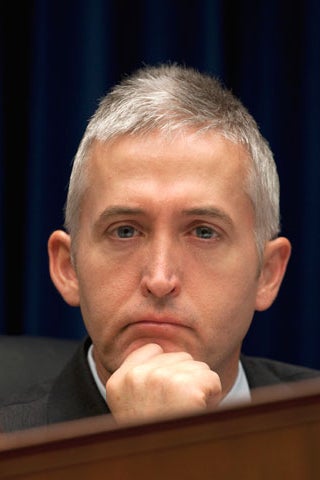 ISSA SAYS: "Come here and let me oversight that."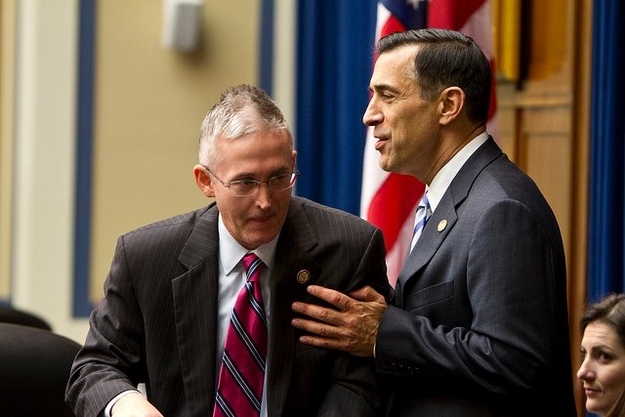 GOWDY TELLS LUIS GUTIERREZ IMMIGRATION REFORM WILL PASS BY A HAIR.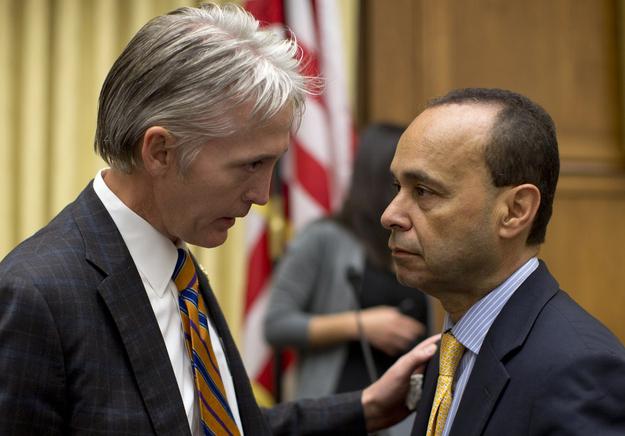 Scott Desjarlais says: "Bald is a better look."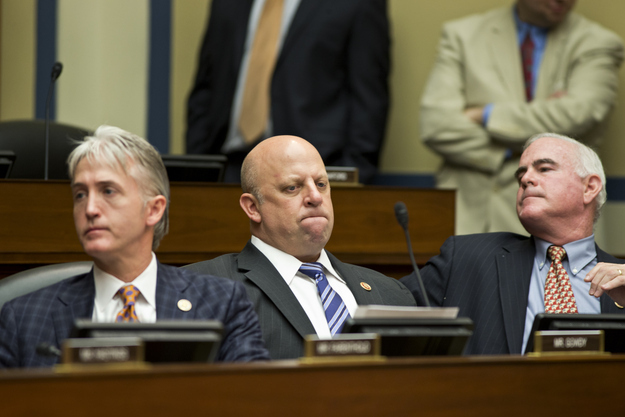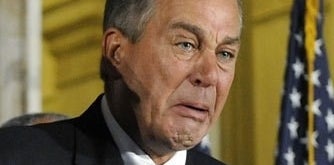 Think on what you have done, sir.