This Is The Weirdest New Thing In Modern Politics
Anyone got the soundtrack to chariots of fire?
#McConnelling is a fun game started by Jon Stewart, mocking Mitch McConnell's release of an awkward B-roll video.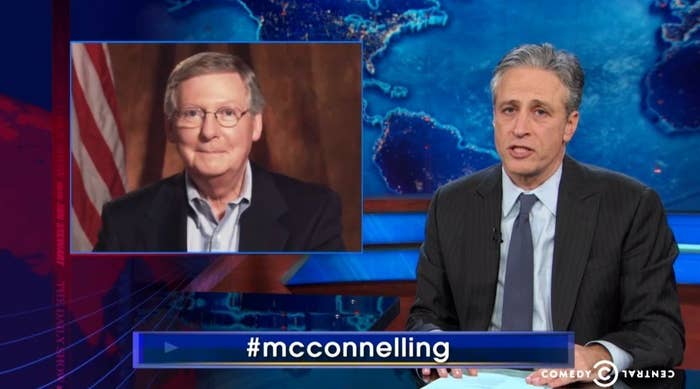 But did you know that many other politicians have released awkward videos just like McConnell's?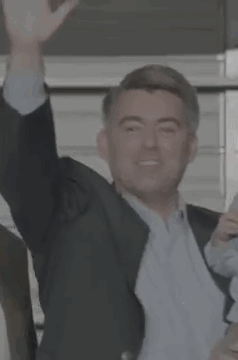 Many candidates are quietly releasing B-roll footage to corny soundtracks as bait for super PACs to make ads with.
Politicians make these weird videos so they can openly coordinate with super PACS.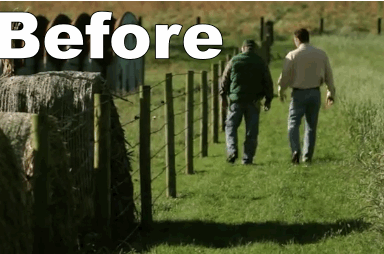 As Shane Goldmacher of National Journal puts it: "Candidates and the super PACs aren't allowed to share videos, or any other information, in private. So campaigns have increasingly gone public, posting B-roll clips of their candidates shaking hands with all sorts of constituents in hopes that the images wind up in future TV ads."
There are dozens of examples of this b-roll successfully making it into super PAC ads.
1.
You gotta have a handshake in there.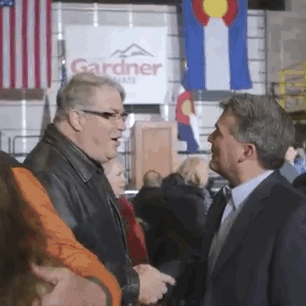 2.
You have to tell the funniest joke on the planet.
3.
Make sure the reporter in the shot looks the part.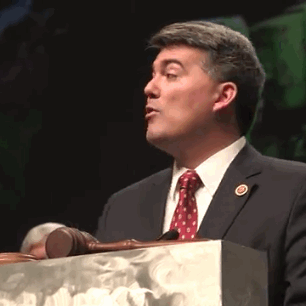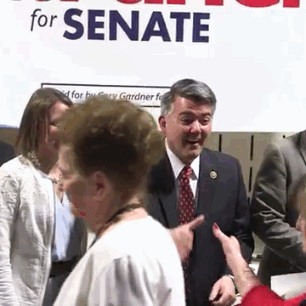 6.
Wander around with your family.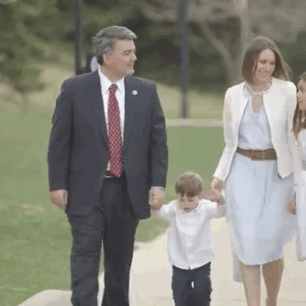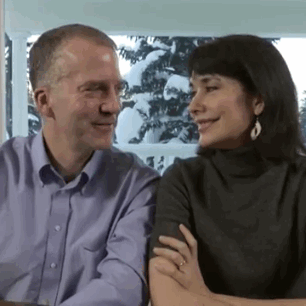 8.
"Sparks don't bother me."
12.
WE ARE COUNTING HERE.
13.
Lots of hand motions.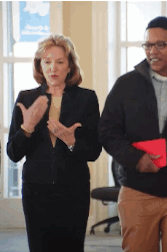 14.
Get lots of nodding in there.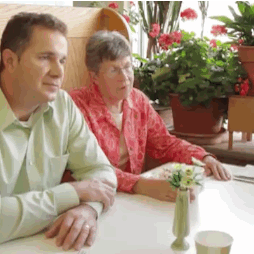 15.
Show those kids how to use technology.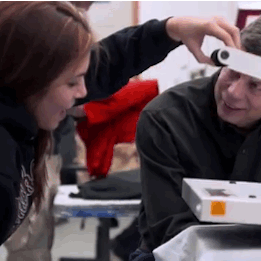 17.
A creepy pan to camera.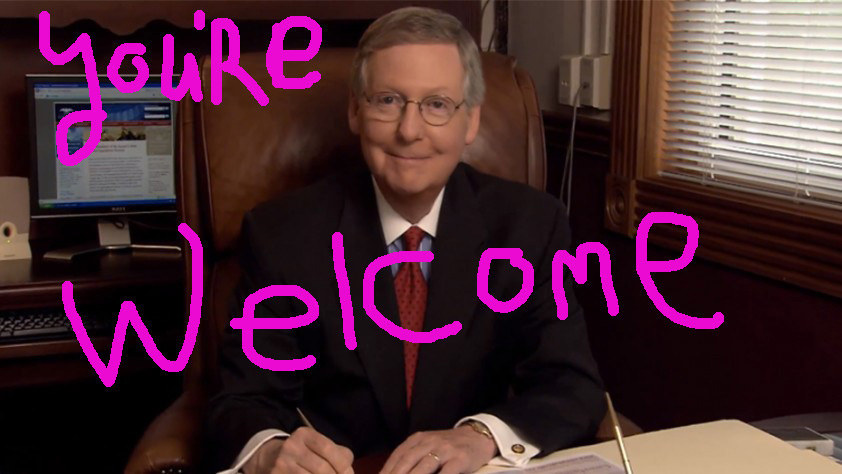 The man in item 3 is a progressive Colorado journalist, Mike Littwin. He is not a "vagrant lurker." As Colorado Peak Politics wrote: "Littwin isn't a vagrant! He's a journalist. We all dress like that."