This Congressman Uses D.C.'s Freezing Weather As An Excuse To Look Fabulous
SCARF. YOLO.
This is Congressman Joe Garcia!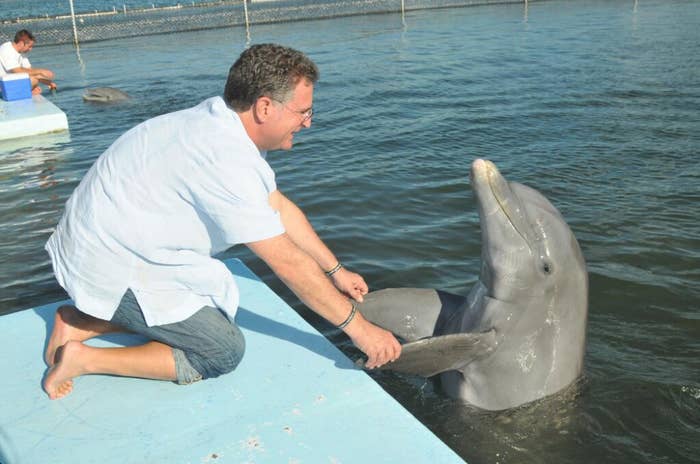 He is from Florida!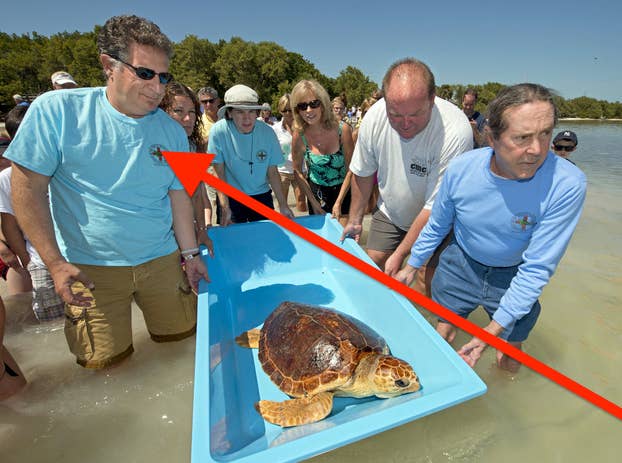 He is much more accustomed to weather like this: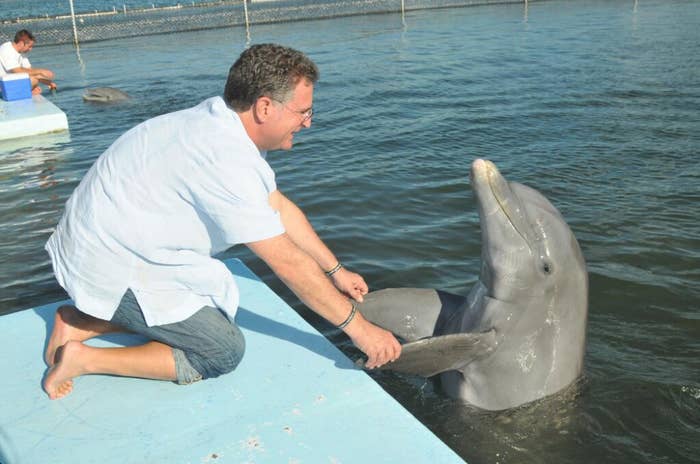 Not this: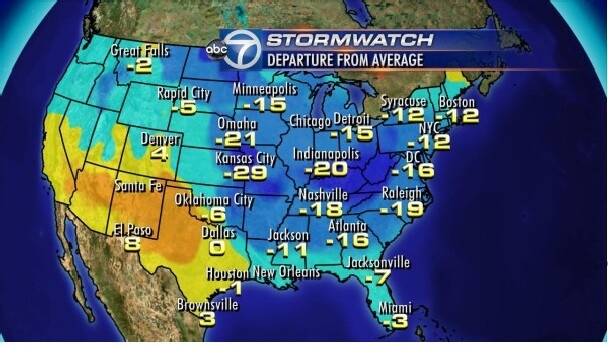 So how does our poor, tropical congressman deal with the current ice age?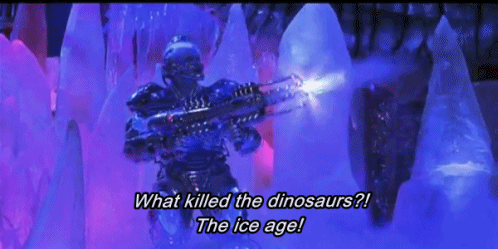 Why a fabulous pashmina, of course!
He has many different types!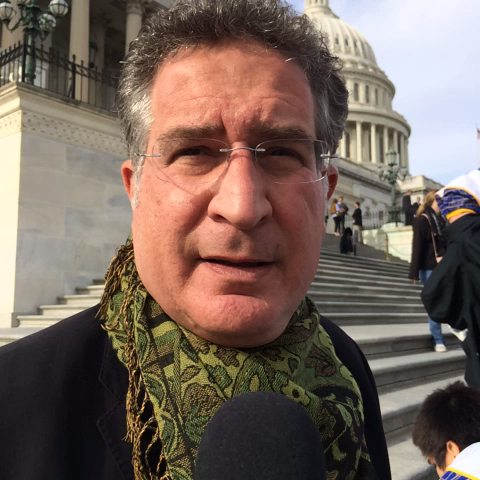 He wears them in meetings with constituents.
And caresses them lovingly.
And when he is wandering around with other members.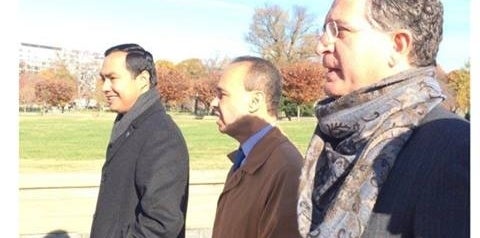 He wears them to protests.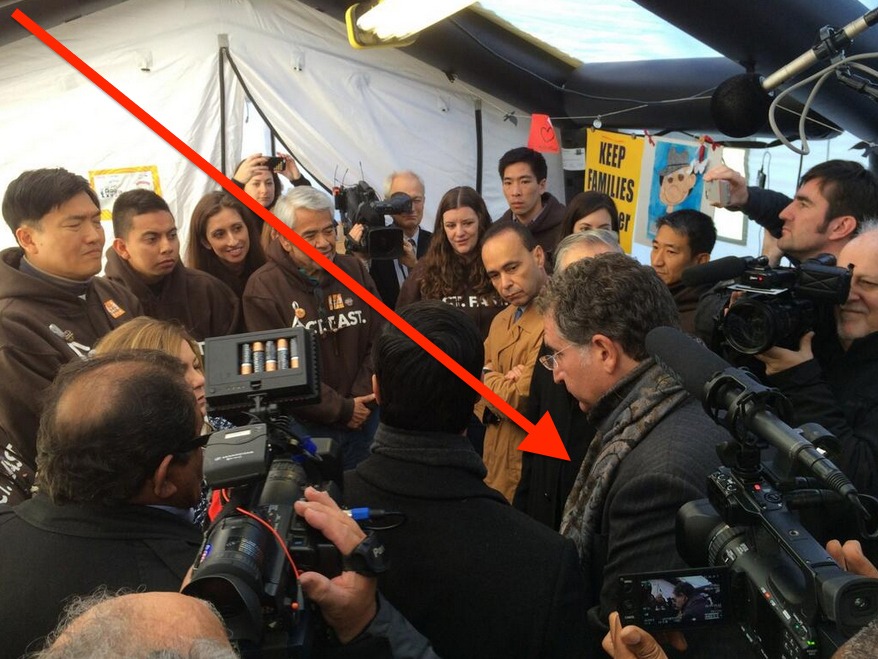 He wears them during interviews!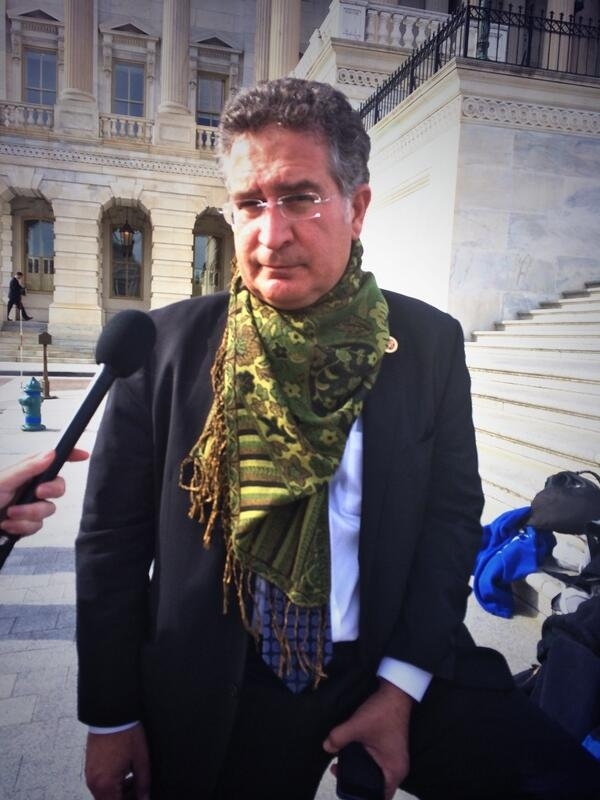 He is pretty much a fashion icon and the pashmina king of Capitol Hill.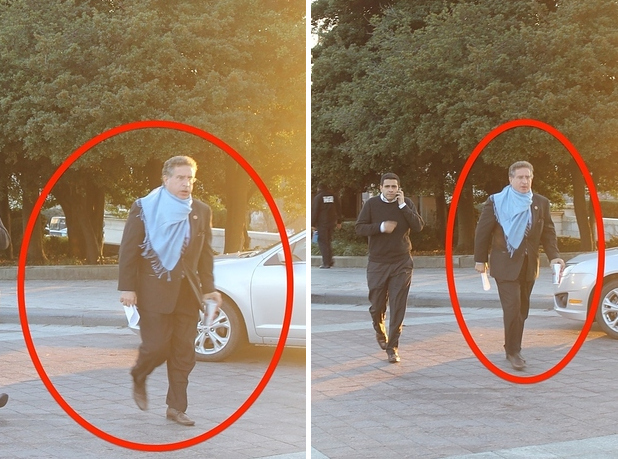 His press secretary Nicole Cueto tells BuzzFeed that that the scarves are "fashionable and functional."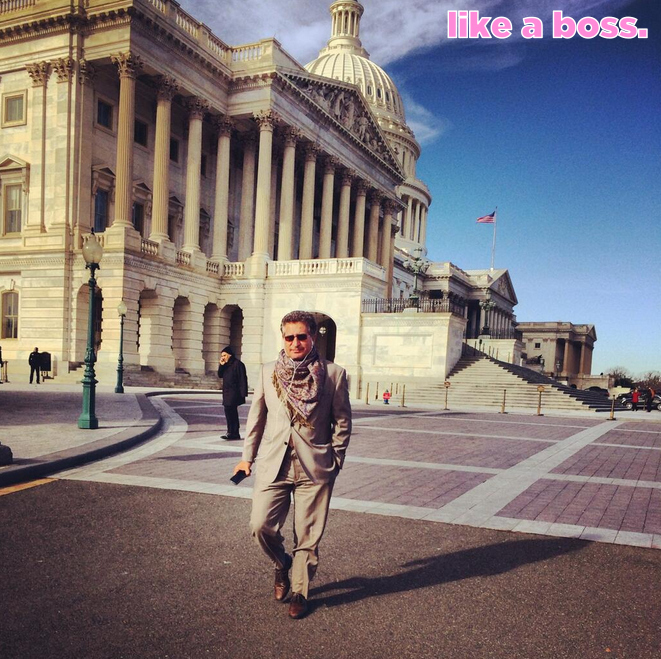 So stay strong, Joe!