This Congressman Is Really Obsessed With Tweeting Pictures Of His Feet
Who knew?
This is Rep. Eric Swalwell. He is a pretty cool guy.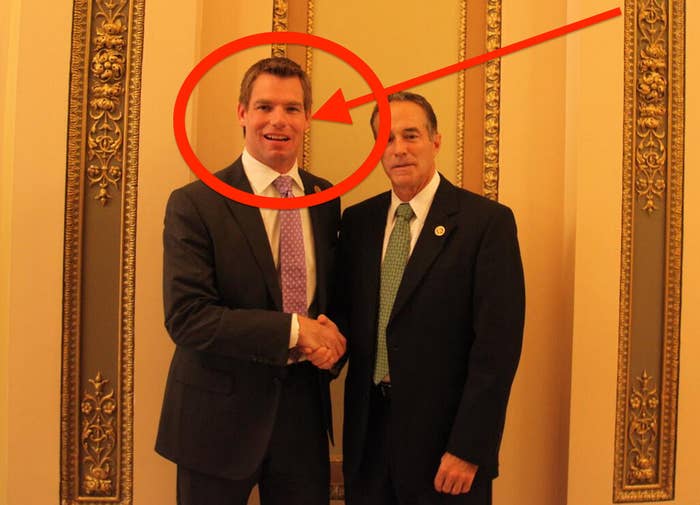 He is from California, so he flies in and out of D.C. a lot.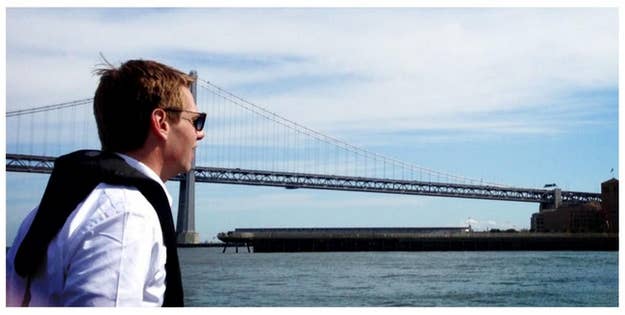 His only problem is that he is, like, really obsessed with taking pictures of his feet while getting off the airplane.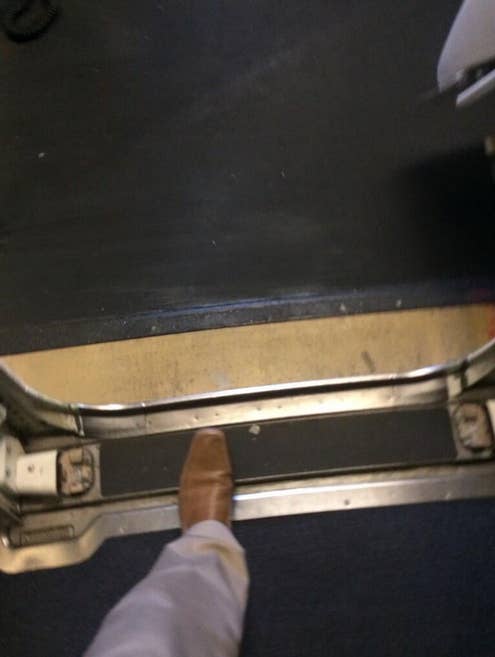 Look at all these.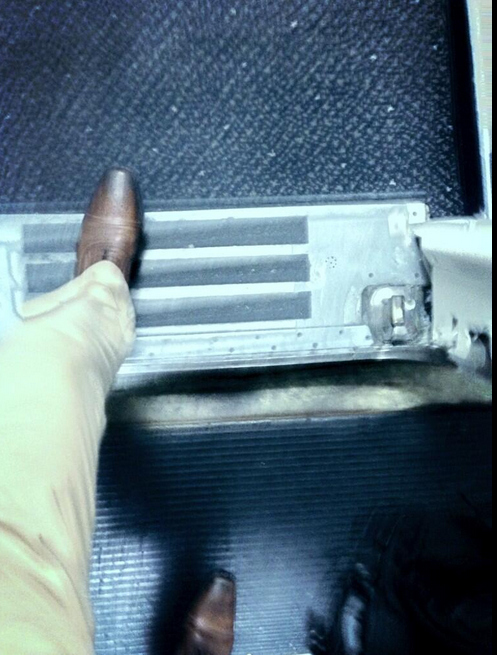 Omg.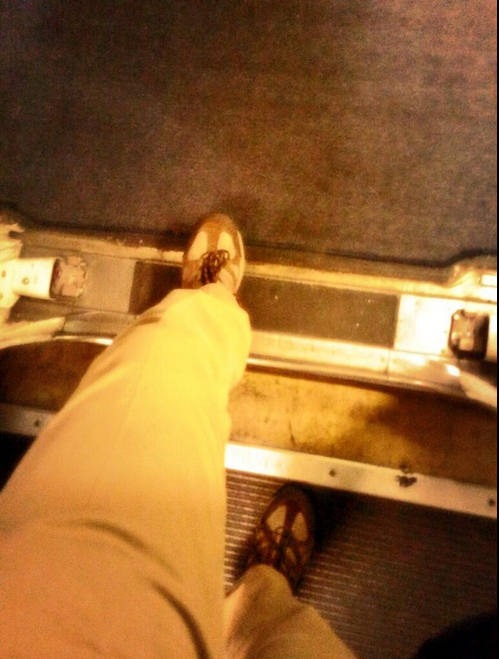 What?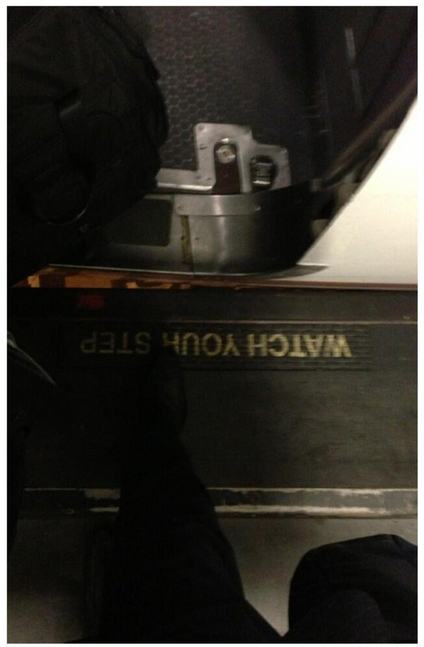 Yes, we've seen that before.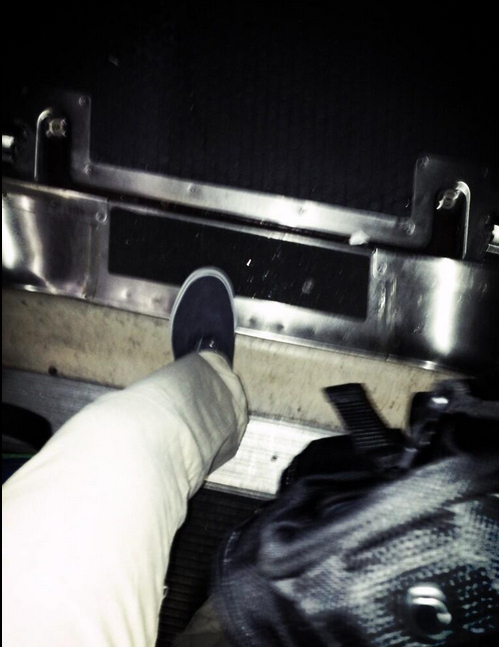 Little dizzy here.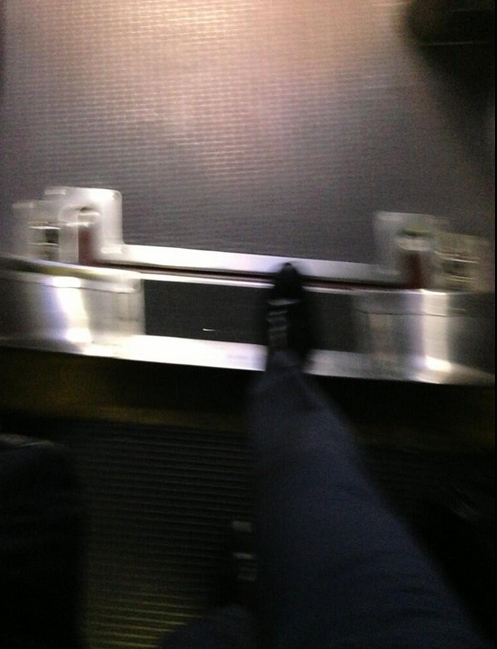 Oh, you're reading the Times and you have a foot.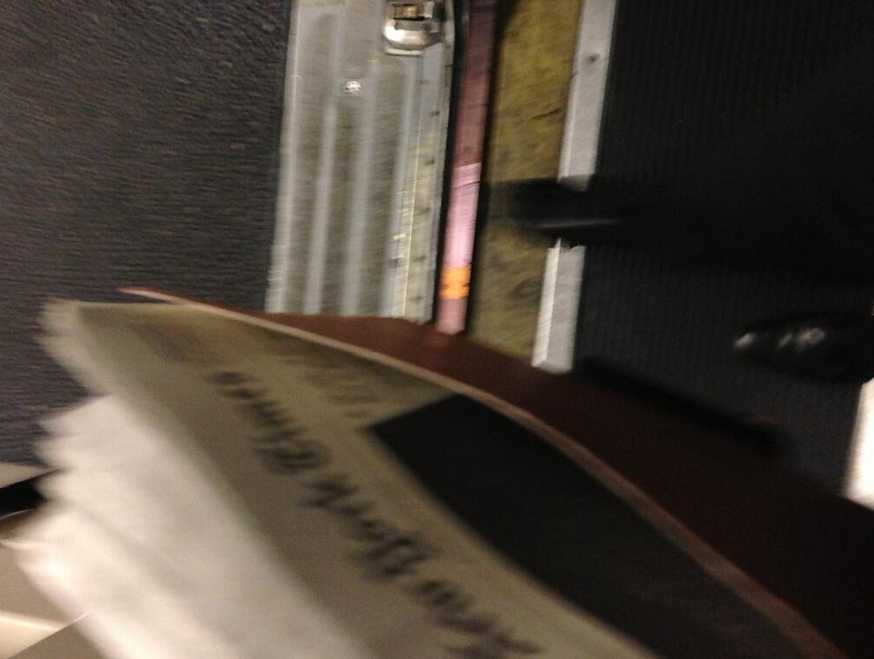 Is that what the floor looks like?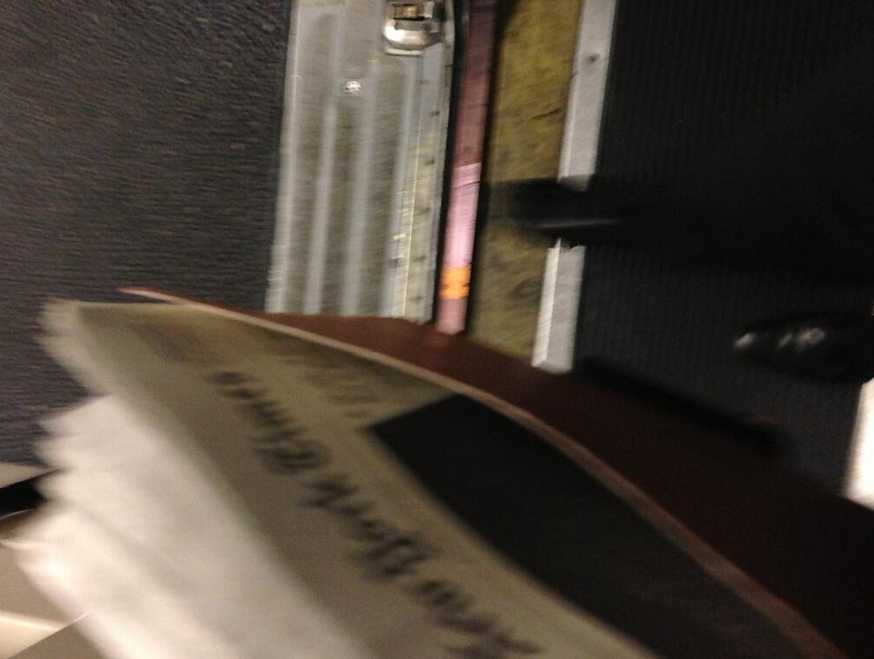 No one is quite sure why he does it. But whatever, right?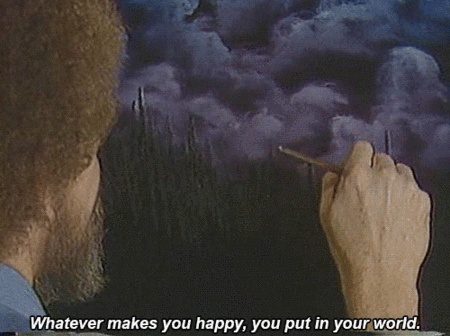 Just don't let it go too far, or else.