13 Things That Happened While D.C. Was Obsessed With The Shutdown
Oh, yea, that thing over in the Middle East.
While D.C. was, almost exclusively, obsessing over the political ramifications of our government shutdown...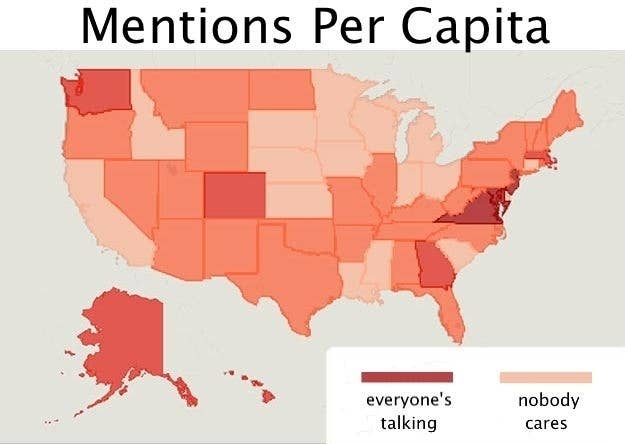 ...people elsewhere had other problems to chase.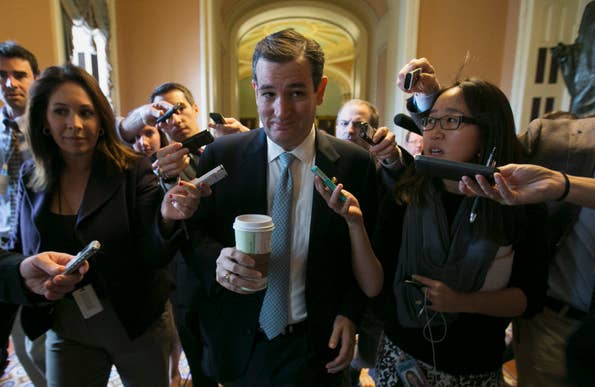 1.
A violent, three-year civil war raged on in Syria.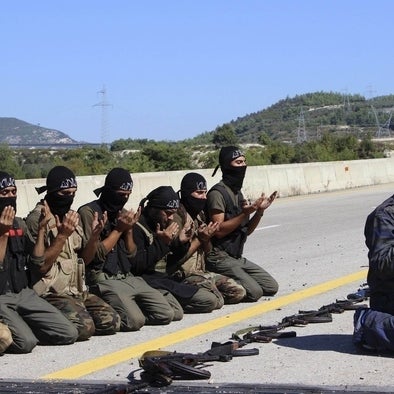 Dramatically affecting the lives of an entire generation.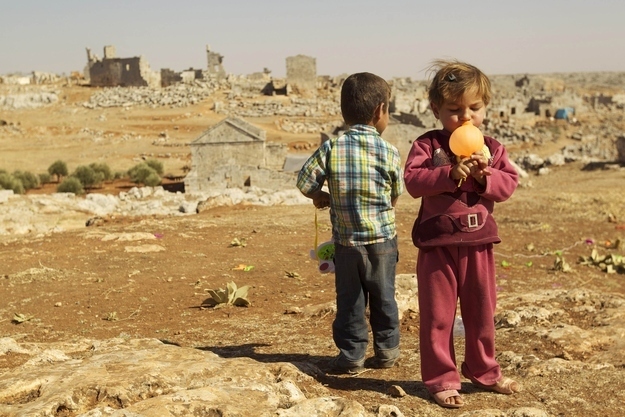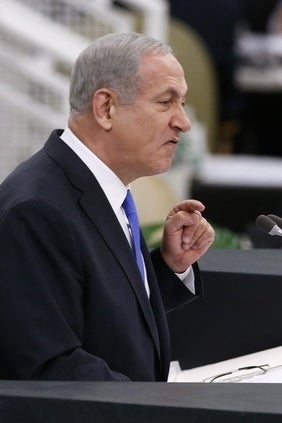 3.
Cyclone Phailin hit eastern India...
4.
Over 1,000 people died in Iraq in horrific sectarian violence.
5.
Hundreds of activists for various causes were jailed in Russia.
6.
The next Olympics might be a disaster.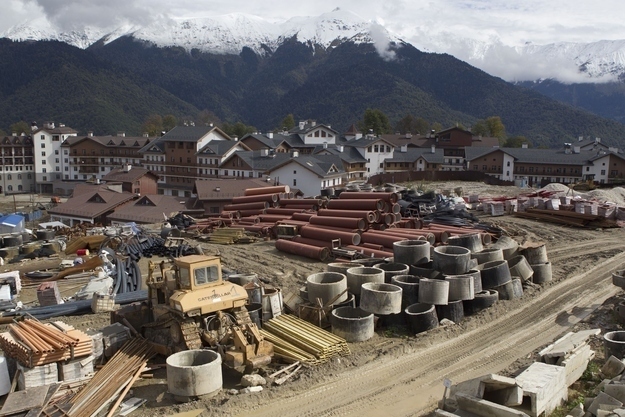 7.
Seventeen people died in a massive typhoon that hit Japan.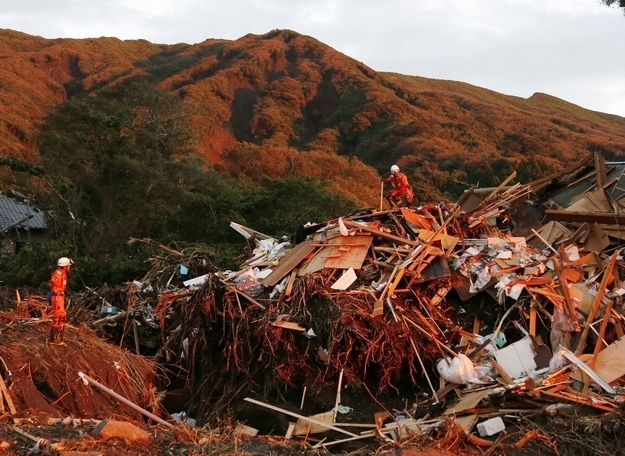 8.
This girl did not win the Peace Prize, but stole our hearts anyway.
9.
Glenn Greenwald will start creeping on spooks from Rio now.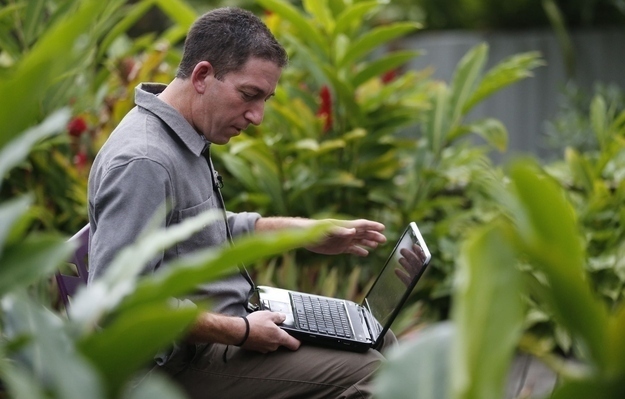 10.
Oktoberfest happend.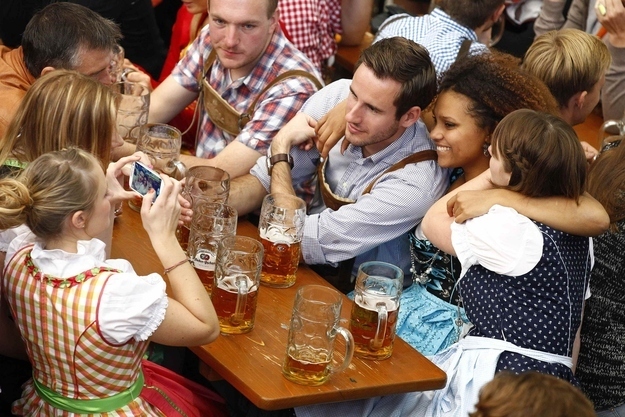 11.
These guys had their marriage somehow not work out.
12.
The world will have a bunch of new billionaires.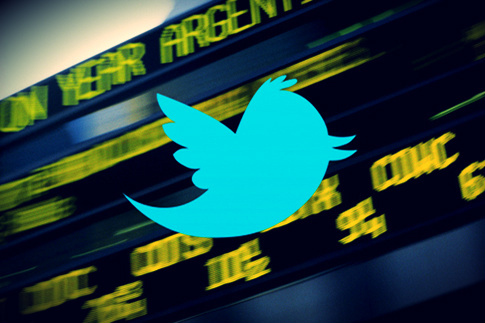 13.
And all of Boston gave zero fucks about your damn shutdown.