The Most Romantic Story In Congress
Love triumphs over oceans, war and politics.
Editors' Note
This post has been corrected to properly attribute phrasing that was copied from a press release produced by Rep. Sam Johnson's office.
BuzzFeed takes its responsibility to readers very seriously, and plagiarism is a major breach of that responsibility. Please read our apology to readers here.
This is Congressman Sam Johnson from Texas.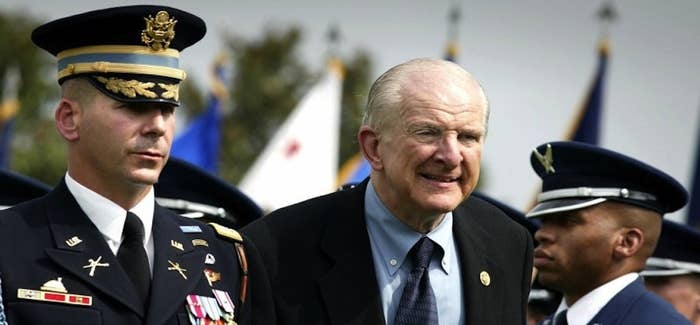 While in ROTC at Southern Methodist University, he married his high school sweetheart. His ROTC class was called up to serve in Korea upon graduation.
Johnson flew 87 combat missions during the Korean and Vietnam wars.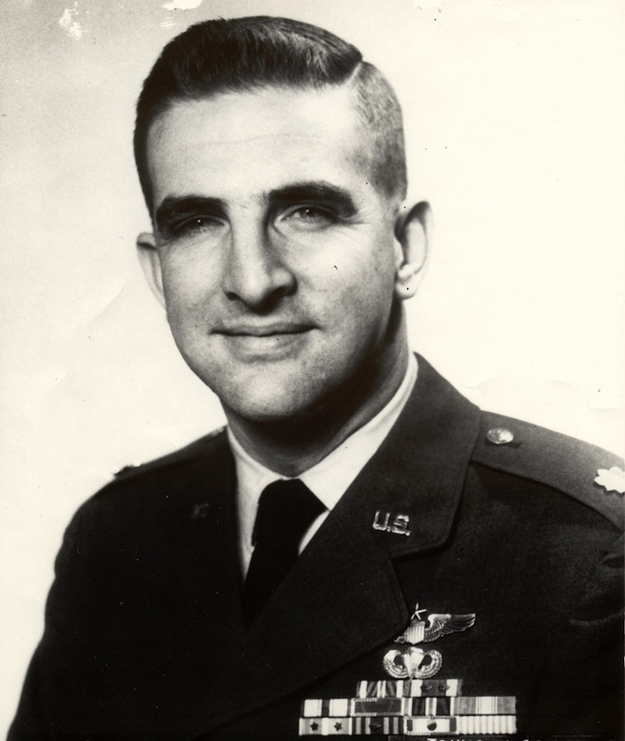 Johnson's F-4 Phantom II was shot down during Vietnam.
He was a prisoner of war for seven years.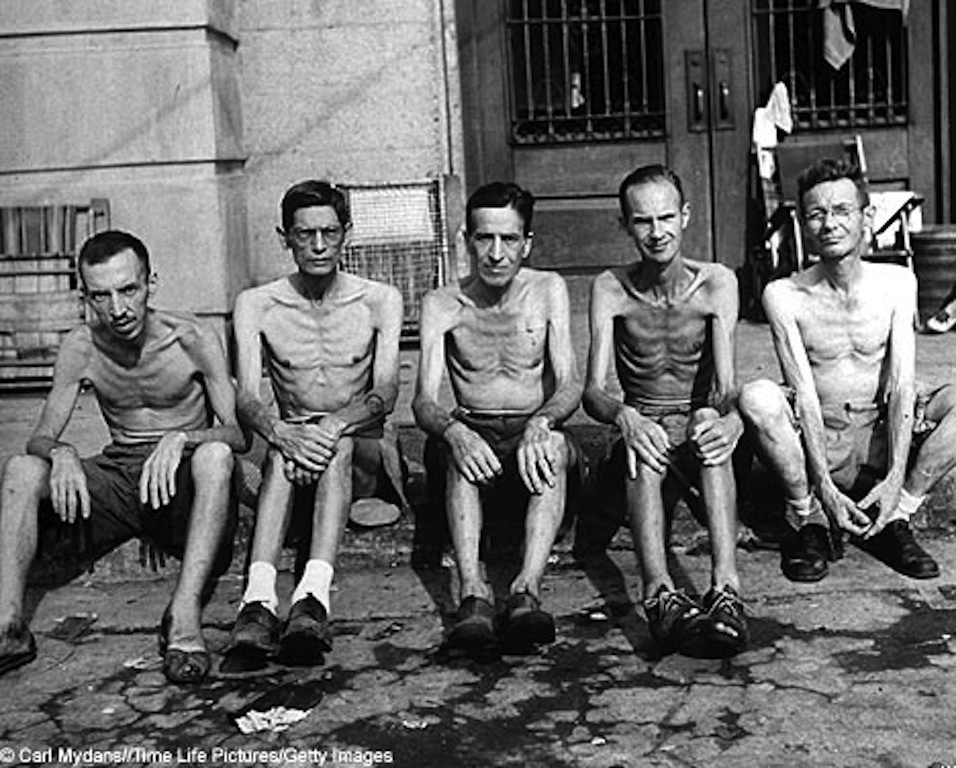 He spent 42 months in solitary confinement, shackled nightly and tortured.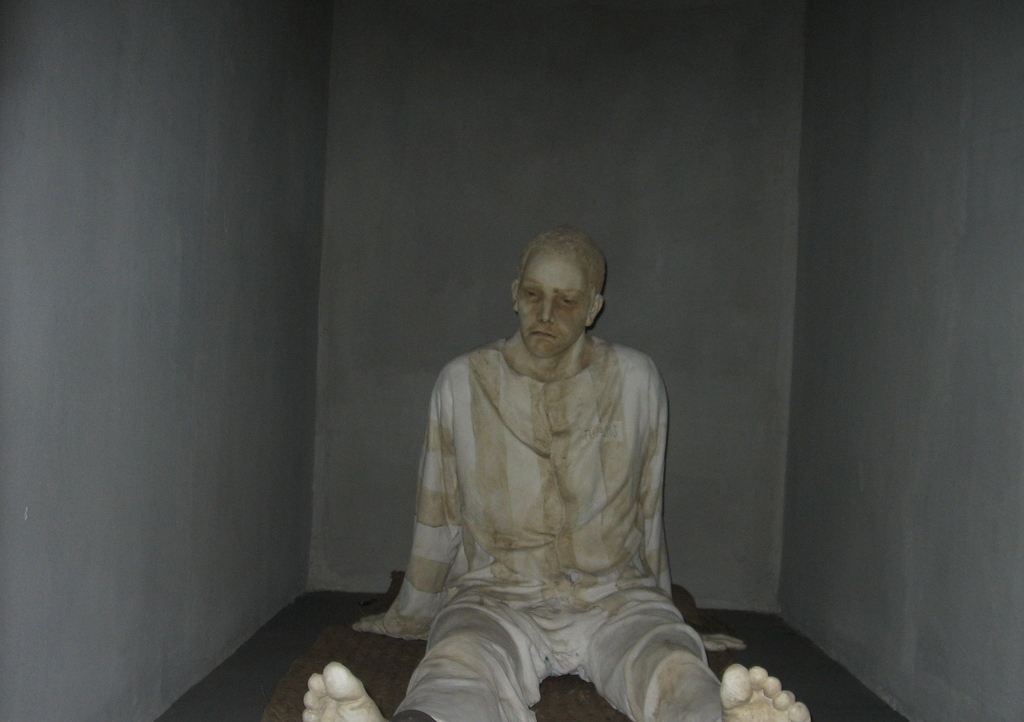 His wife Shirley was told the horrible news. And she waited for him.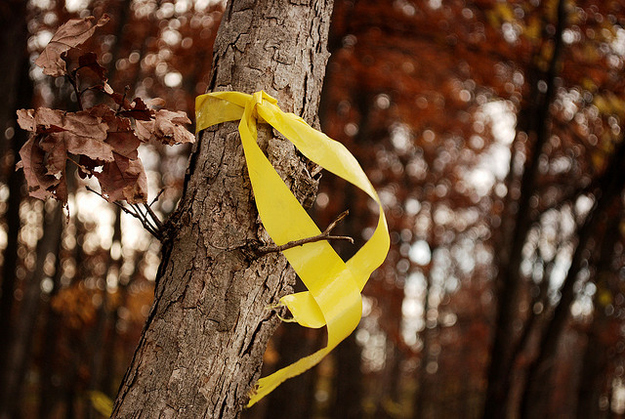 Friends say she set a seat at the table for him every night, in case he came home.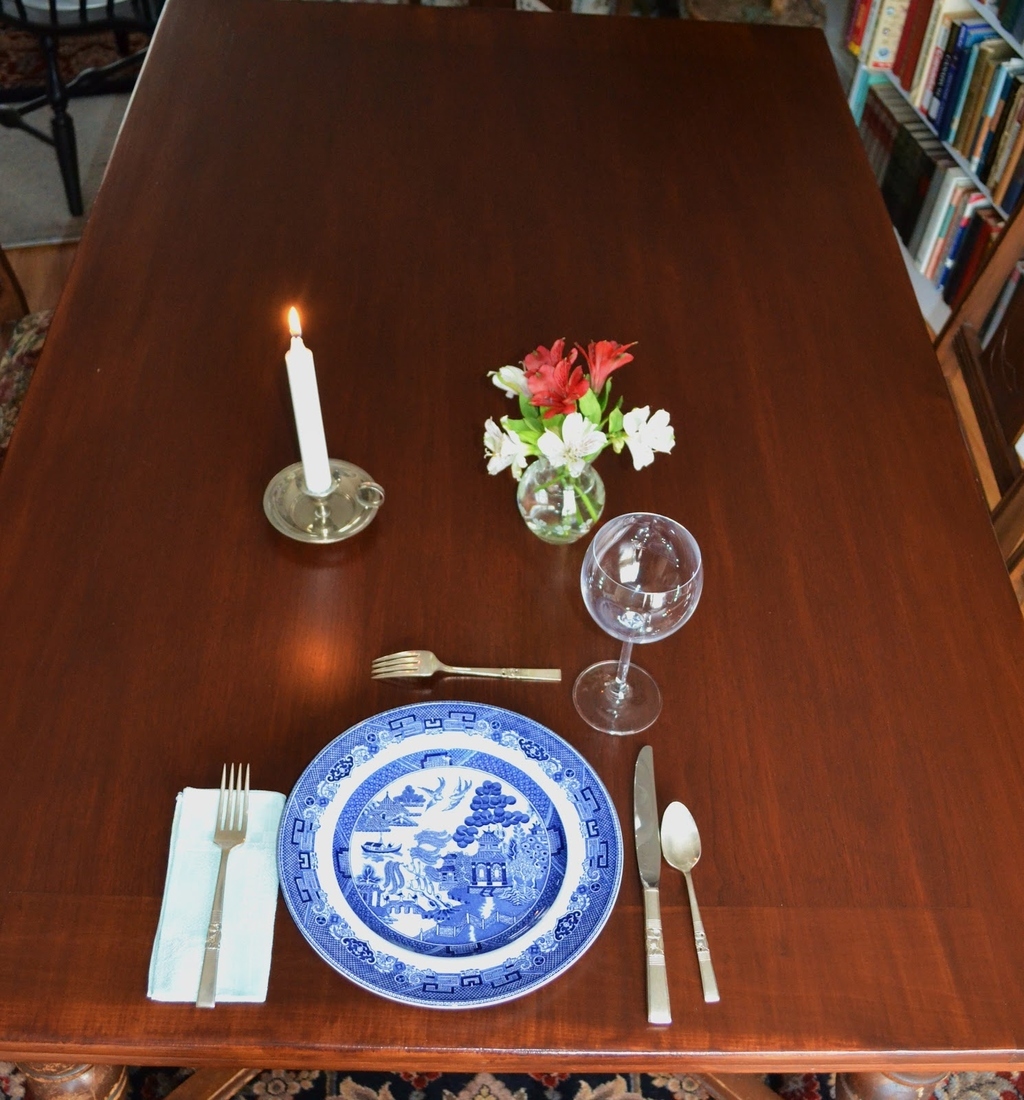 Even for Valentines day.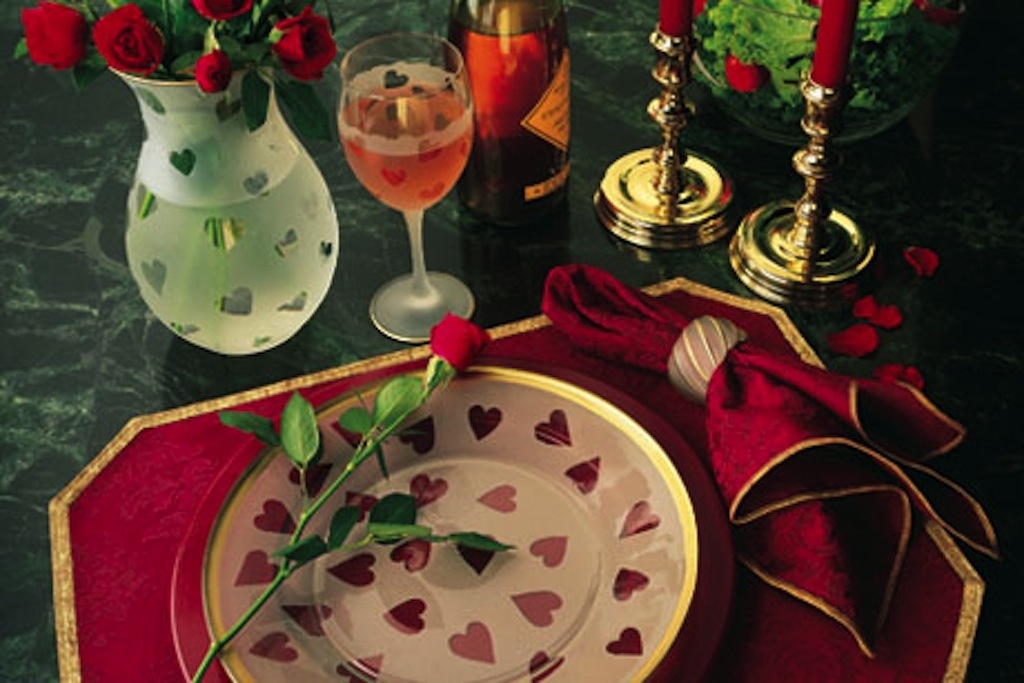 While Sam was in captivity, Shirley "helped create the National League of Families that started the POW bracelet campaign as a way to draw international attention to the cruel treatment of the Prisoners of War in Vietnam," according to Johnson's office.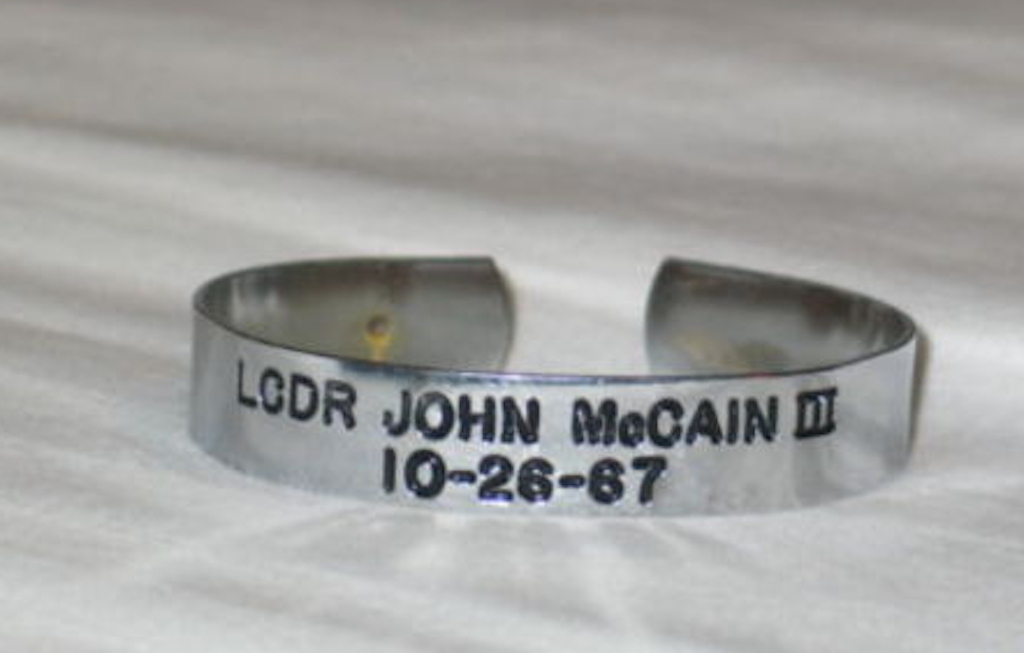 One of Sam's POW bracelets is now displayed in the Smithsonian's American History Museum.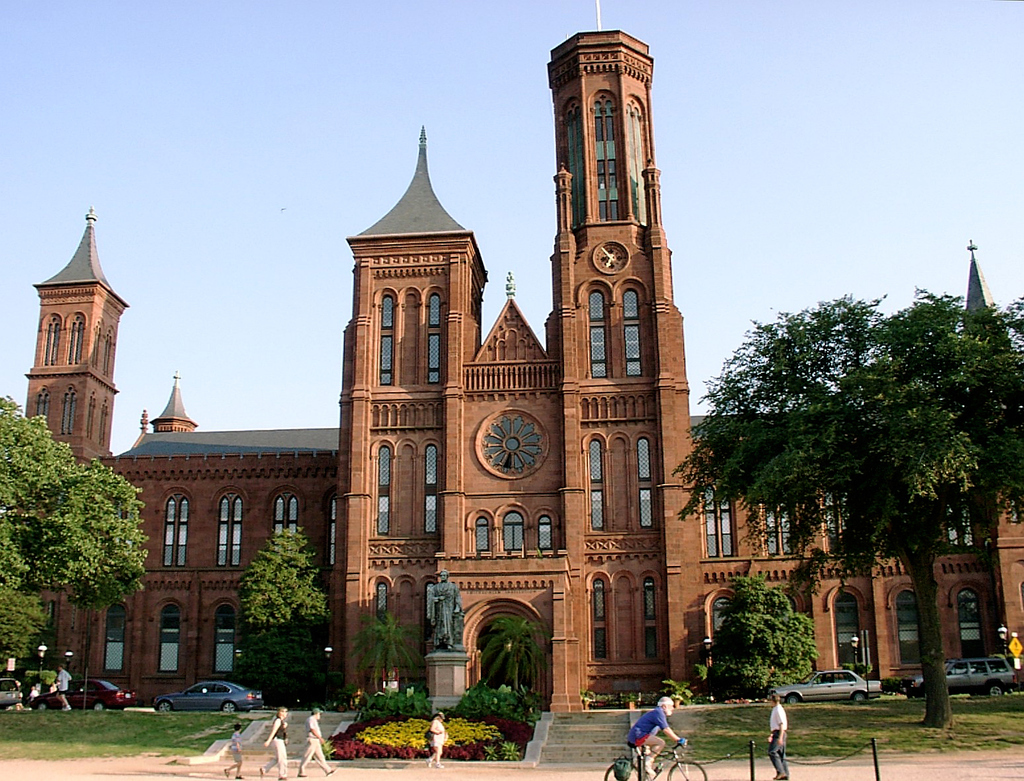 After seven years of torture, Sam finally did come home. This is the first moment they saw each other after all that time.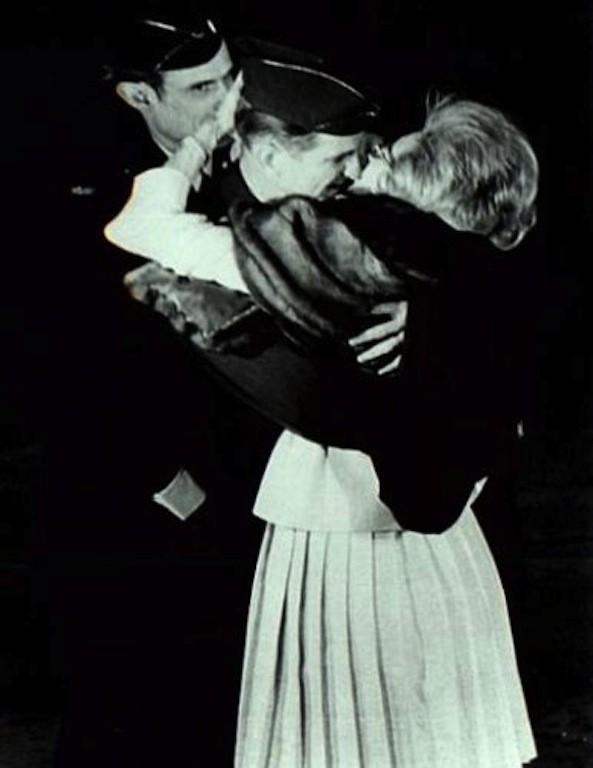 Sam was awarded two Silver Stars, two Legions of Merit, the Distinguished Flying Cross, one Bronze Star with Valor, two Purple Hearts, four Air Medals, and three Outstanding Unit Awards.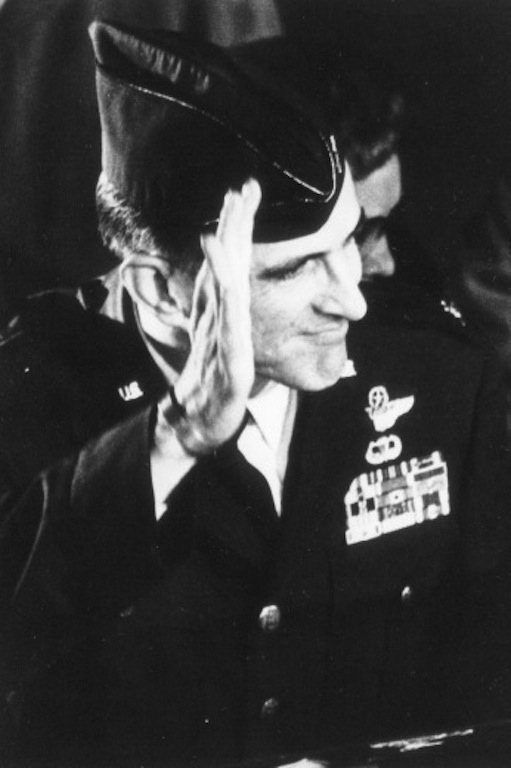 He wrote a book about the unbelievable experience.
Johnson told BuzzFeed this today: "Shirley is the real hero."
"Shirley Johnson, my high school sweetheart, has forever been the love of my life. During my seven years as a POW in Hanoi, Vietnam, she never once gave up on me. She never stopped caring, praying, and loving. Her courage and strength held my family together in some of the darkest days of our lives. Some people have called me an American hero, but all I can say, is that Shirley is the real hero. My beautiful wife truly is my better half, and I am just as in love with her today as I was when I first married her nearly 63 years ago."
Here the Johnsons are today, 63 years later.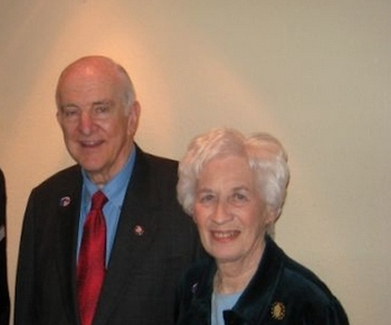 This is the Korean President personally thanking Johnson for his sacrifice.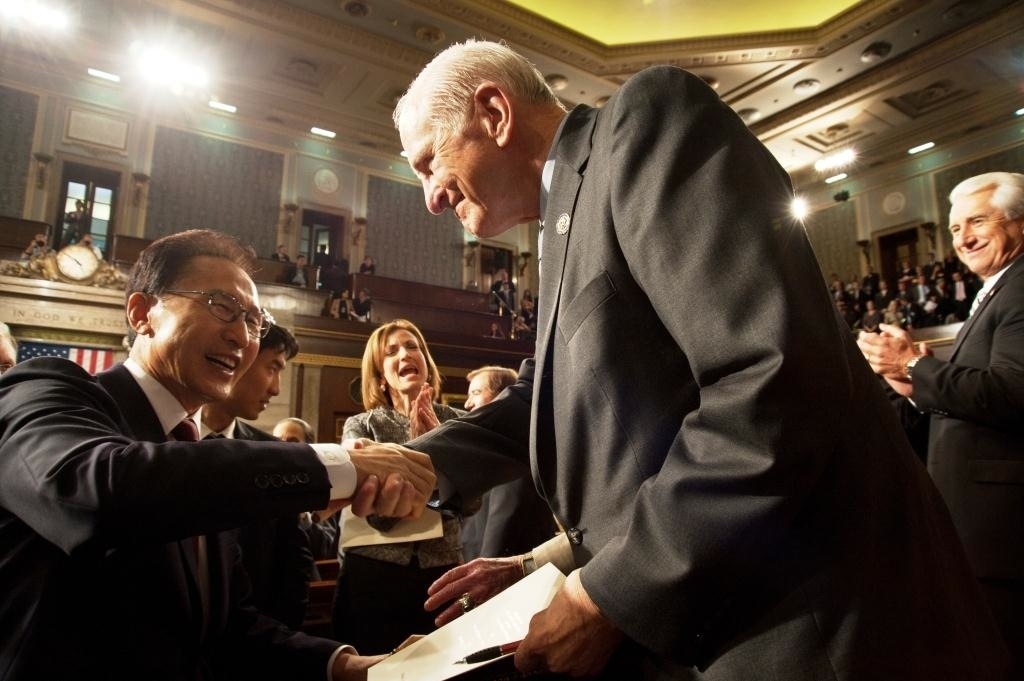 Here is Shirley and Sam visiting the prison where he was kept and tortured, while she waited for him.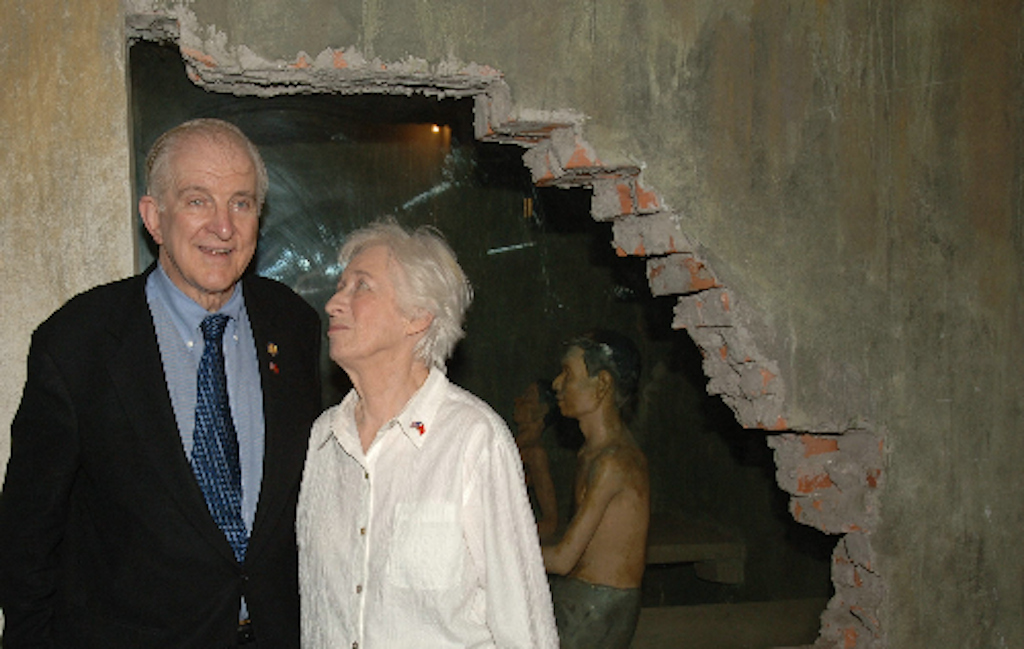 They are proud parents of three children, and grandparents to ten.
And Johnson still inspires today.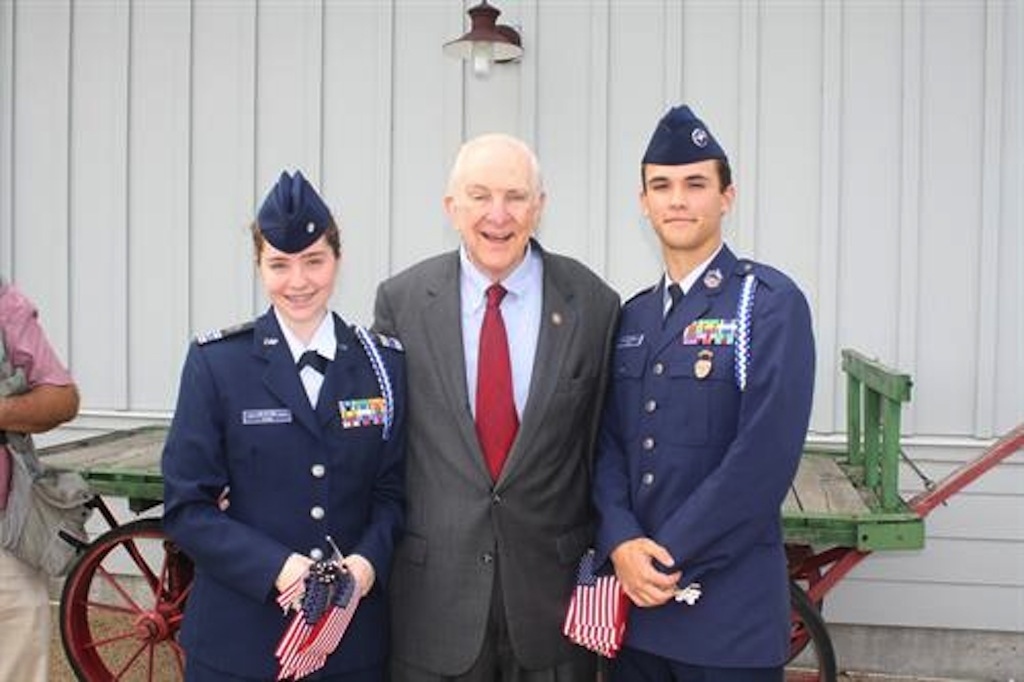 They both are American Heroes to us.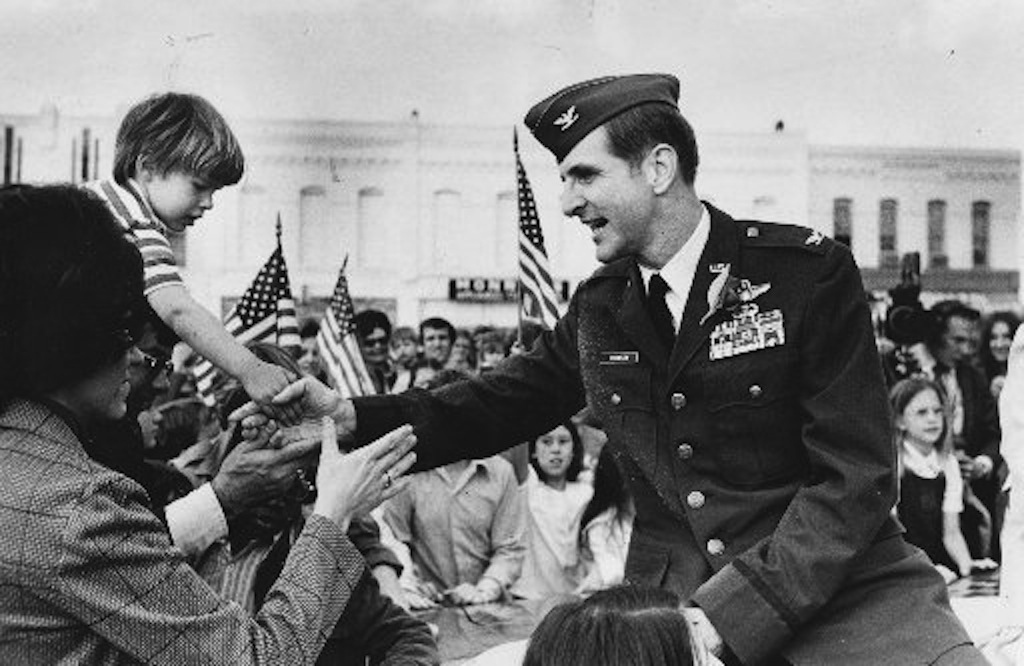 Love.