The Coolest Office In Washington, D.C., Hands Down
A tour through the offices of Washington's biggest liquor lobby.
Welcome to the Distilled Spirits Council of the United States!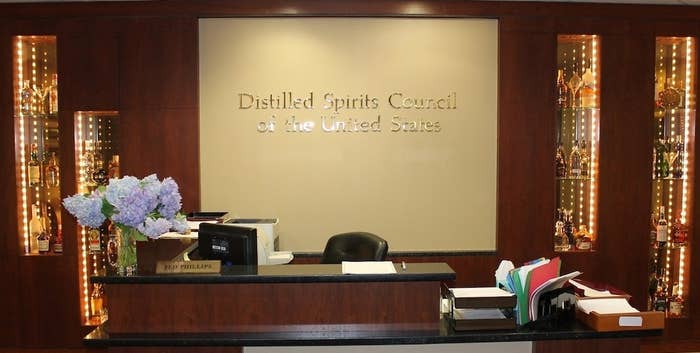 Where the walls are literally made of liquor.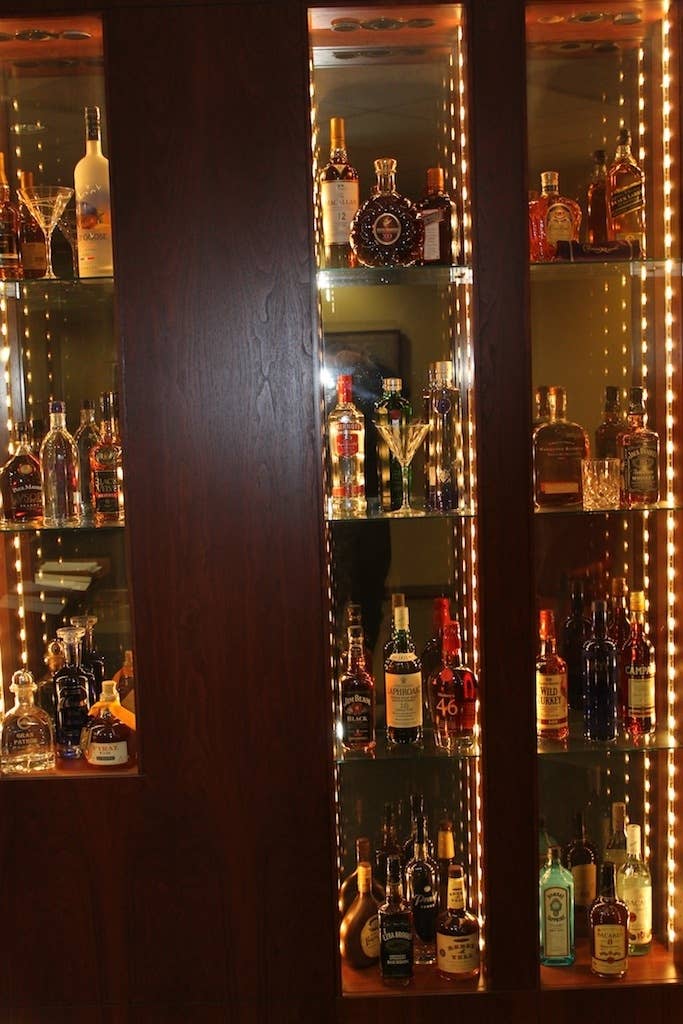 Distilled Spirits Council of the United States (DISCUS) represents the lobbying interests of 70% of all distilled spirits brands in the United States.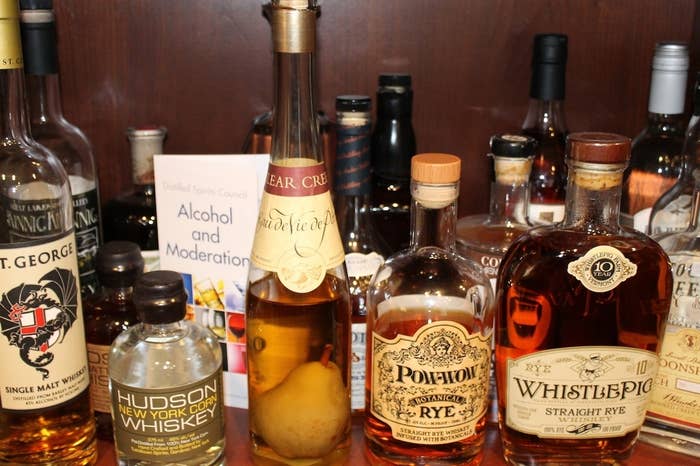 Its office is home to a 40-person team that boasts the most liquor per square foot of any office in D.C.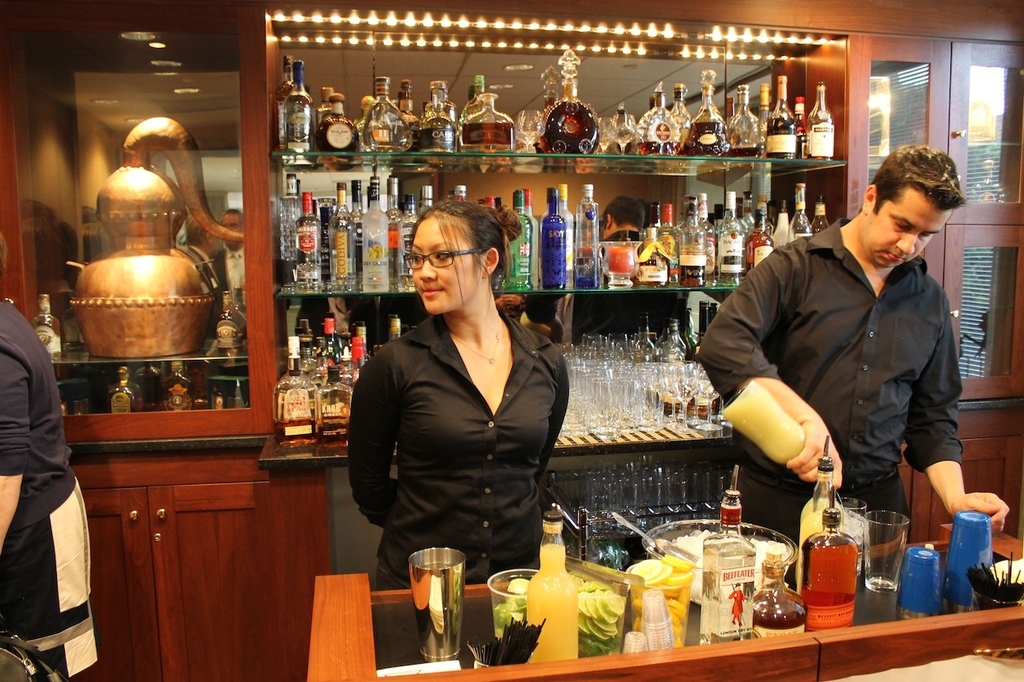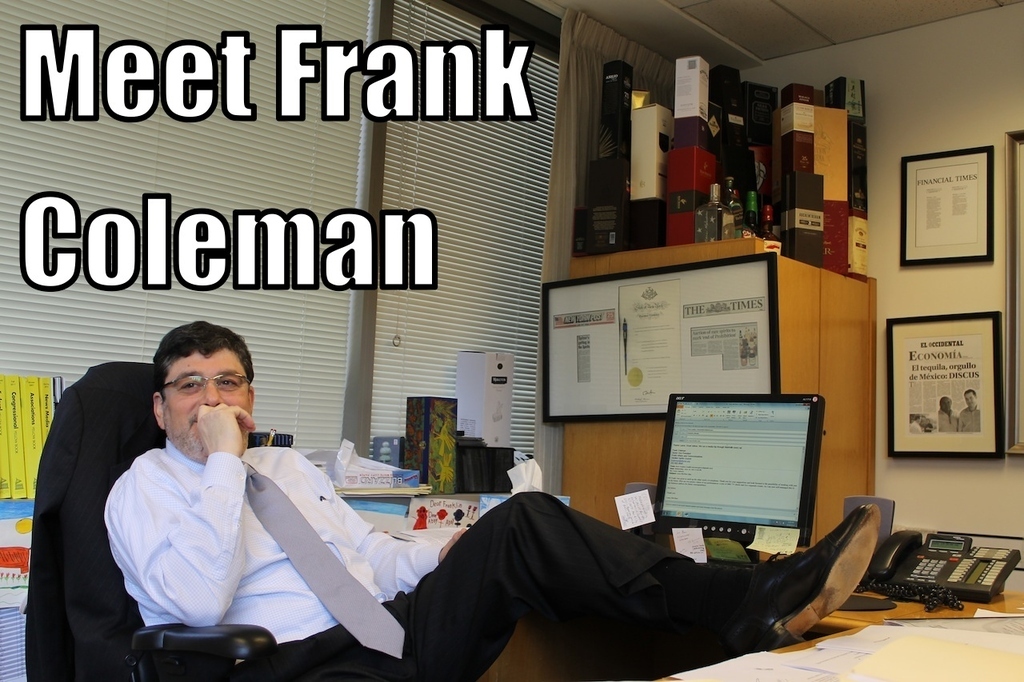 This is his office.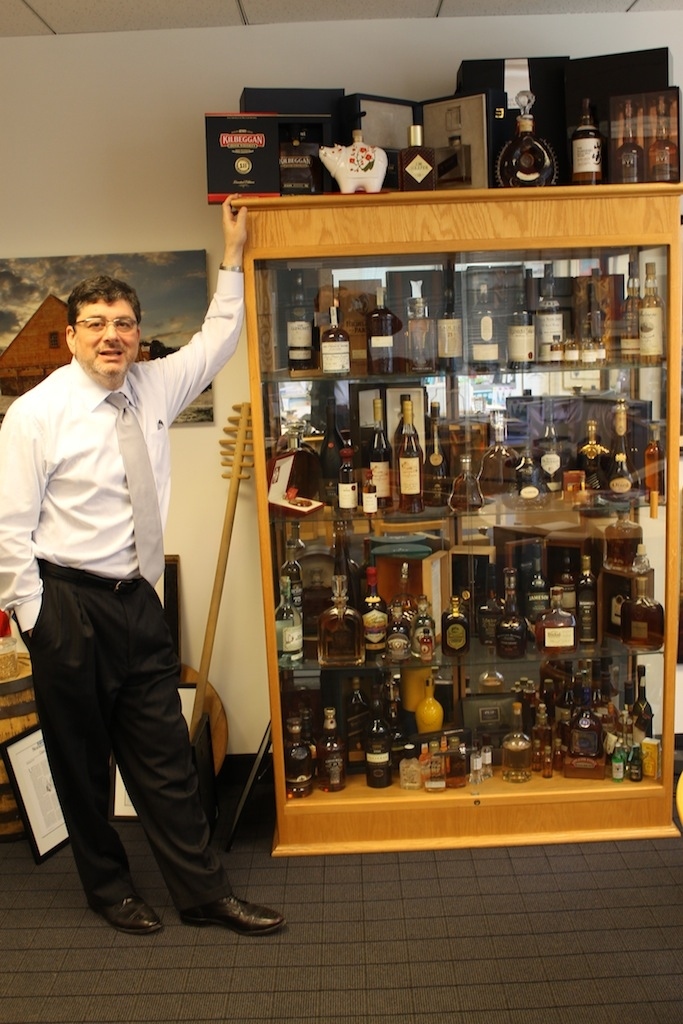 Everywhere you look...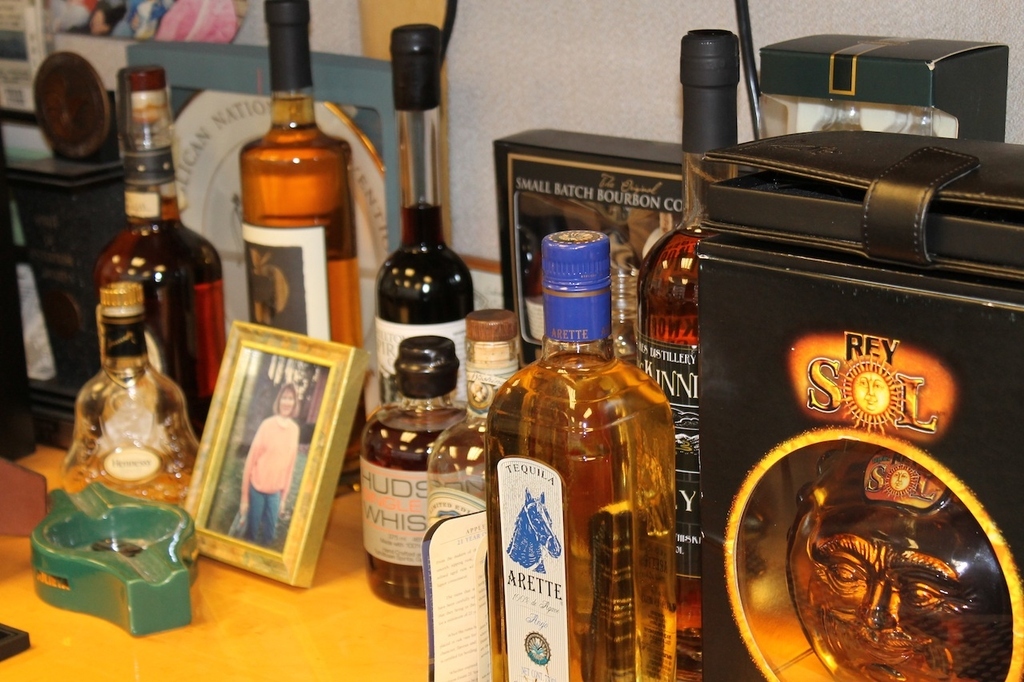 ...you will see some of the best liquors on the planet.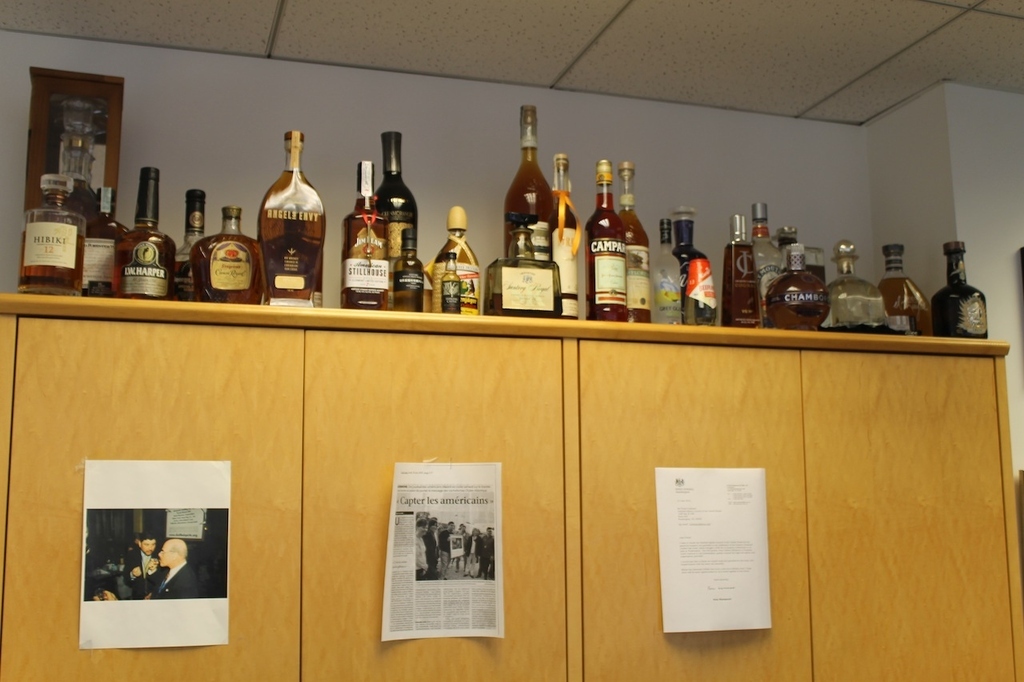 It goes beyond Mad Men.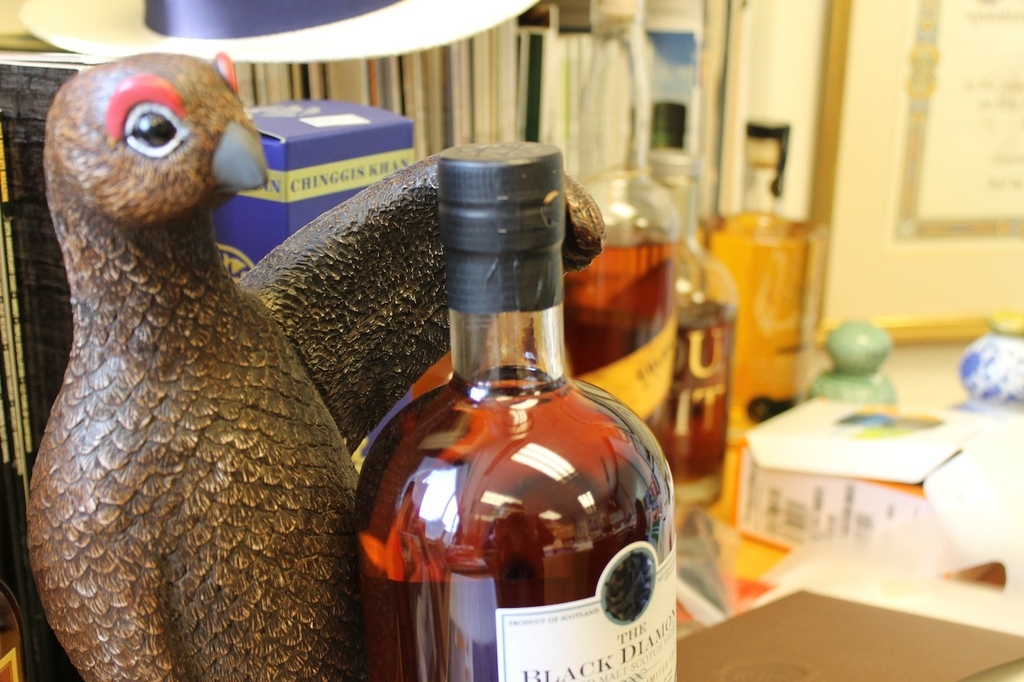 To the level of cozy drinker's paradise.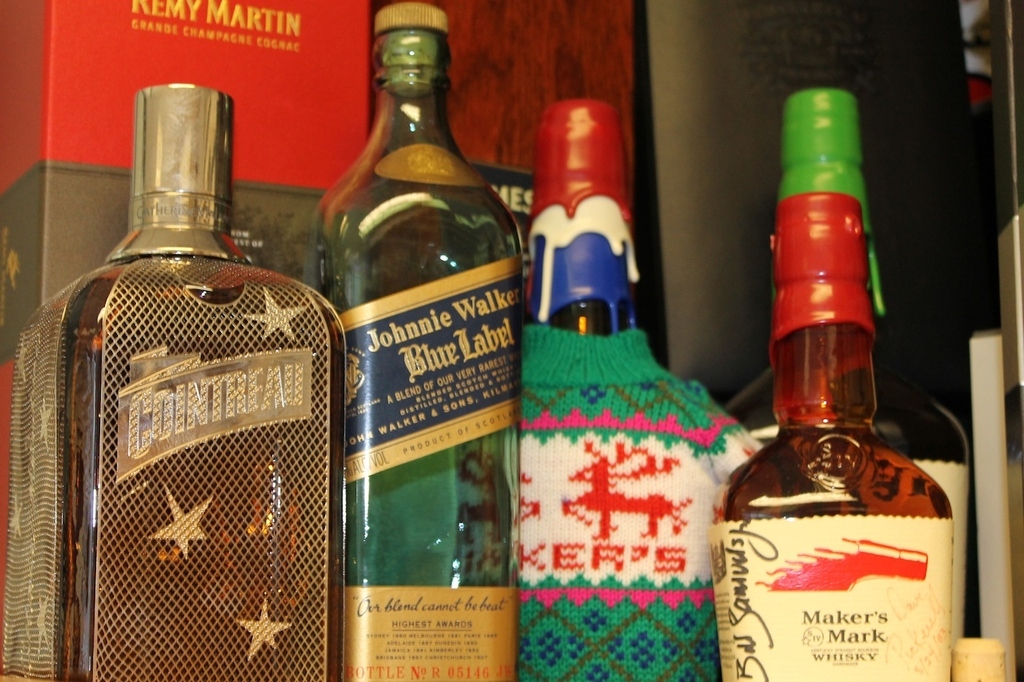 Some of his bottles are covered in 24-karat gold.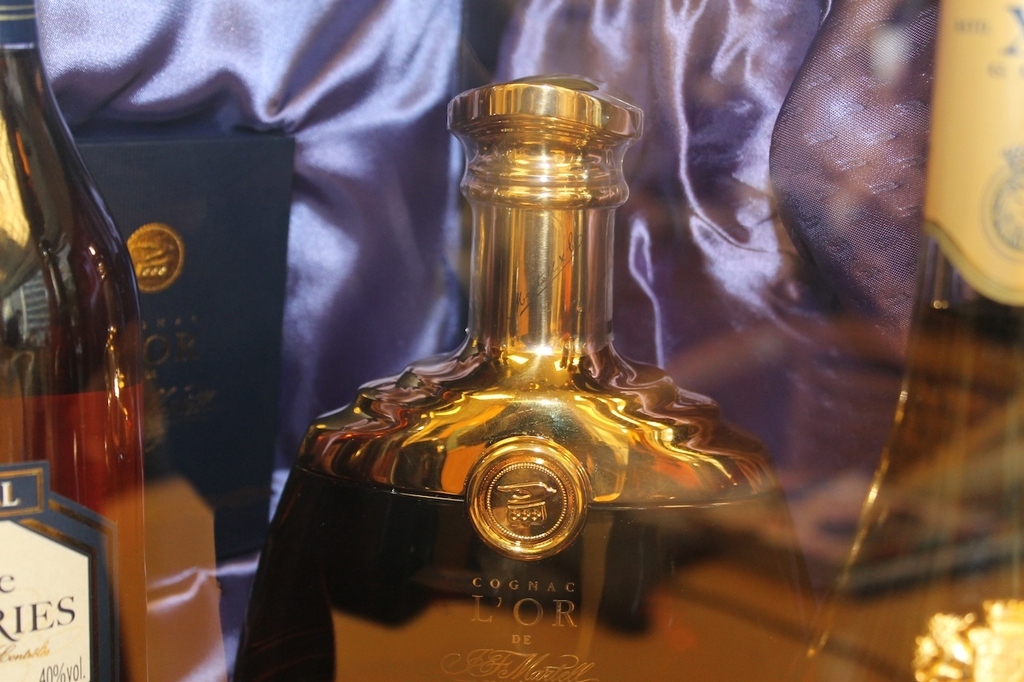 And he even has hidden bars in his cabinets!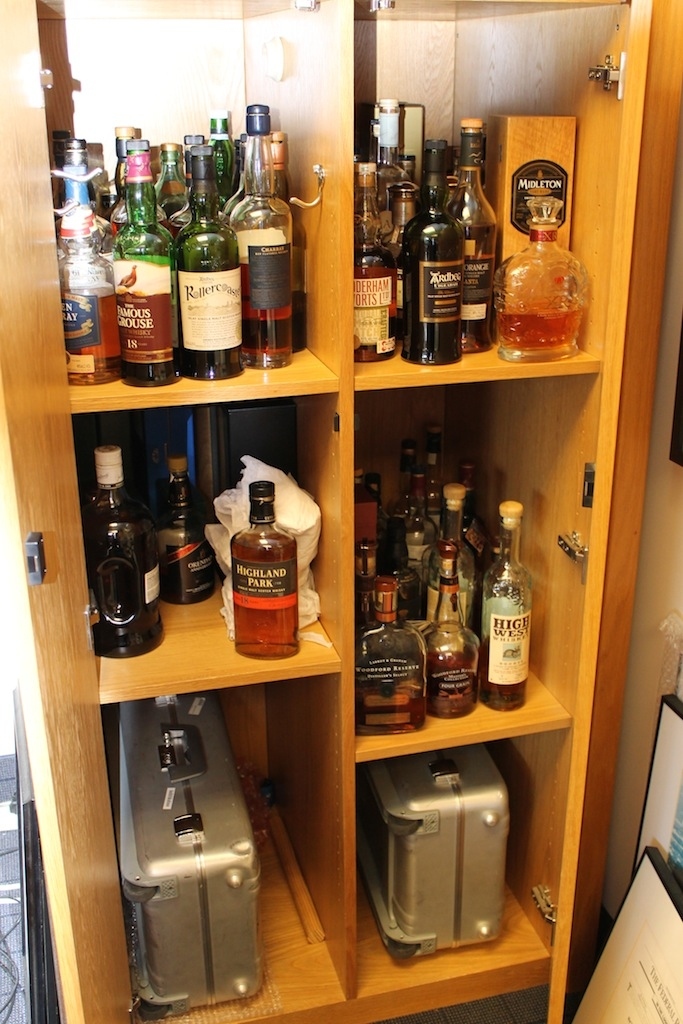 Where he keeps bottles of rare, unreleased Scotch that you cannot buy anywhere for any price.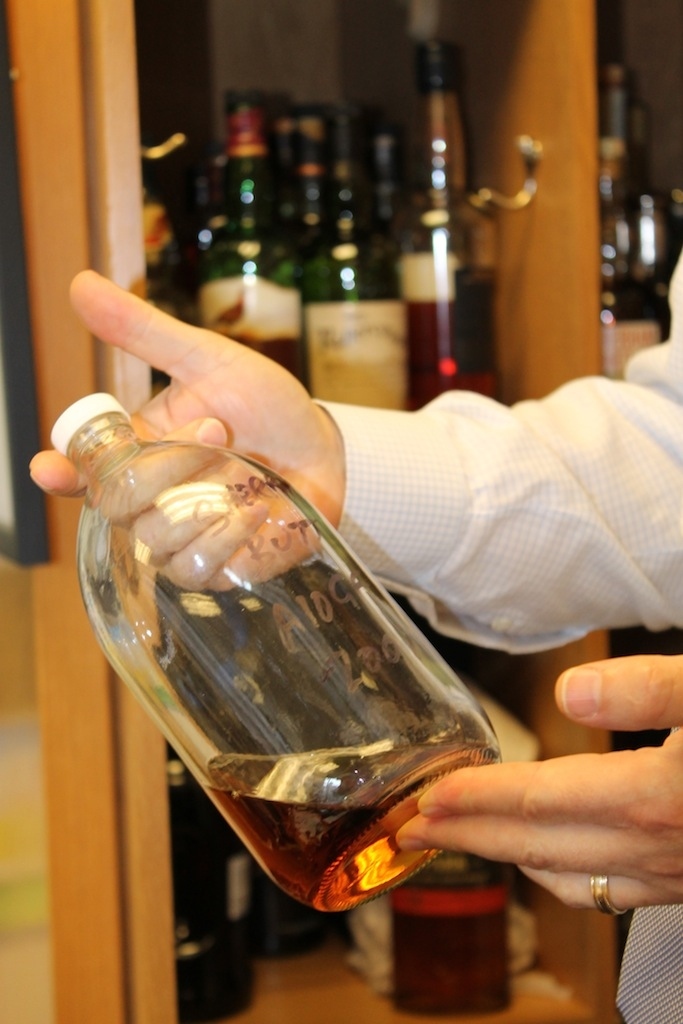 But Frank's prize possession is a bottle of Louis XIII cognac that contains a blend that is almost 100 years old.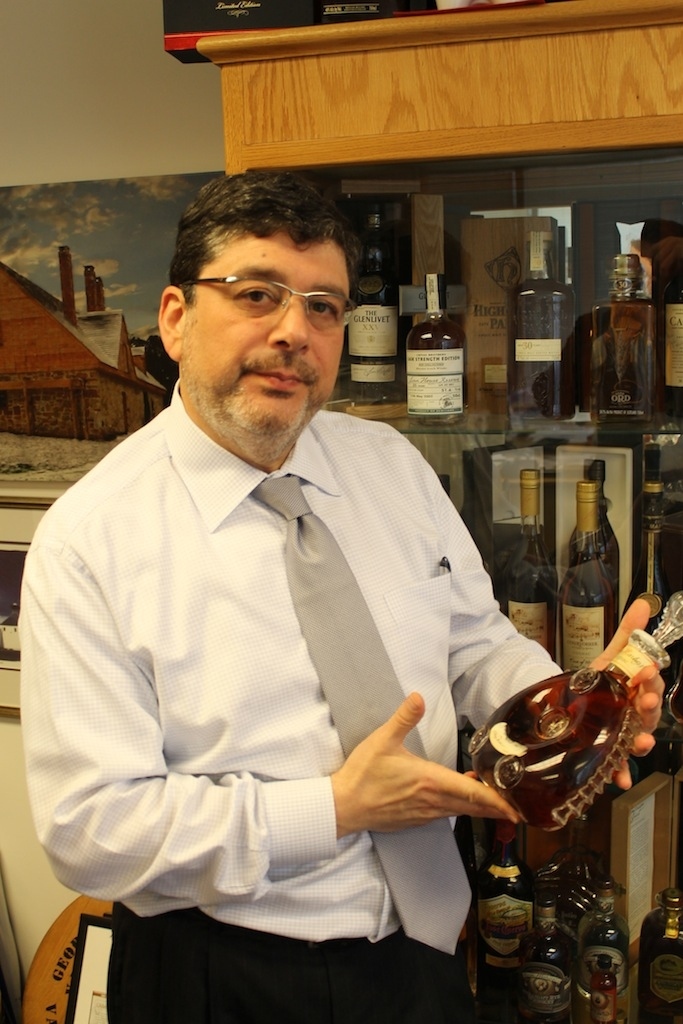 It was a gift from his father.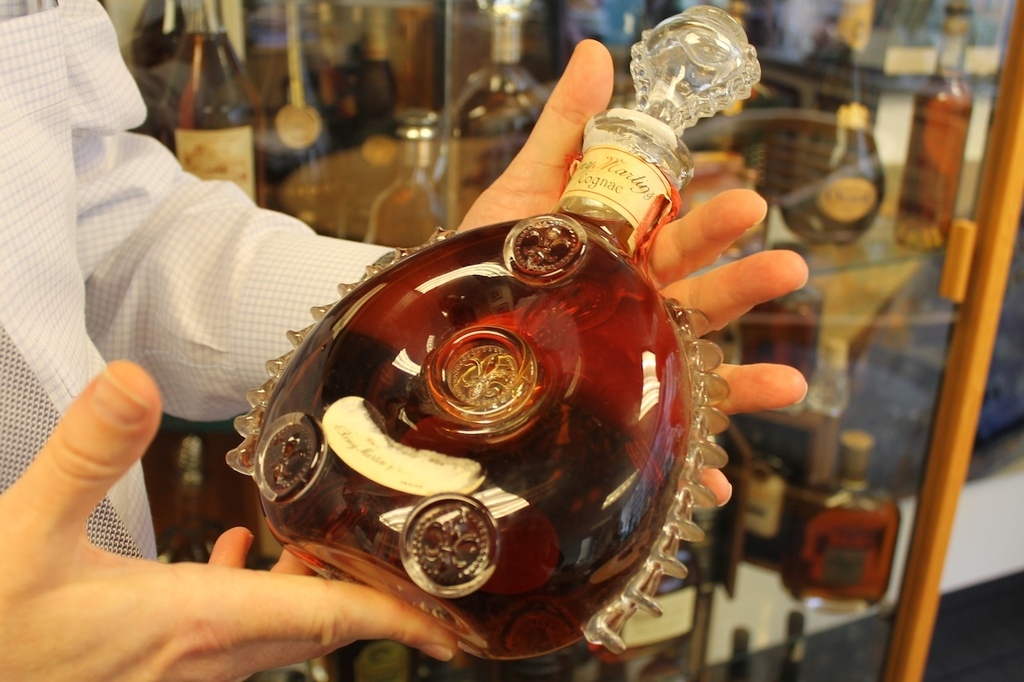 If you see a bottle you like...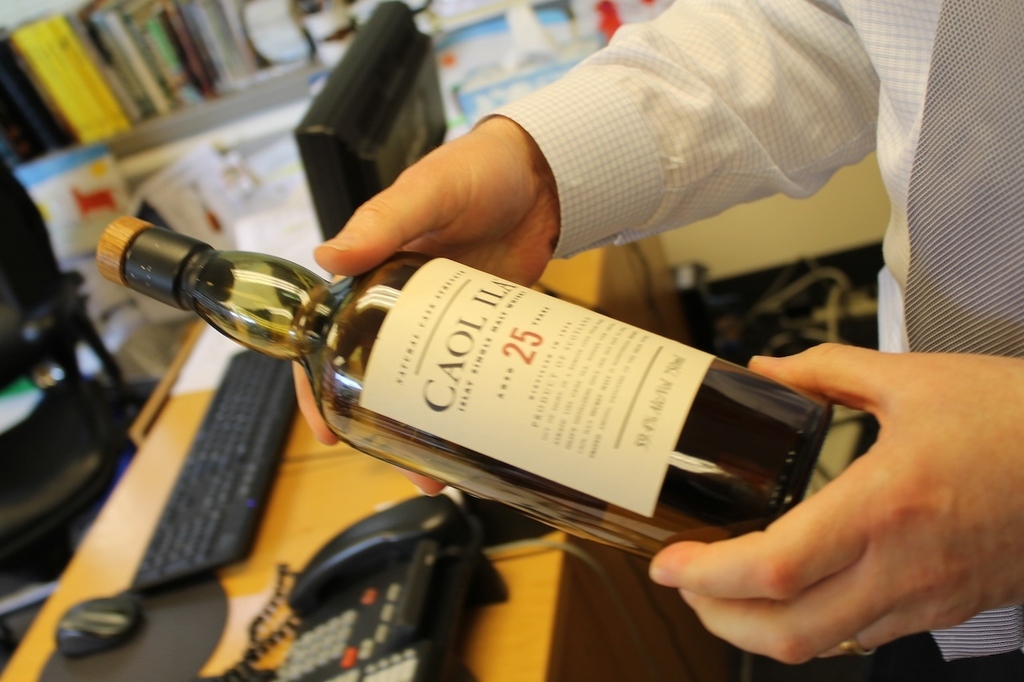 ...Frank will just bust it out and give you a proper taste RIGHT IN THE MIDDLE OF HIS OFFICE!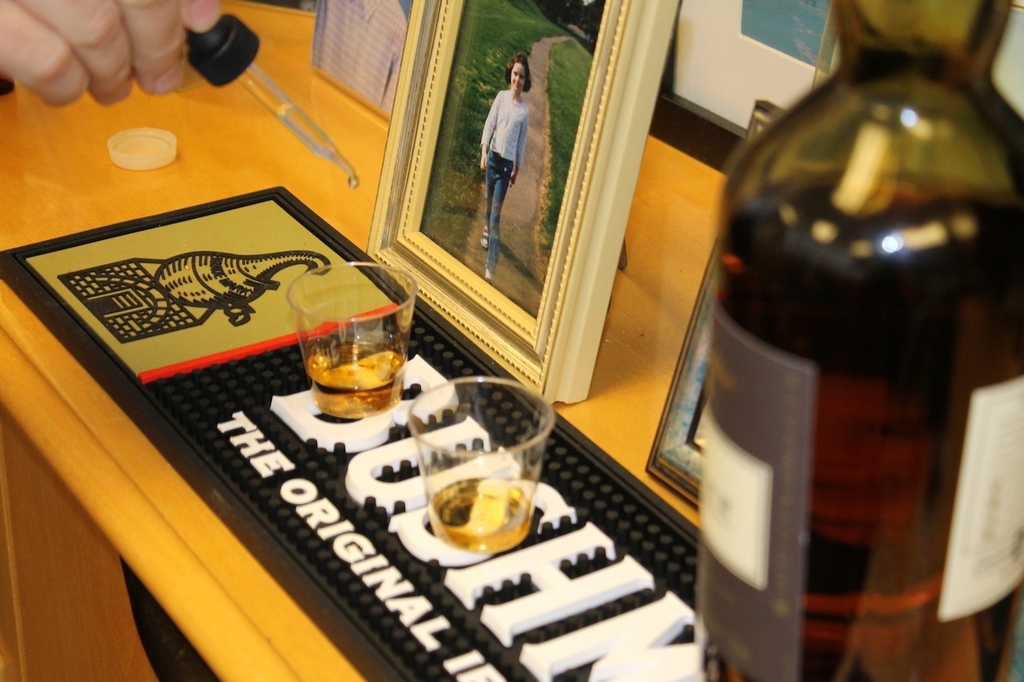 Almost every employee at DISCUS has their very own generously stocked bar.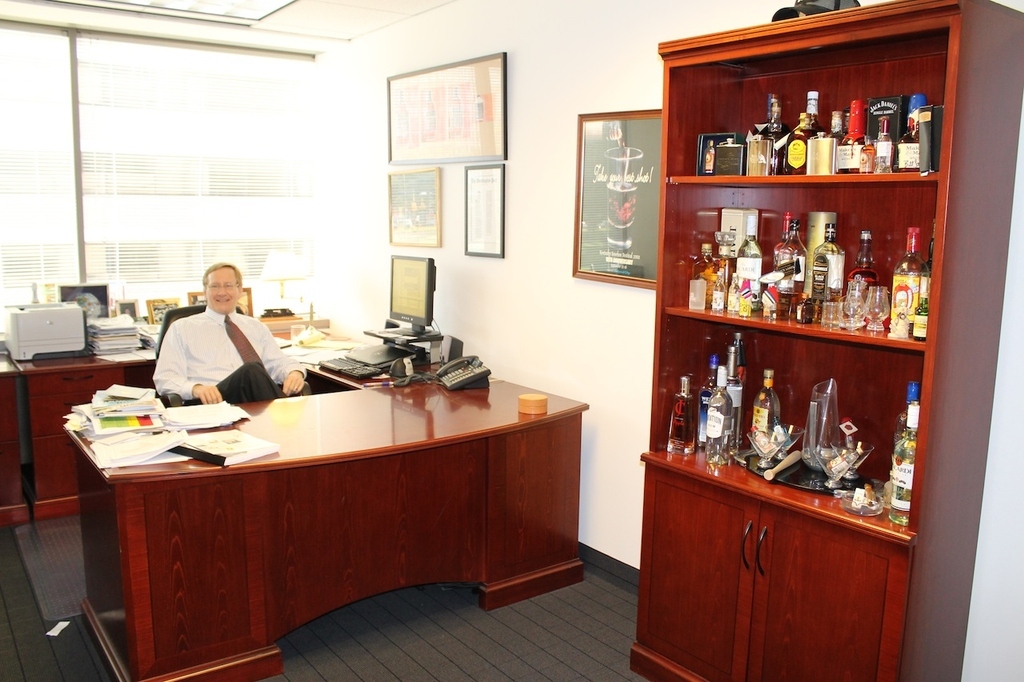 Here is Ben Jenkins, VP of government communications, making friends in his office.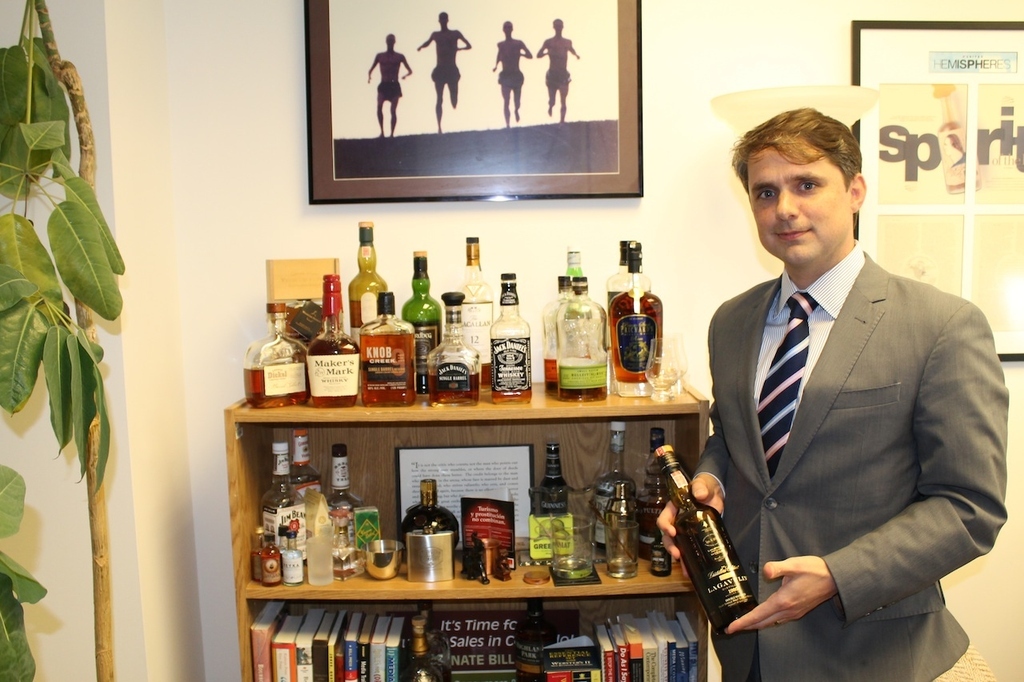 One of the prime accomplishments for DISCUS in the last few years was the rebuilding of George Washington's distillery at Mount Vernon.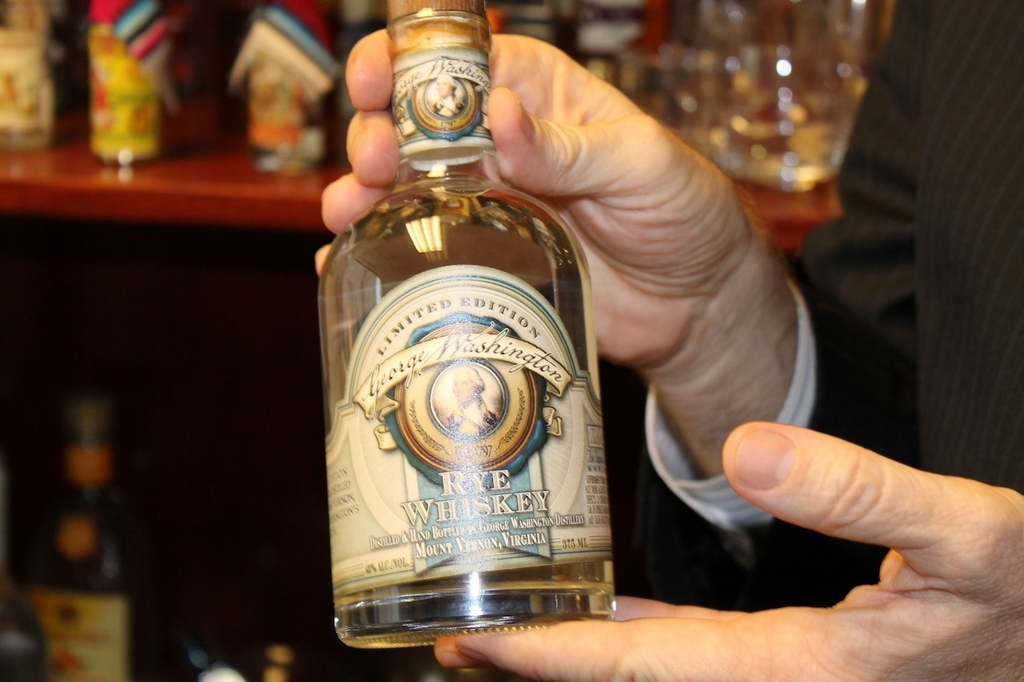 If you have a meeting in their expansive board room, you will be within striking distance of a bar at any moment.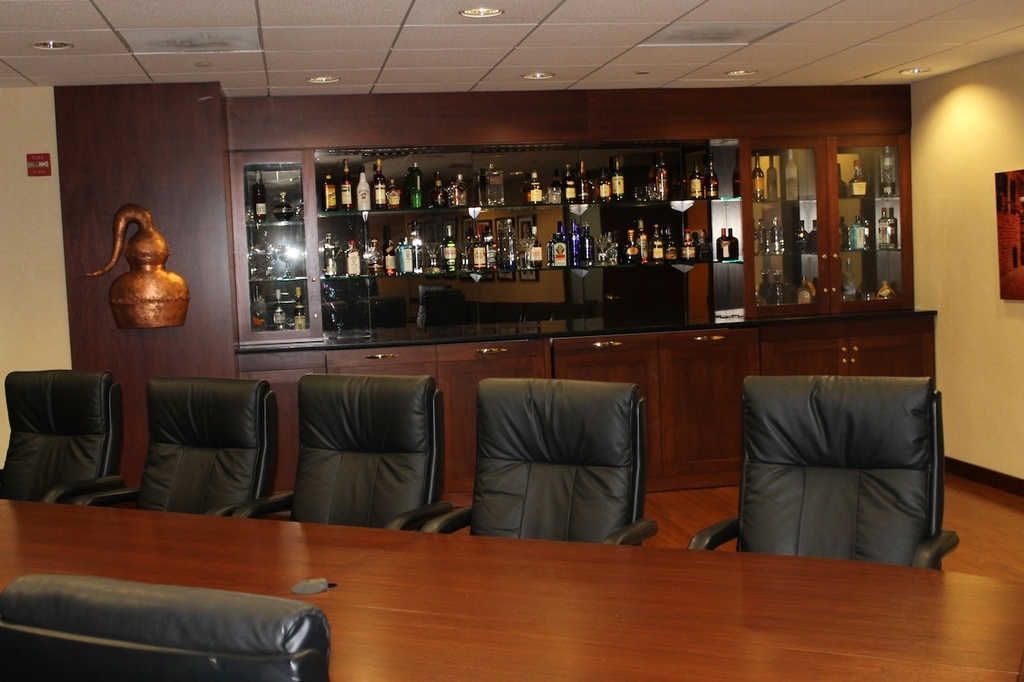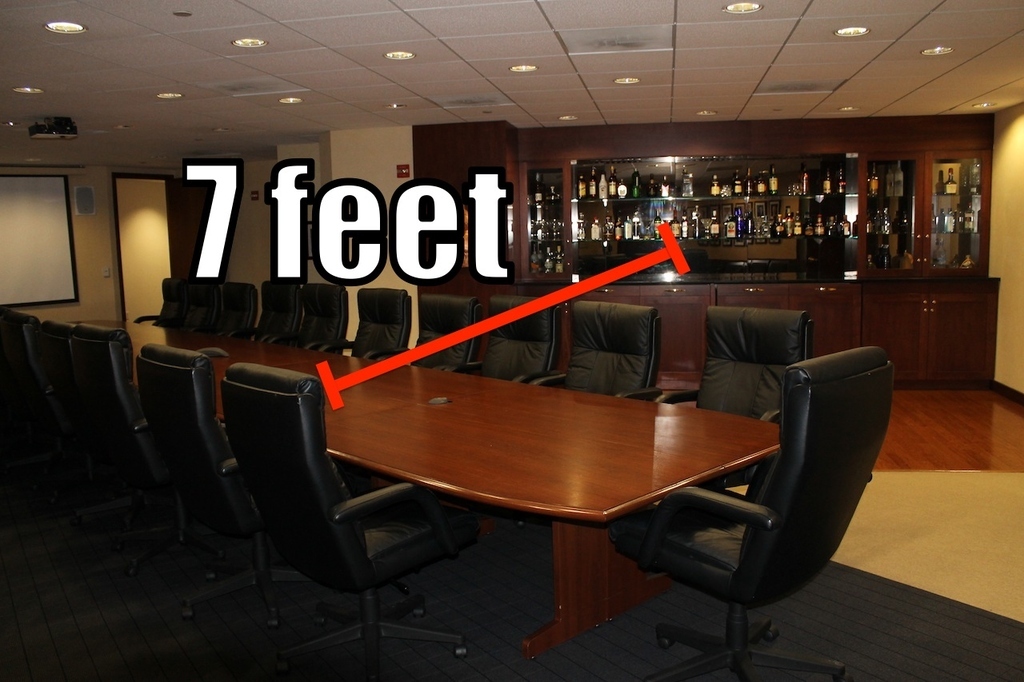 The office walls are adorned with pictures of distillation.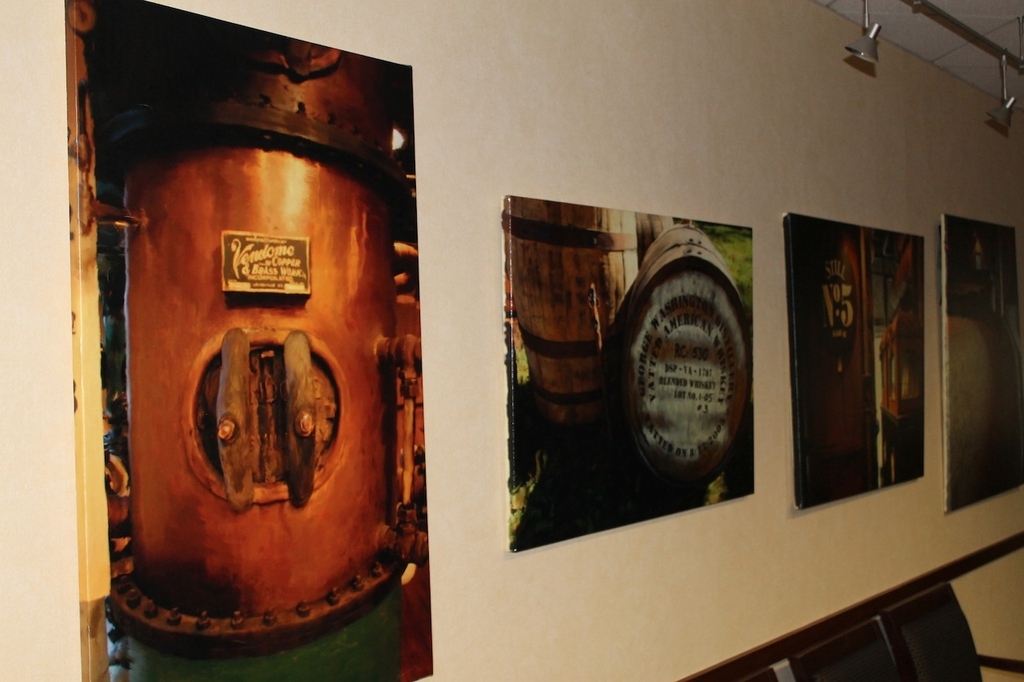 So when you go to work on Monday, just remember: This is someone's actual view from their desk.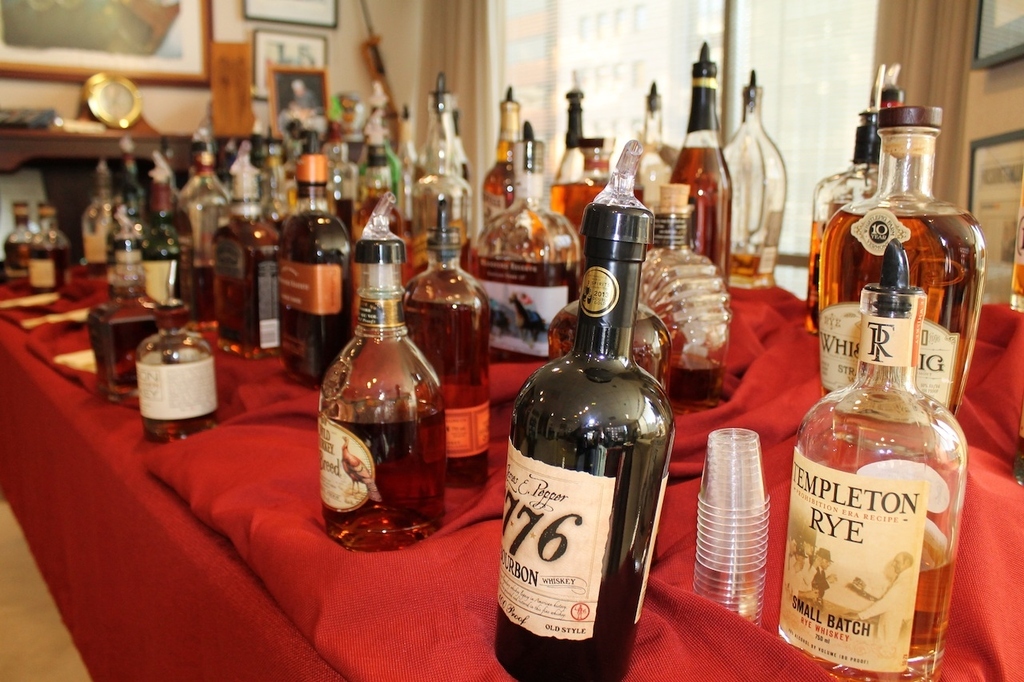 And everyone who works at DISCUS says: