The Literal Army It Takes To Get The President To Africa
Wow.
Editors' note
This post has been corrected to quote and attribute phrases that were copied from documents obtained by the Washington Post.
BuzzFeed takes its responsibility to readers very seriously, and plagiarism is a major breach of that responsibility. Please read our apology to readers here.
The President will make his first extended trip to sub-Saharan Africa this month. Obama will be going to Senegal, South Africa and Tanzania.
Leaked documents published by the Washington Post show exactly how gigantic of an undertaking this trip will be.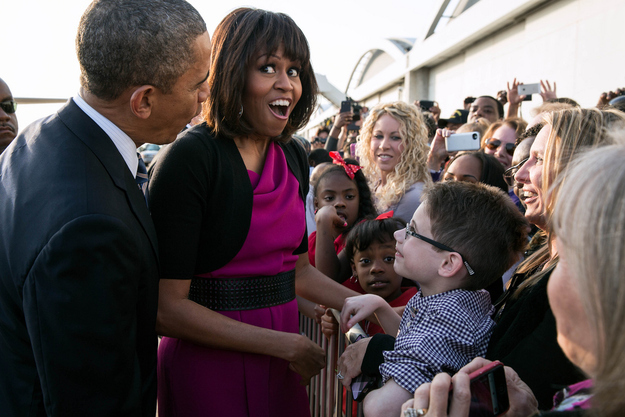 According to the documents, close to 200 U.S. Secret Service agents will be dispatched for the trip.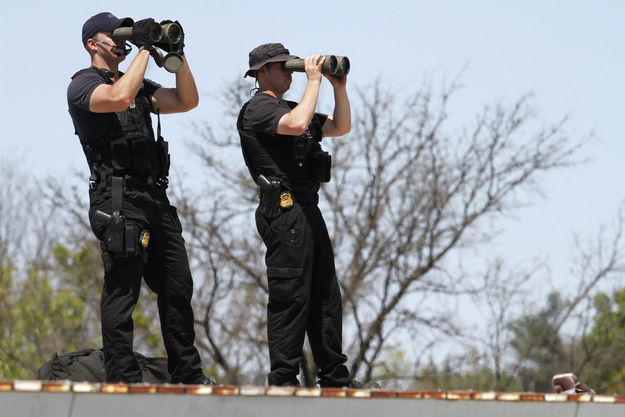 "A navy aircraft carrier, with a fully staffed medical trauma center, will be stationed offshore in case of an emergency."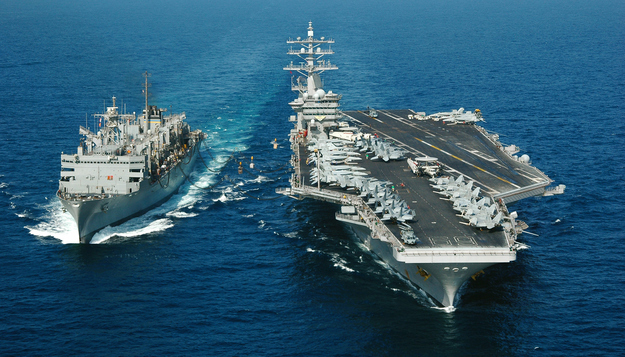 24 hours a day, fighter jets will patrol the airspace above the President so they can "intervene quickly" in case of an emergency.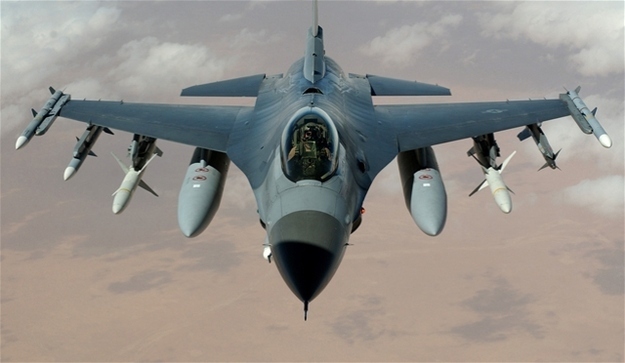 "Military cargo planes will airlift in 56 support vehicles."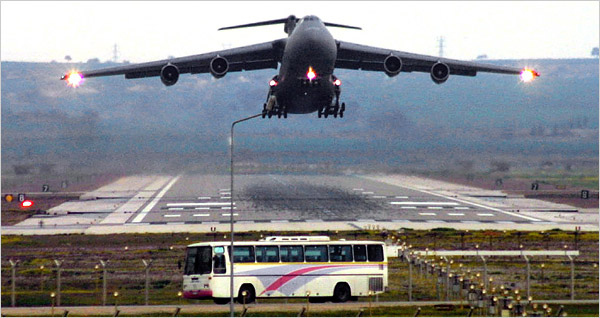 Of these 56 support vehicles, 14 will be limousines.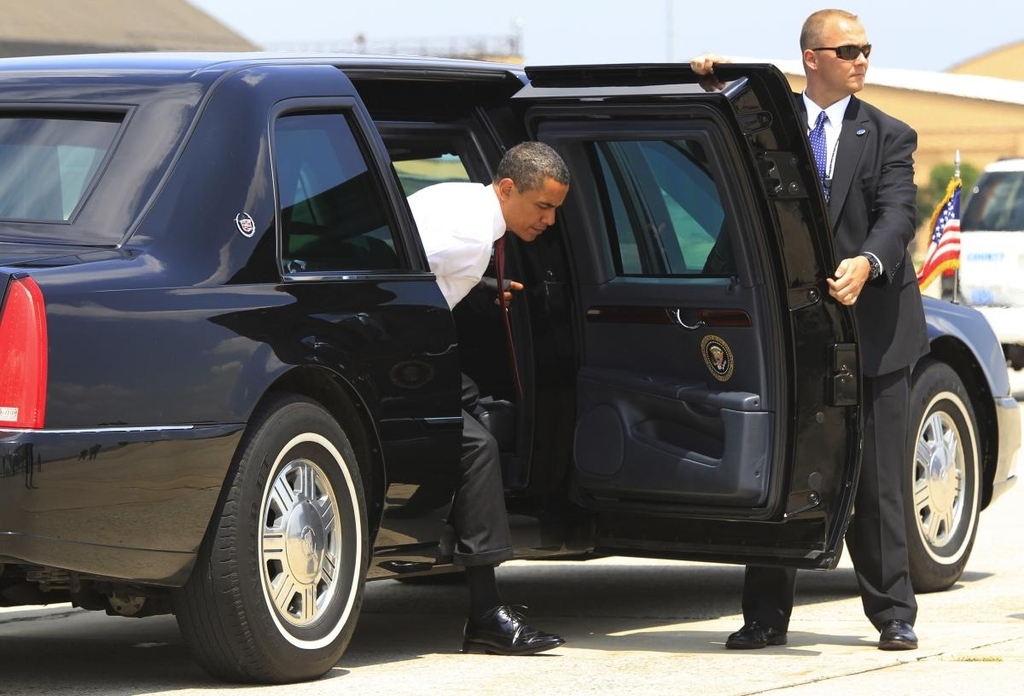 There will be a "truck that jams radio frequencies around the presidential motorcade," according to the documents.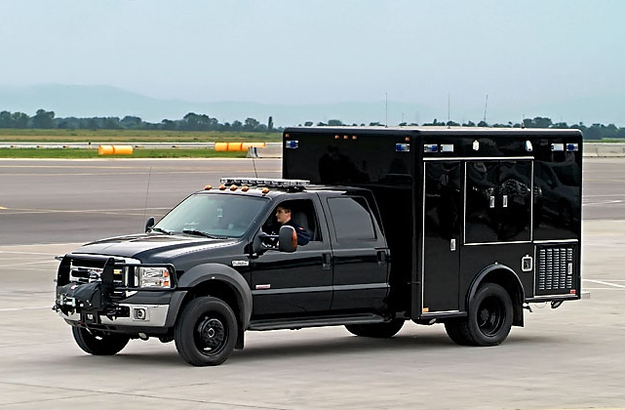 A "fully loaded ambulance that can handle biological or chemical contaminants."
And a truck for X-ray equipment.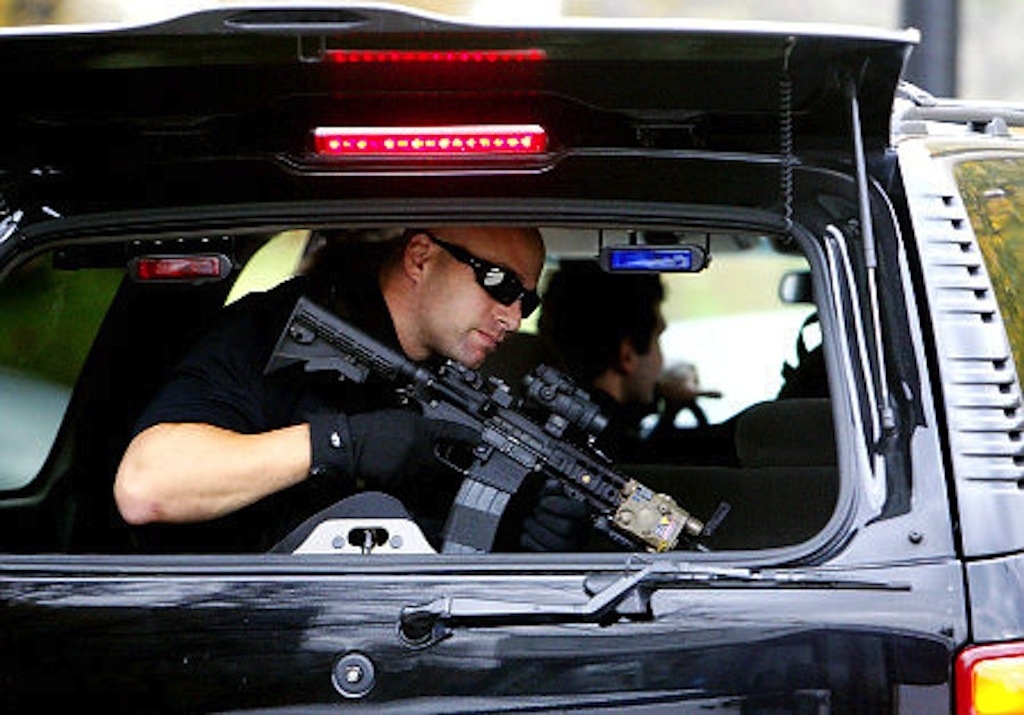 And the vehicles will also include trucks loaded with sheets of bulletproof glass.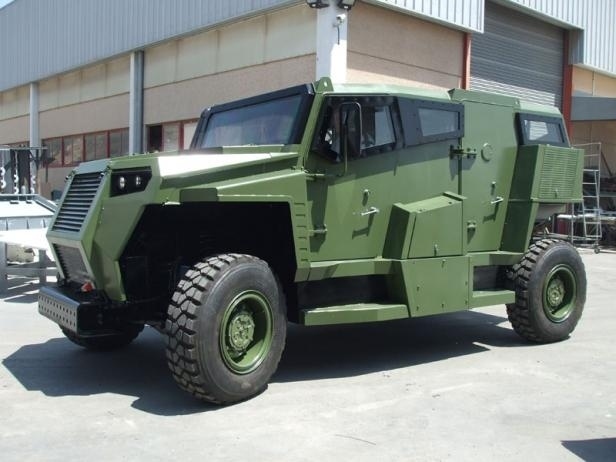 The glass will be installed to "cover the windows of the hotels where the first family will stay," according to the documents.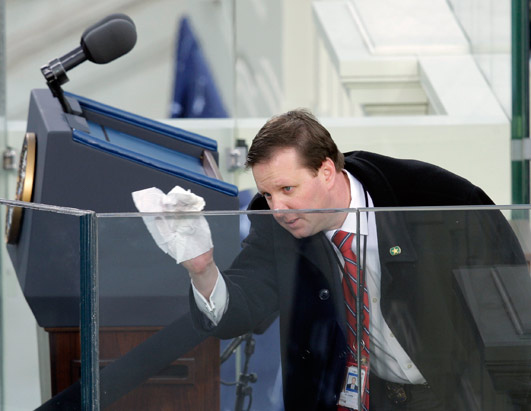 It is important to note that the President travels with this assortment of vehicles almost everywhere he goes.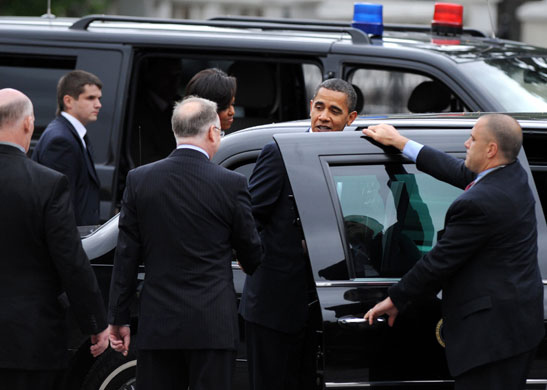 But since the African trip's stops are in quick succession, THREE OF EACH vehicle are required for each leg of the trip.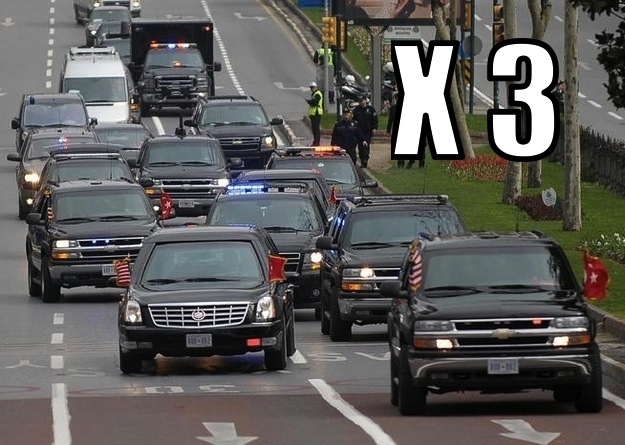 The cost of the trip is expected to be between 60 and 100 million dollars.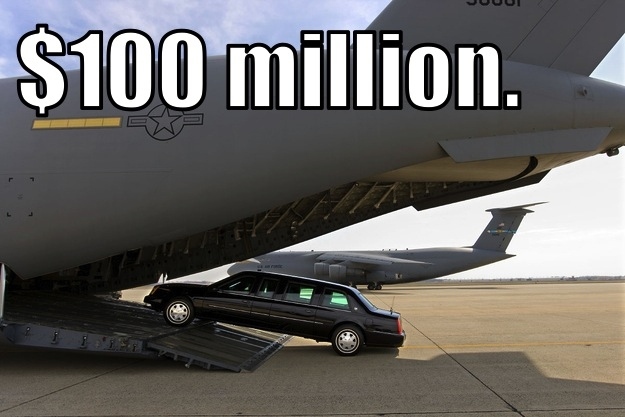 That would make this the most expensive trip in Obama's tenure.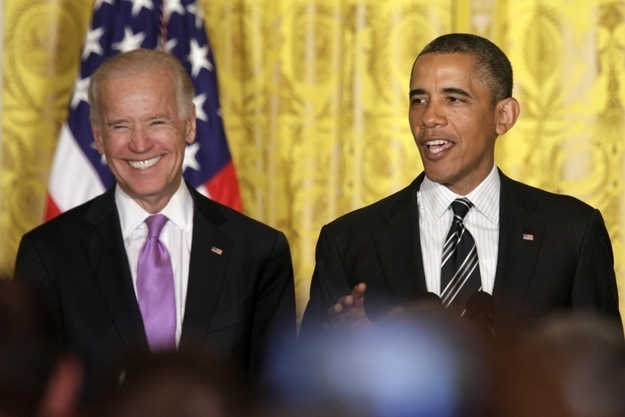 Have a safe trip Mr. President!