But at least there are 50 more people to gossip about and judge for another year. Lets get started!
"What does it say about us when the hottest person up here is 50 years old?"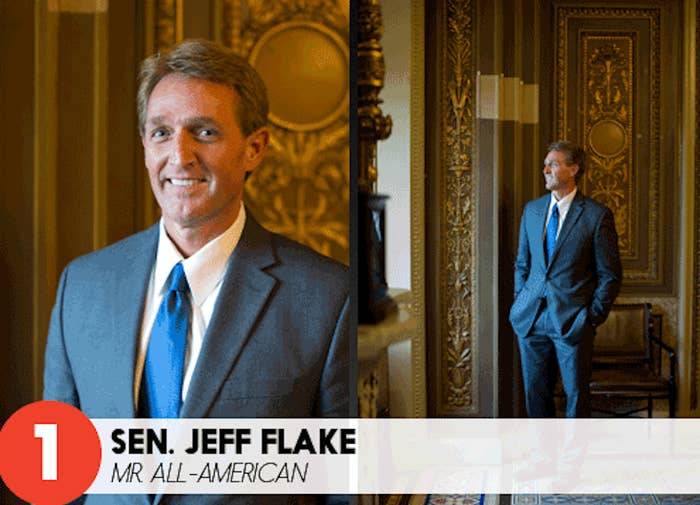 "Do they just zoom in on some people? Have some personality."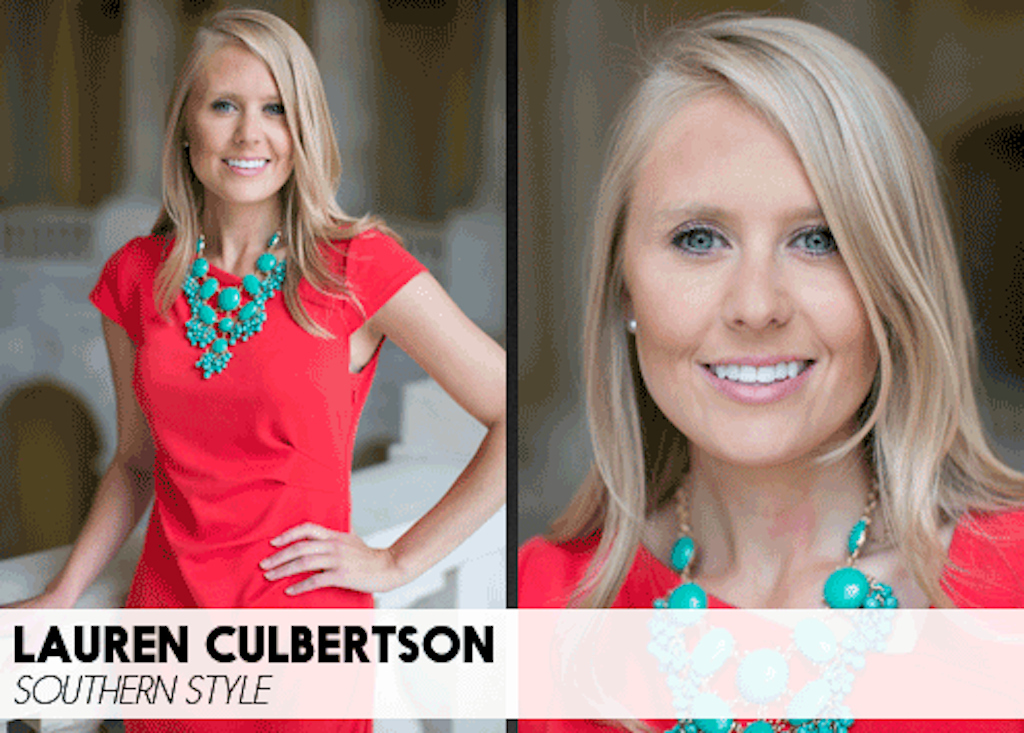 "I MEAN COME ON! CHANGE YOUR EXPRESSION! GIVE ME SOMETHING HERE!"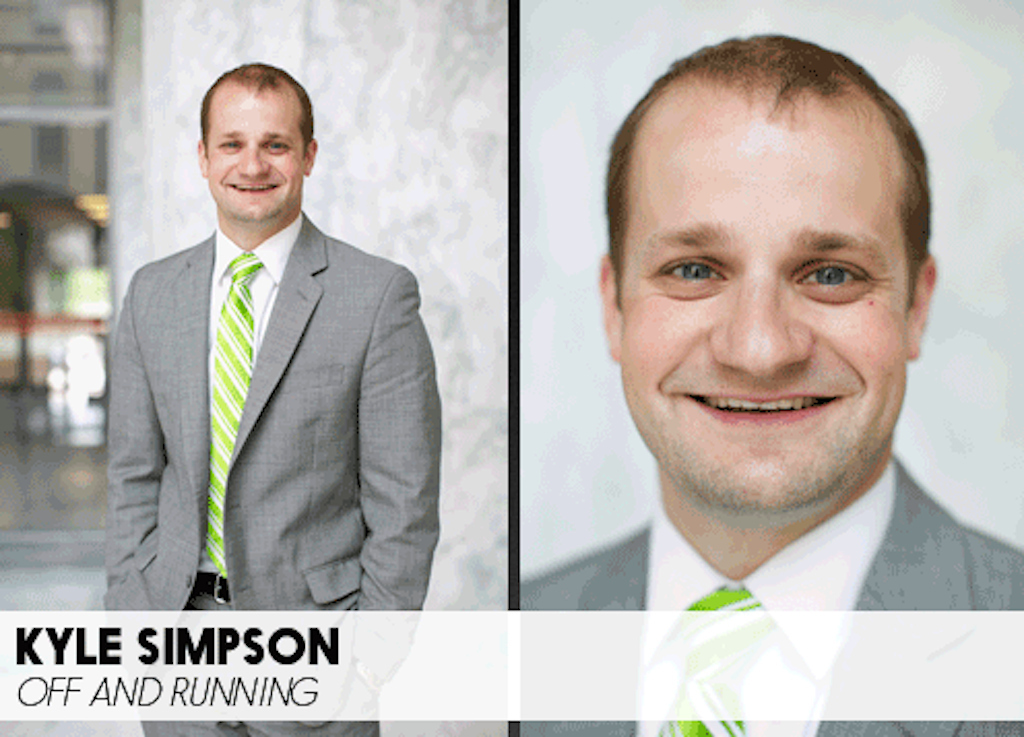 "No, really. Are you trying to intimidate us?"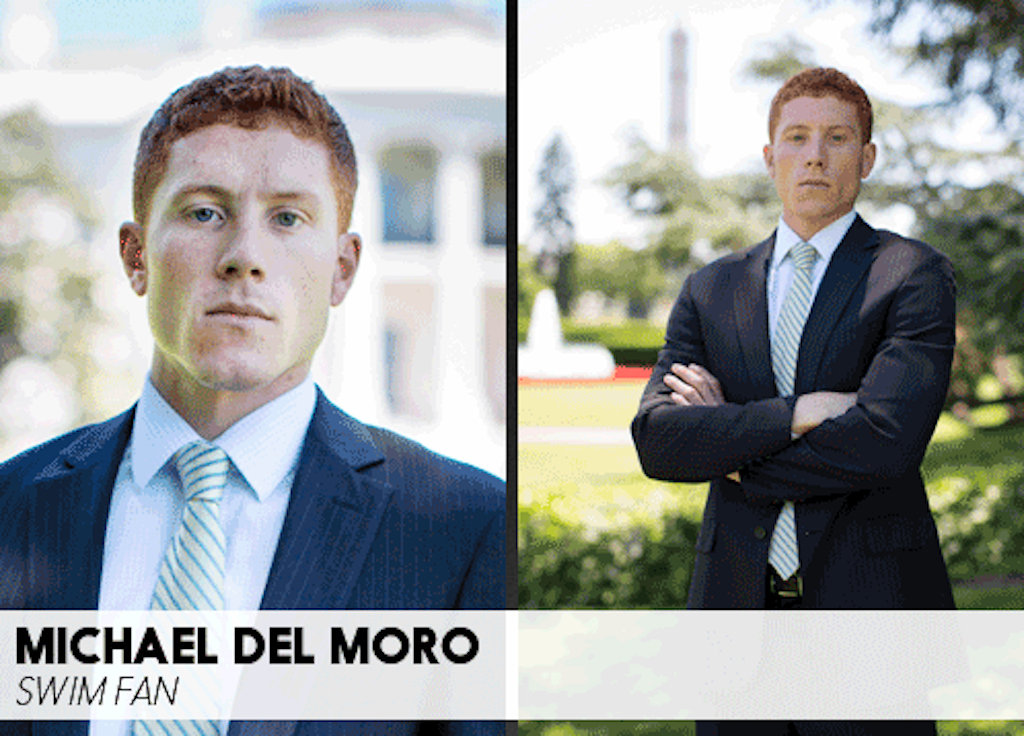 "It's the 'most beautiful' people, not the most 'bored people.'"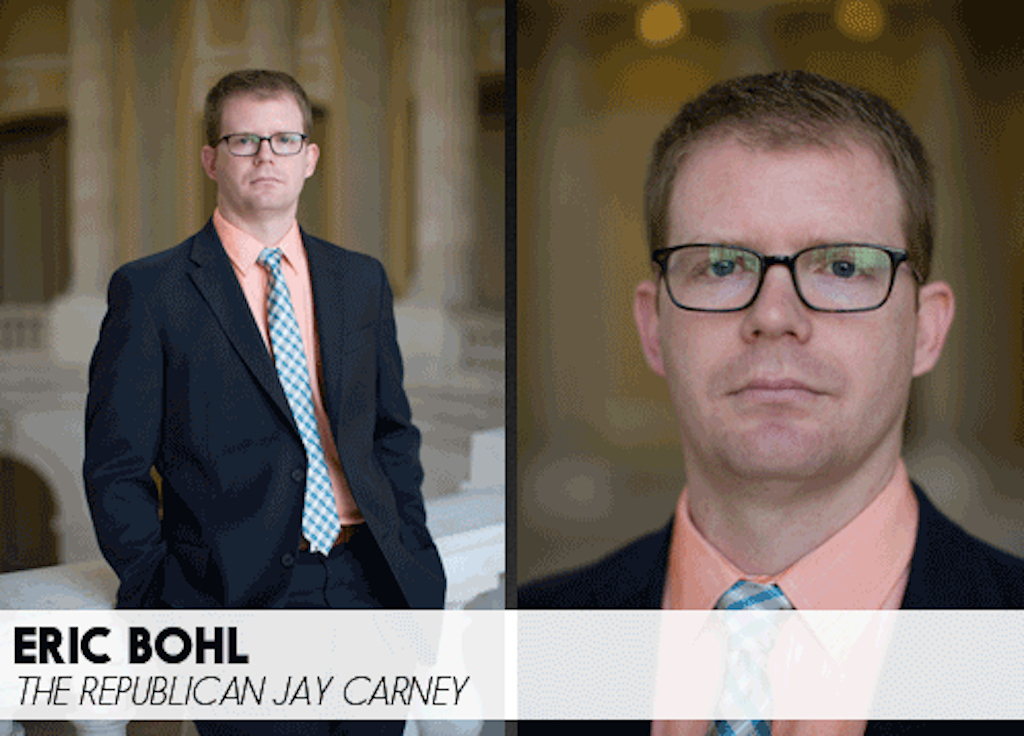 "Gabbard got one?!"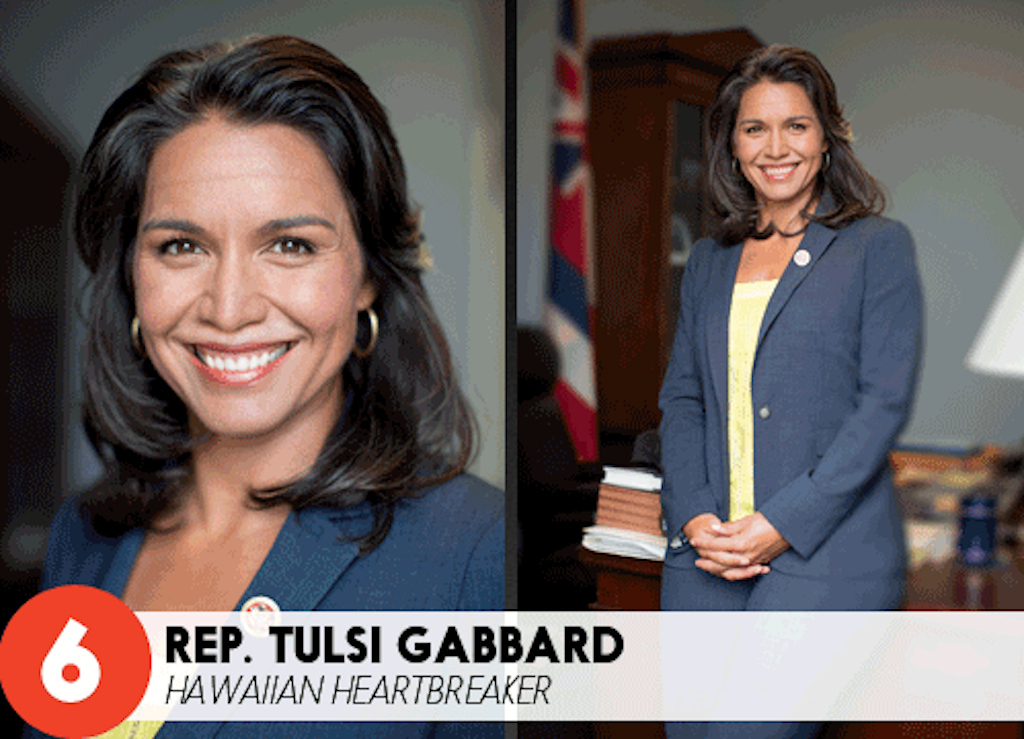 "She's only been here for like a MONTH."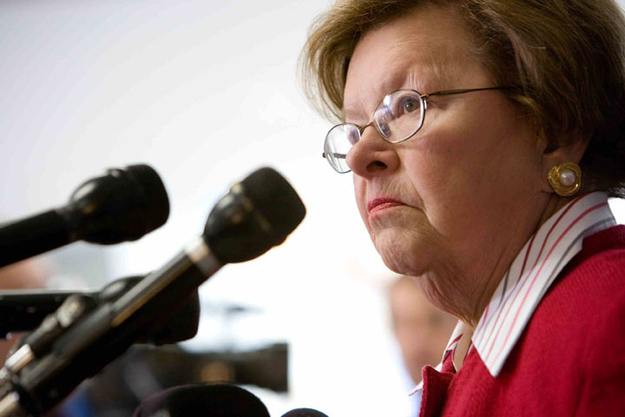 "Are you kidding me now?"
"Where were the Capitol Police?!"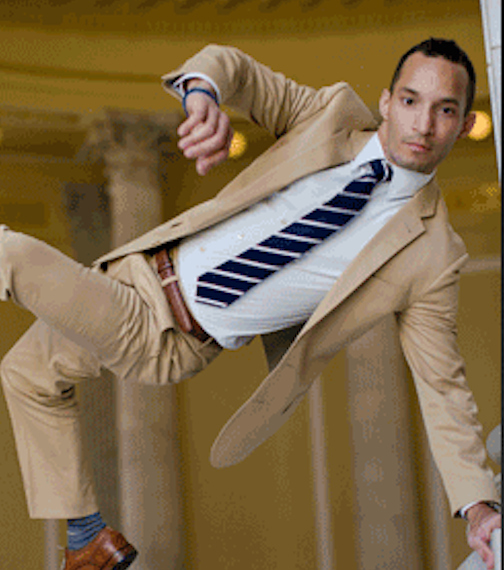 Eric Ortega during caucus meetings:
"Oh, I also know a bald guy with facial hair that SHOULD HAVE BEEN on this list."
NOT HAPPY.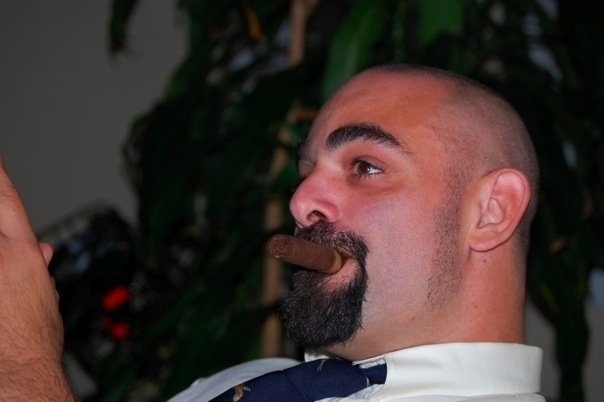 "Oh, really? You think you're a mystery solver?"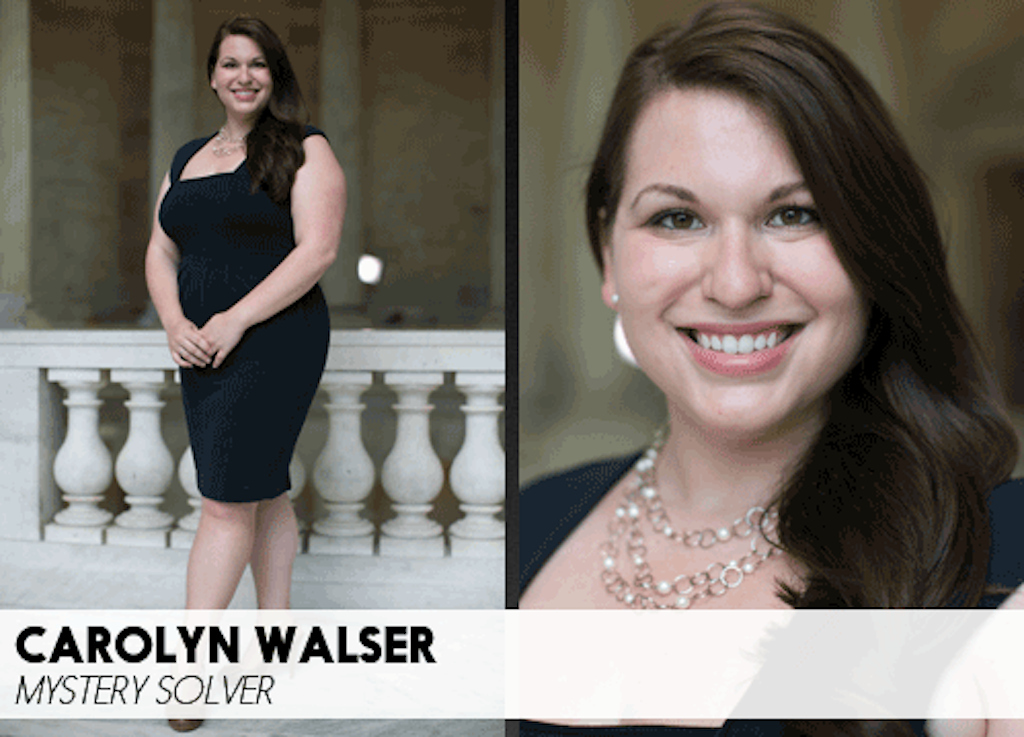 "OK, the guy has his own damn TV show. Does he really need this?"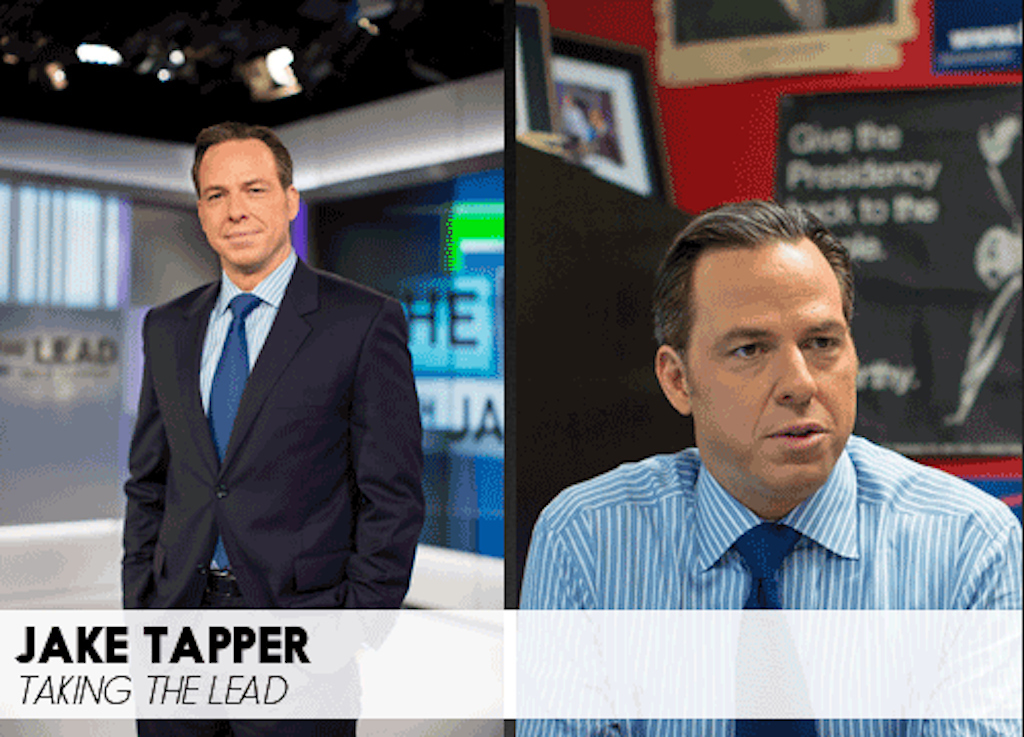 "Is there a minimum age for this list?"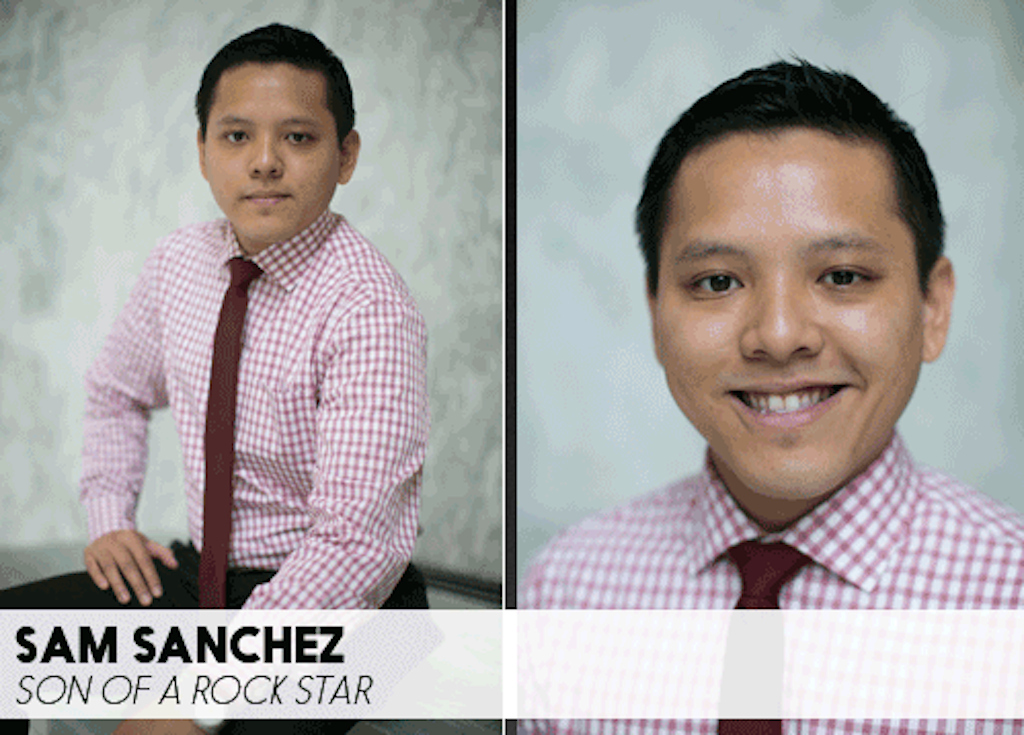 "Does it get colder during the photo shoots?"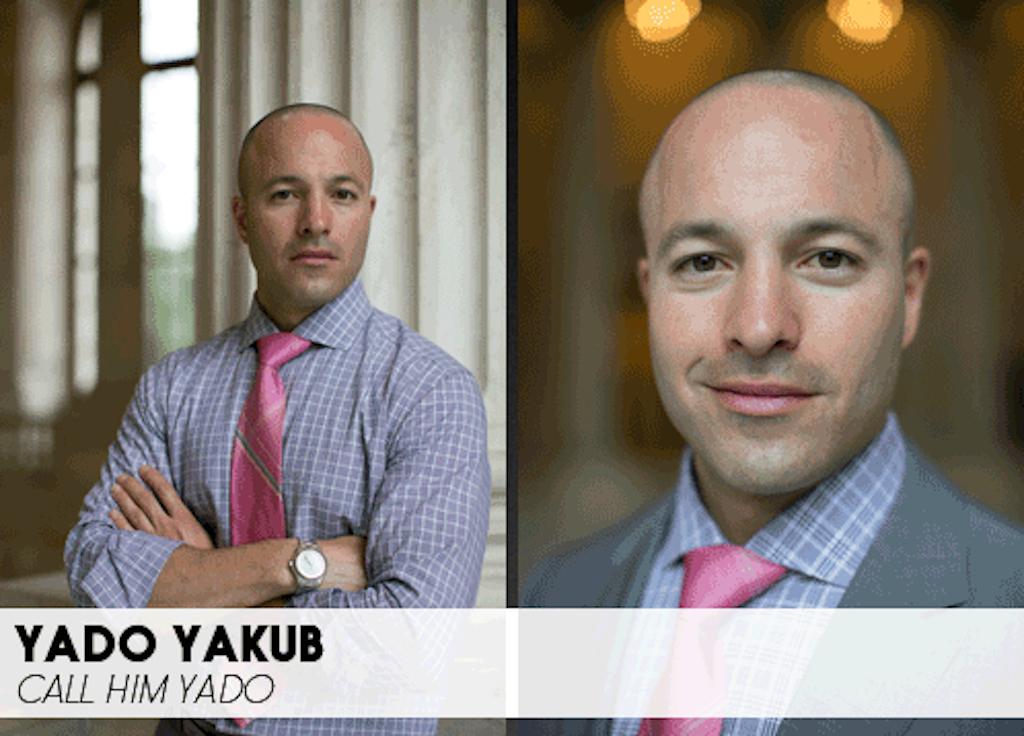 "Was it getting warmer in the photo shoot?"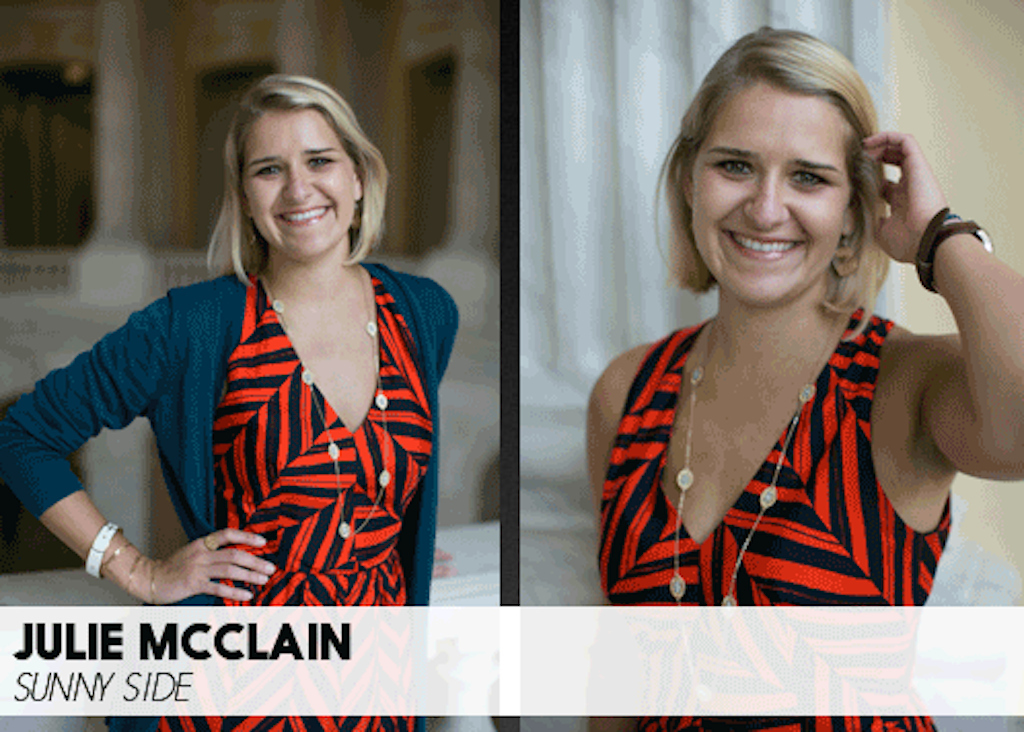 "The tagline you agreed on for this guy was 'kitchen cutie'?"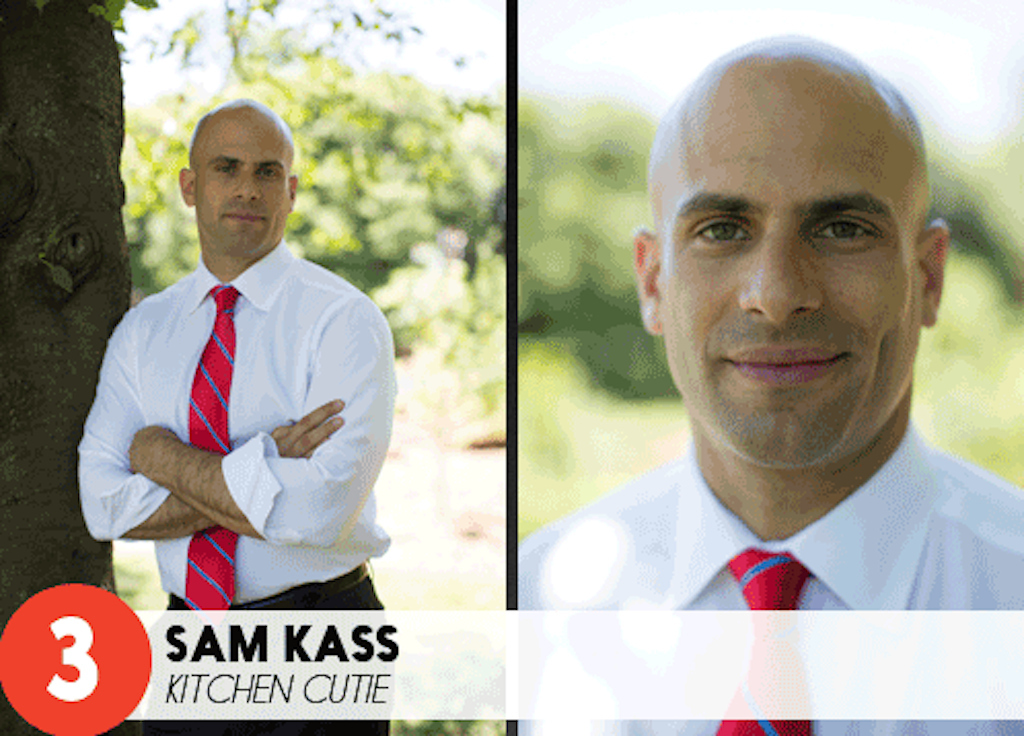 "Beto does not like the sun."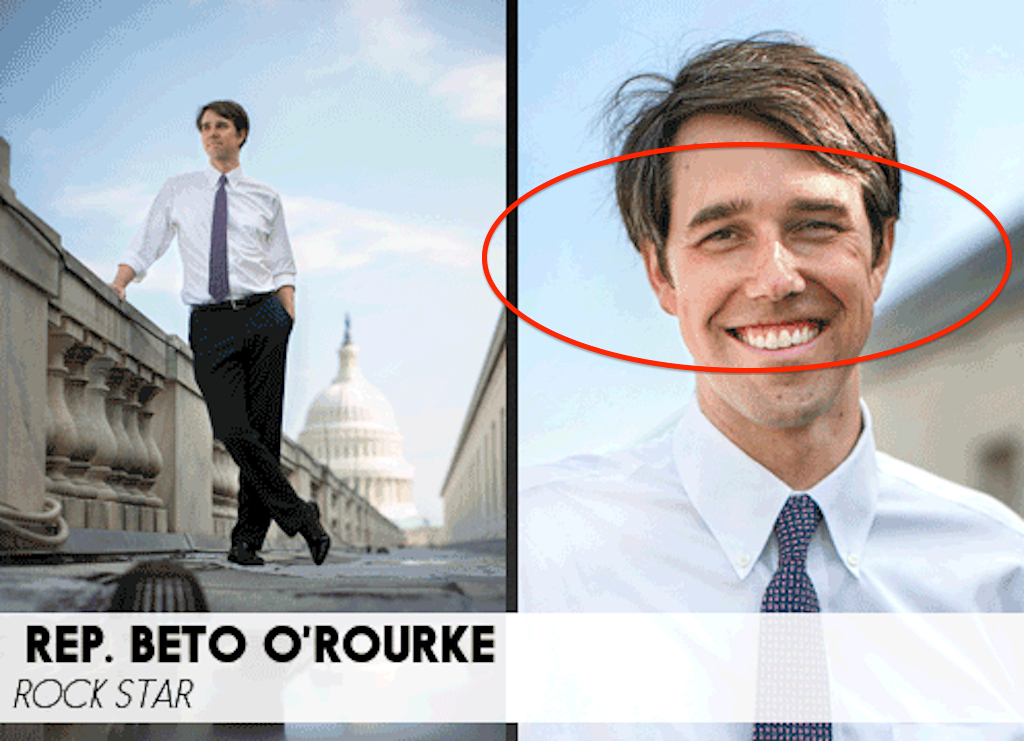 NORMAL BETO IS BETTER.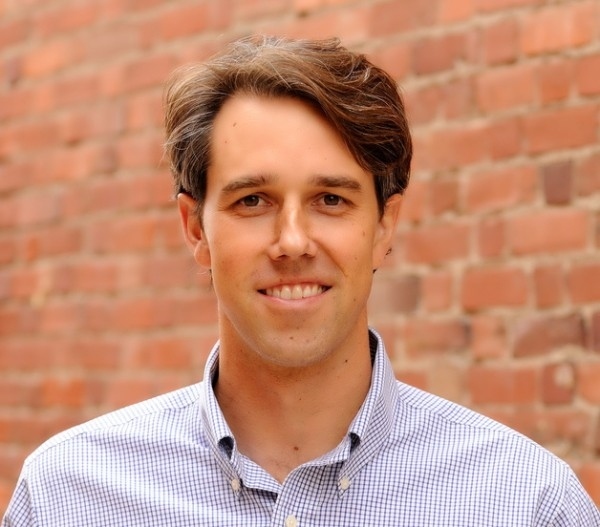 "'TALL, DARK AND HANDSOME,' HUH?"
WE KNOW SOMEONE WHO MATCHES THAT DESCRIPTION.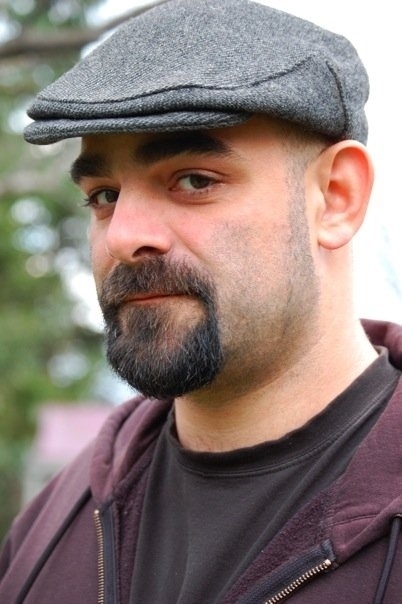 "Have I seen that bow tie before?"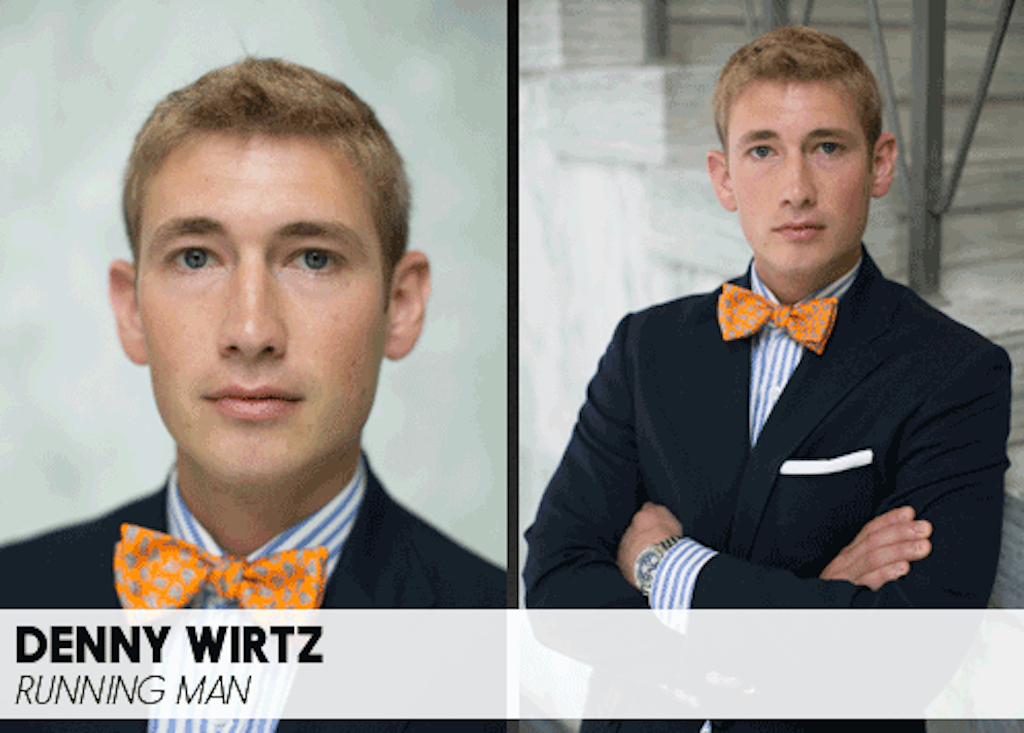 "Wait. Tim Scott made the list?!"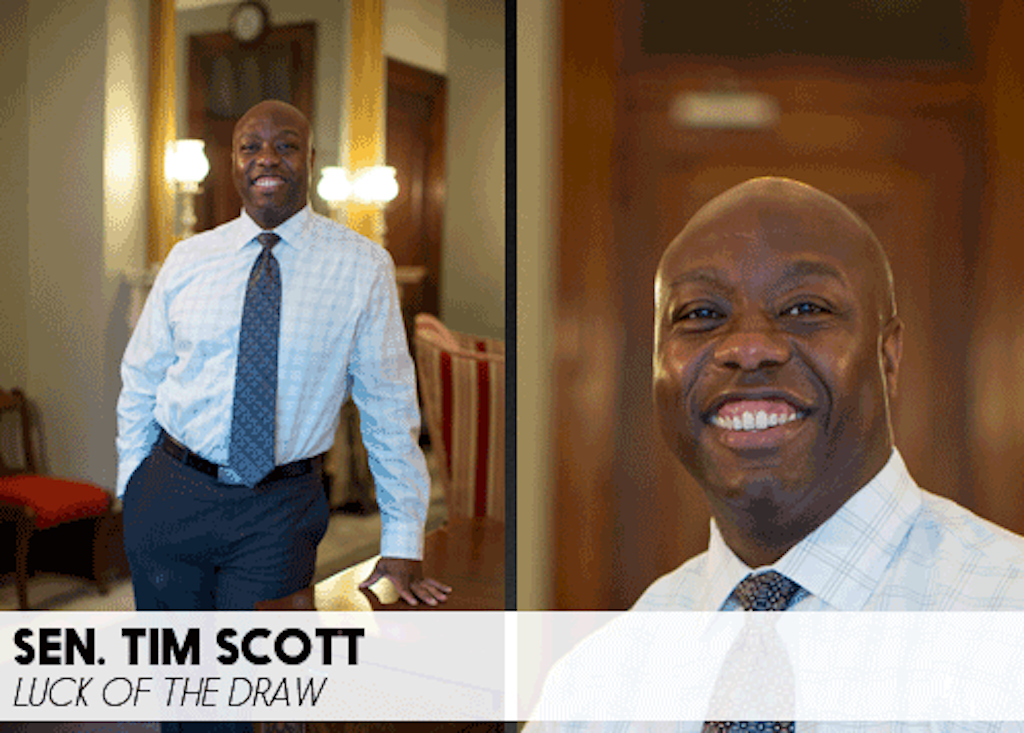 "I don't have time for this shit right now. There is always next year."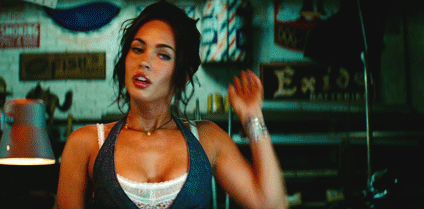 "FINALLY. ONE WE CAN ALL AGREE ON!"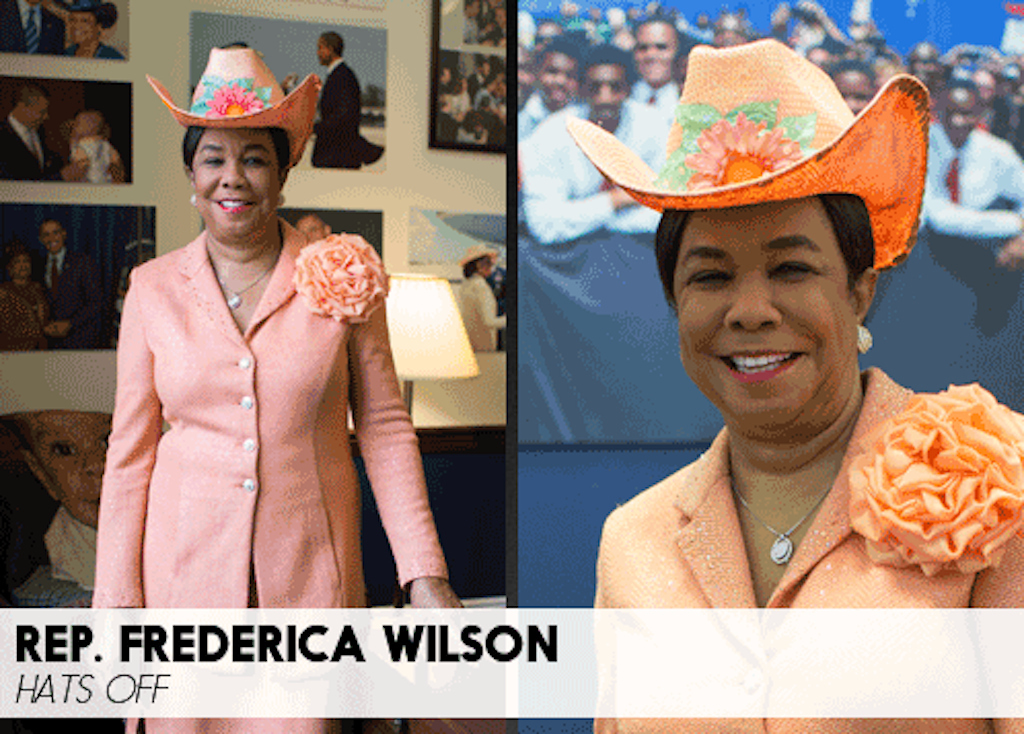 And John Stanton says: