The French Really Brought Their Selfie Game To The White House
Oh.No.You.Didn't.
Over the last two days, the President of France and Obama have been hanging out.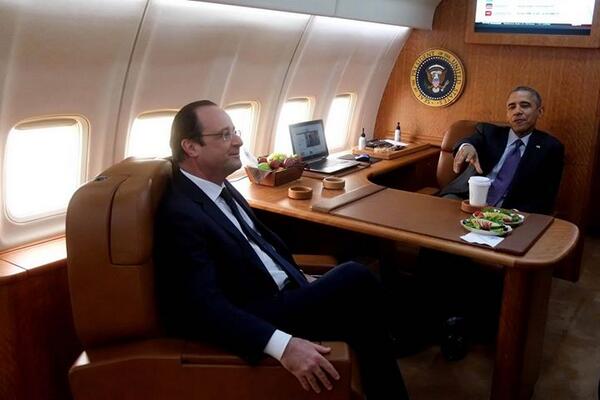 French President Hollande brought approximately 10,000,000 French journalists to follow him around during his White House visit.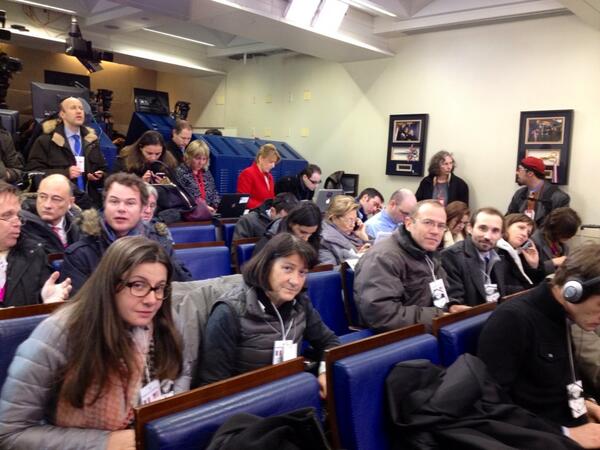 But what no one expected was for the French to come correct with a sick selfie game.
Nice one.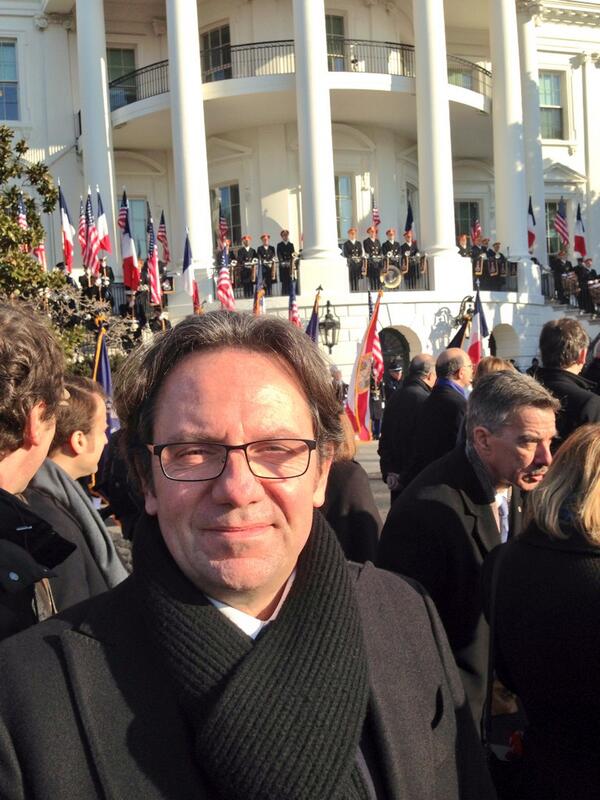 Their selfies were so good, they even spawned a few memes!
So, OK France, your selfie game is on point.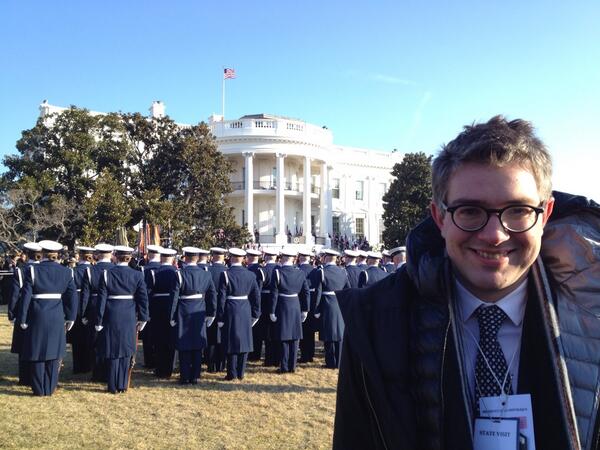 But we raise you Miss Stoner, and her selfie with your President.