A Crazy Thing That Happened Last Time The Government Shut Down
And we all know how that turned out.
Something to think about as we head into a possible government shutdown...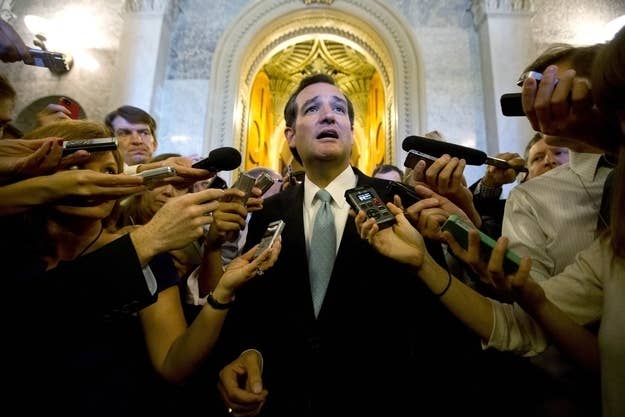 Remember this magical moment in American history?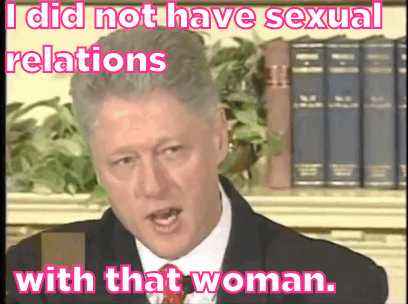 Well guess what? That whole thing started during a government shutdown.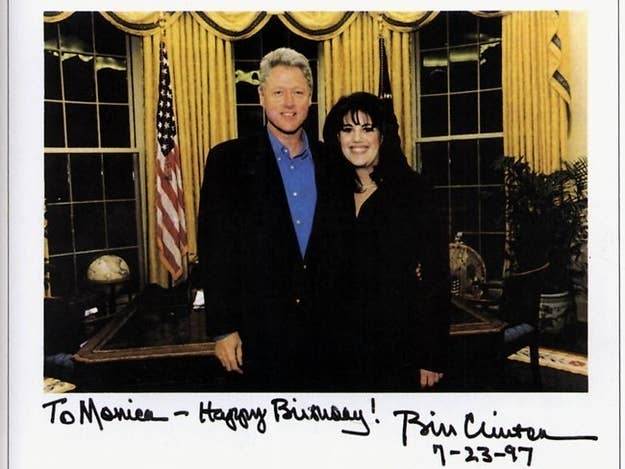 Monica was working long hours in the White House during the government shutdown of 1995.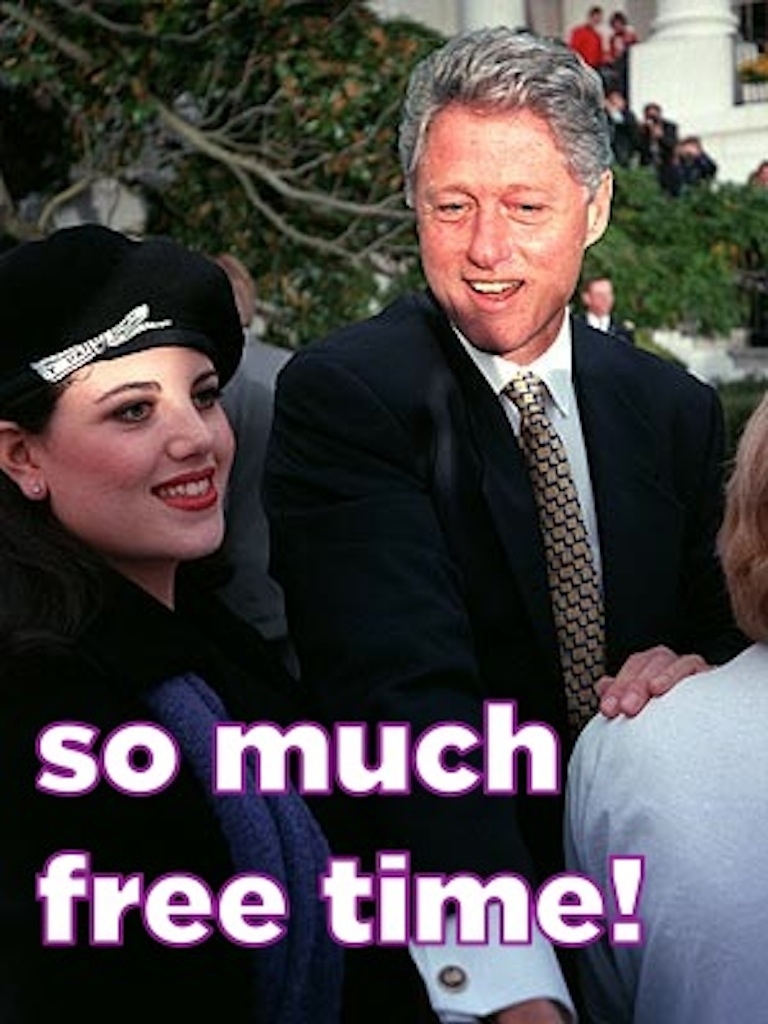 According to the Washington Post, "the second day of the government shutdown — marked the beginning of her sexual relationship with the President."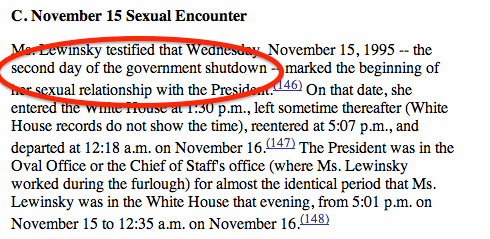 And that night this happened: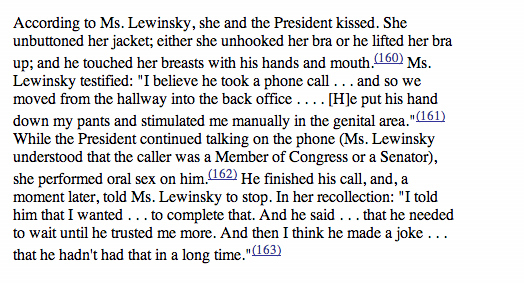 So think long and hard about shutting down the government, guys...