The Apocalyptic Aftermath Of The Blizzard That Shut Down The Federal Government
We will overcome.
The federal government went into full apocalyptic lockdown on Tuesday after "AT LEAST AN INCH" of snow was forecast to decimate the nation's capital.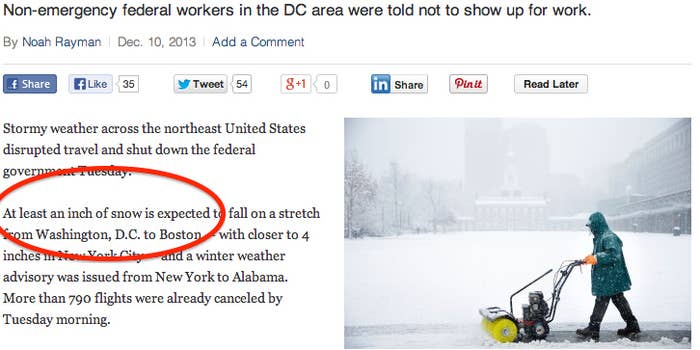 Hill offices, museums, and all non-emergency federal employees were told to STAY HOME...

And every person in D.C. was expecting the worst.
The scenes around D.C. were harrowing.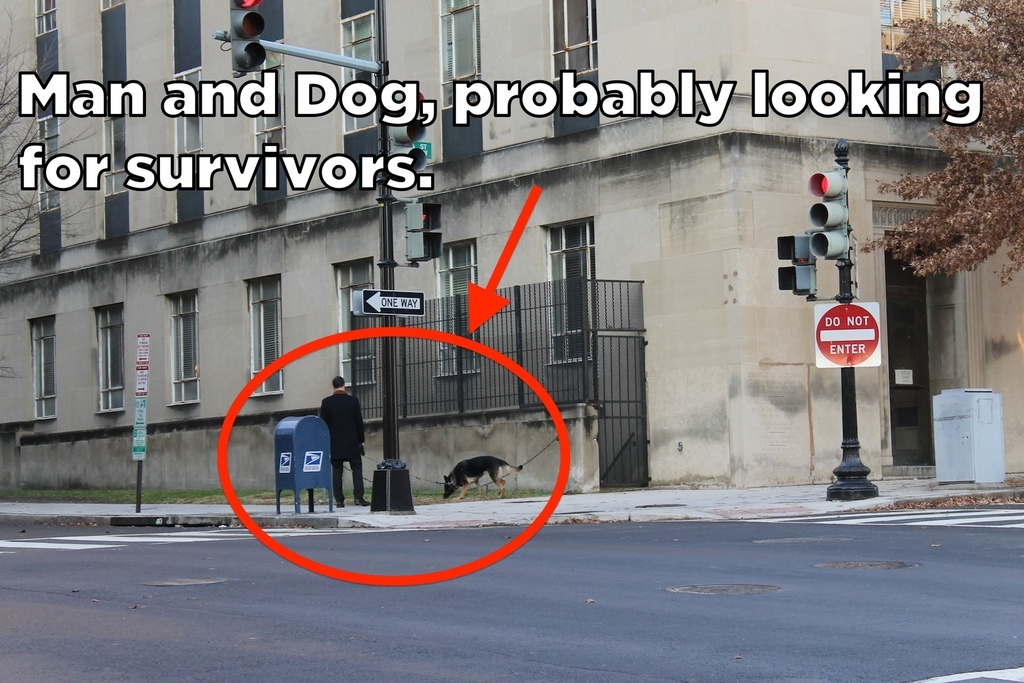 There were puddles of water that were not there before.
There were abandoned cars everywhere.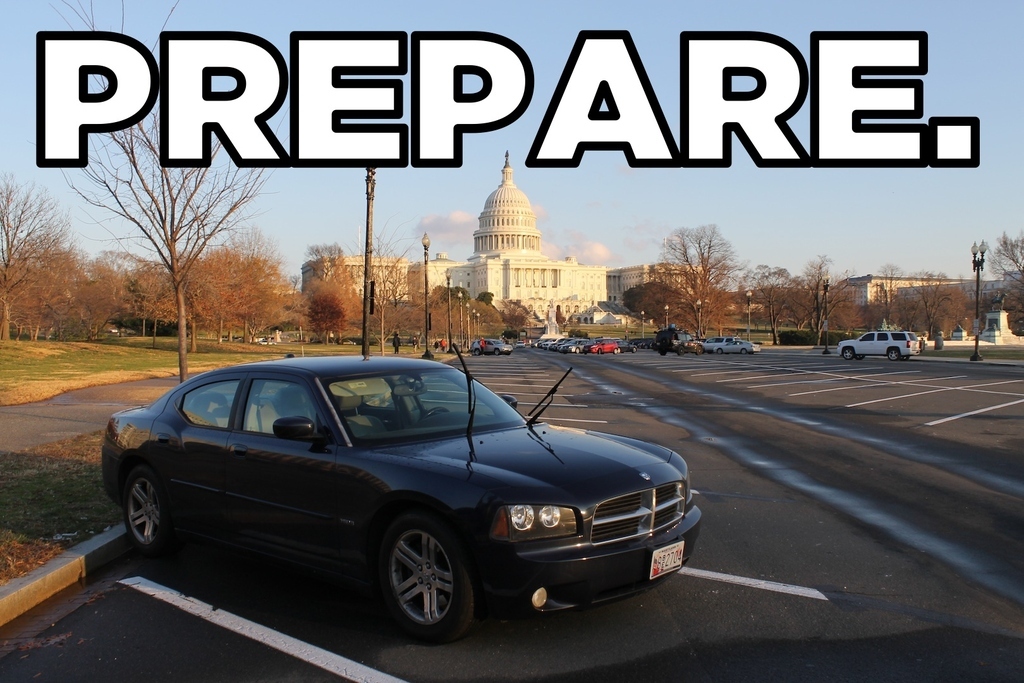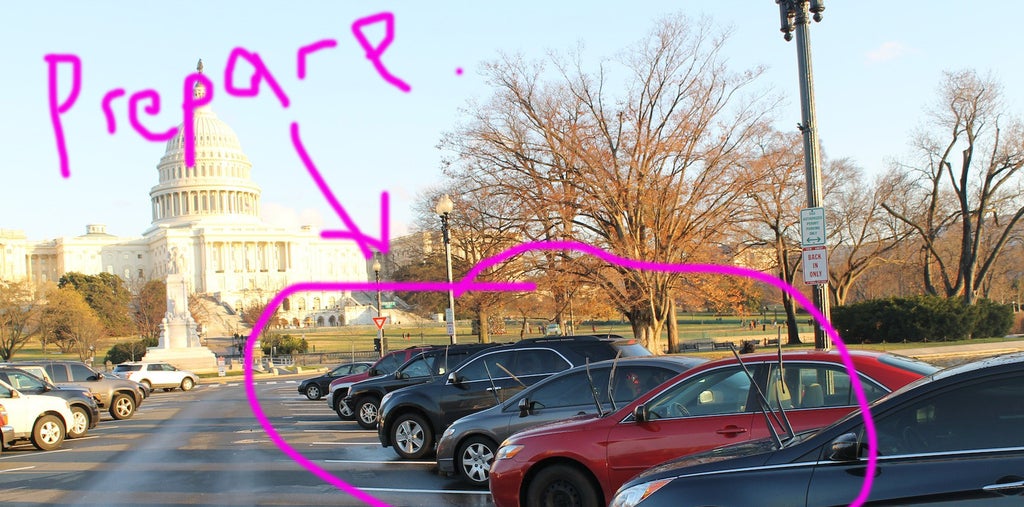 How could anyone expect the federal government to work in these conditions!?!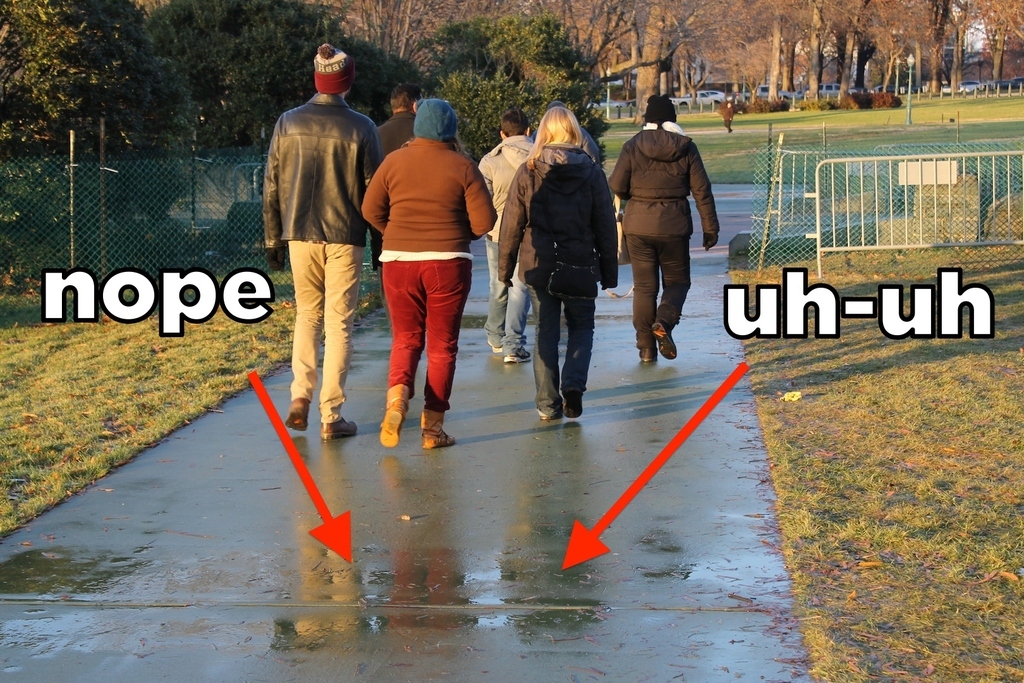 Especially on Capitol Hill!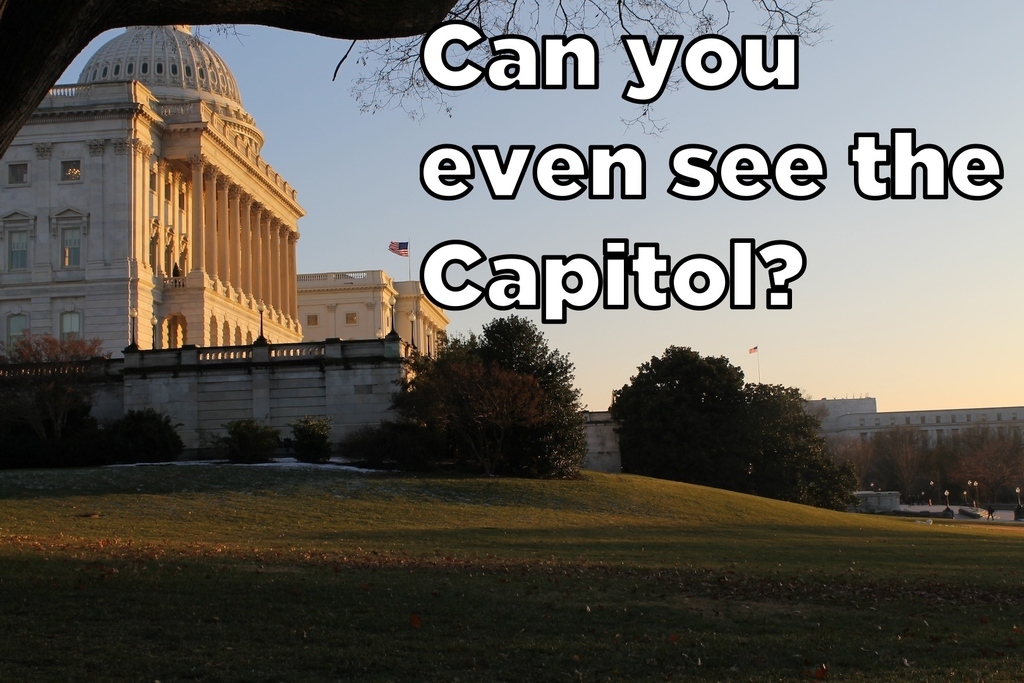 I mean, the flowers have almost stopped blooming up there?!!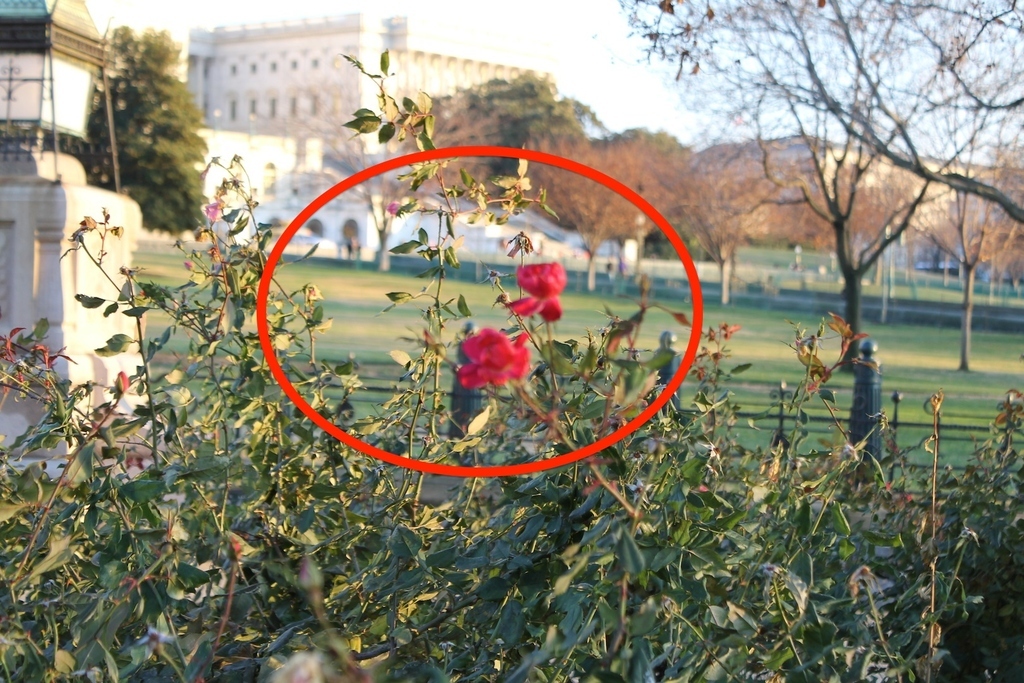 Around the Capitol, sad signs of the winter devastation were everywhere.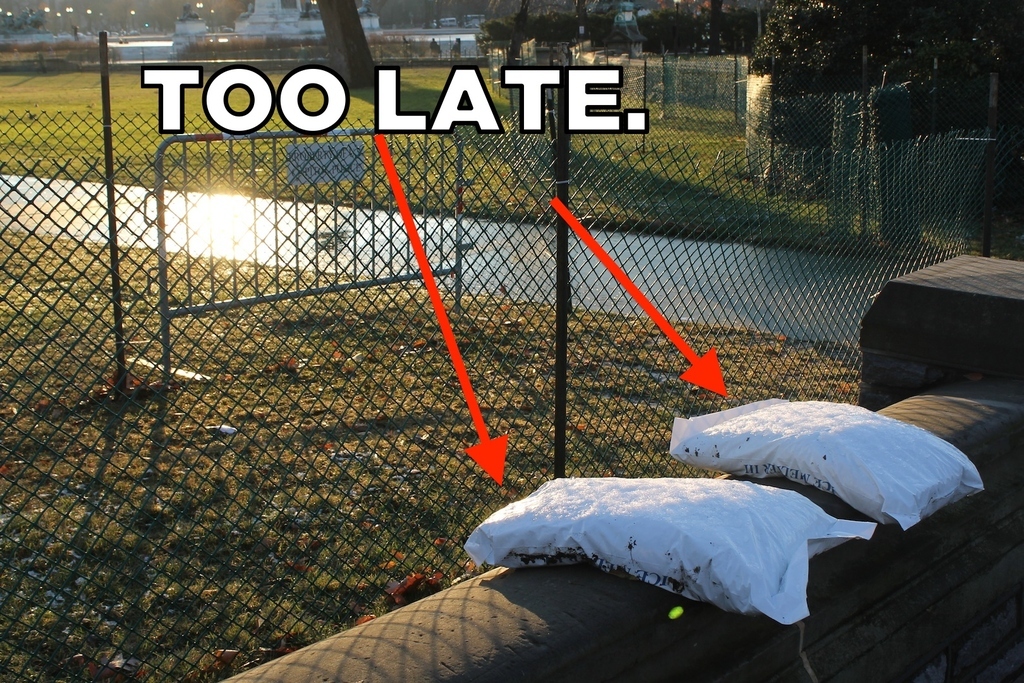 If you wanted to see what was left of the Capitol Christmas tree, you risked your life.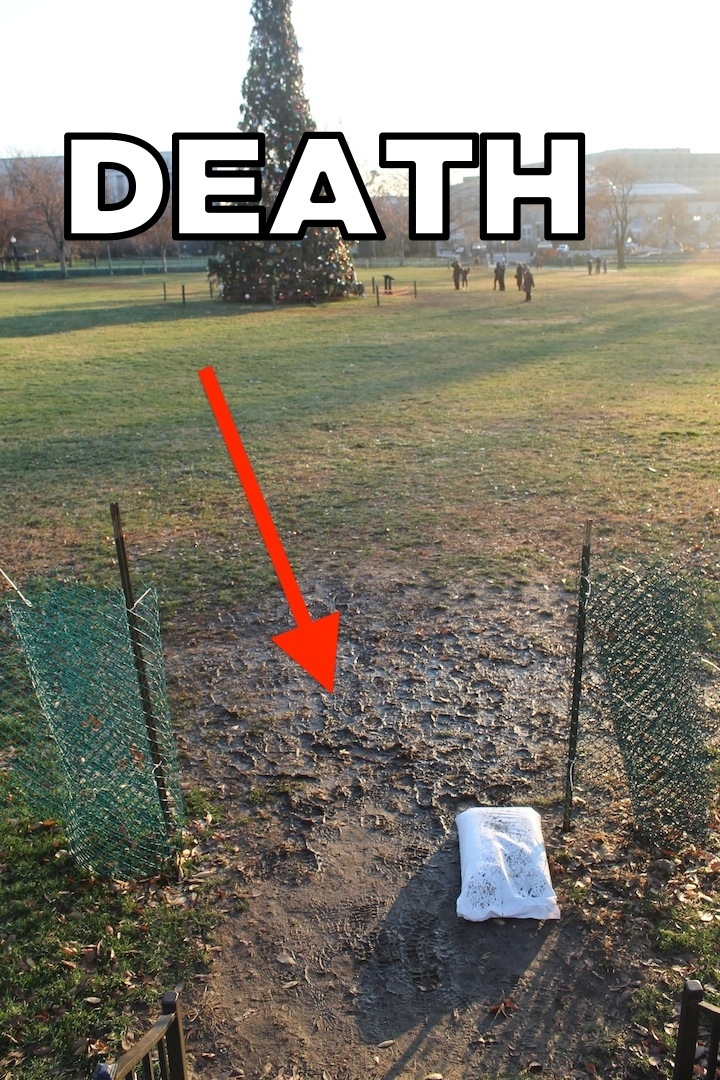 You could hardly find it with the mountains of snow that had engulfed the property.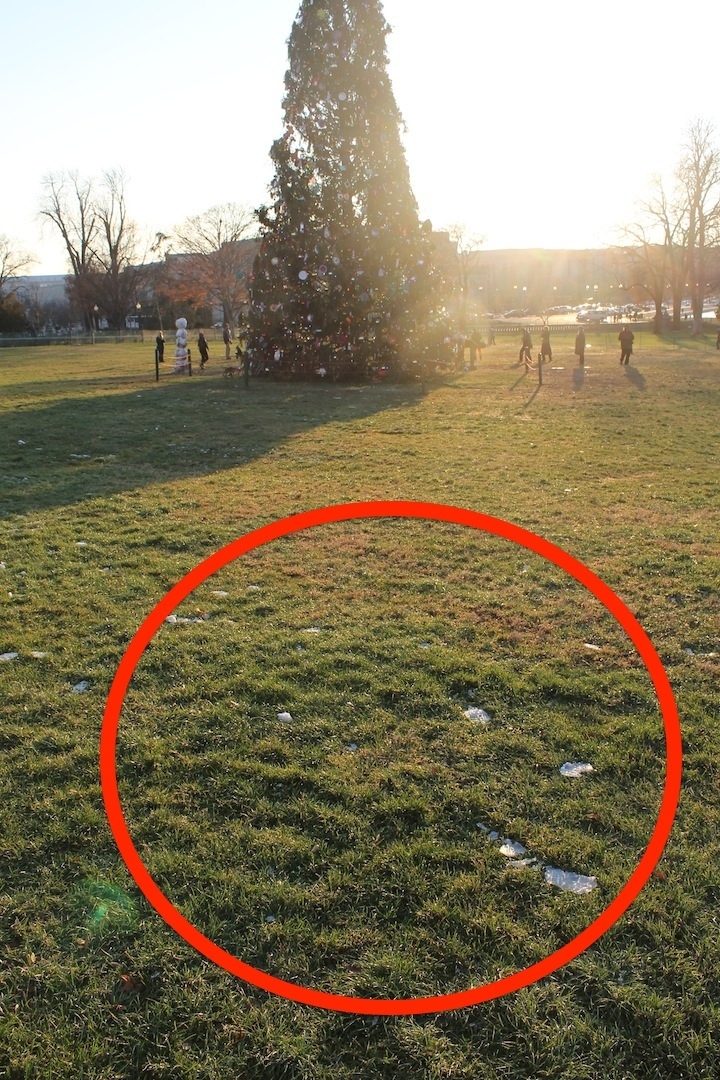 Next to the Capitol Christmas tree, a solemn reminder.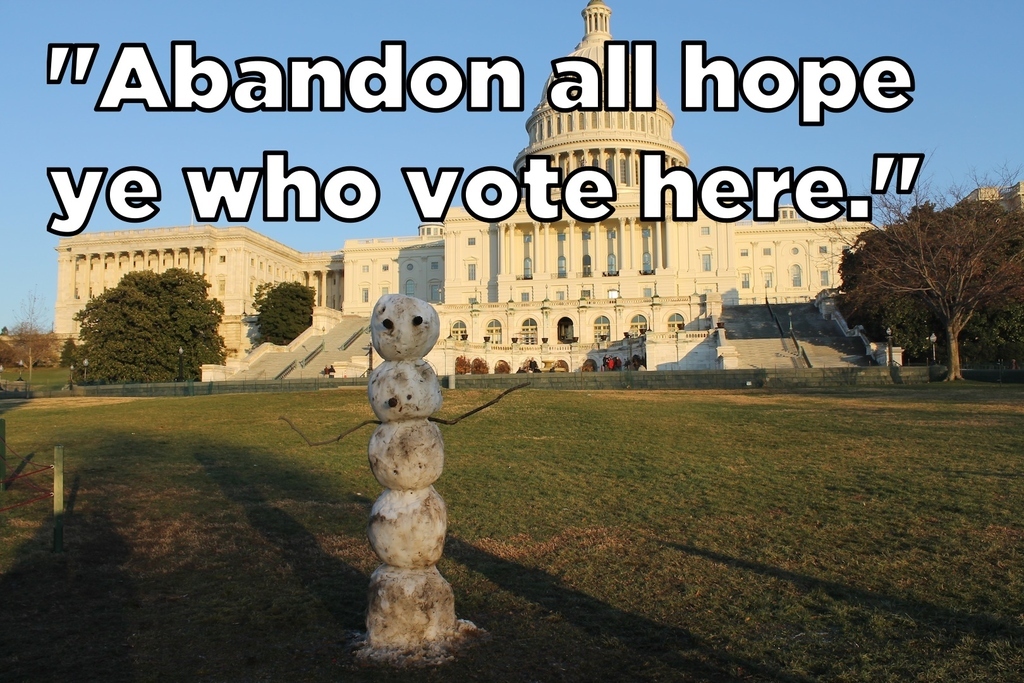 We think this guy worked on climate change issues.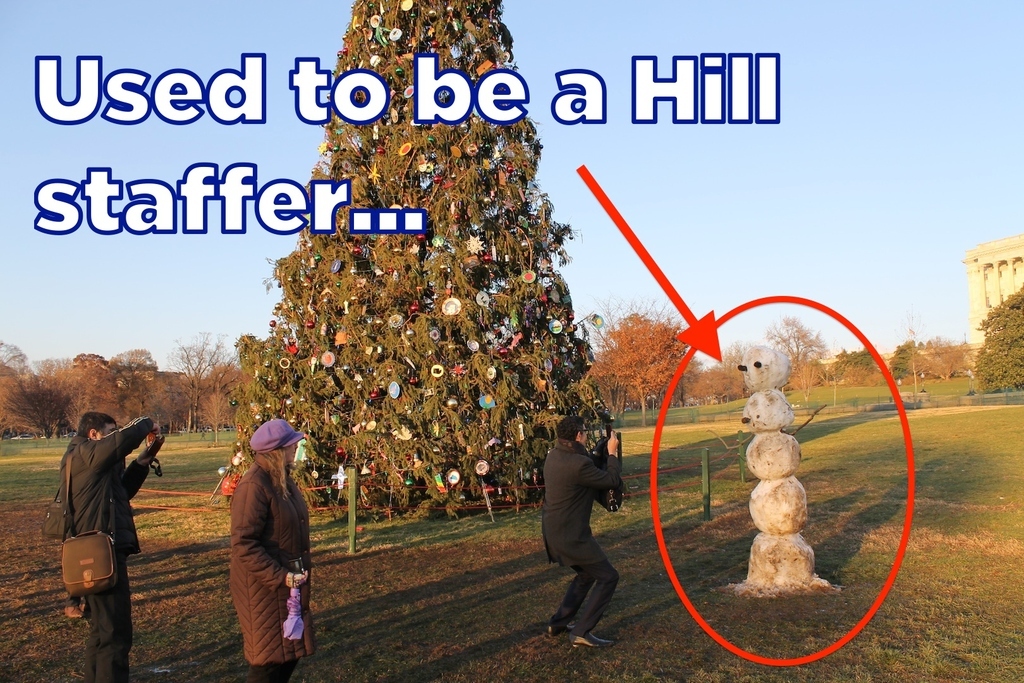 But somehow, someway, the private cars that drive congressmen around were able to get through the conditions.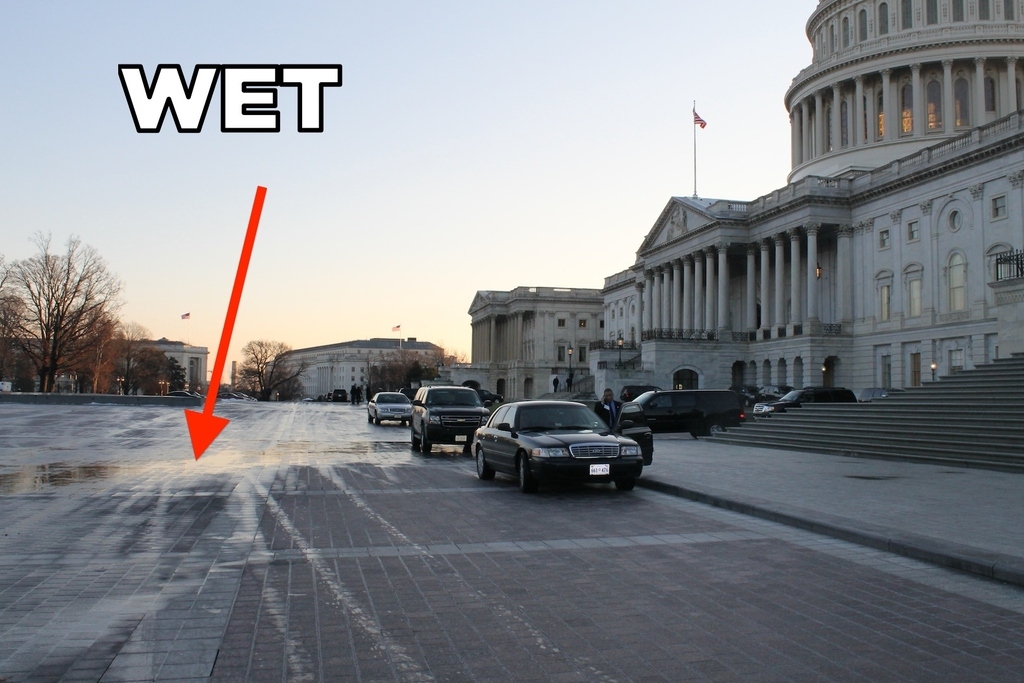 As were the brave staff assistants who sat idling outside the Capitol, waiting for their bosses, who may very well have perished in the conditions otherwise.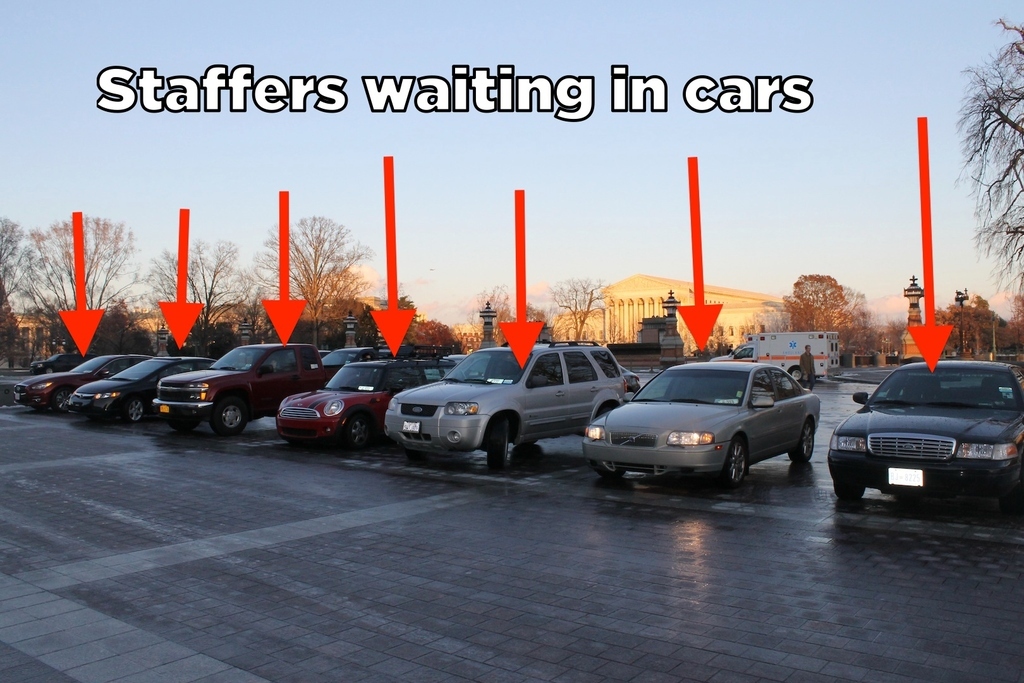 Around the Hill, some signs of life could be seen as people wrapped themselves in a pashmina to survive.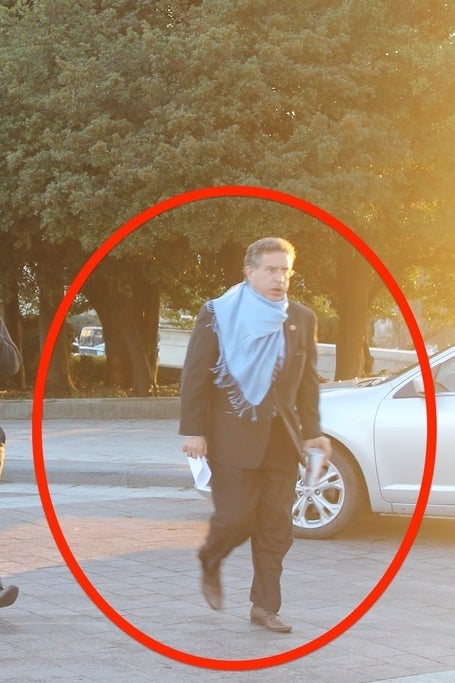 Thank you for your bravery, Rep. Joe Garcia.
And bro'd out.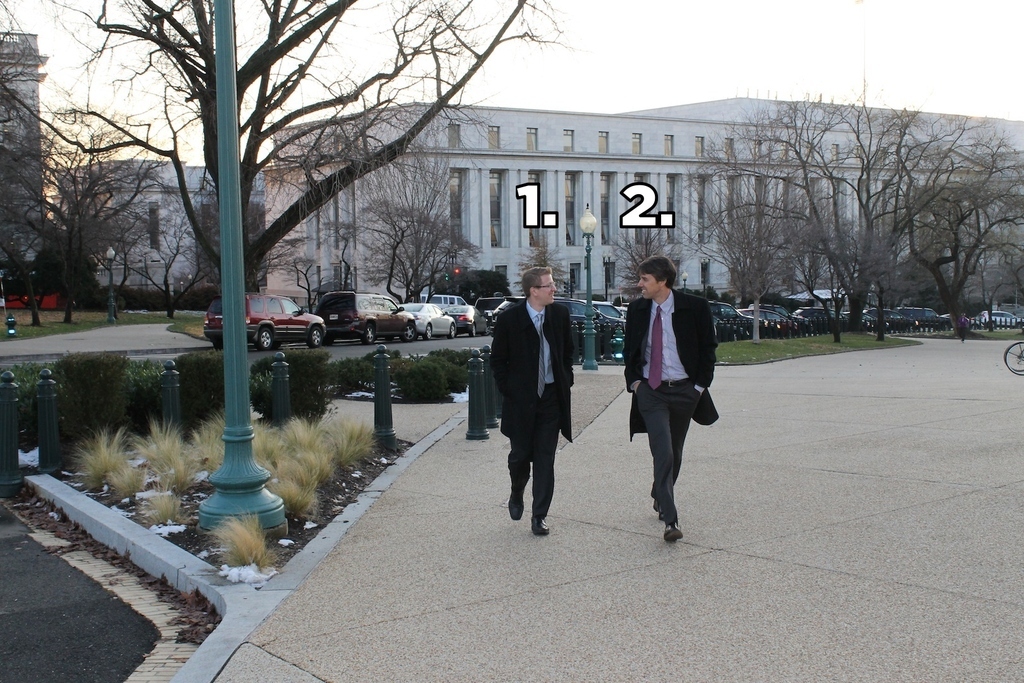 And Secret Service Snapchatted bravely.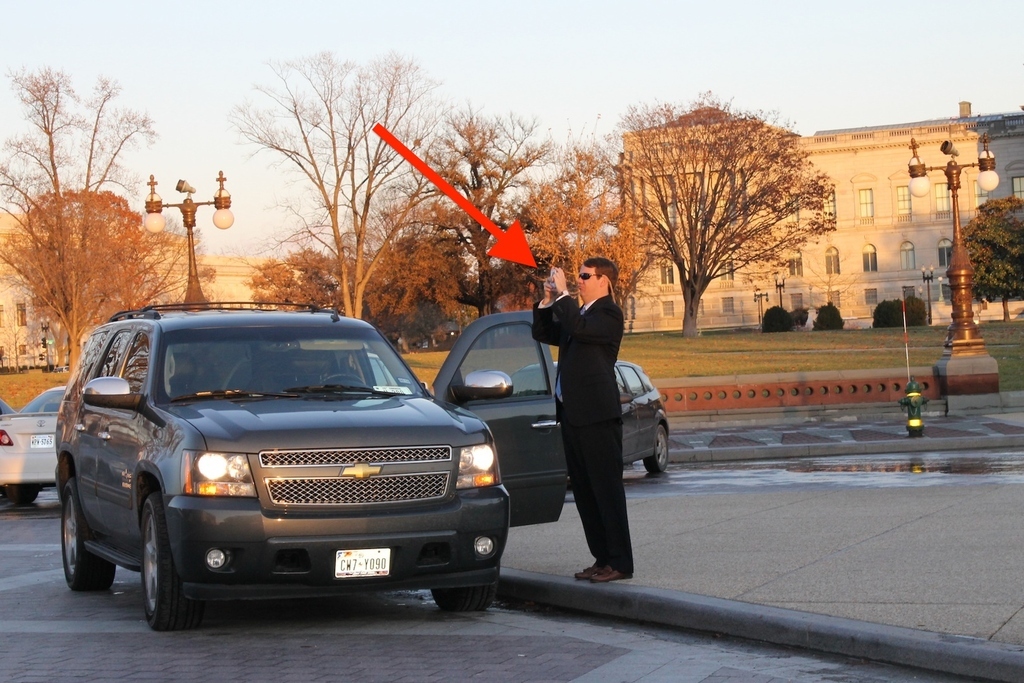 And the ambulances on hand at the Capitol served as a reminder of the horrors of the day.
Some hipsters must have survived the death storm by hiding out in the Capitol Grotto.
STILL! Some insane tourists braved the deadly weather for that perfect Facebook cover photo.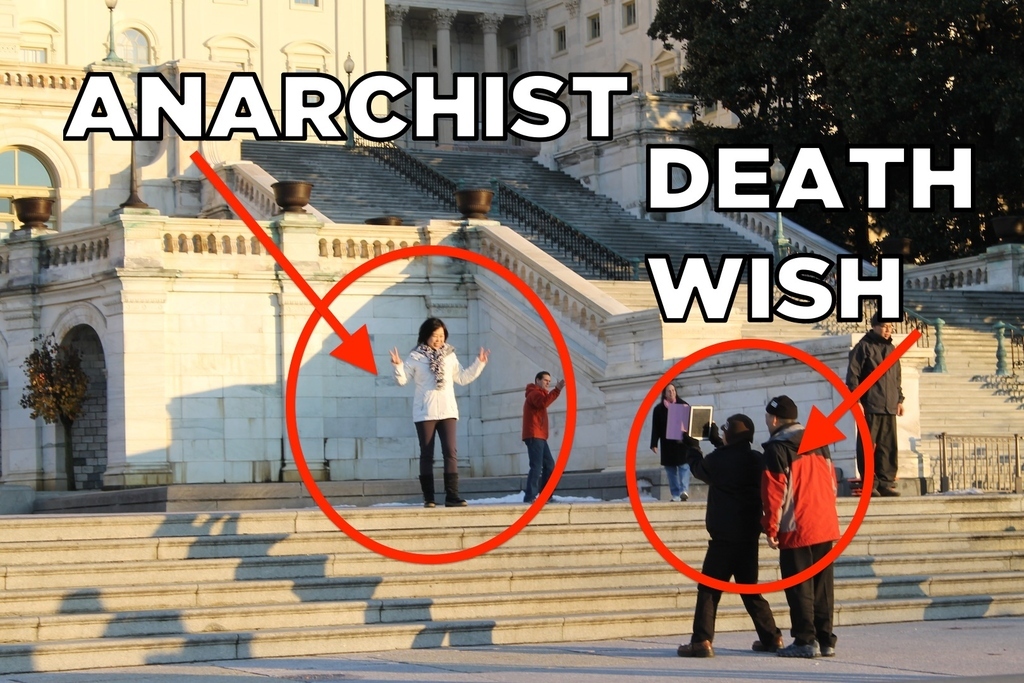 Who takes their children out at a time like this!!?!?!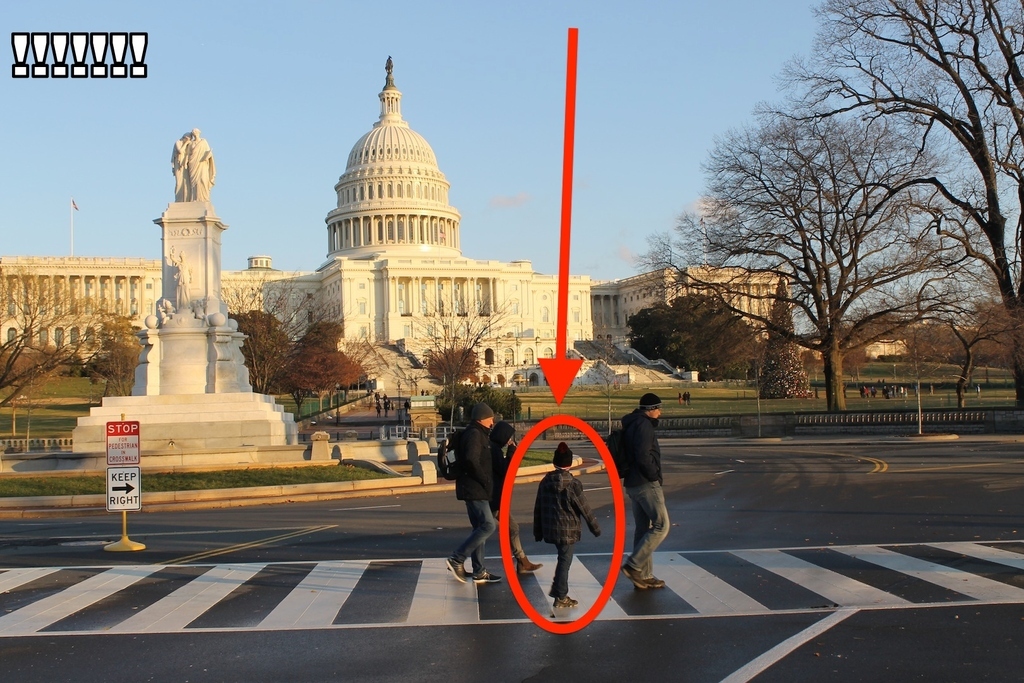 LOOK AT THESE PEOPLE TEMPTING DEATH.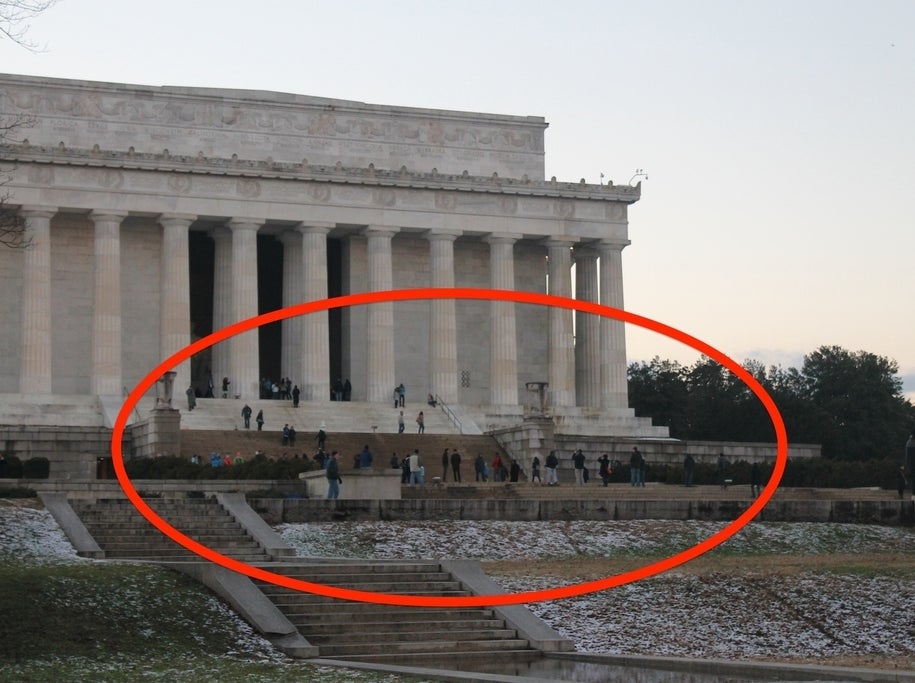 Other psychopaths were out in shorts!?!?
They must have dementia from the cold.
SOMEONE SHOULD CALL CPS ON THIS LADY.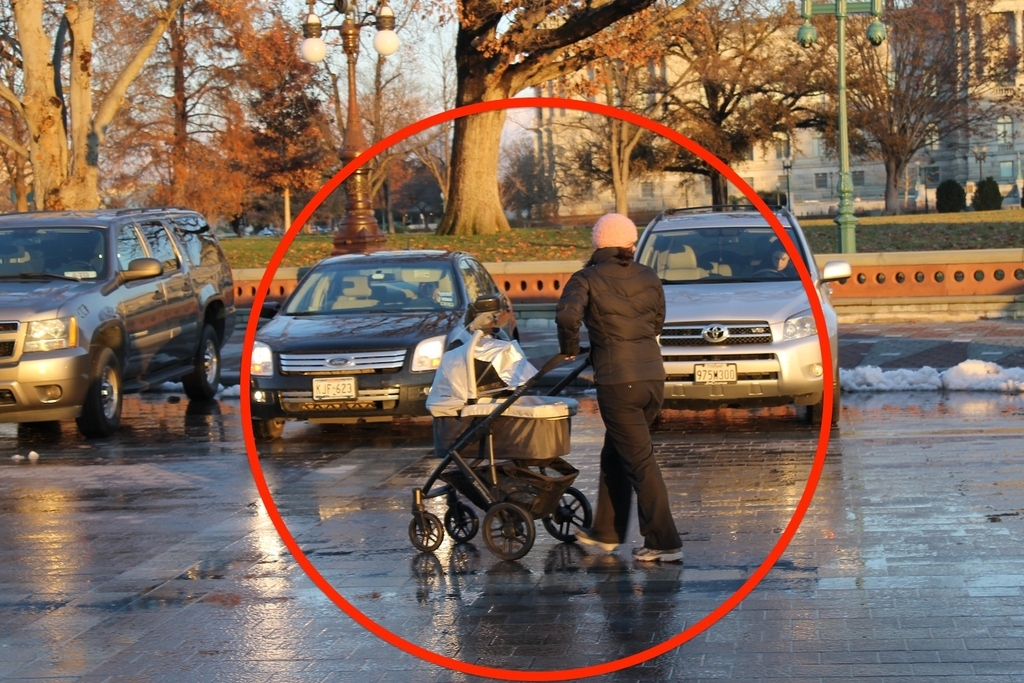 A privileged few were ready for the apocalypse.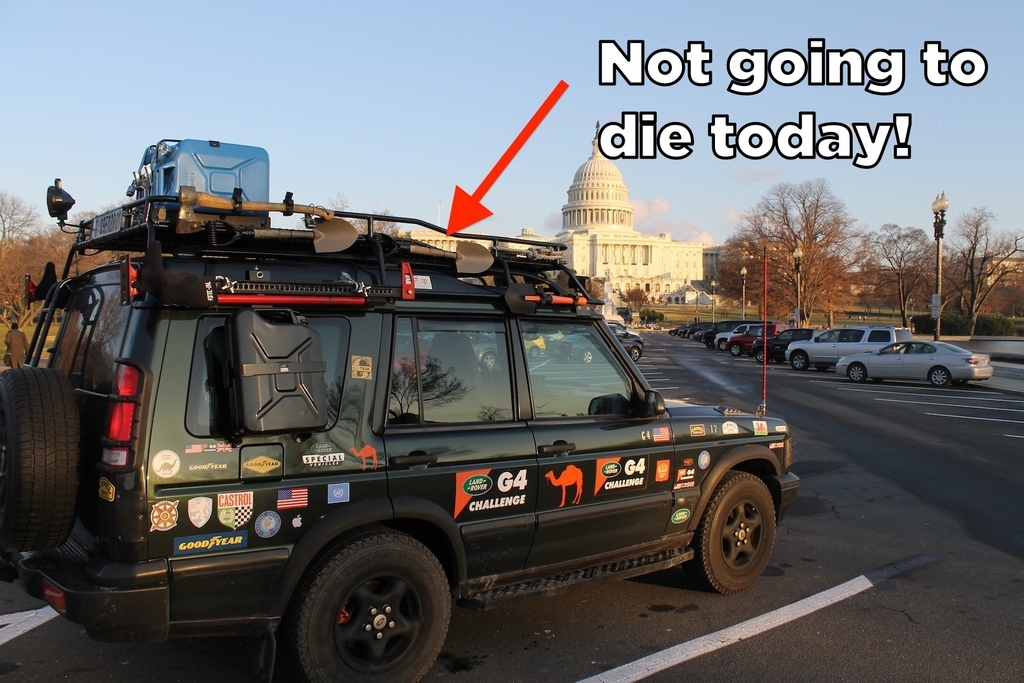 Some scavengers took to the roads in any mode of transportation they could find...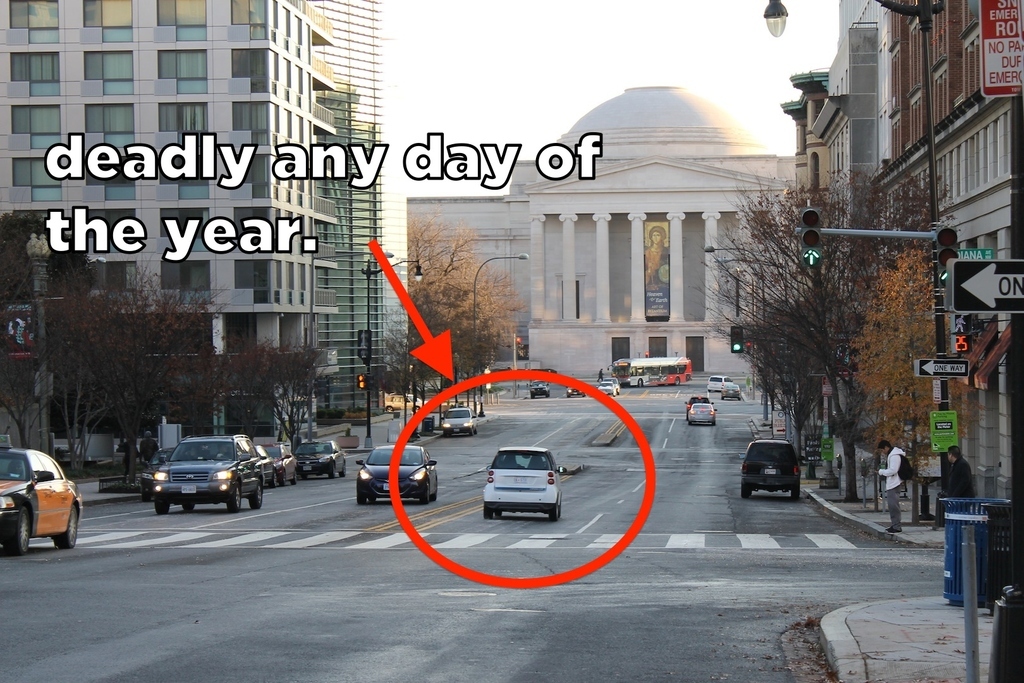 NO FUNNEL CAKE AND FRIES FOR YOU AT THE SMITHSONIAN CASTLE.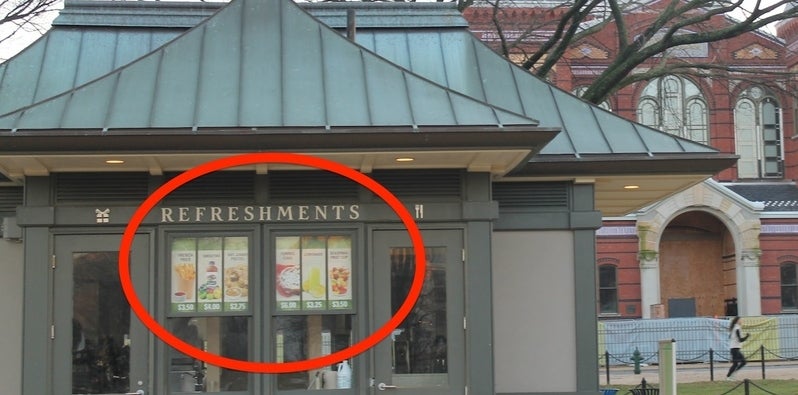 NO MERRY-GO-ROUND IN THIS BLIZZARD.
And a few brave news crews showed up to film the devastation.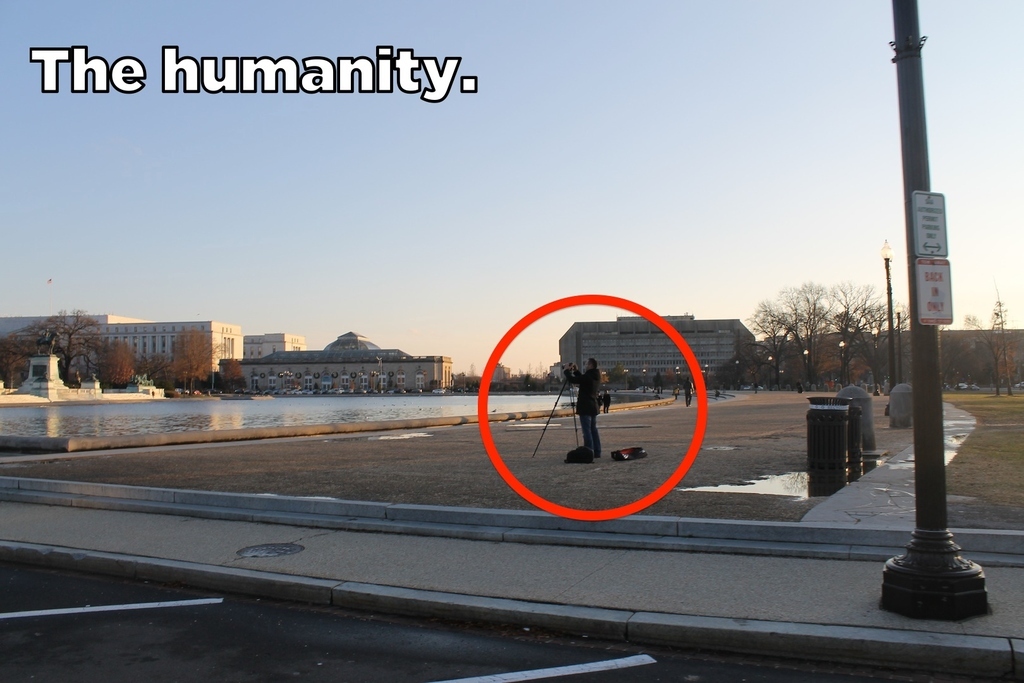 Pulitzer.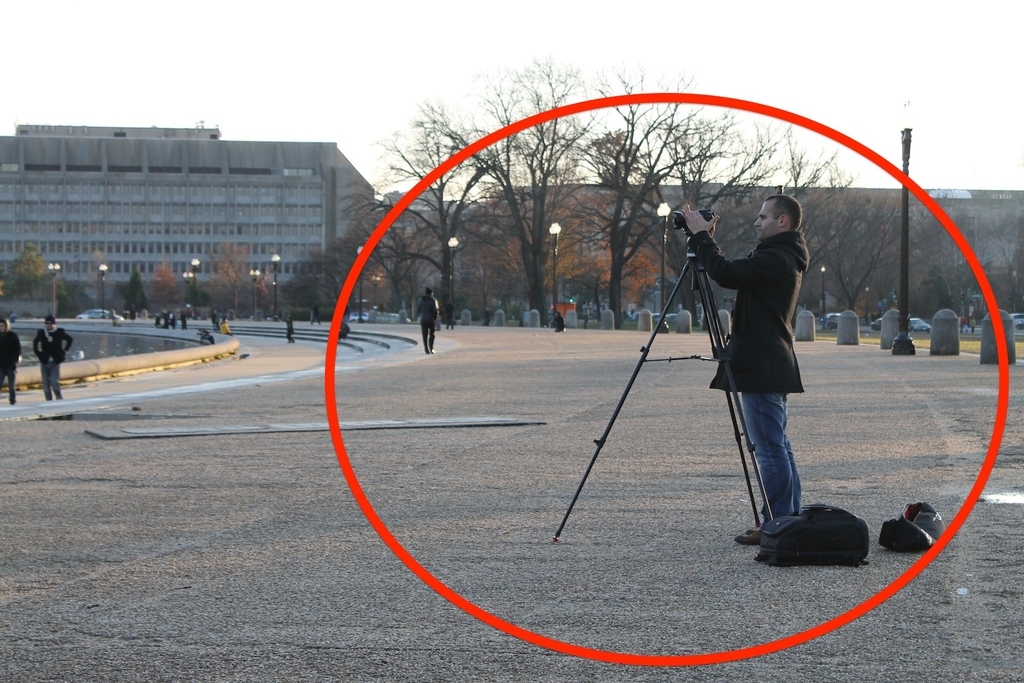 Pulitzer.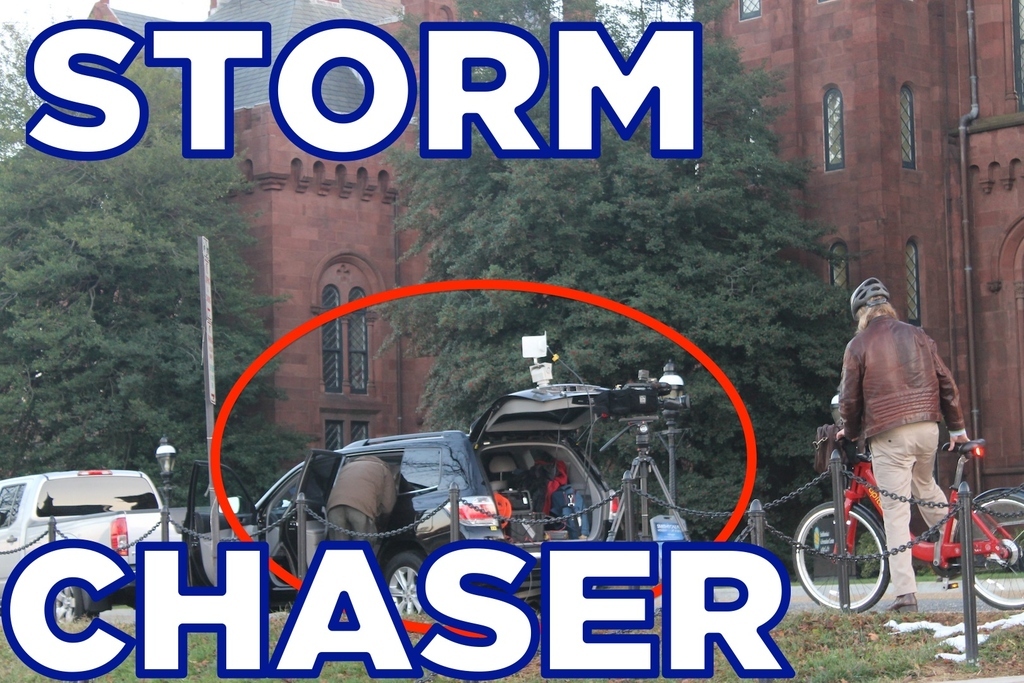 At the end of the winter horrors, the real question on everyone's mind was: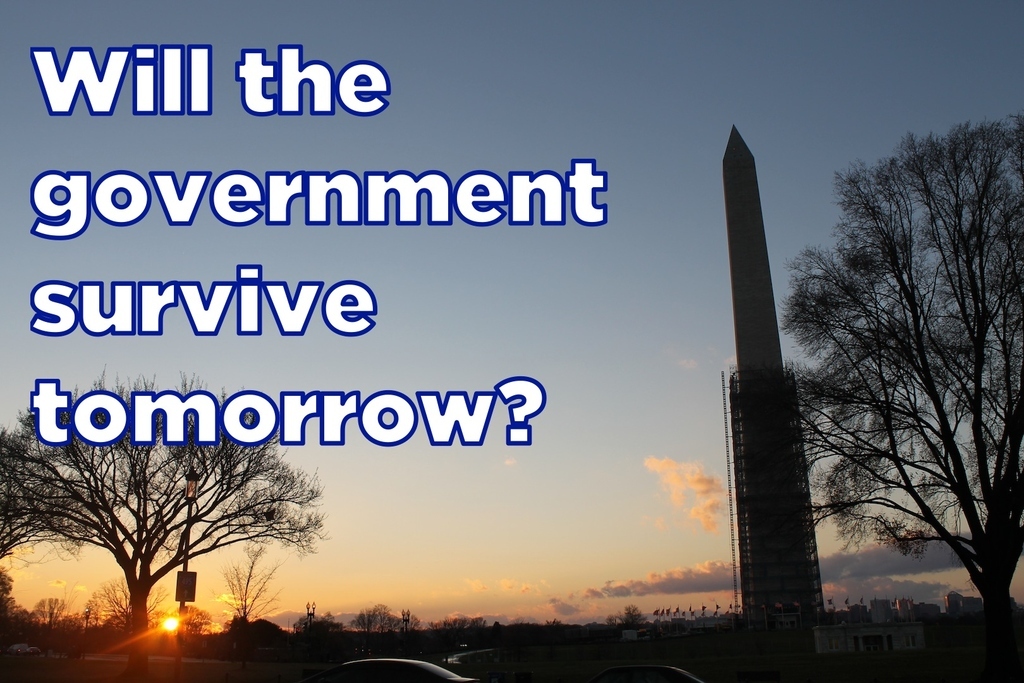 But for the 2% of us who actually had to go to work, the city was very peaceful. So thank you, Blizzard of the Century.