31.
Michelle's incredible side-eye
30.
This presidential photobomb
Really anything Mitt Romney did besides run for president
27.
"Rubio, you so thirsty"
26.
Investigative Boehner
24.
The winning intern in the 2013 "Running of the Interns"
And those interns who protested the Running of the Interns
23.
John Kerry heading this soccer ball into the ground
21.
The moment we all knew our wild Weiner ride was over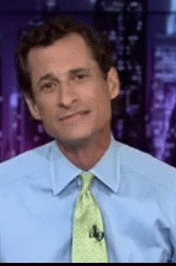 Thank you for the magic, Weiner.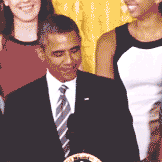 19.
When this important story broke
11.
Mr. Intensity (behind Sen. Orin Hatch)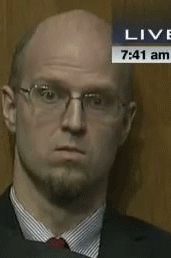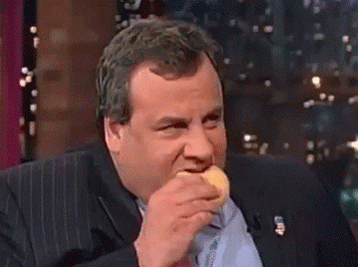 6.
The Ted Cruz wrecking ball
5.
When the government shutdown took a turn for the best
When the shutdown really took a turn for the worst
4.
The stenographer being removed from the House floor
3.
Fainting Obamacare Lady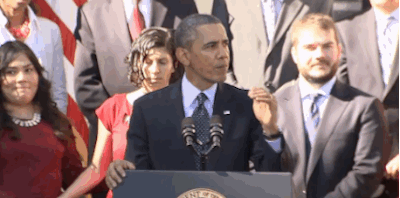 And Super Excited About Obamacare Lady
1.
Rob Ford + Miley = Perfection
Politics Editor McKay Coppins and all of us here on the BuzzFeed Politics team wish you all the success in the new year...