The 3 1/2 Times Jay Carney Answered Questions
He was very honest.
Yahoo News published the 'Top 9,486 ways Jay Carney won't answer your questions' Friday with this interactive chart:
But Carney deserves some credit for when he did directly answer questions.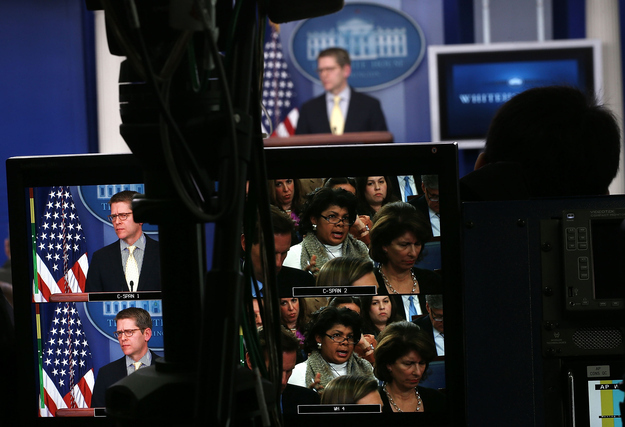 1.
Carney was extremely straightforward on his stance toward abuse of mythical creatures.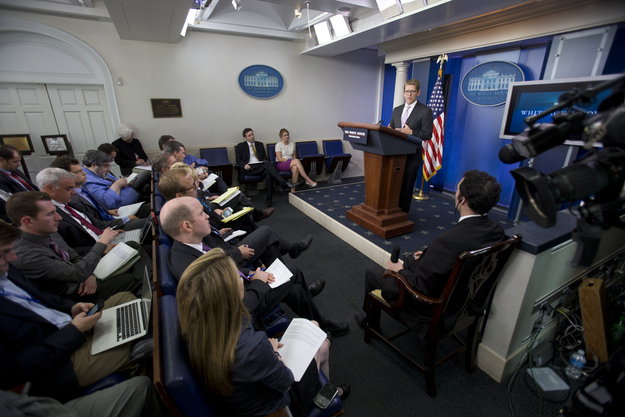 2.
When he made it crystal-clear that the President was "aware."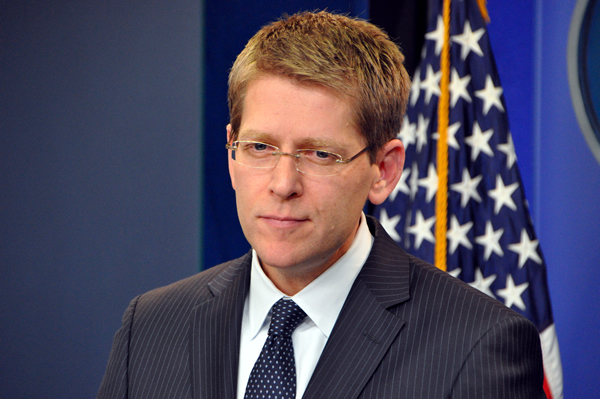 3.
When he assured the press that he and Obama loves them.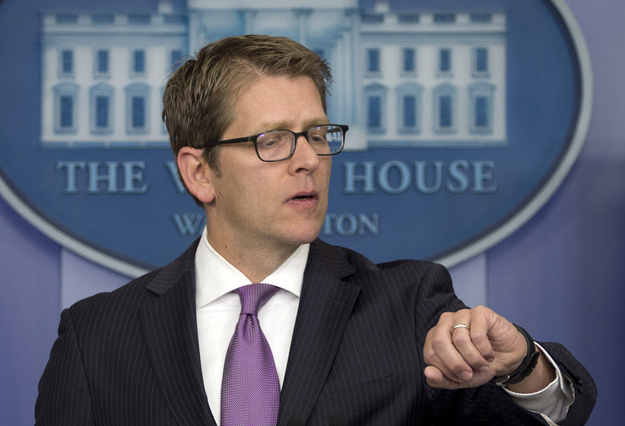 1/2. When Jay Carney defined his use of the term 'slash'.