It is Joe Biden's birthday, geniuses.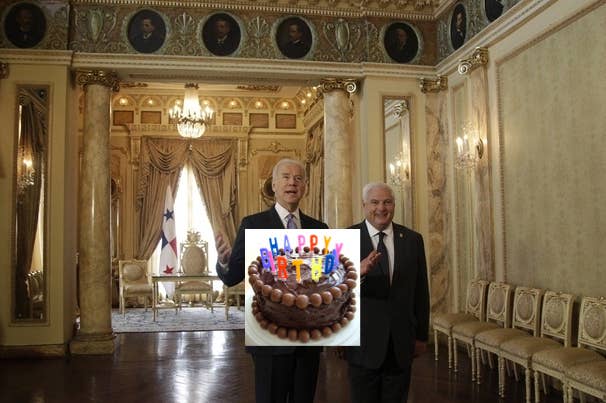 Will you be this badass when you are 71?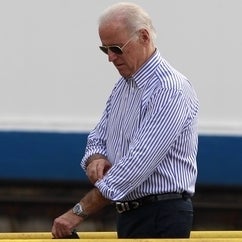 So sit back and observe the most Bidenest things to ever Biden.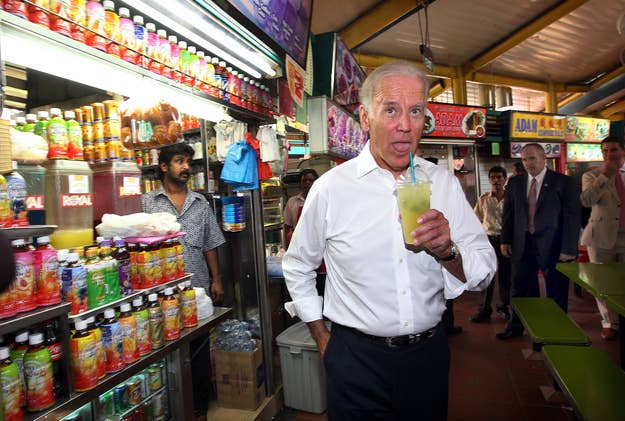 21.
Like, when Biden Bidened the Biden out of this unsuspecting scarf.
20.
Biden once convinced the Leader of the Free World into breaking his diet.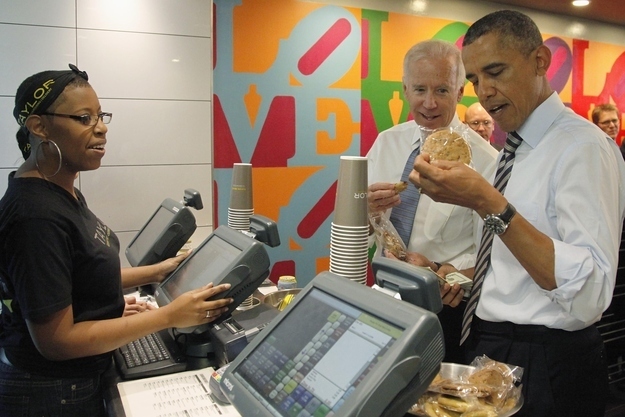 19.
When he was able to body scan the body scanners.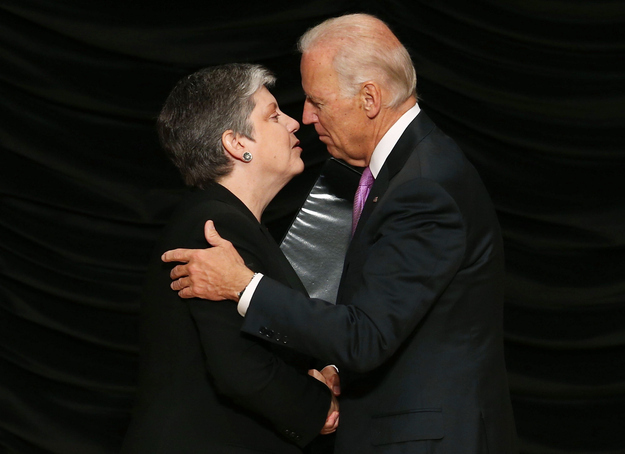 18.
When he gave a speech that looked like the final speech in Independence Day.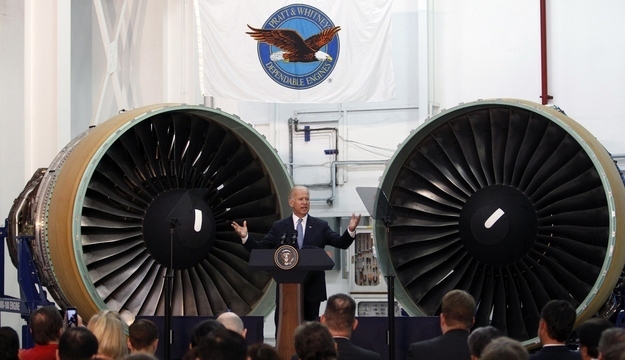 17.
When his mere presence turned the Senate into squealing little girls.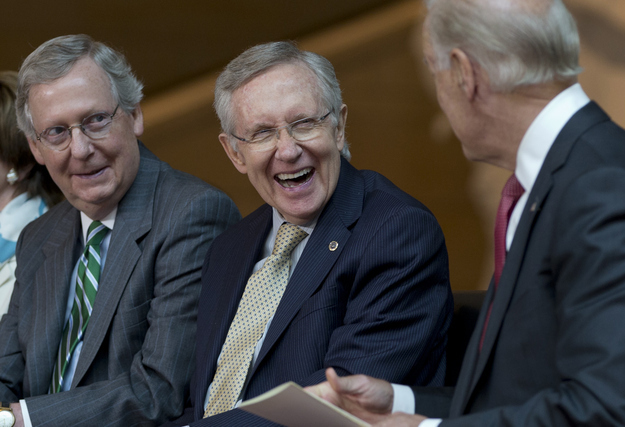 16.
When he hoisted a giant pumpkin over his entire Biden body.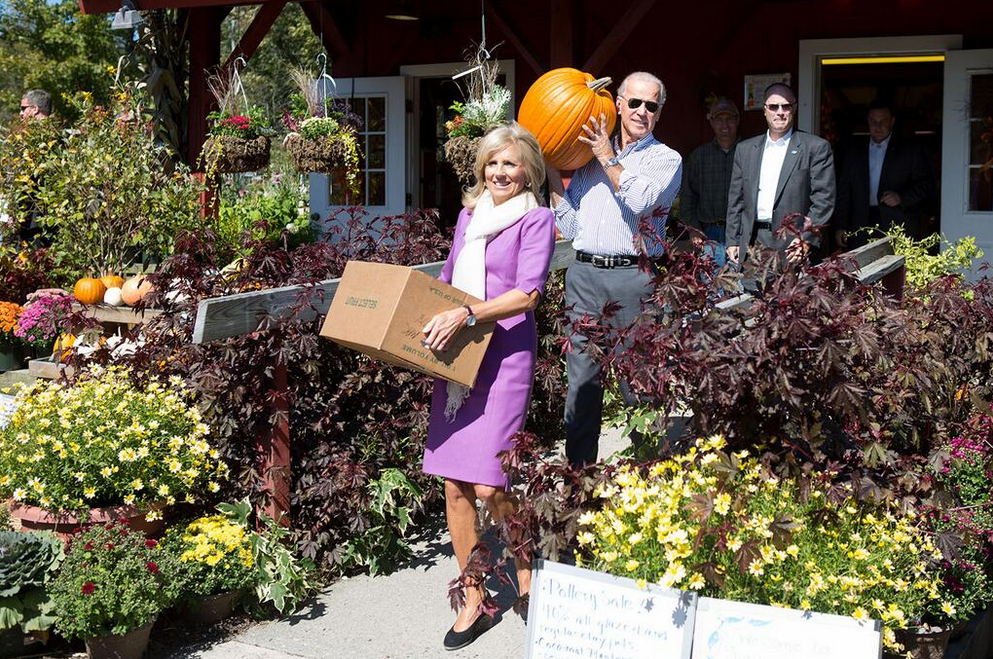 15.
When he became Horse Whisperer.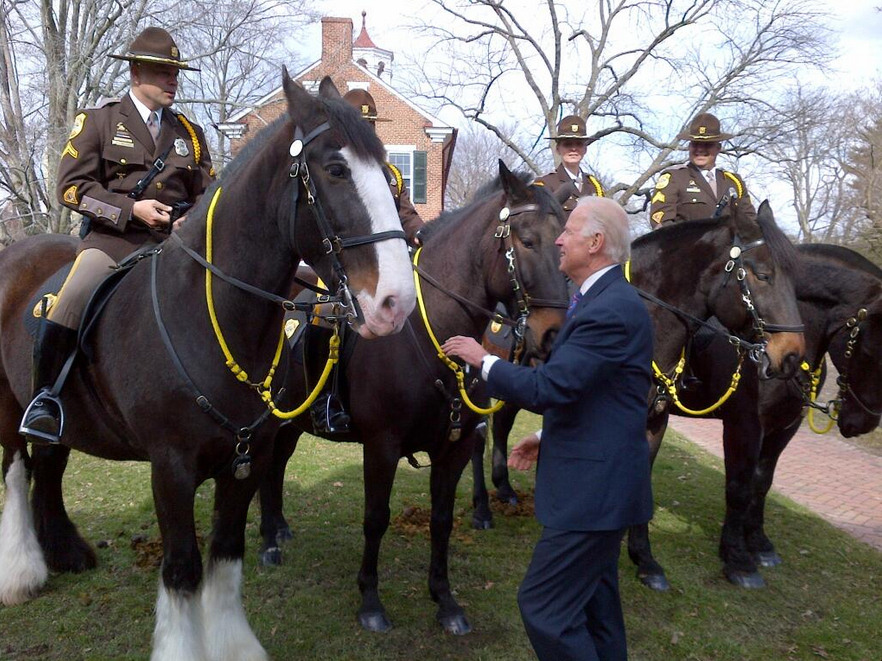 14.
When this kid could only stare in awe of the full Biden.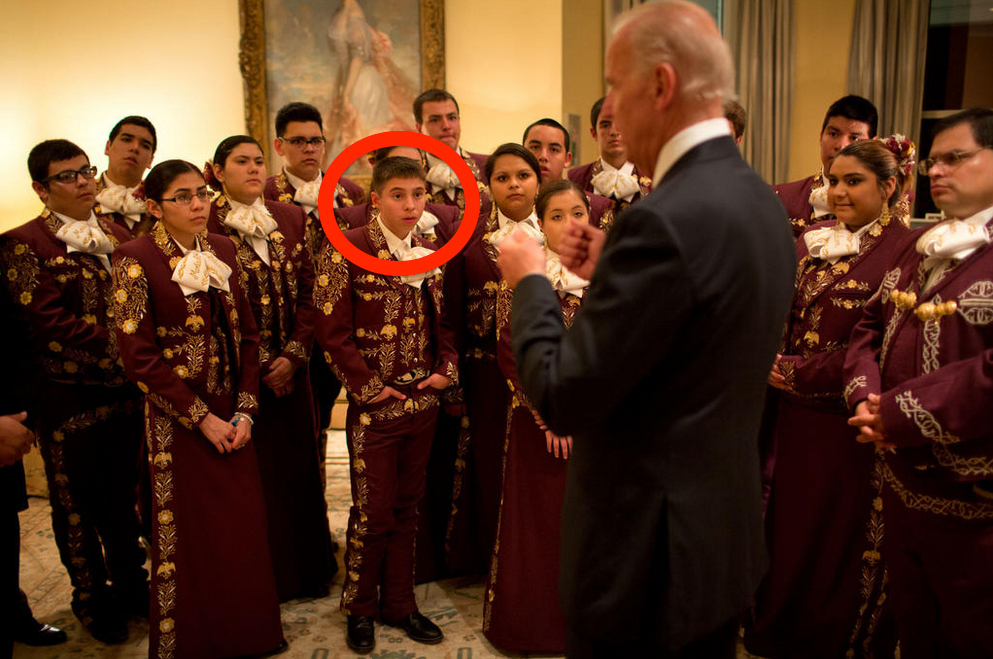 13.
When he threw "Full Biden Shade" at Kerry for only serving him fruit.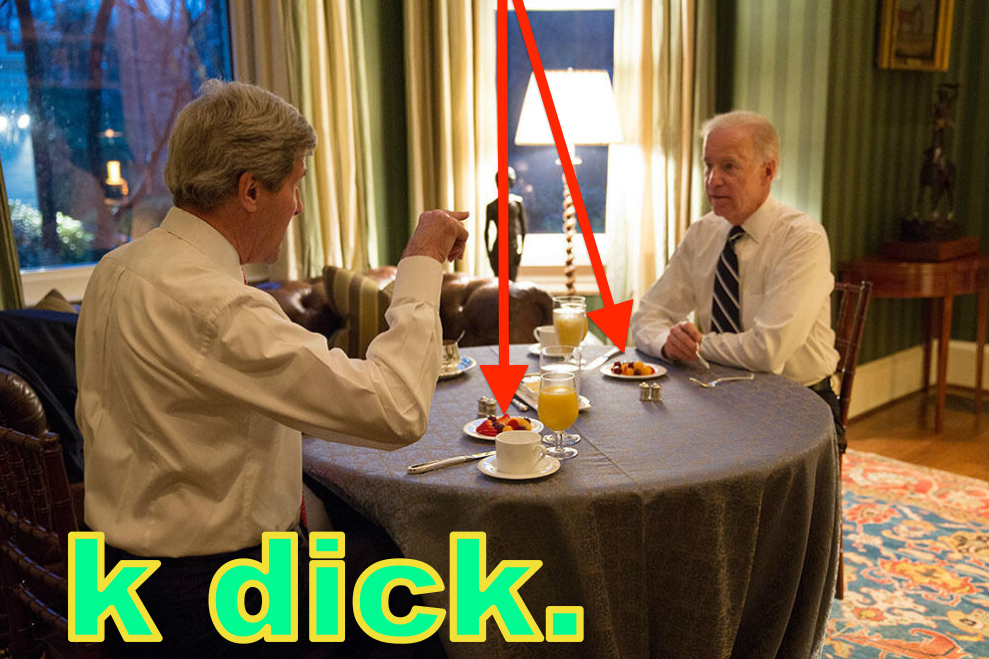 12.
When he got "Biden Real" with these lucky-ass kids.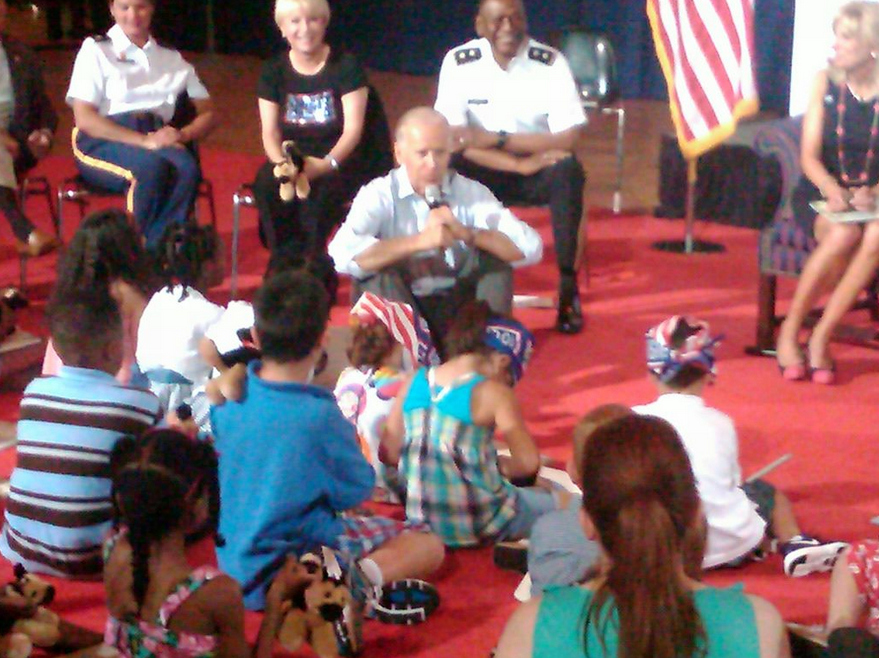 11.
When Eli Manning asked to touch him.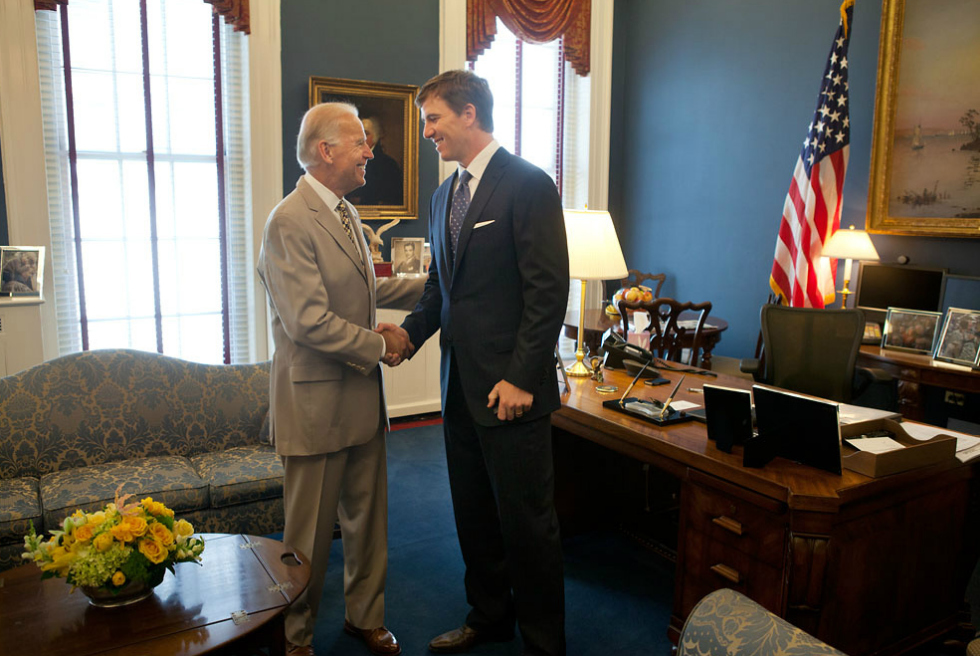 10.
When he entered a staring contest with Jesus.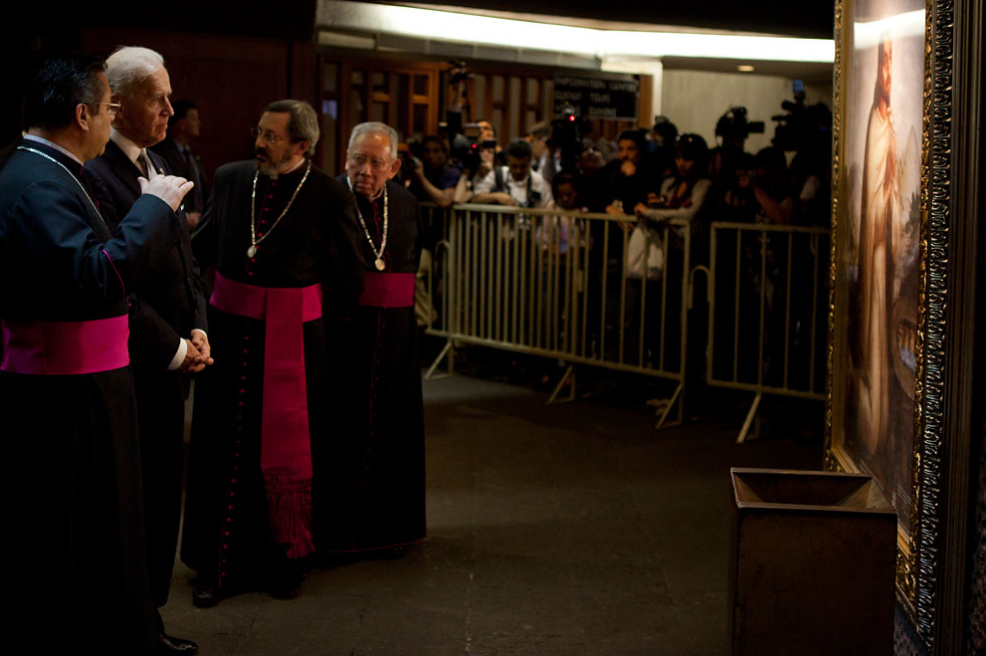 9.
When he invented the biggest Twitter ever.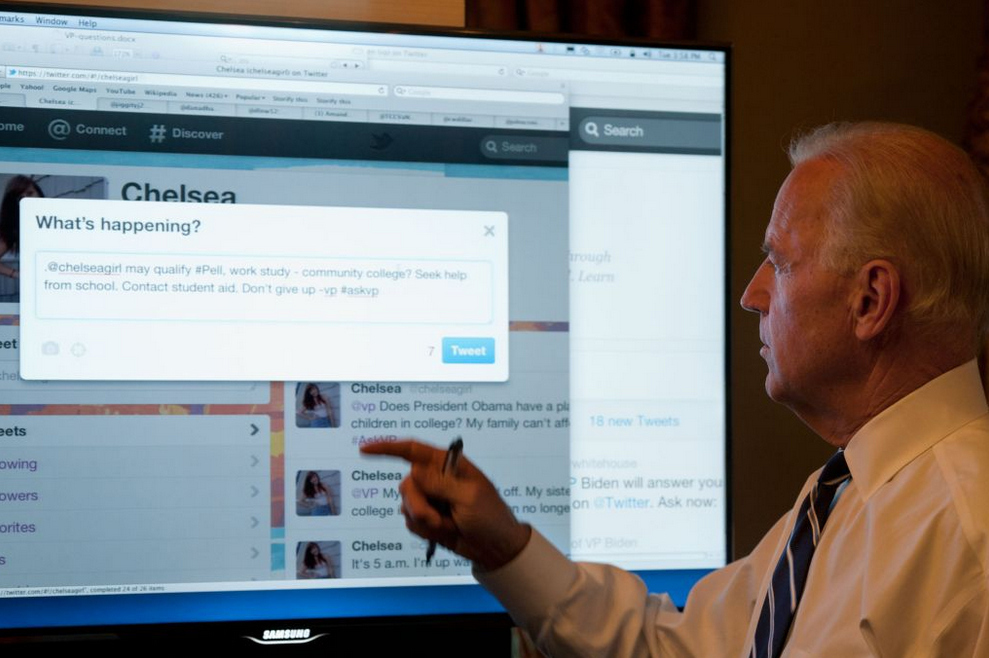 8.
When he was the center of the world.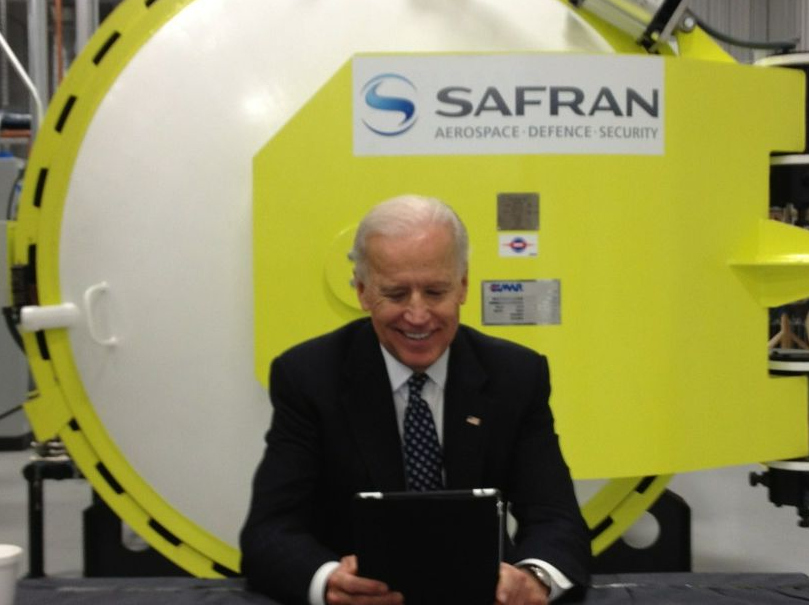 7.
When he caught all these fish and delivered them to hungry people.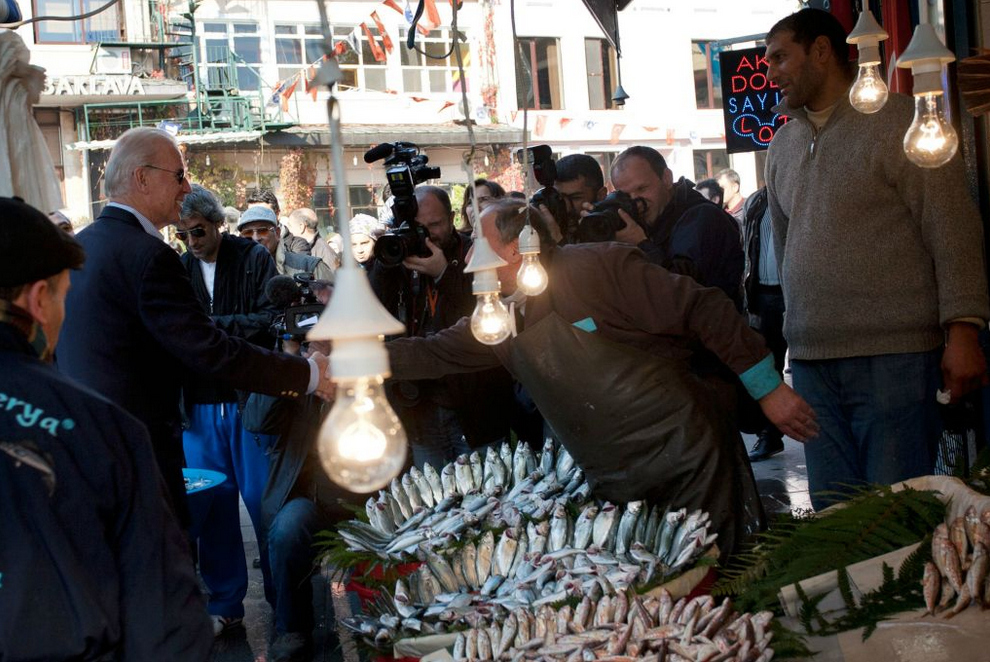 6.
When he broke the "No Touching" rule.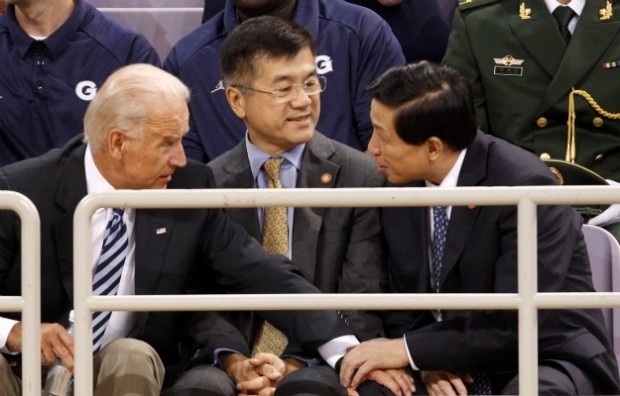 5.
When he made the greatest selfie in the history of selfies. Period.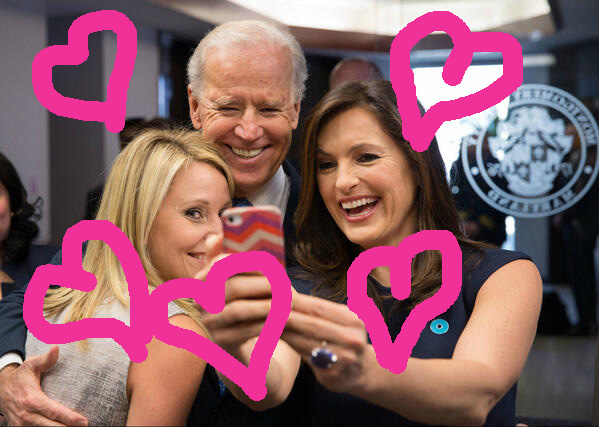 4.
When he shot this arrow.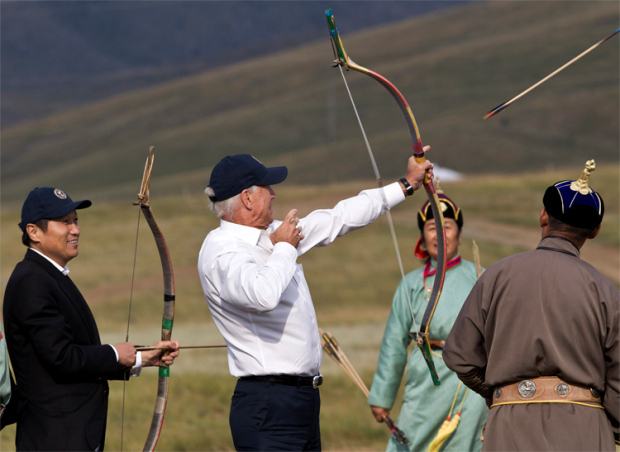 3.
This baby will now go on to cure cancer.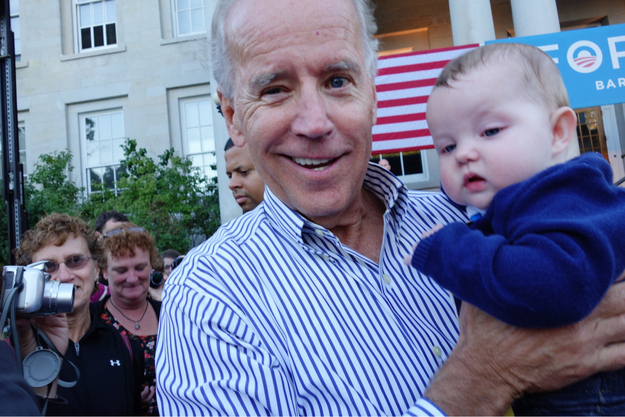 2.
When he stole America's hearts and girlfriends.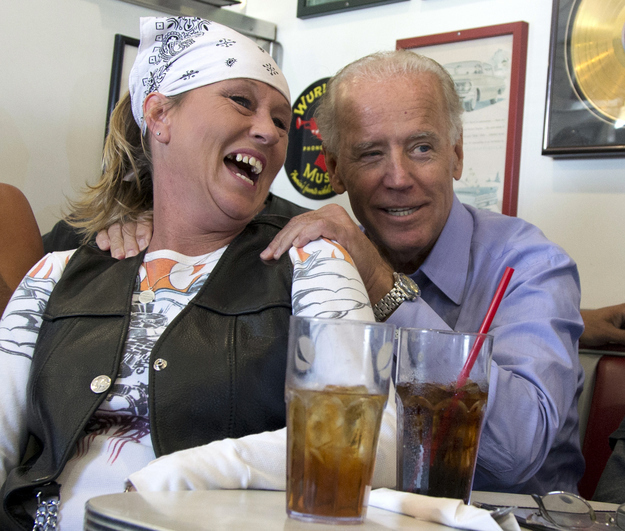 1.
When he destroyed this magnificent ice cream cone.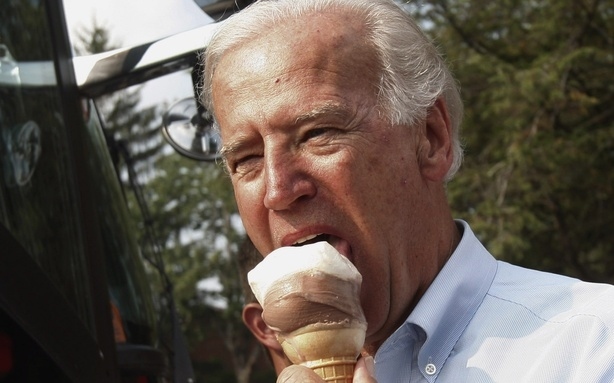 Thanks for all the inspiration. Happy Birthday Uncle Joe.