The 19 Least Walmart Things About Washington D.C.'s First Walmart
Welcome to capitalism.
For the first time in history, Washington, D.C., has a Walmart.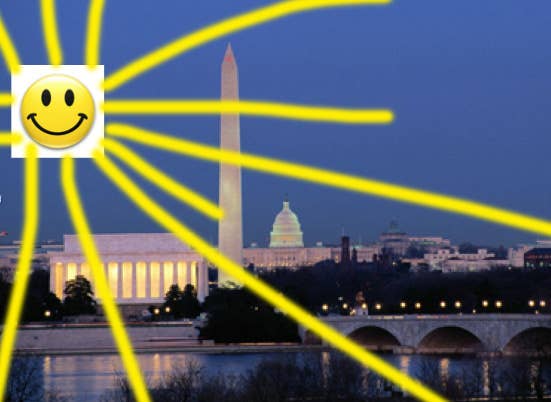 After some gigantic regulation battles, the big-box store was finally allowed to build in downtown, urban D.C.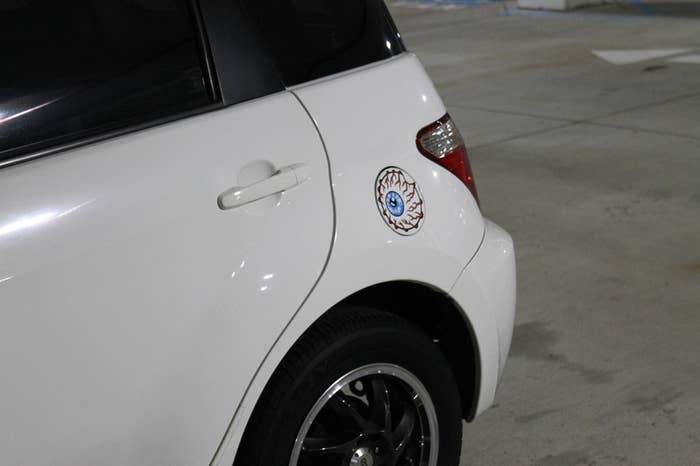 But this is not your daddy's Walmart.
1.
It looks like a mix between loft apartments and a Borders.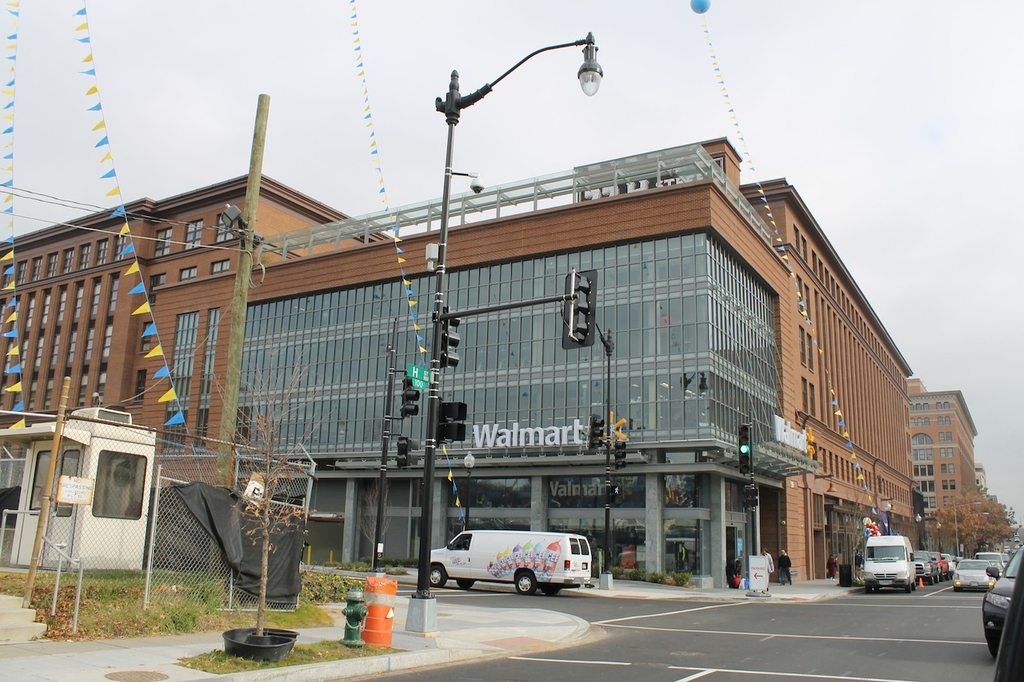 2.
The parking ramp is underground and there are valets there to guide you to a freaking spot.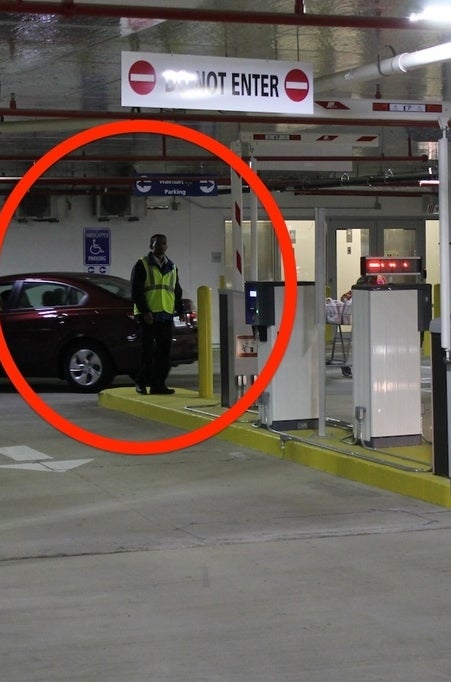 3.
It has a bright underground entrance.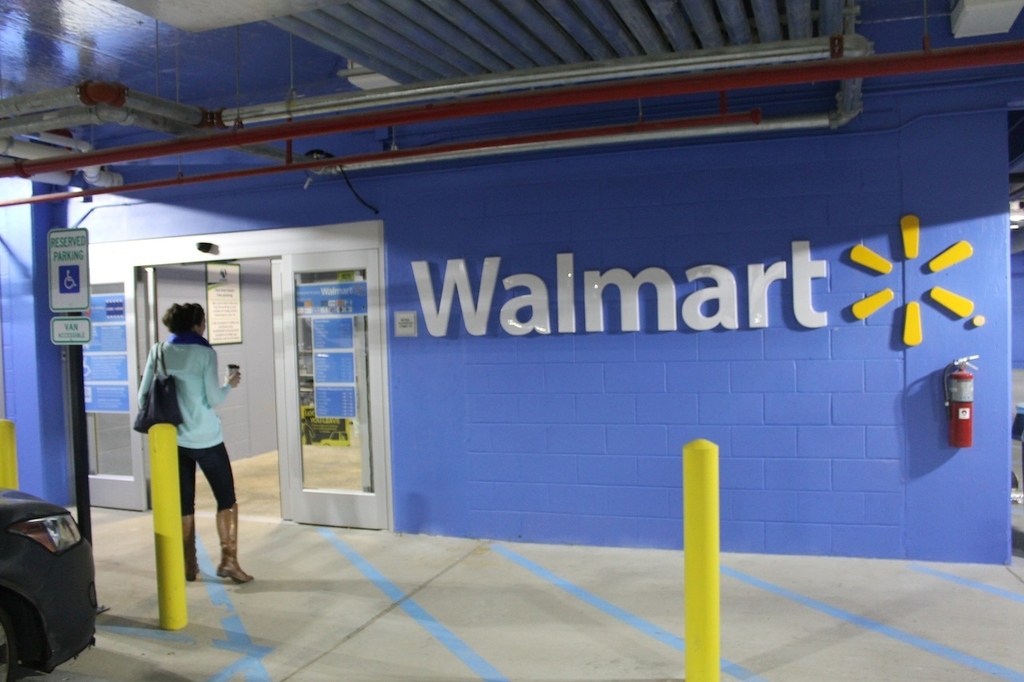 4.
This guy stands there and gets the elevator for you!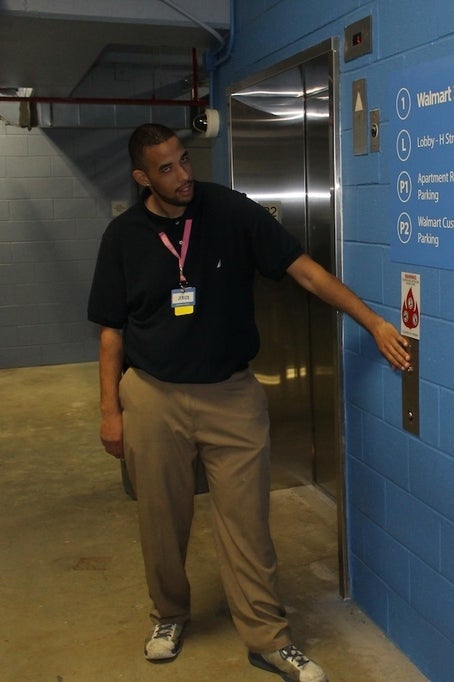 5.
As you enter, you will notice there are red, white, and blue balloons everywhere.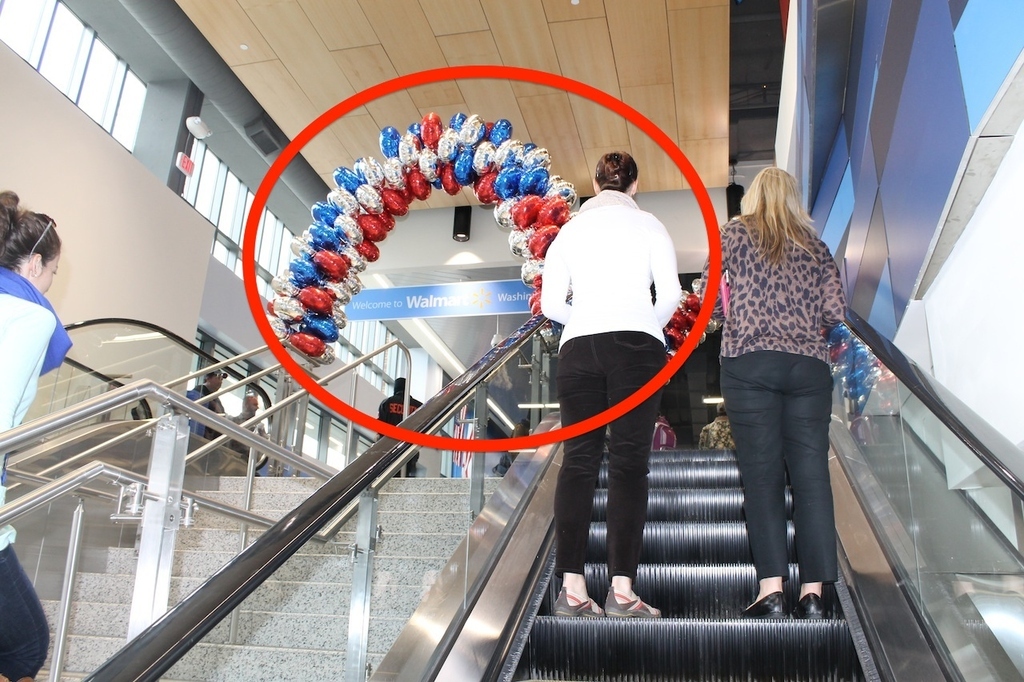 6.
The store itself is quite small, as are the aisles.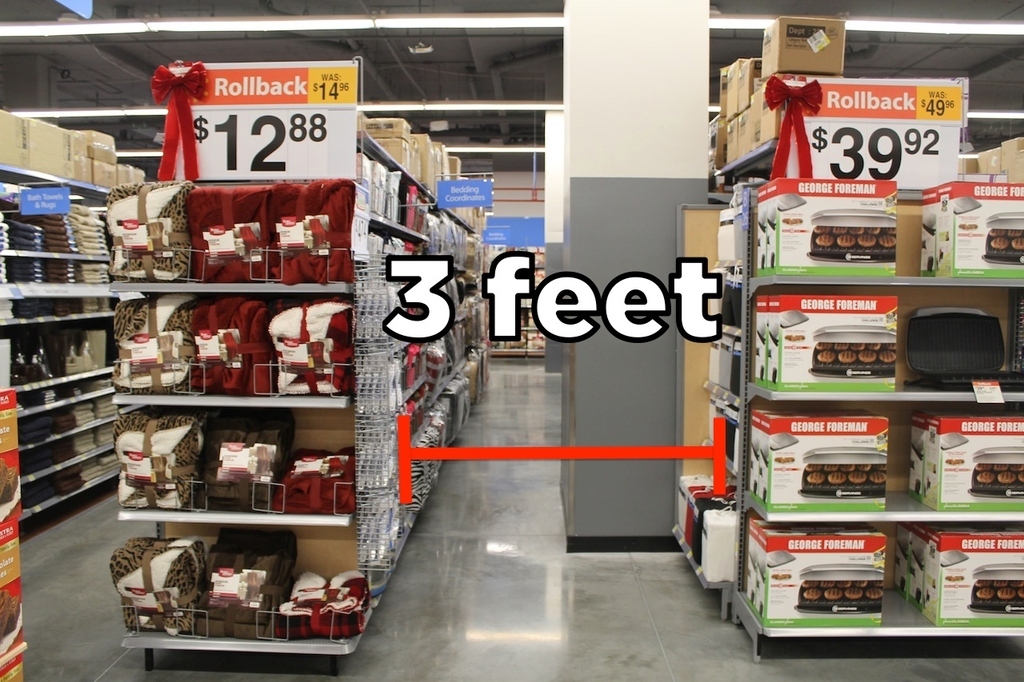 7.
GERM WIPES.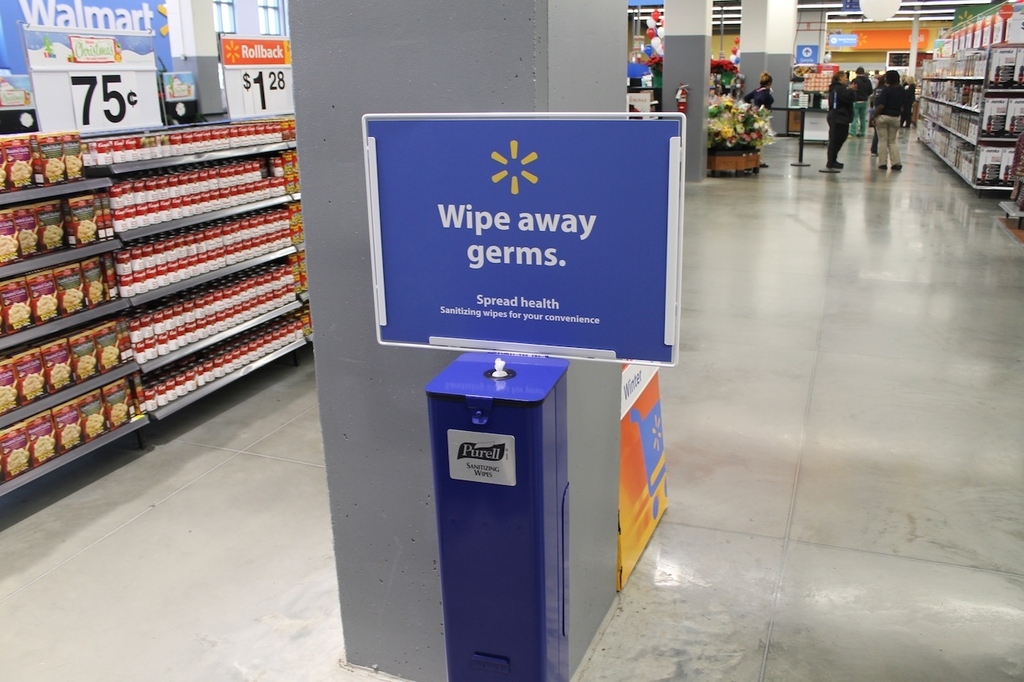 8.
A big, fat D.C. flag.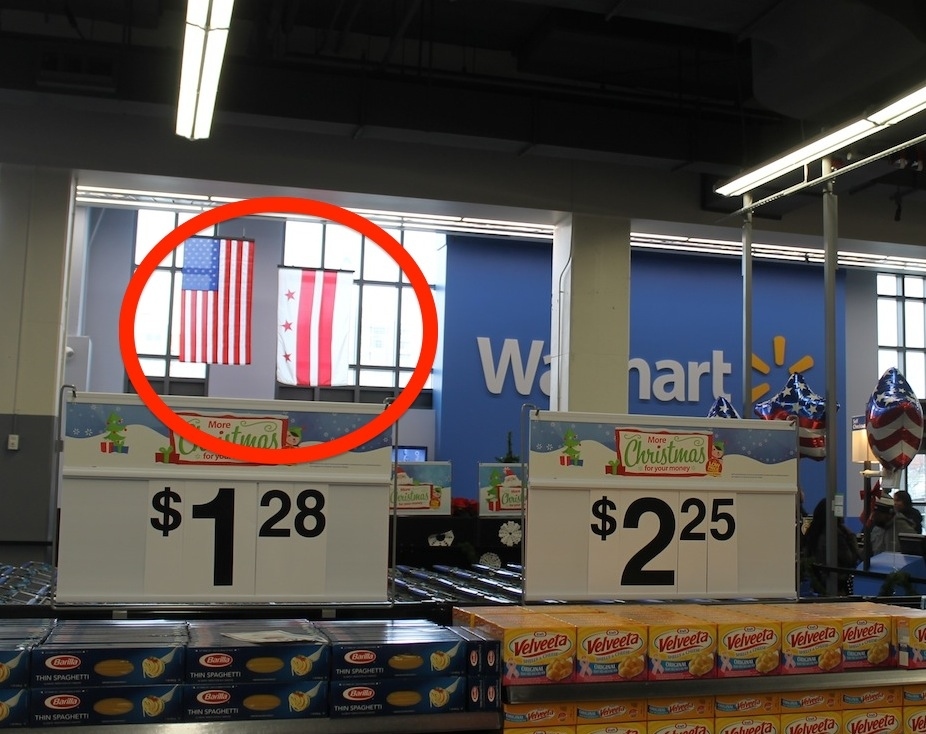 9.
There is a section for Gourmet refrigerated pet food.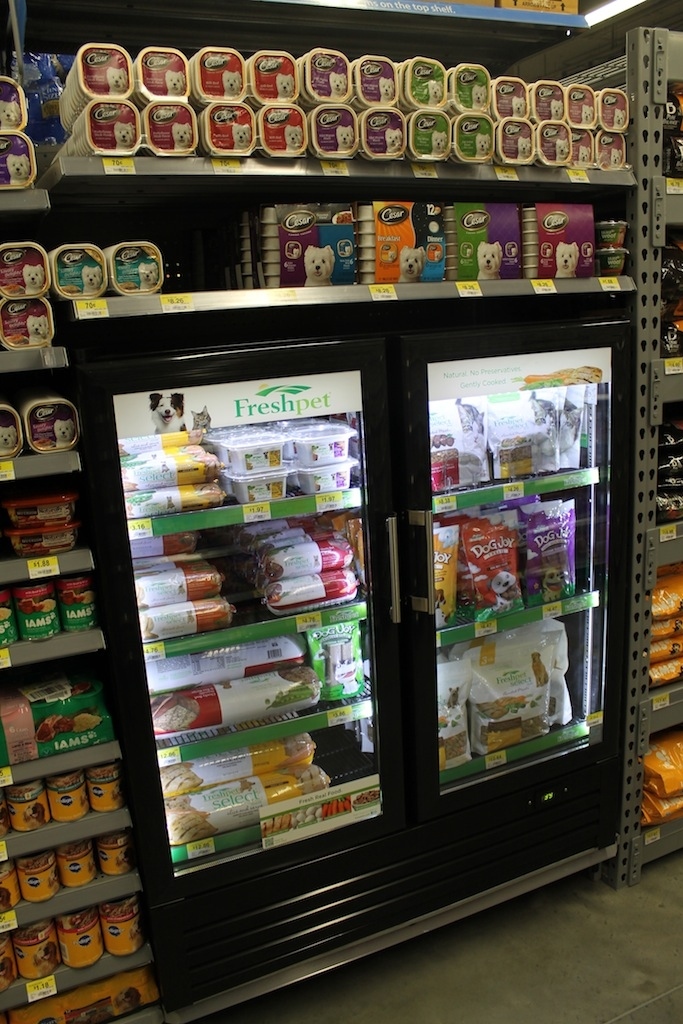 10.
And a healthy amount of Pork stomach and beef tongue.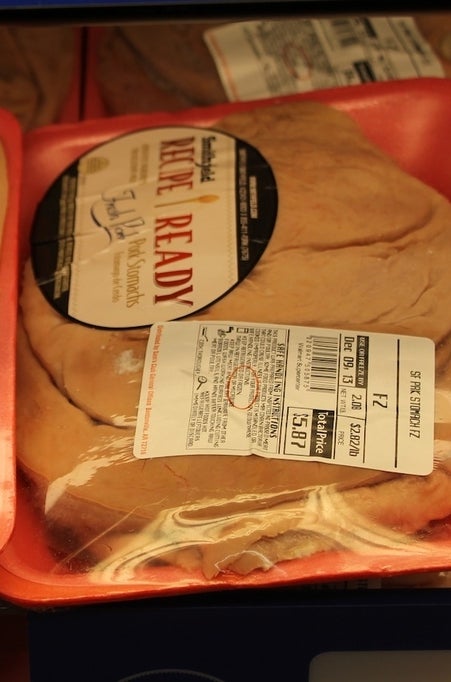 You can try some!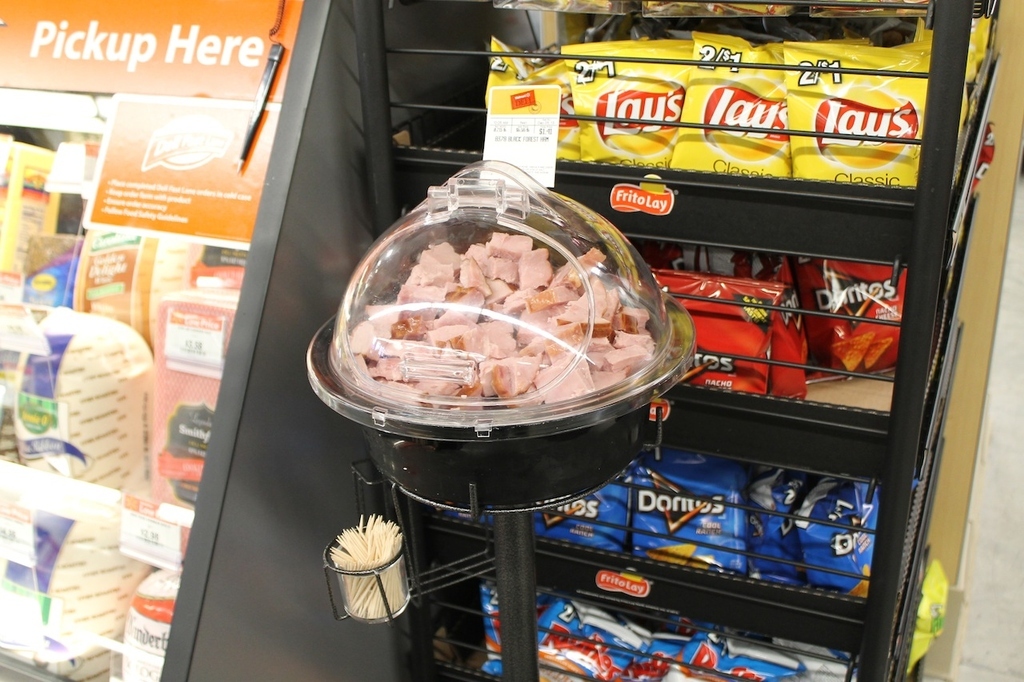 11.
Frozen.cookie.cakes.com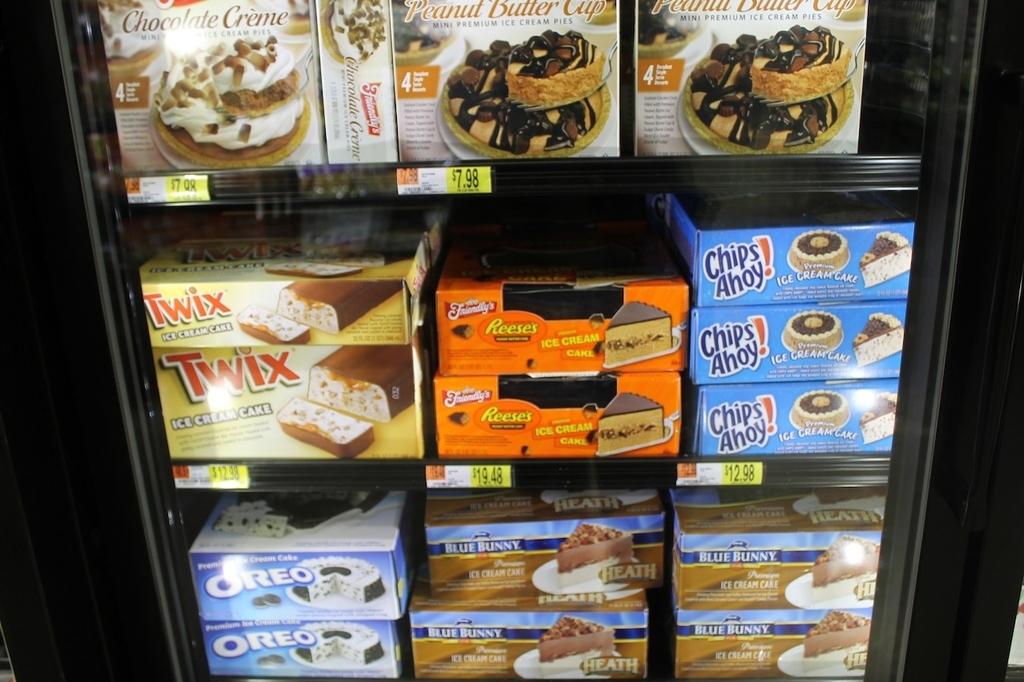 12.
ALL of the employees were overly friendly. Like, honestly, you can't go 3.5 feet without being asked if you need any help.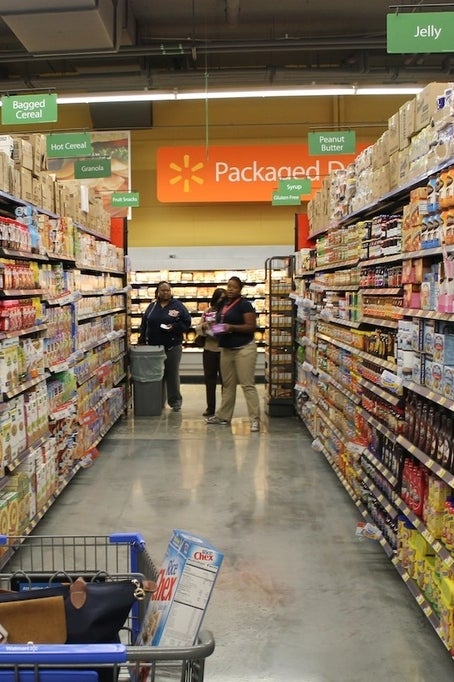 13.
Extremely burnt rotisserie chicken.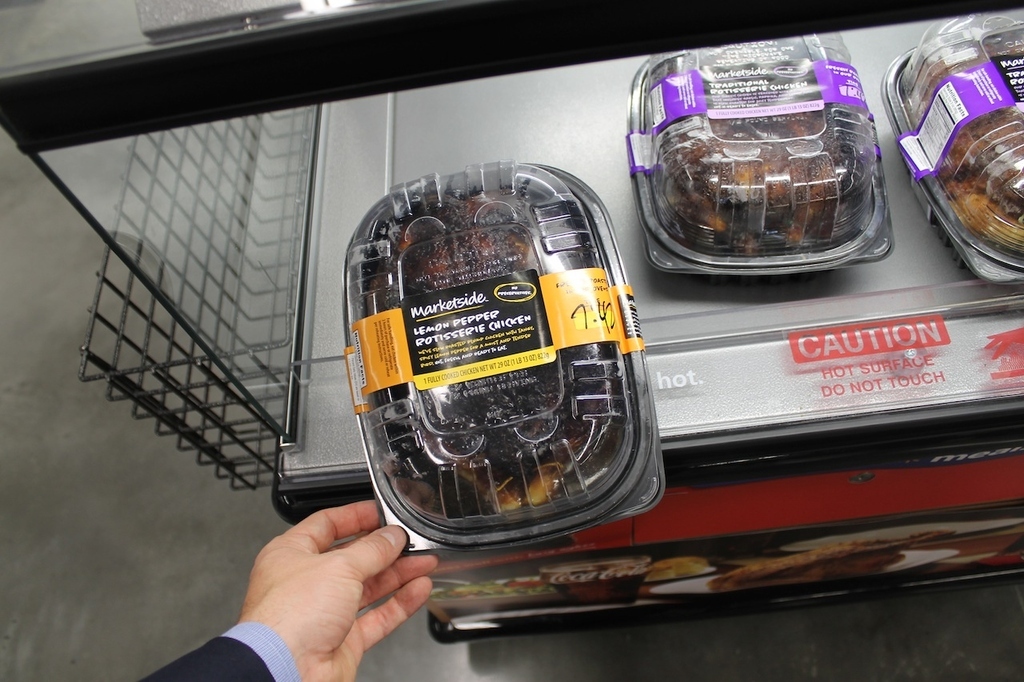 14.
Victorian snowball fights.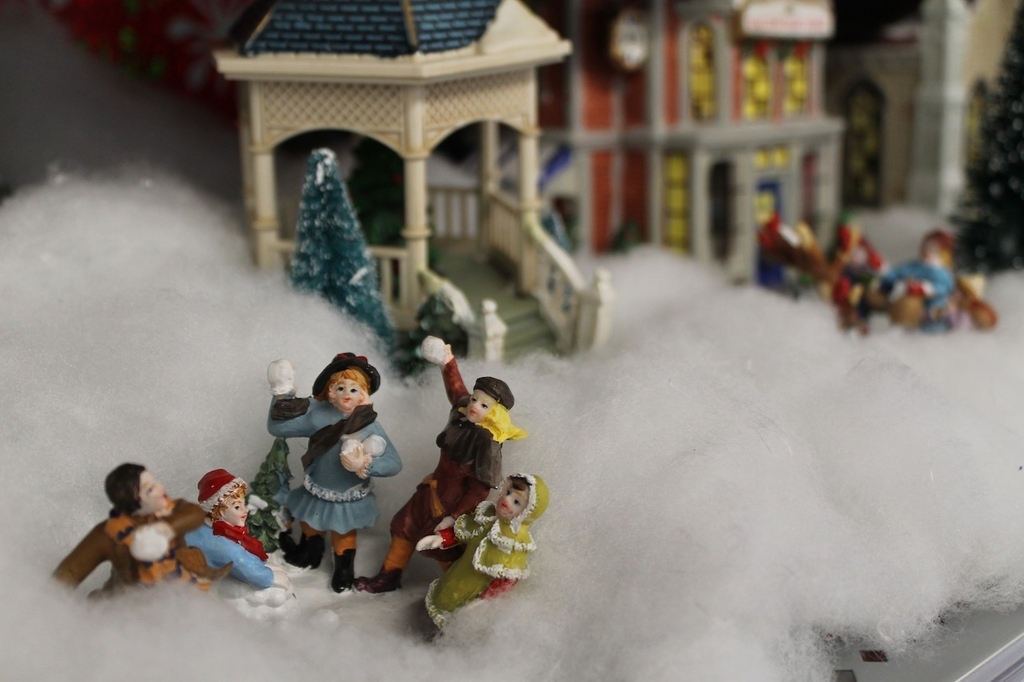 15.
Tourist #SWAG.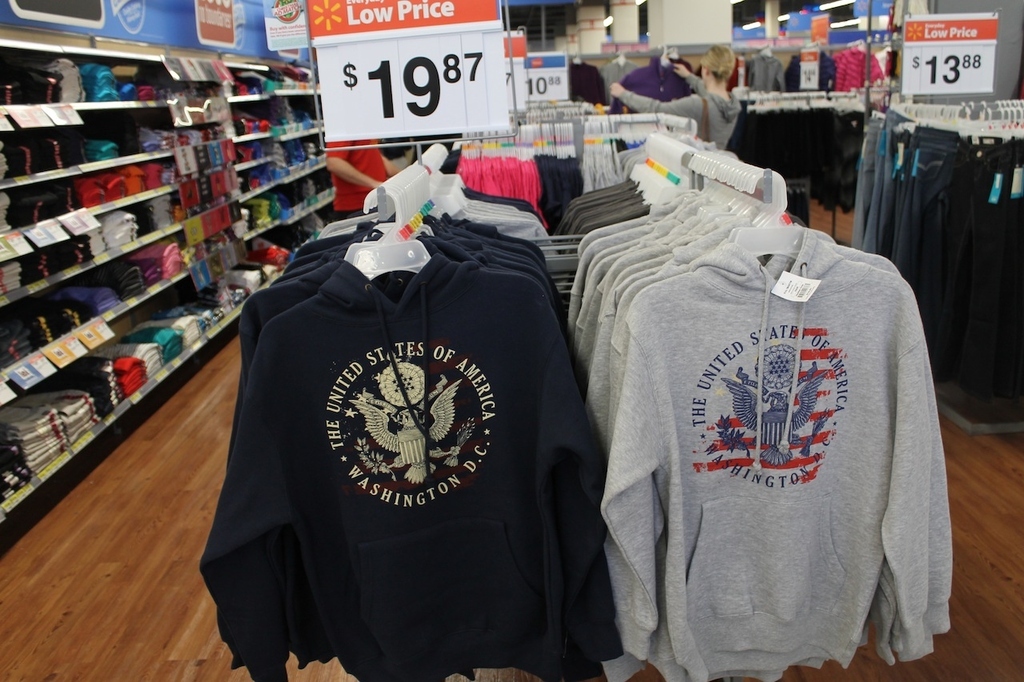 16.
Ugly Christmas sweaters.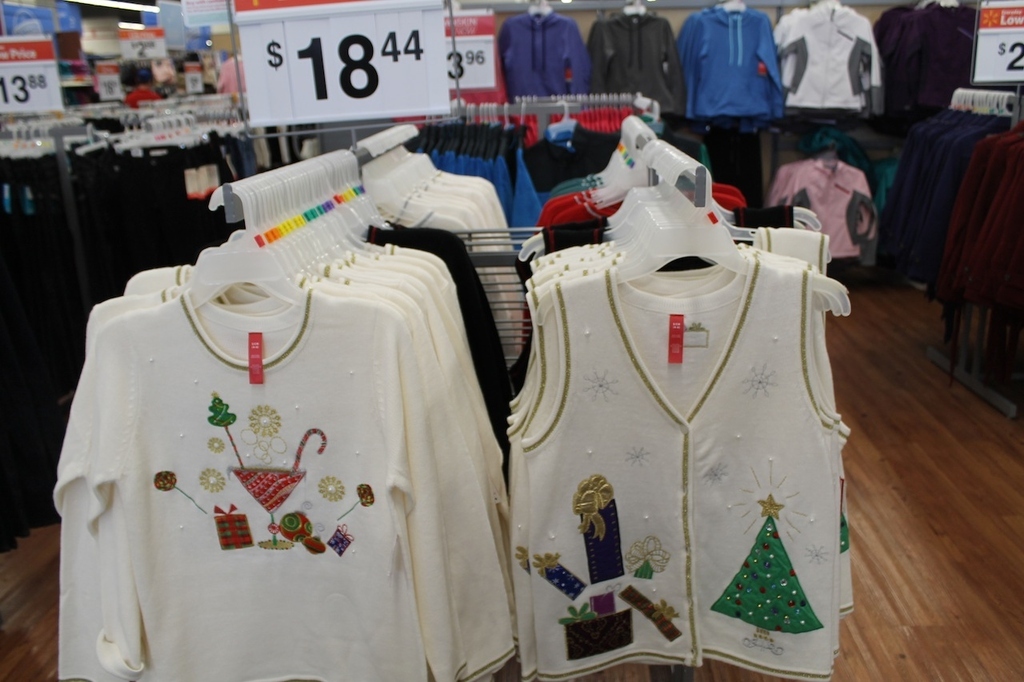 17.
Armed U.S. Capitol Police.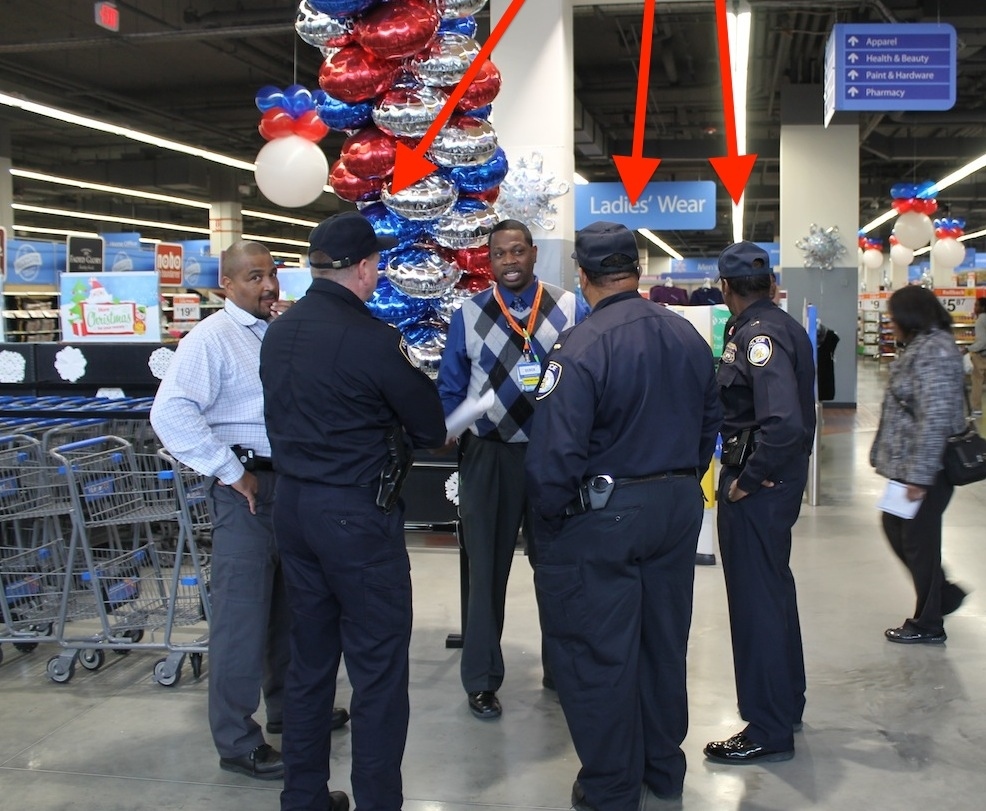 18.
And there are 75,002 check-out aisles.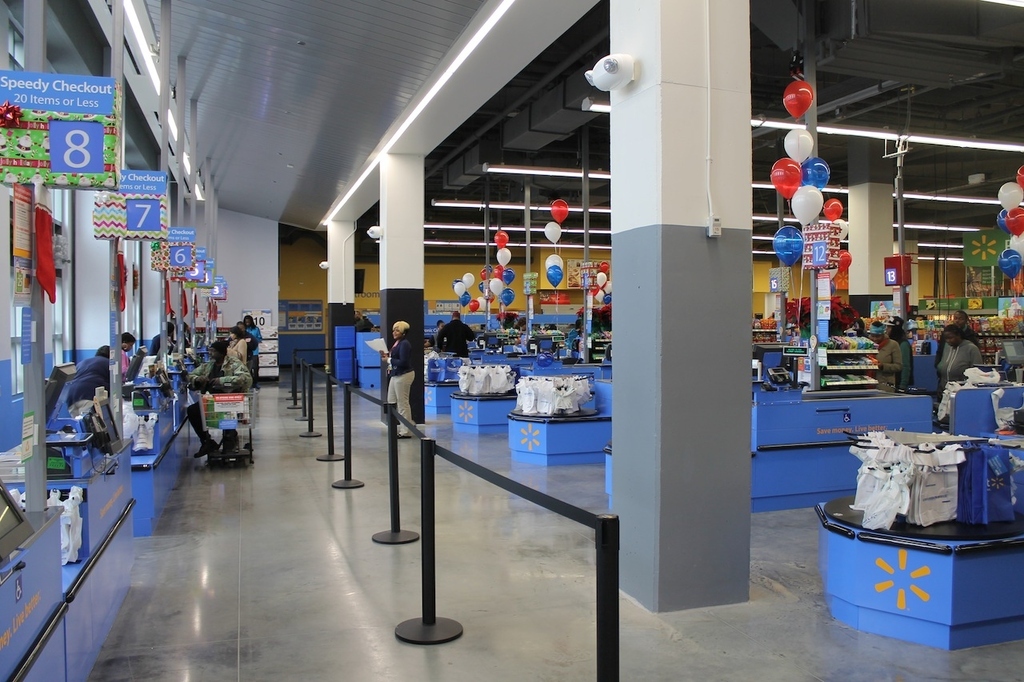 19.
You can also live above this Walmart.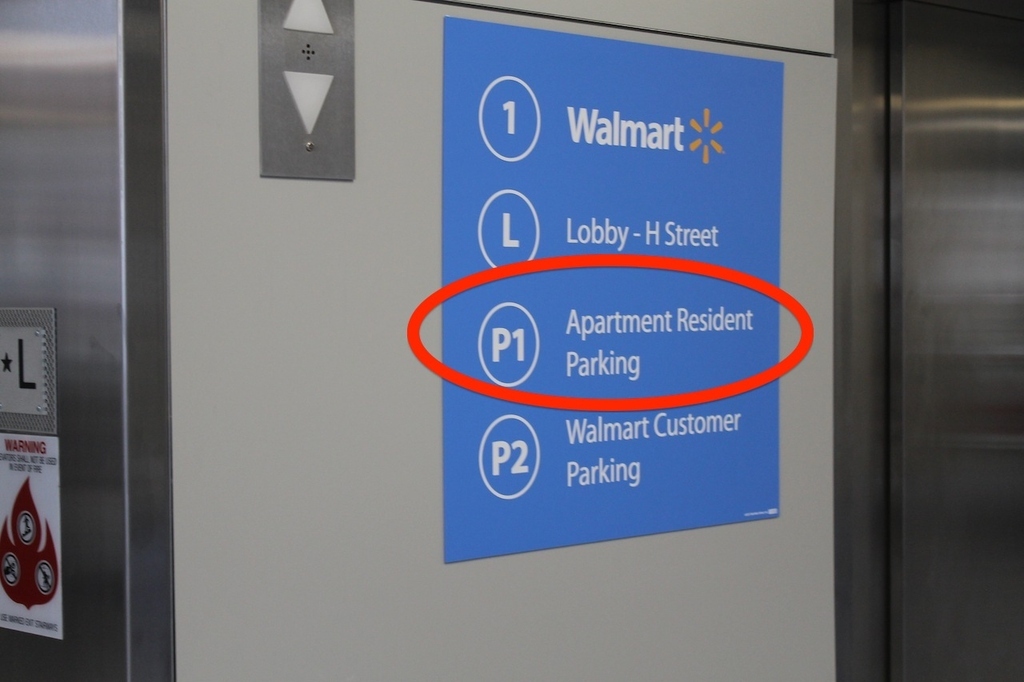 BUT HAVE NO FEAR. This Walmart maintains the special Walmart touches that keep you coming back for more.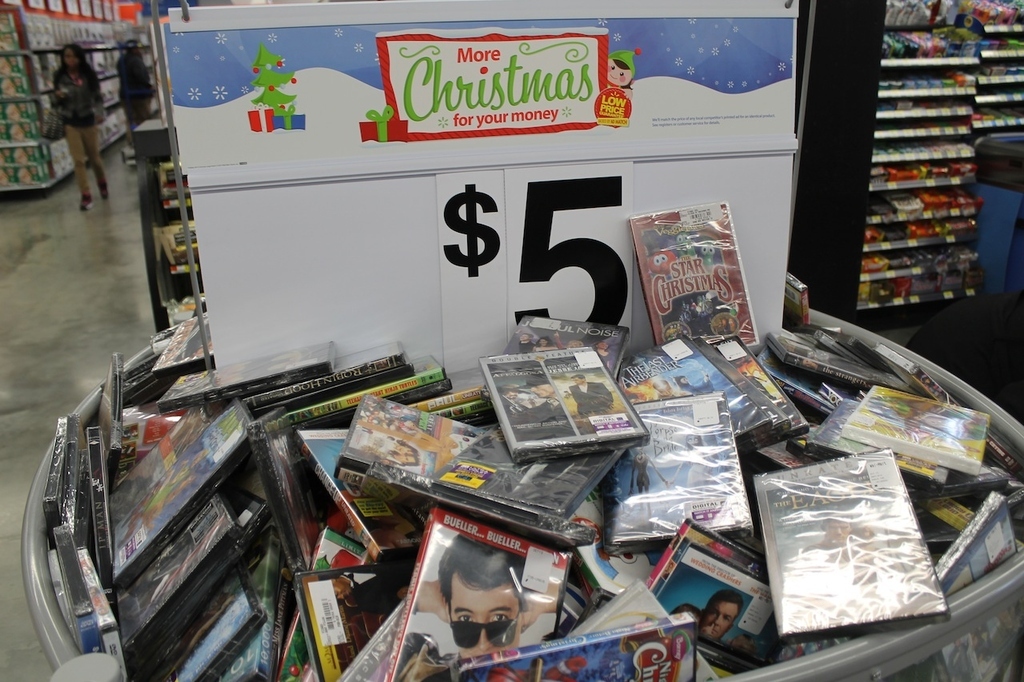 Wall O' beer. Wall O' beef. Wall O' Ragu.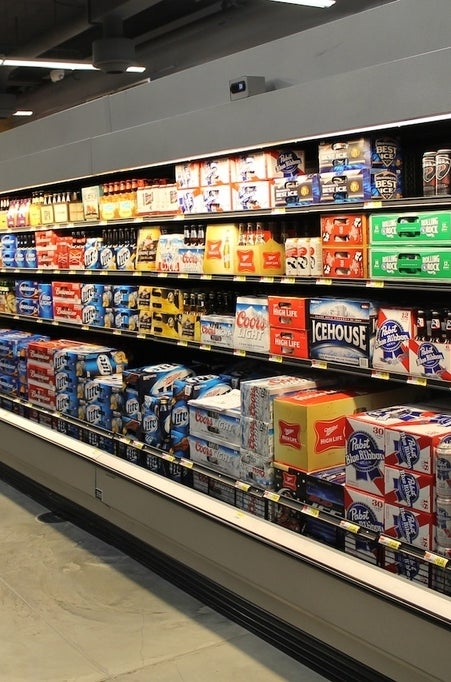 And velcro shoes next to unnaturally colored flowers.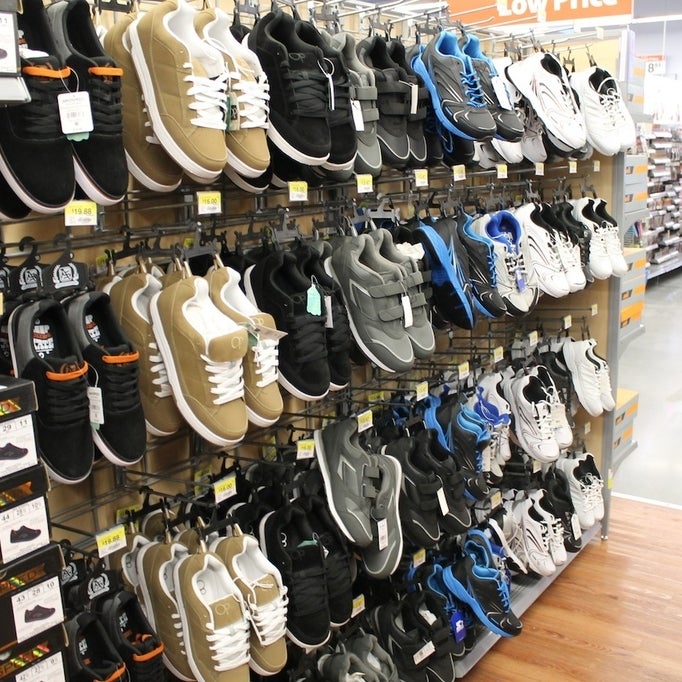 So people of Walmart rejoice!