1.
Editors' note
This post has been corrected to remove language copied from Wikipedia. The title of this post has been updated to reflect the removal of that item.
BuzzFeed takes its responsibility to readers very seriously, and plagiarism is a major breach of that responsibility. Please read our apology to readers here.
There are many whispers about Sen. Ted Cruz being a front contender for the GOP's 2016 candidate pool. But one problem has emerged: Since he was born in Canada, Is he eligible?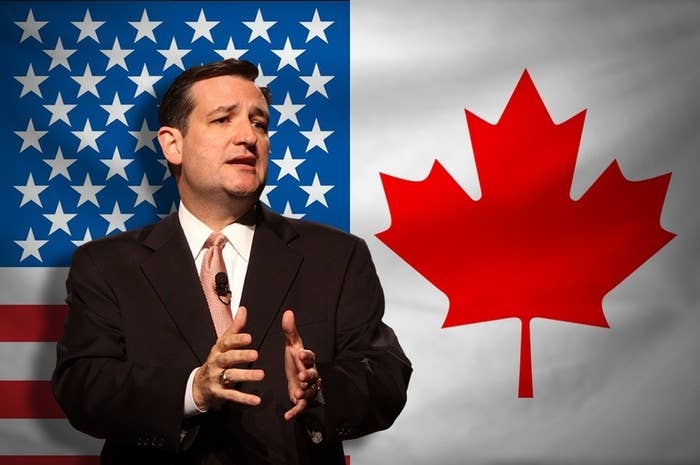 So this weekend he released THIS: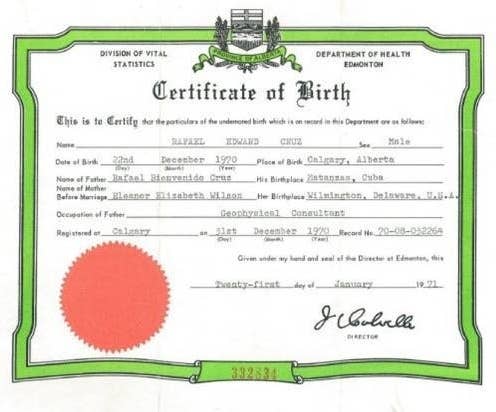 But even though Cruz left Calgary, Alberta, at the age of 4 and has said he would renounce his dual citizenship, questions still remain: How Canadian is Cruz?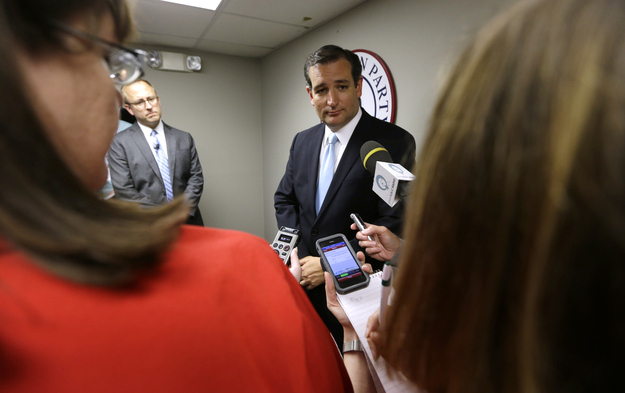 2.
Cruz's first name is REALLY Rafael Edward, which sounds very Canadian to us.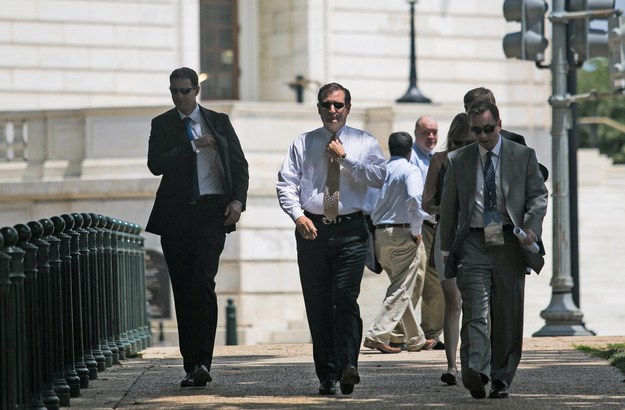 3.
When Cruz was sworn in as a senator, his wife Heidi and two daughters wore lovely red dresses.
Guess who else wears red for special ceremonies?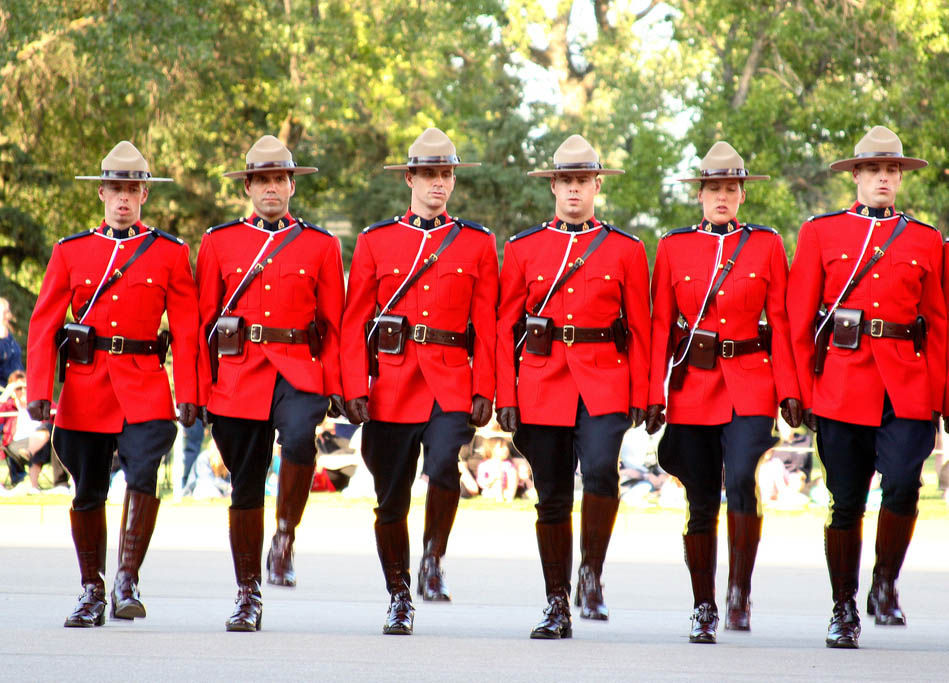 4.
Cruz is SUPER polite to everyone. Look at him run with a box for Kirsten Gillibrand to stand on during a press conference.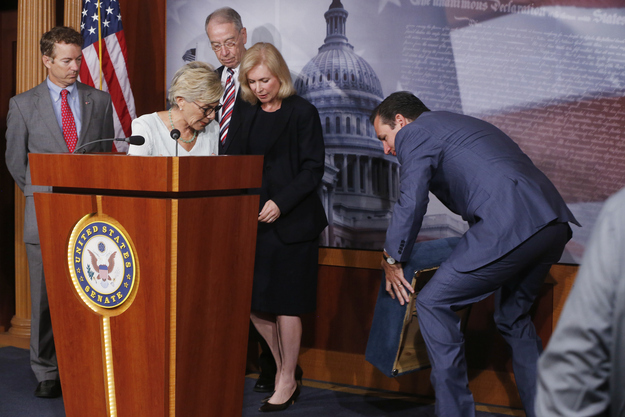 5.
Cruz also politely listens to other people! Not very American of him.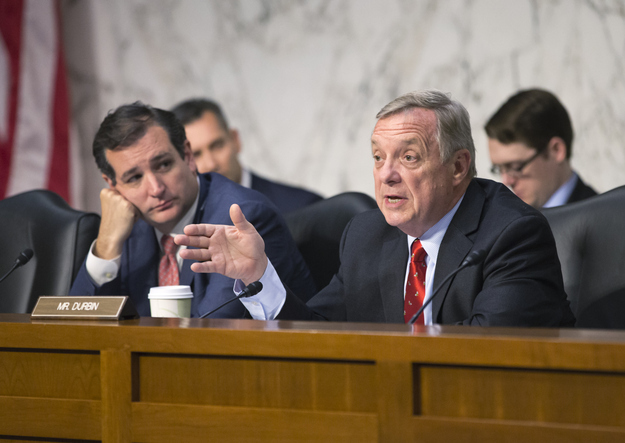 He even listens politely to his 2016 rivals!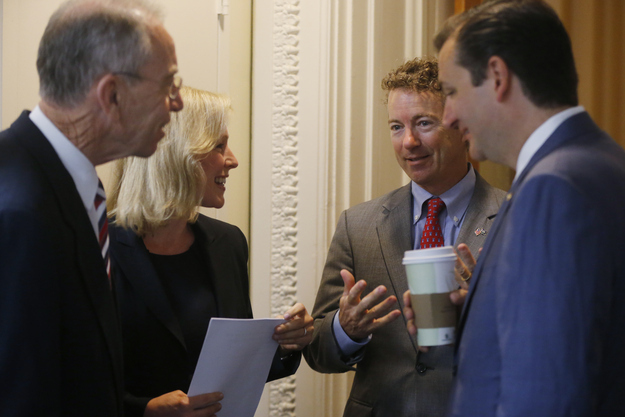 6.
Ted Cruz chose maple leaf red for his campaign signs.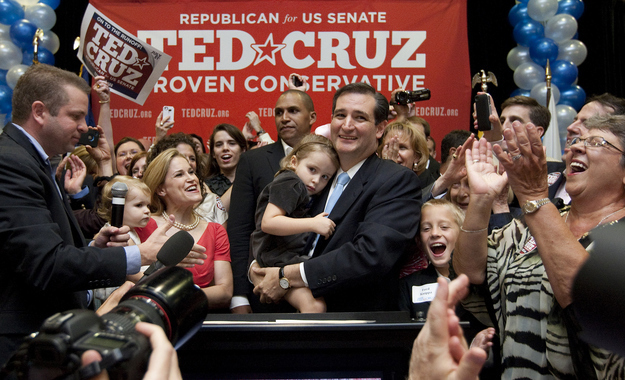 Guess who else chose maple leaf red to represent them?
7.
Cruz was a founding editor of the Harvard Latino Law Review. Which seems like a smoke screen, right?
8.
Ted Cruz loves guns.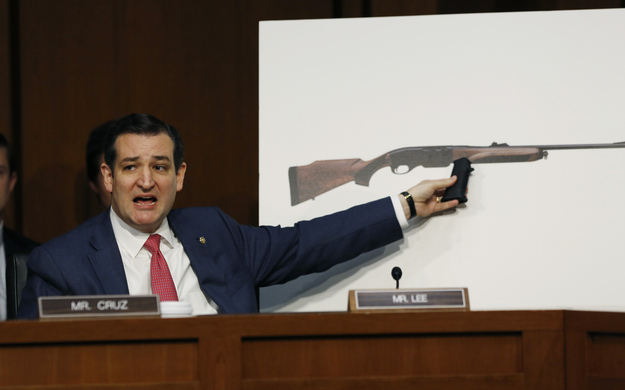 Guess who else likes guns.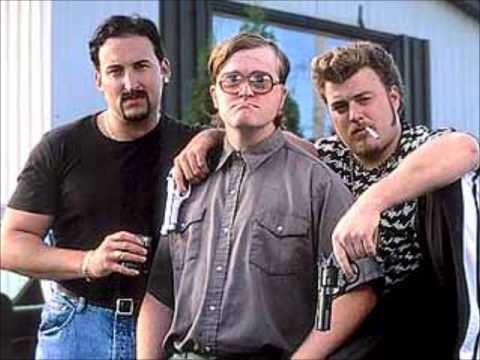 9.
Cruz makes this face when he does not know how to answer a question. Seems Canadian of him.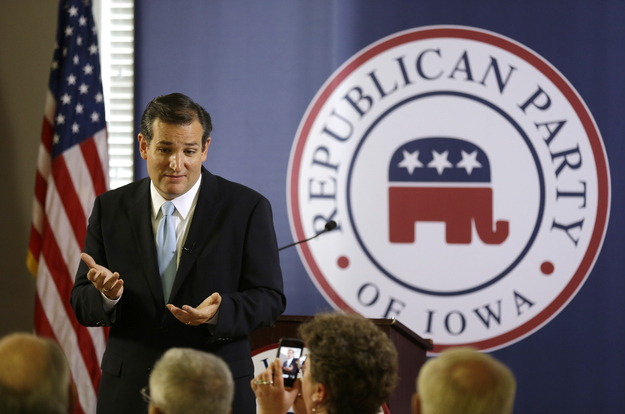 10.
The National Law Journal listed Cruz as one of the 50 Most Influential Minority Lawyers in America.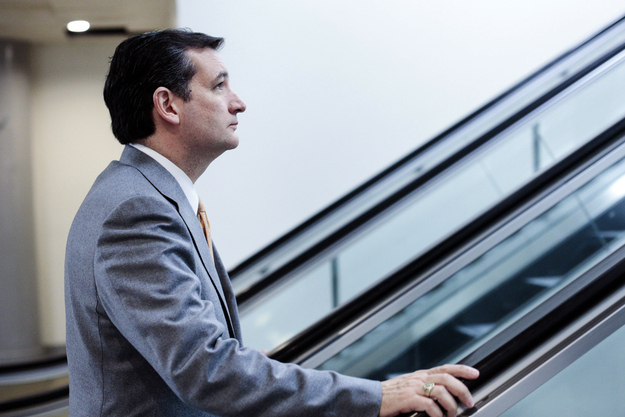 Maybe this journal was talking about Cruz's Cuban heritage... but maybe they were also talking about his CANADIAN minority status. (See chart below)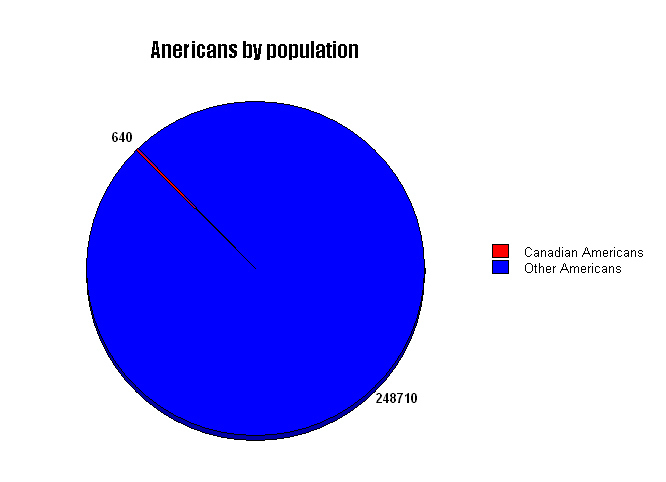 11.
Cruz loves using the thumbs up.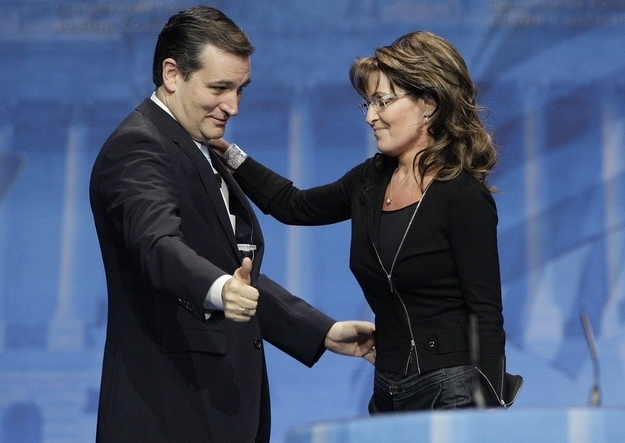 Guess who else uses the thumbs up?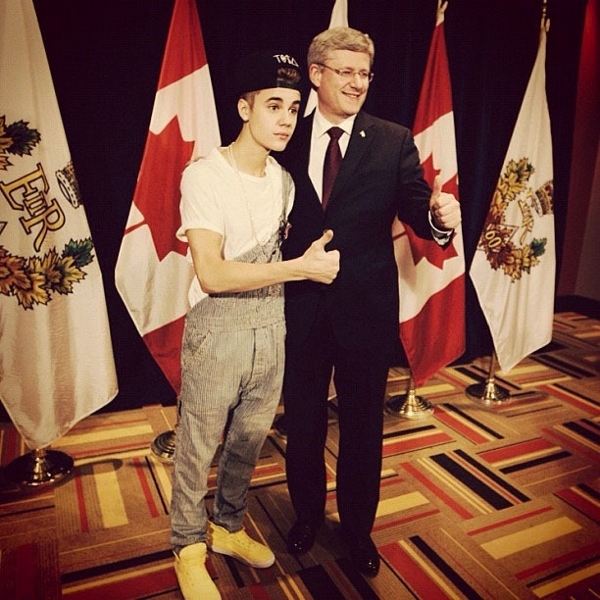 12.
When Cruz is in an argument, he uses these nice, brisk hand motions to make his points. Anyone ever argued with a Canadian? Same problem.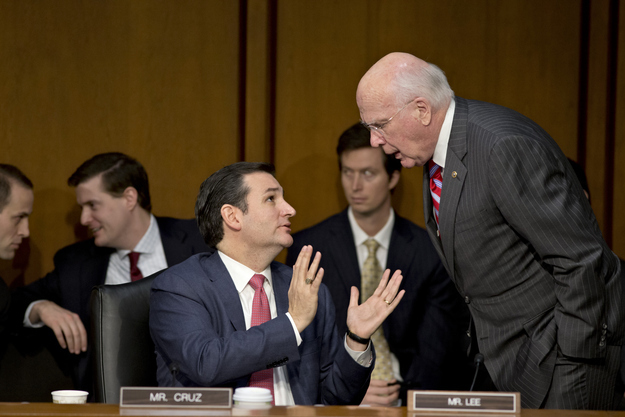 13.
Cruz totally smiles like a nice Canadian.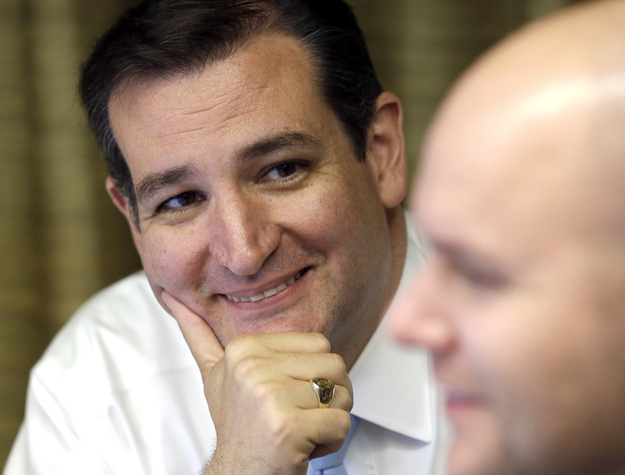 14.
Cruz loves CHANDELIERS, which is just what a fancy Canadian would do.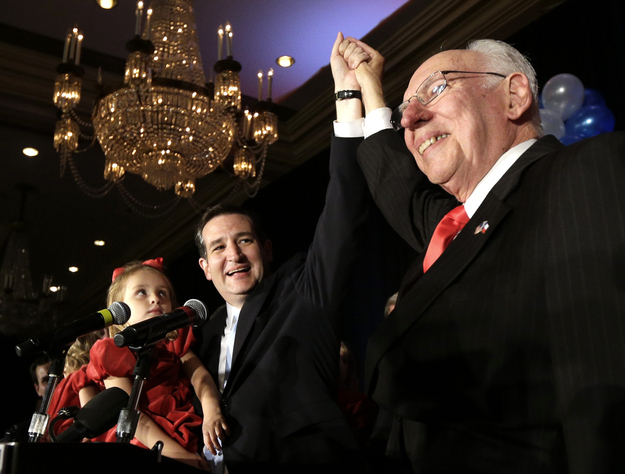 15.
Cruz went to Princeton and Harvard Law School, which means he is very smart and probably Canadian.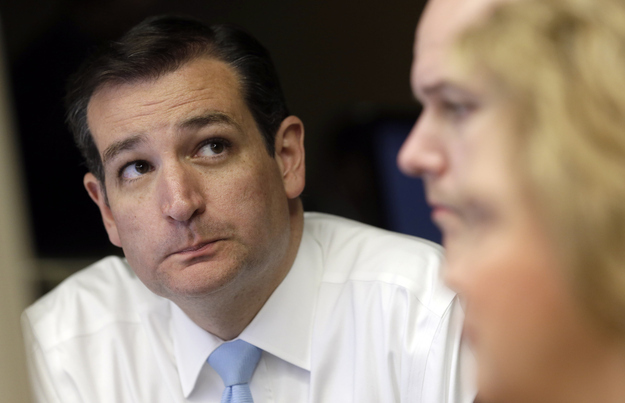 16.
Ted Cruz likes cowboy hats.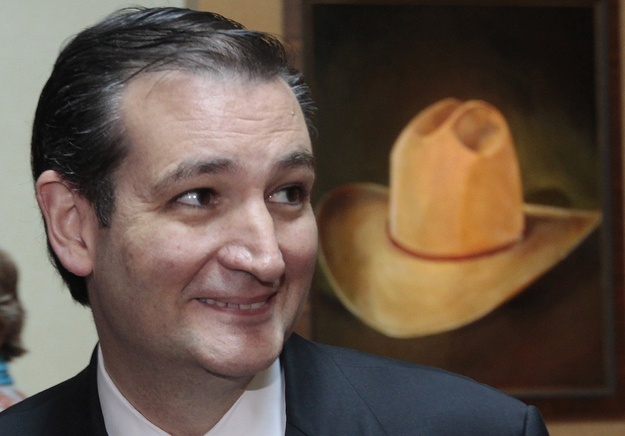 But did he learn to love them at the Calgary Stampede Rodeo? It is one of the largest, best-attended rodeos in the world.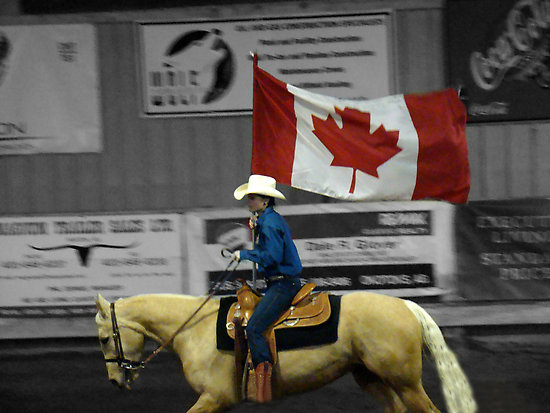 17.
Finally, BuzzFeed has heard unsubstantiated reports that Cruz has this tattoo somewhere on his back.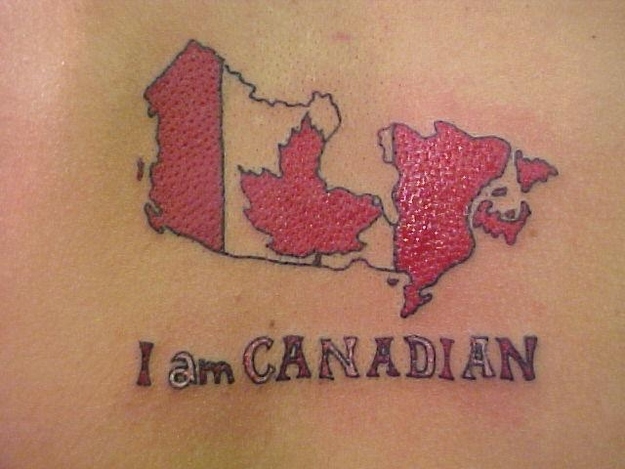 So is Ted Cruz too Canadian to be president? We should let the American people decide, eh?