Striking Images Of Obama's African Protesters
This happens to every president.
About 800 people showed up in Pretoria, South Africa, to protest an official visit from President Obama.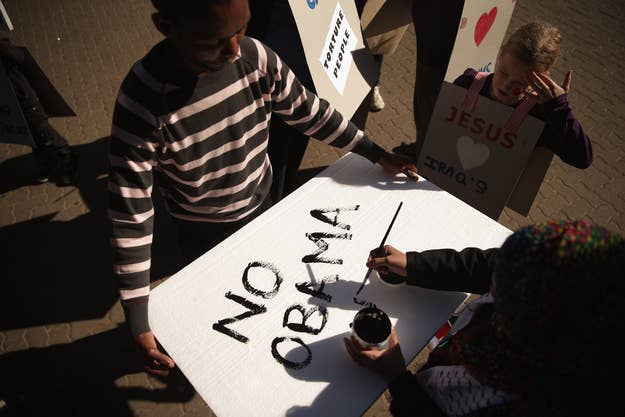 The protests were organized by the South African Trade Unions.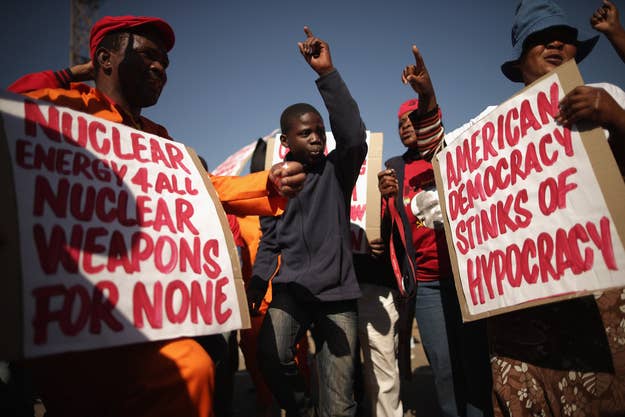 Many of the signs were critical of U.S. foreign policy.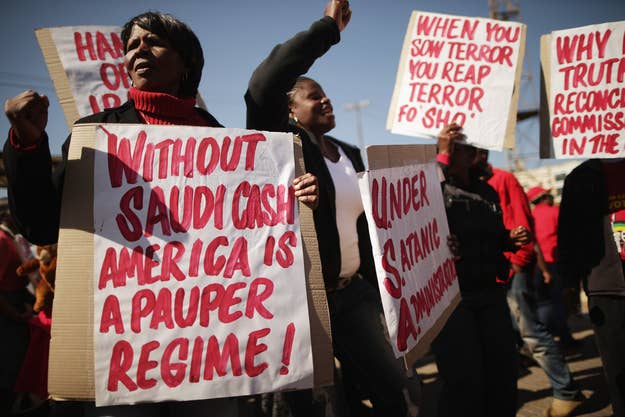 Some called the president a "slave master."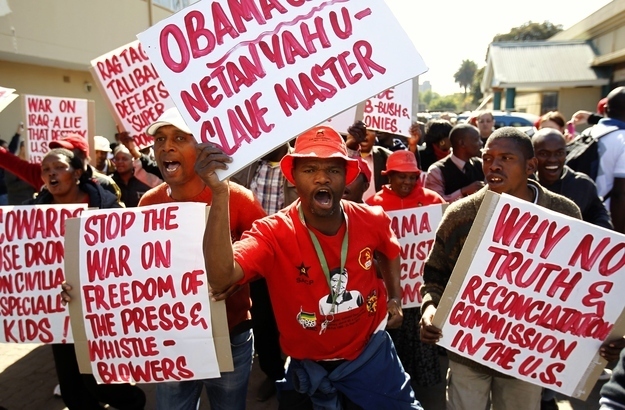 And some called him "the kitchen boy of the White House."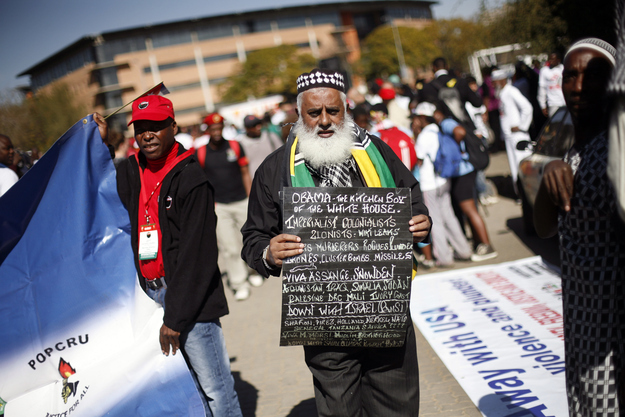 Others called Obama the "world's top assassin."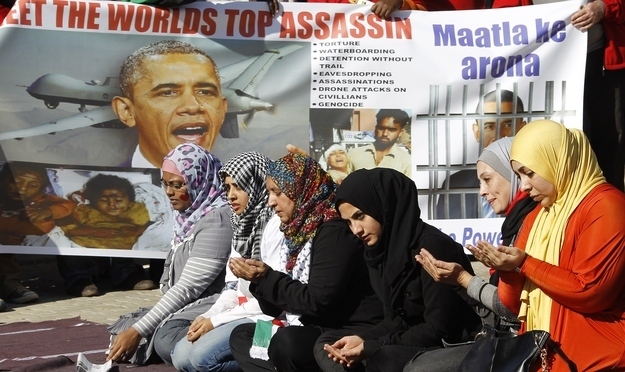 Some protesters kicked images of the president.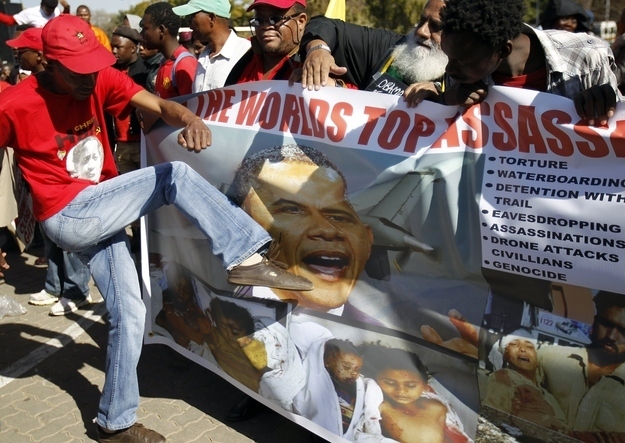 And burned American flags.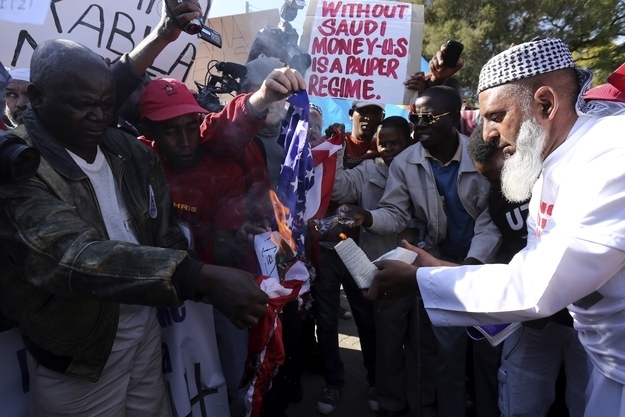 They marched to the U.S. Embassy.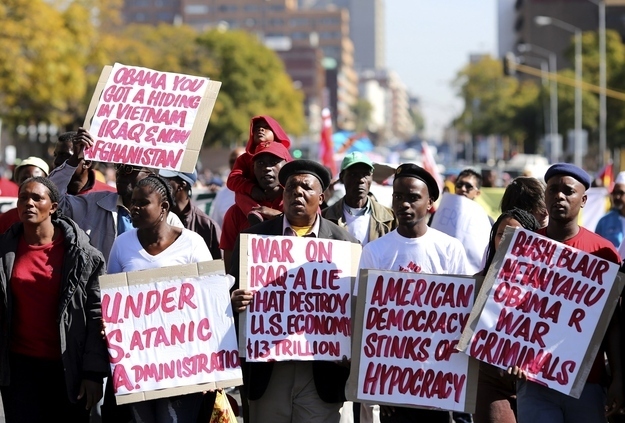 Where they protested some more.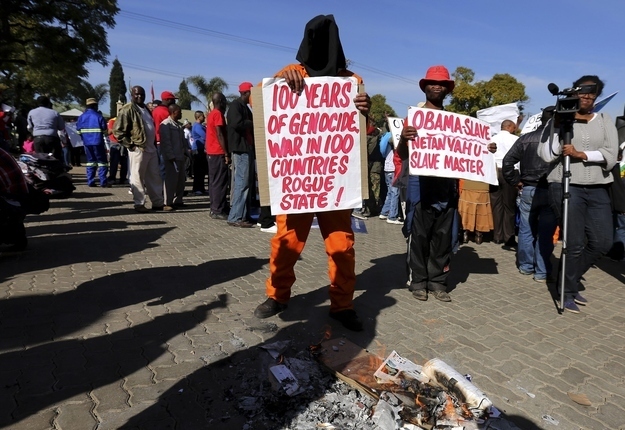 But don't worry, people protested when George W. Bush visited too.