Step-By-Step What Joe Biden Was Thinking When He Decided To Drive A Train Today
Choo. Choo. Choo.
"I really want to drive a train."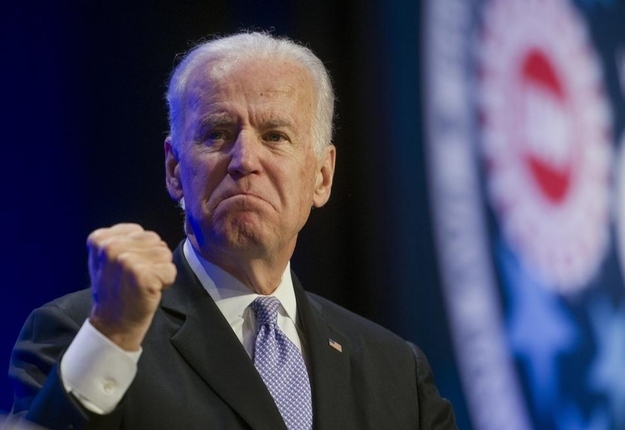 "Now THAT is more like it."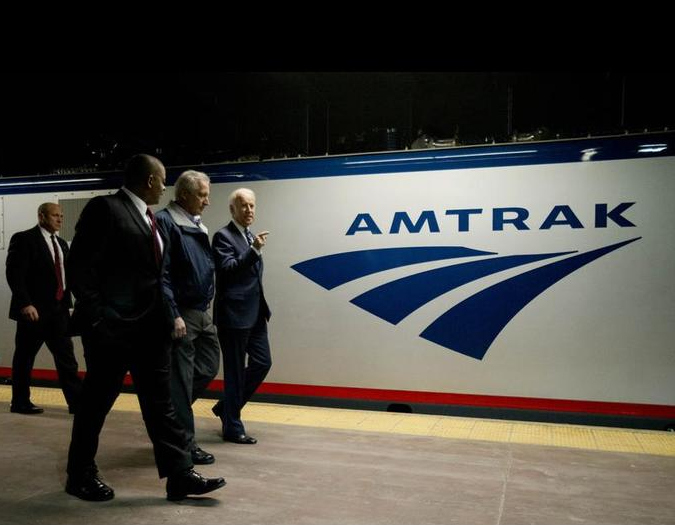 "This looks like some high-end shit here."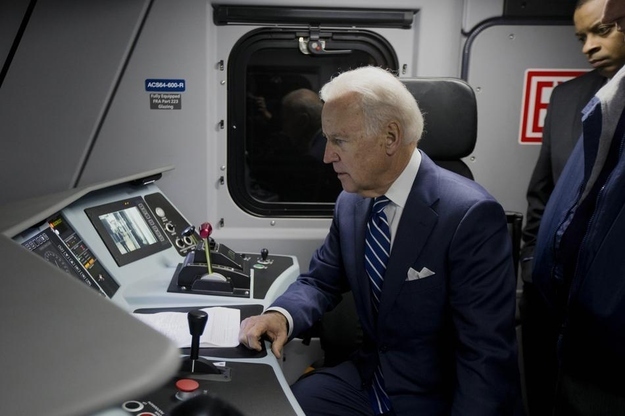 "I would drive this thing like a greased stallion."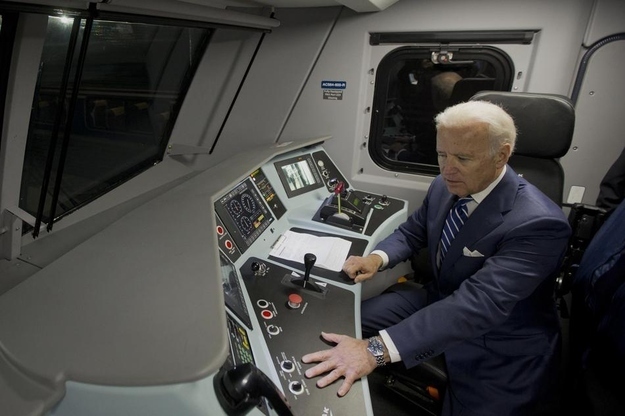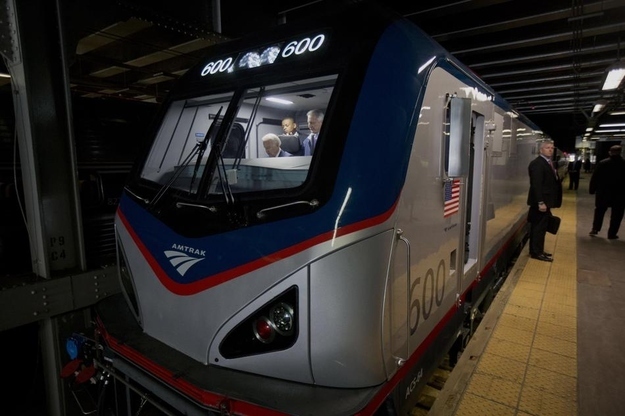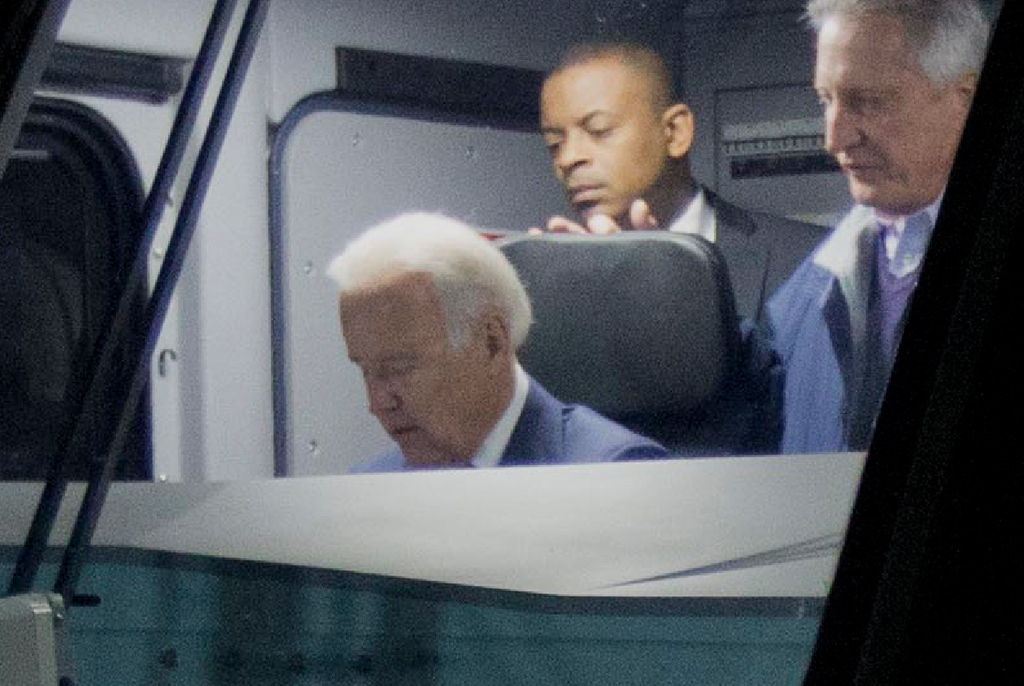 "Nailed it."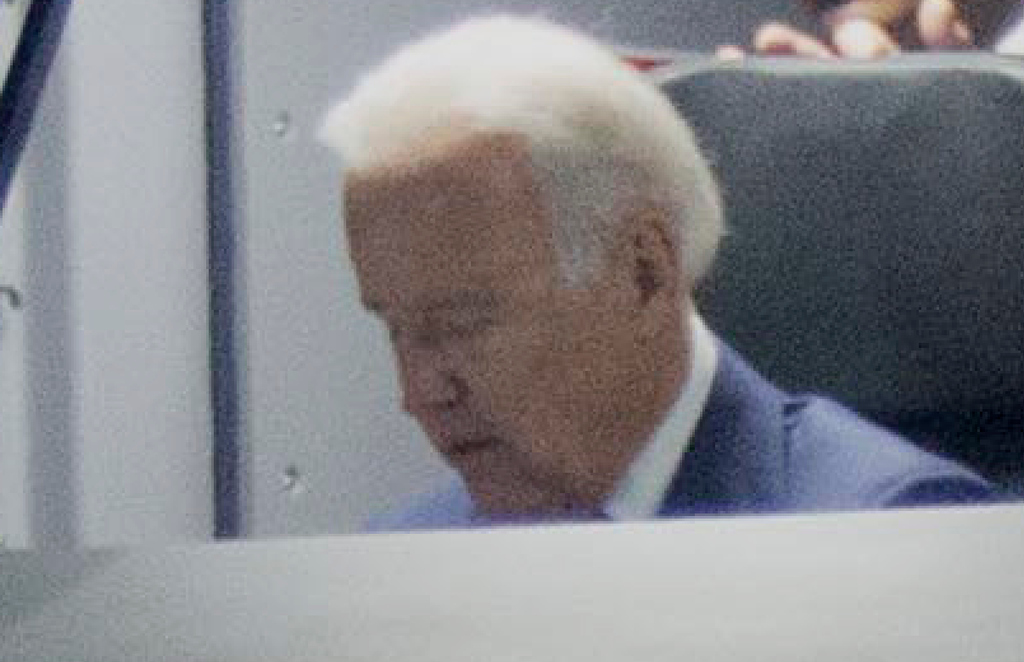 "Big fucking deal."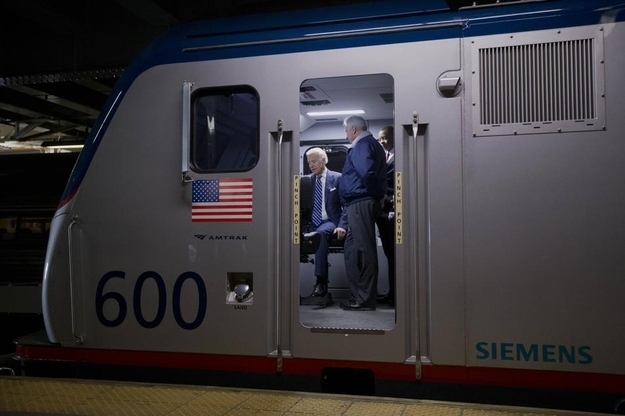 "Much better."