Senator Jeff Flake (R-AZ) vacations like a boss.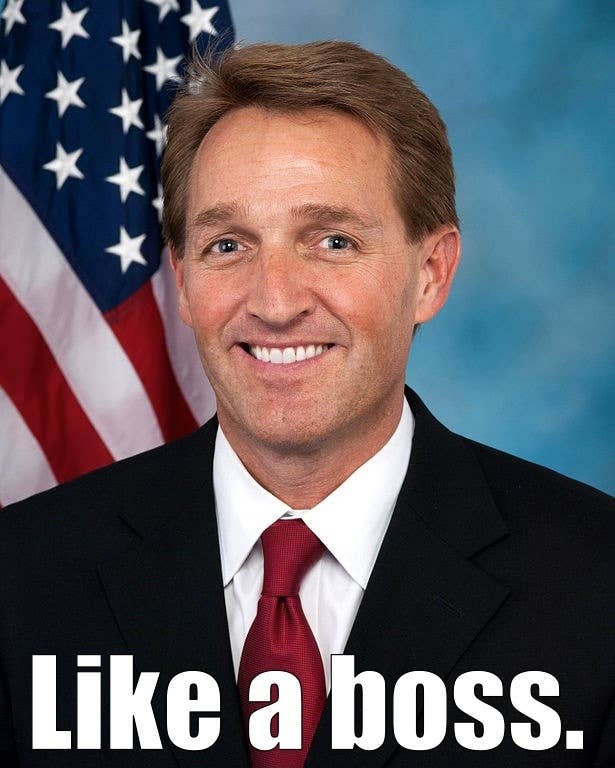 Over Memorial Day weekend, Flake took a secret four-day trip to this deserted island named Biggarenn.
The island is located in a part of the Pacific known generally for two things: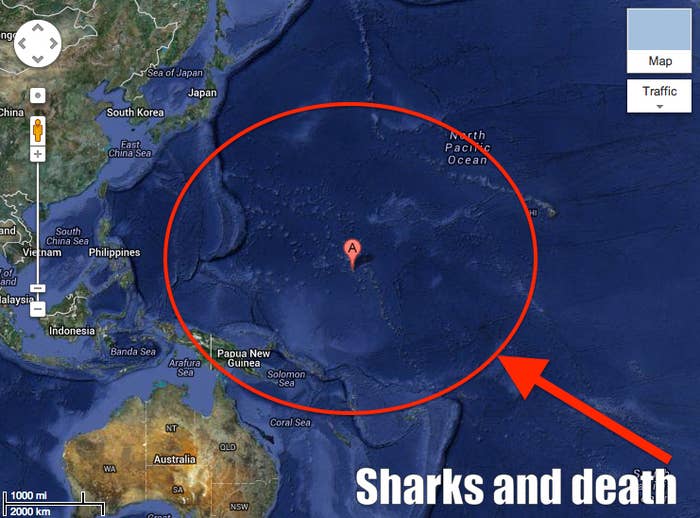 And guess how far away that is from his comfy office in Washington?
And guess what? He brought two of his youngest sons Tanner (15) and Dallin (13).
And guess what? They brought NO FOOD OR WATER.
They only brought hammocks, a spear, snorkel gear, hatchet, magnifying glass to start fires, a desalinator and satellite phone at Flake's wife's insistence.
So how did this Senator and his kids eat on this deserted island?
Well first they would swim out into the ocean...
...and then they would spear a fish.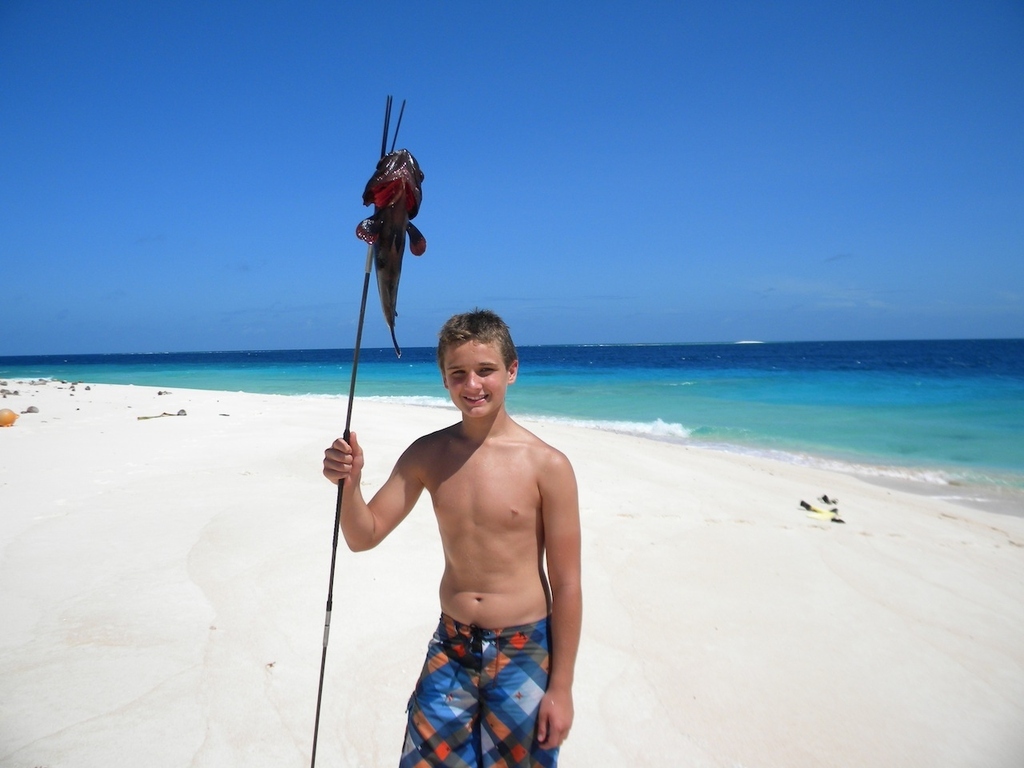 Then swim with it back to shore through shark infested waters.
Flake tells BuzzFeed that the most dangerous part of the trip was "Swimming with the sharks with a fish on the end our the spear."
They would also spear little crabs.
There were coconuts they could eat off the ground and they ate "lots of coconuts" according to Flake.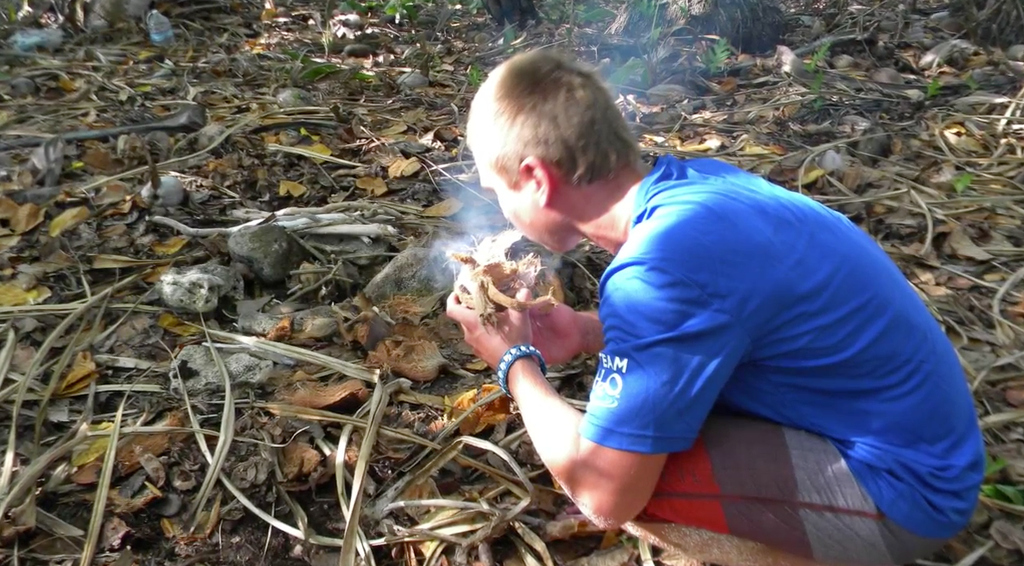 They would cook all the food over a fire of brush they found and start it WITH A MAGNIFYING GLASS.
Fresh water? They would pump a desalinator for an hour every night to turn sea water into drinking water.
At this point, most of us would just be like:
But the Flakes are more like this:
Doing killer flips on the beach off a big rubber ball before spearing their food in shark infested waters.
When asked why he doen't just go to Disneyland, Flake says "Everybody goes to Disneyland."
Would Flake ever take a colleague with him? "Sure, if I can find another crazy Senator."