Marco Rubio Has A WTF Moment With Water On Live Television
Refreshing.
The cameras came on and the senator from Florida was all like: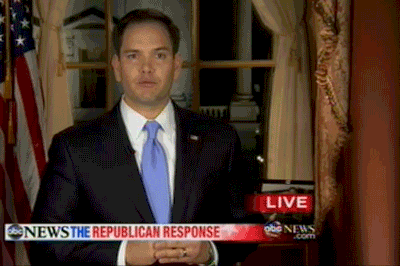 "I'm thirsty people."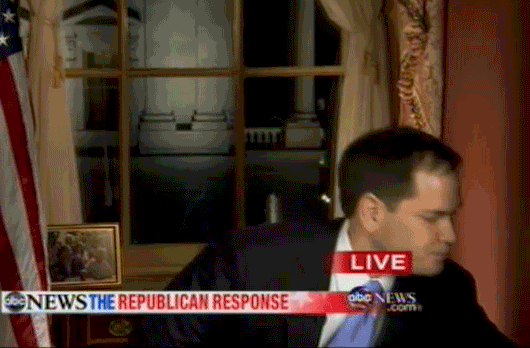 "This is delicious."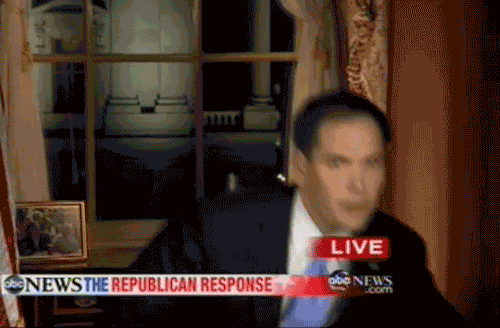 "Ummm, wait."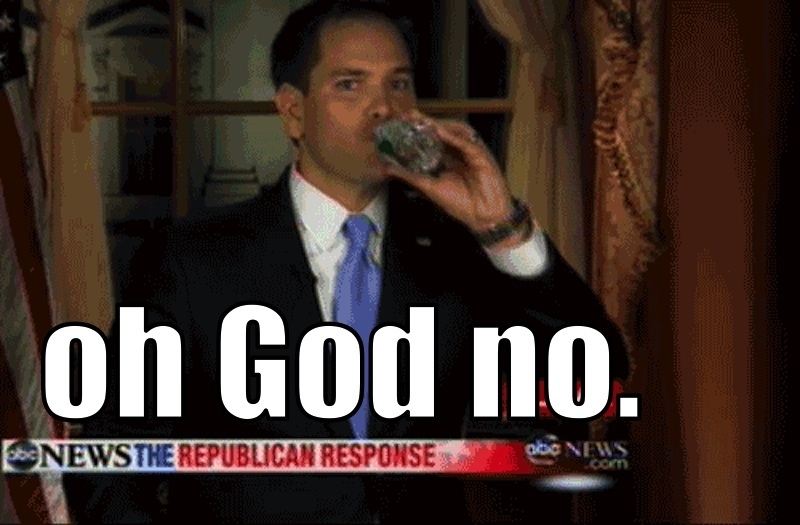 "Is that thing on?!"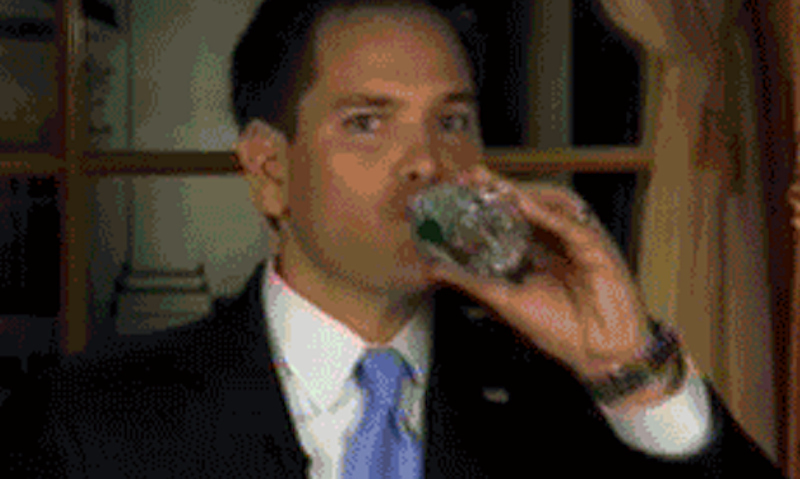 "Please no."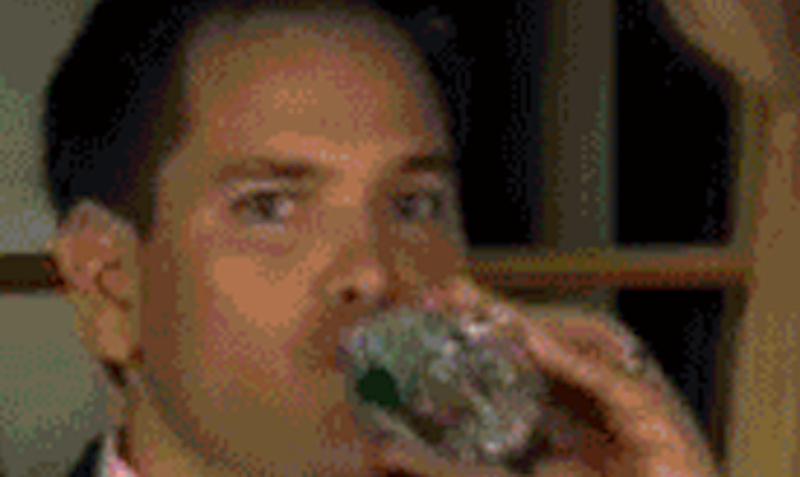 "Sorry."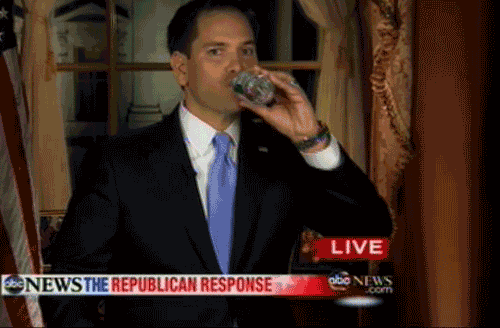 Don't worry Senator, we know how you feel.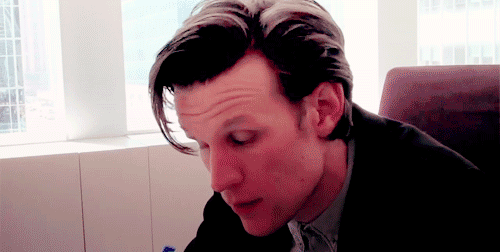 Senator Rubio's official twitter response was truly perfect.