Senator Posts First Ever Butt Vine
A brave new world.
This is Senator Chris Murphy from Connecticut.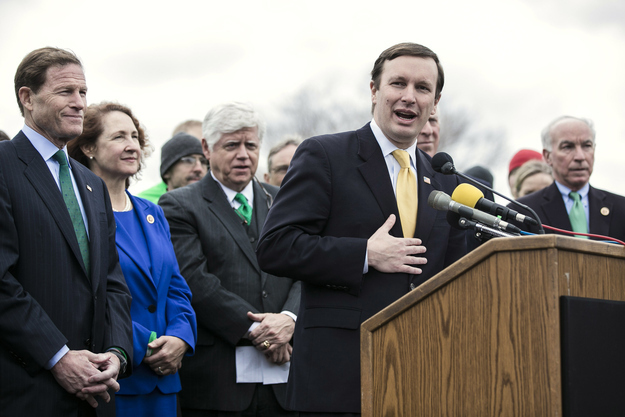 As a young, up and coming Senator he naturally uses Vine. Typically for adorable purposes.
But today Murphy posted this, the first ever butt vine in the Senate:
Or was it performance art?
Based on the haunting sound we can assume he was riding on the notoriously noisy Senate subway.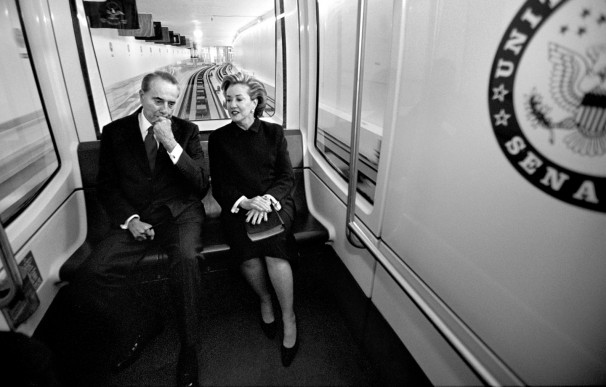 But as one of the few Senators brave enough to use the new social tool, we applaud him.
Ben Marter, a spokesperson for the Senator, informed BuzzFeed that this is actually a "#pocketvine."