It is Begich's birthday on Sunday and the Republican Senatorial Campaign Committee decided to send him a cake.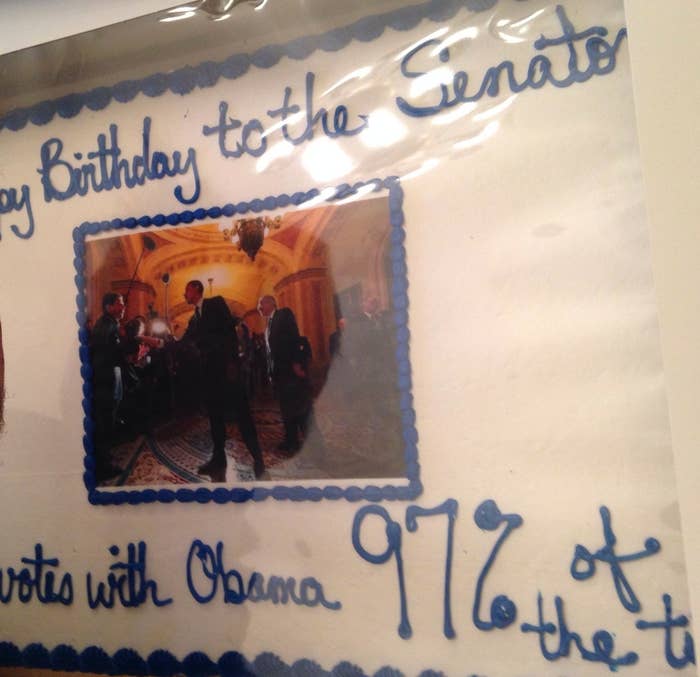 It also included this photo of Begich shaking Obama's hand while Harry Reid smiles.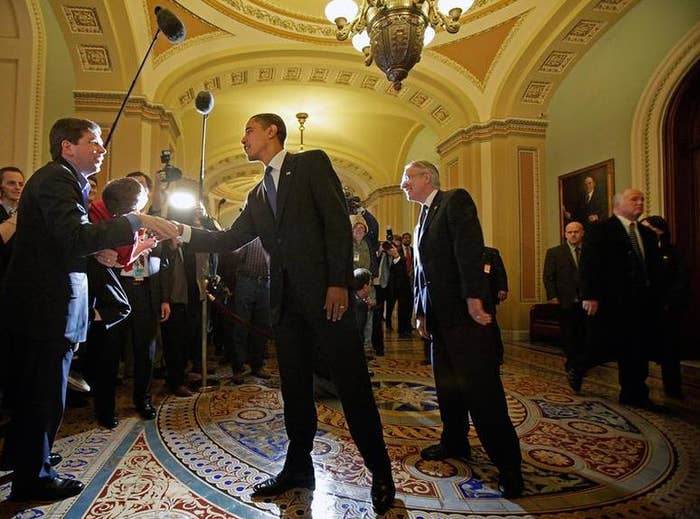 So here is how you troll your political rival with a cake:
Meet NRSC employee Katie Waldman.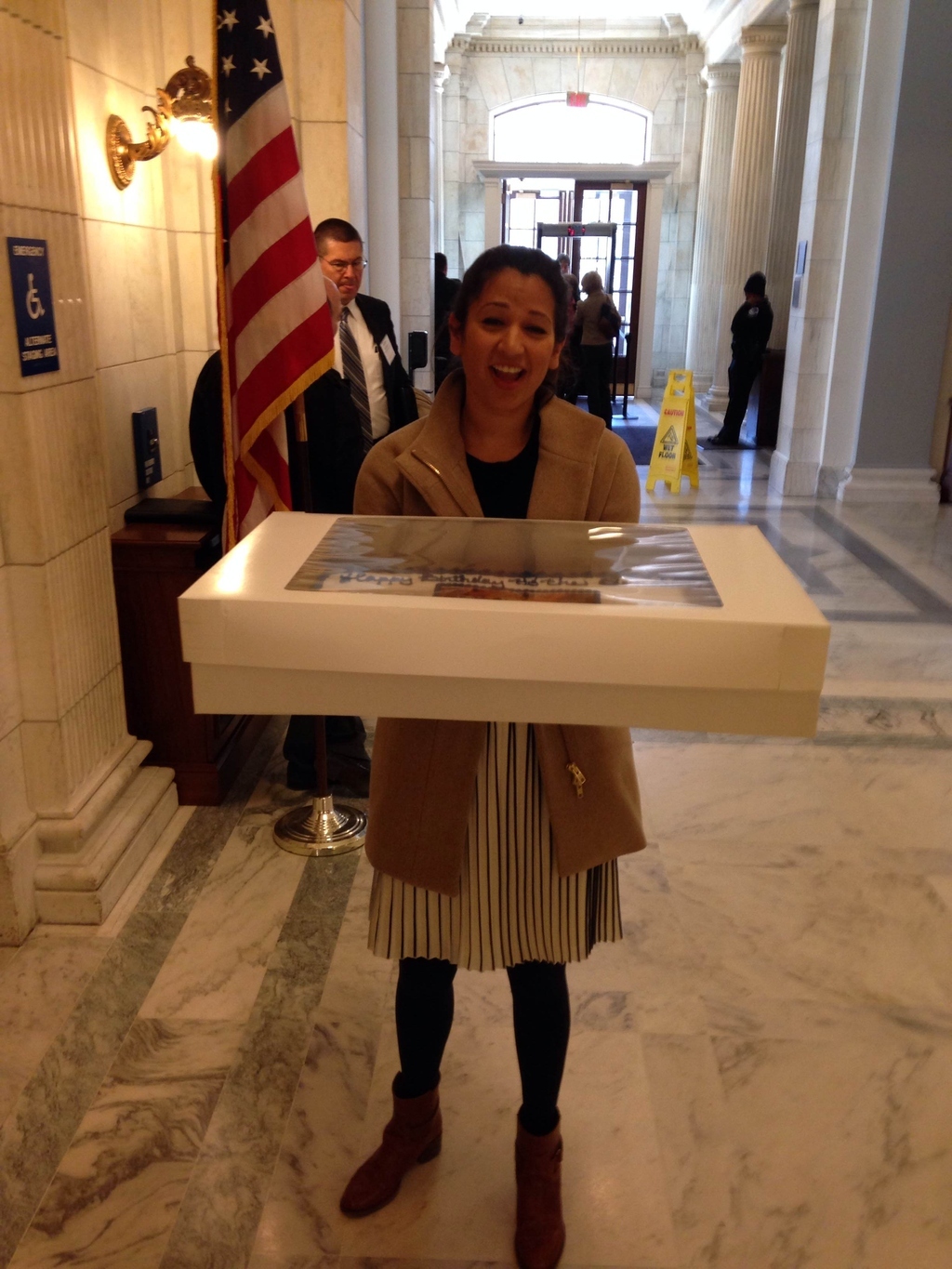 That poor girl had to carry the giant Begich troll cake half a mile into the Dirksen Senate building.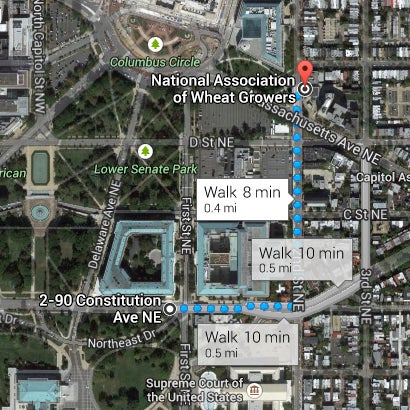 The first thing Katie had to do was get the cake through the security screeners.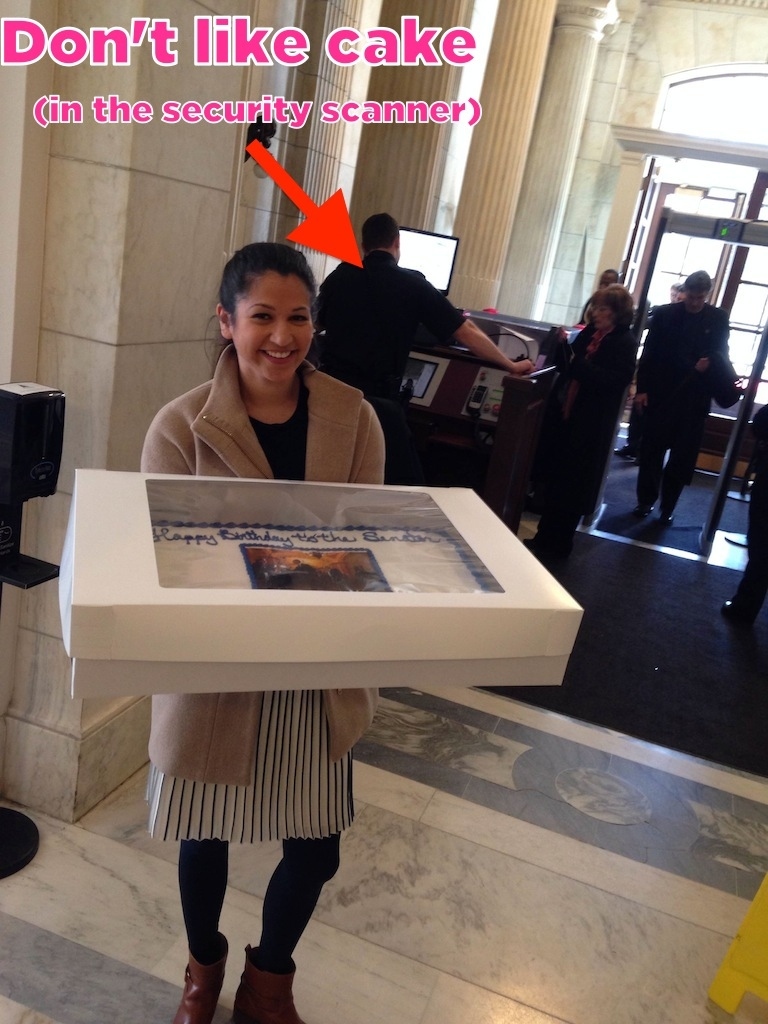 Katie has to carry the troll cake to the Begich office.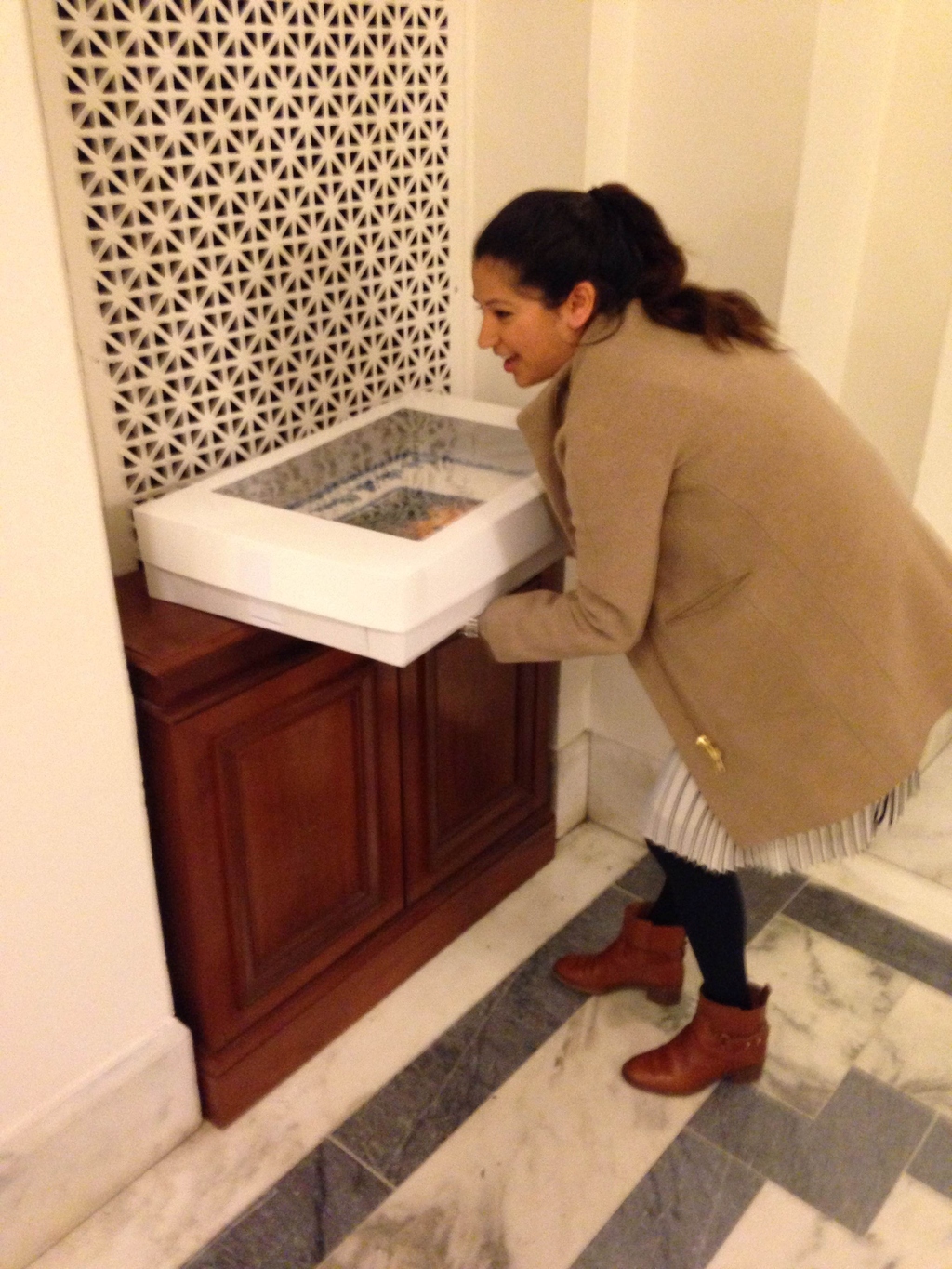 She had to hold it in a crowded elevator while Senate staffers ogle the cake...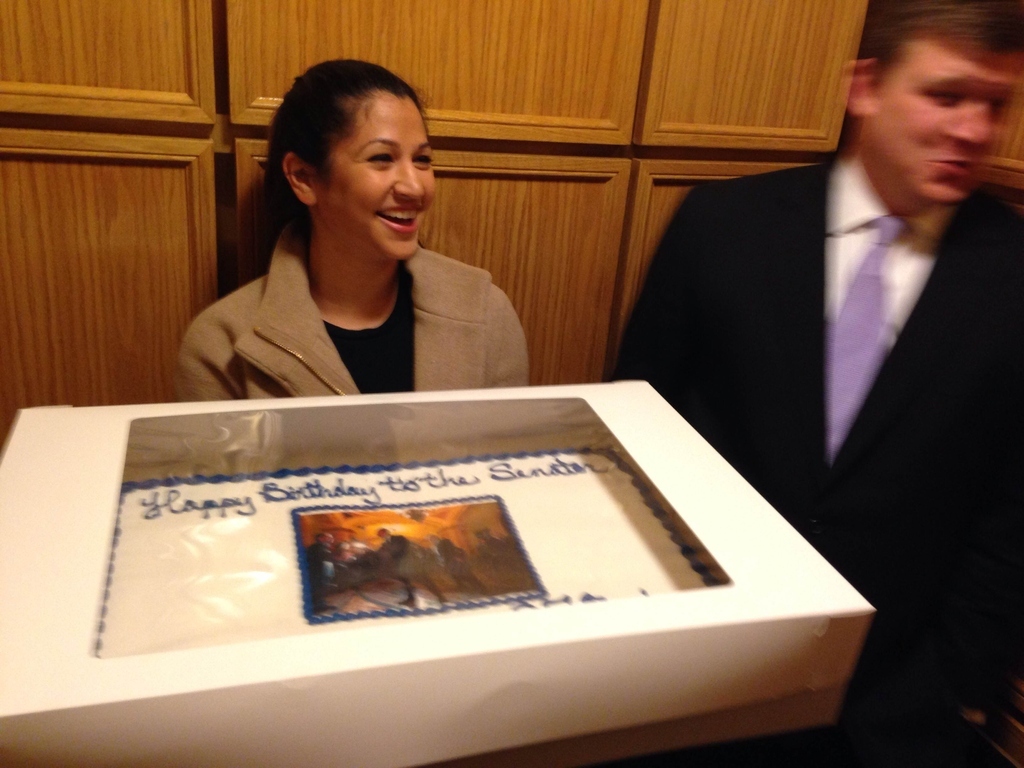 Katie then has a long walk down a marble hallway to the Begich office.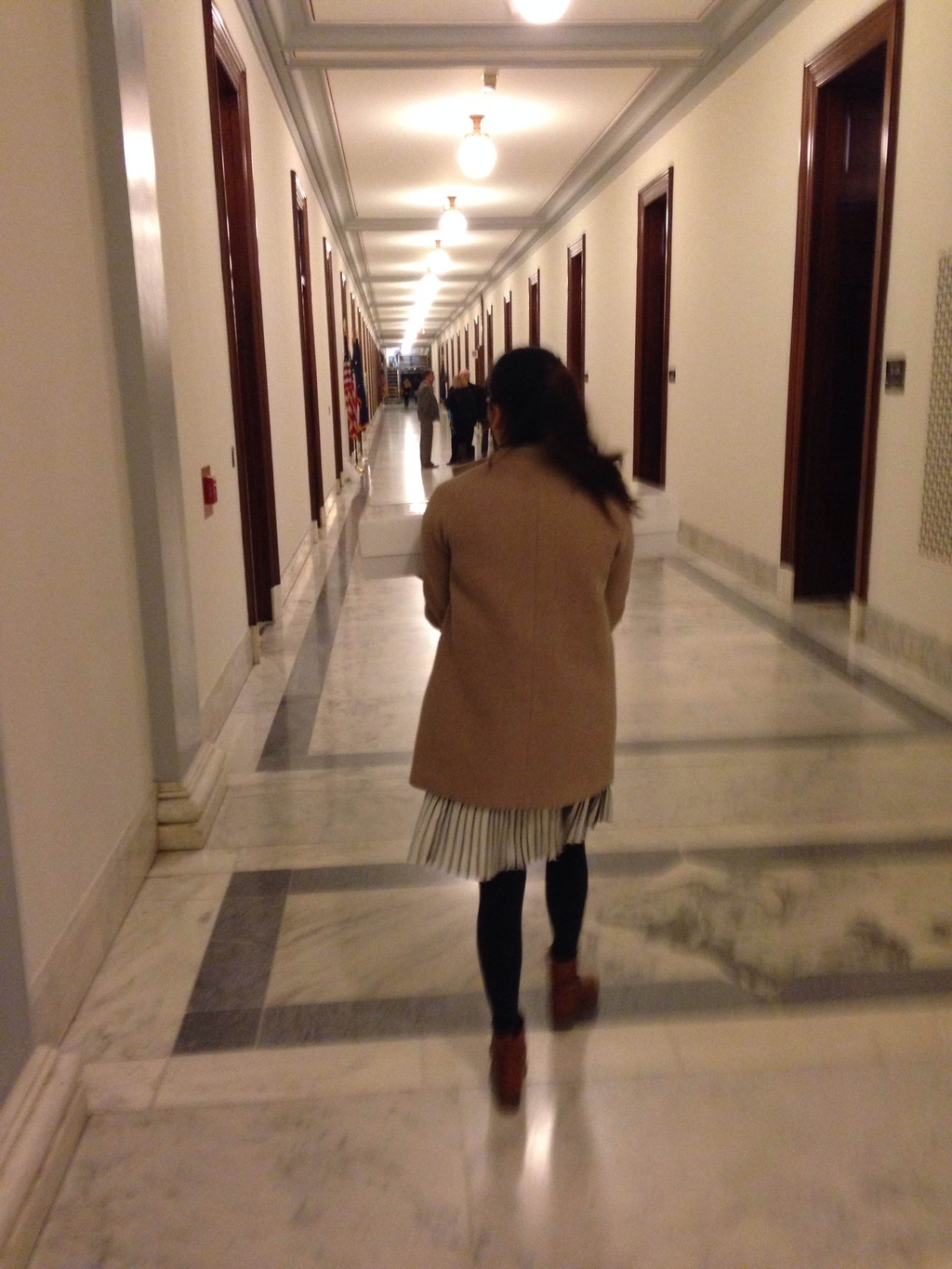 Here!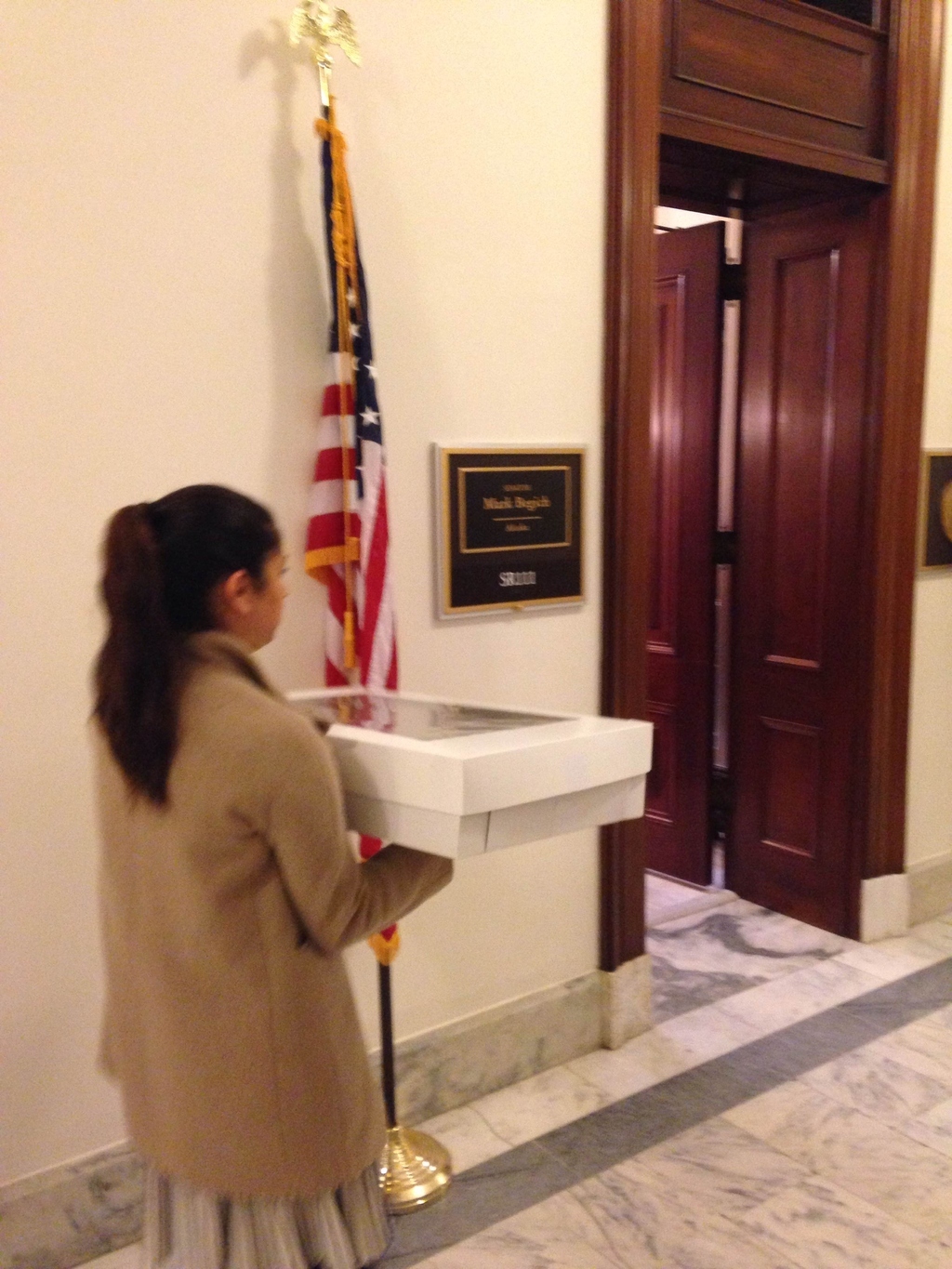 At first the poor Begich staffers were shocked and cleared a space for the cake.
The guy yells "Um, what?"
Katie says "Happy birthday!" and bolts out the door without further explanation.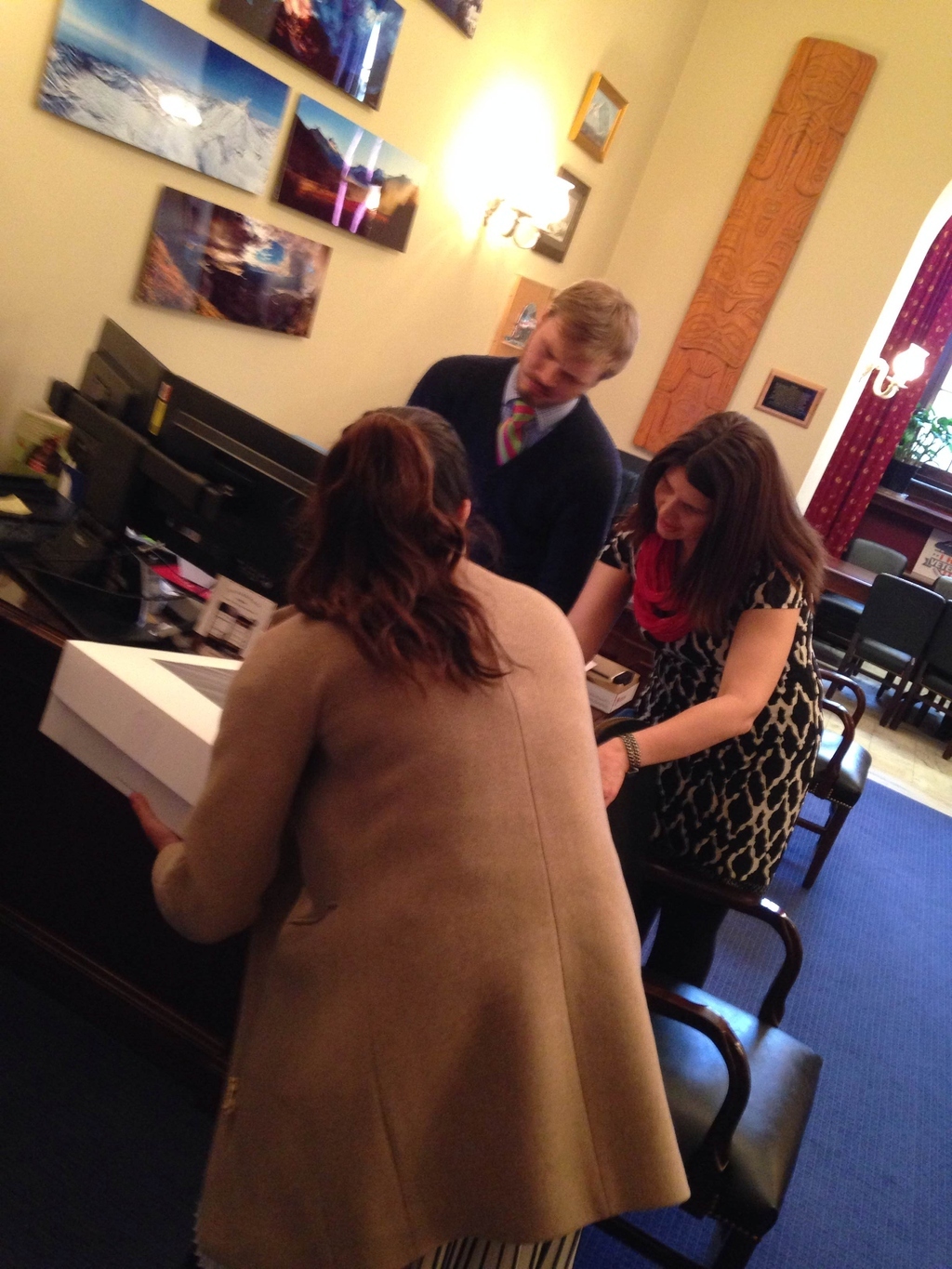 Begich staffers inspect the cake and suddenly realize they are being trolled.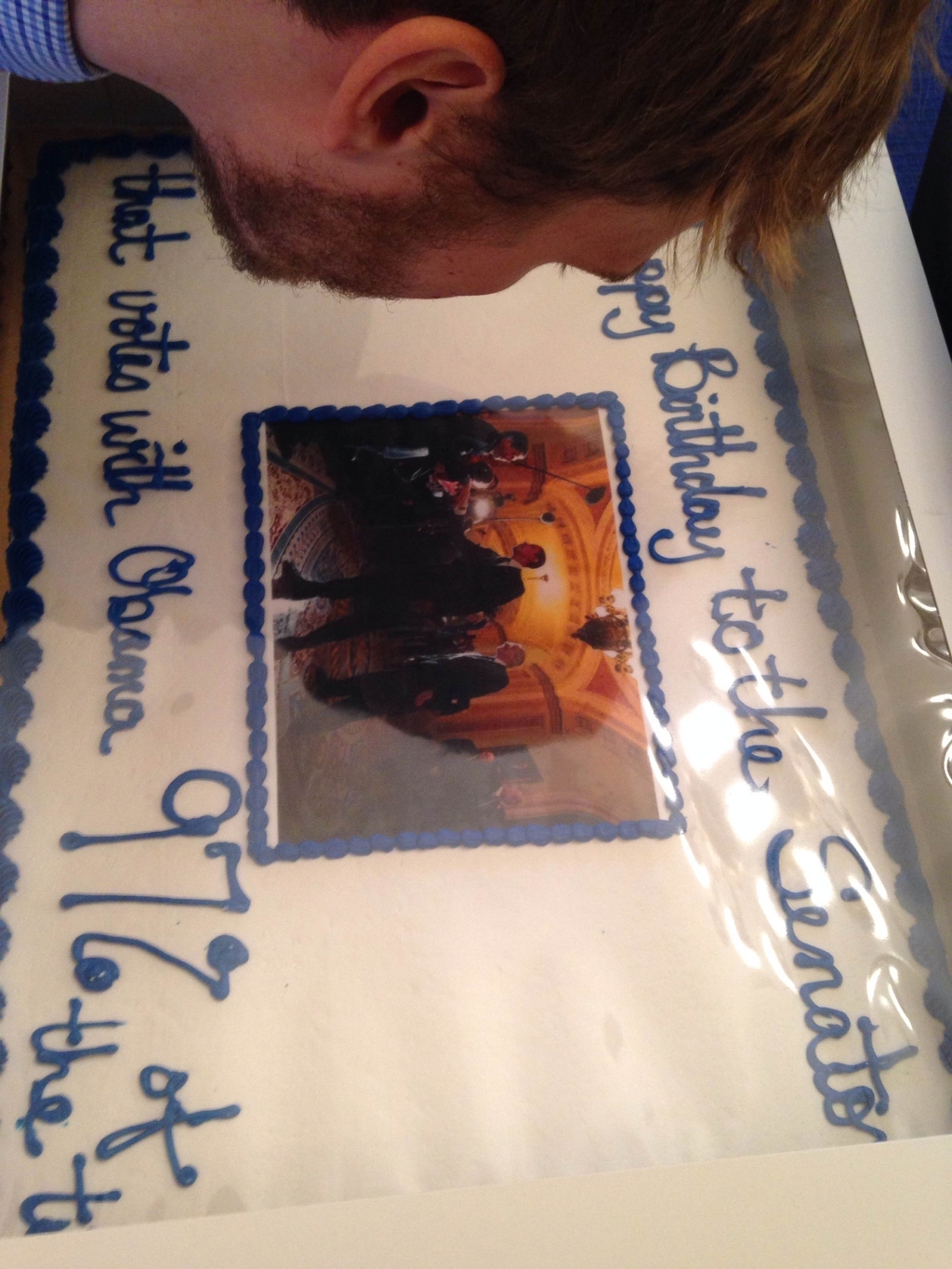 Some are not happy about it.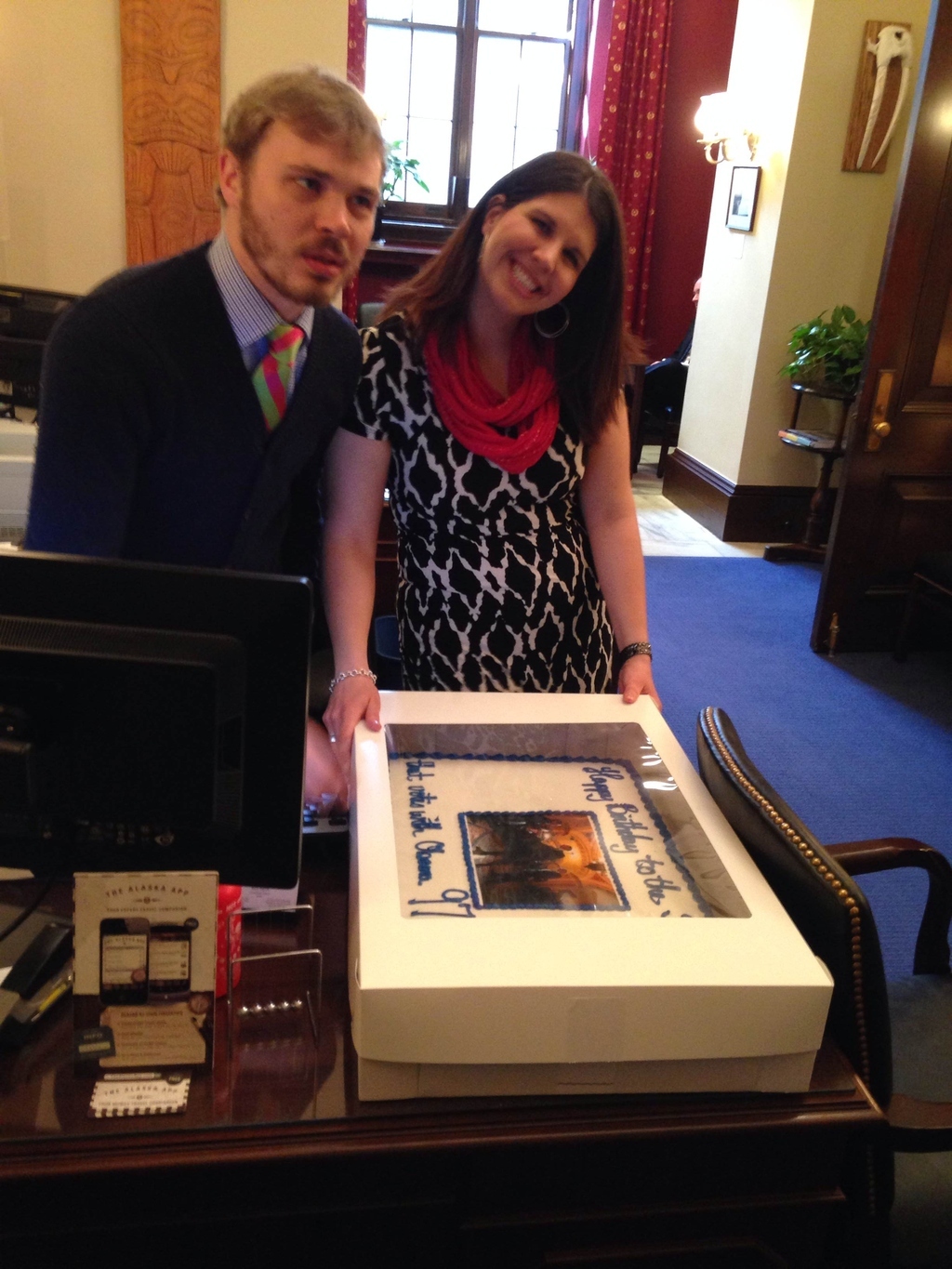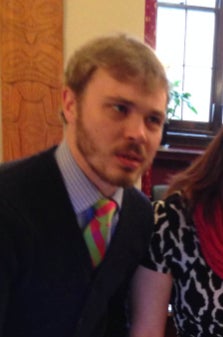 But this staffer said "That's ok! The joke is on them because we are a staff that loves cake!"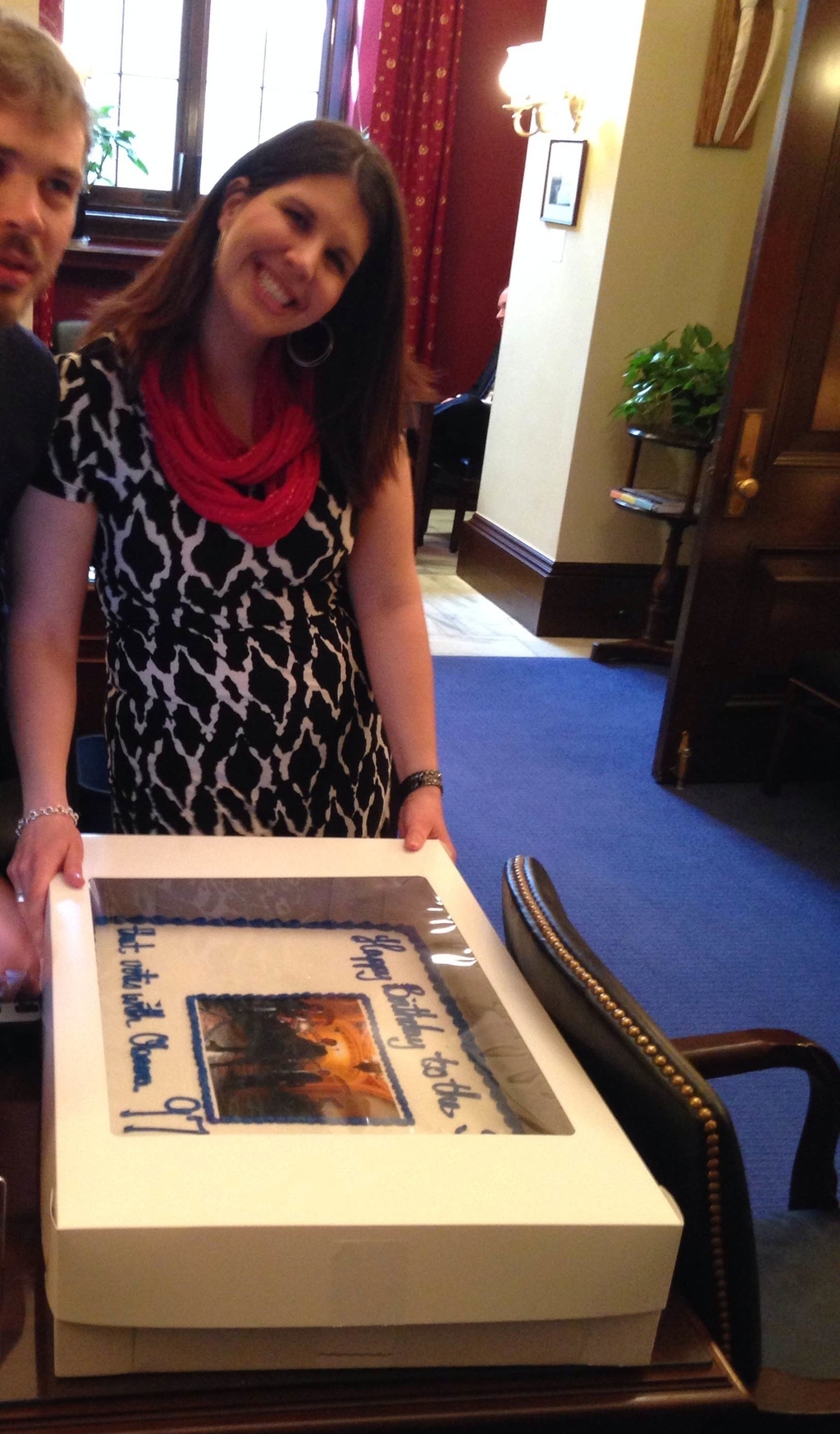 But according to this photo from a Begich staffer, it looks like they enjoyed the delicious cake!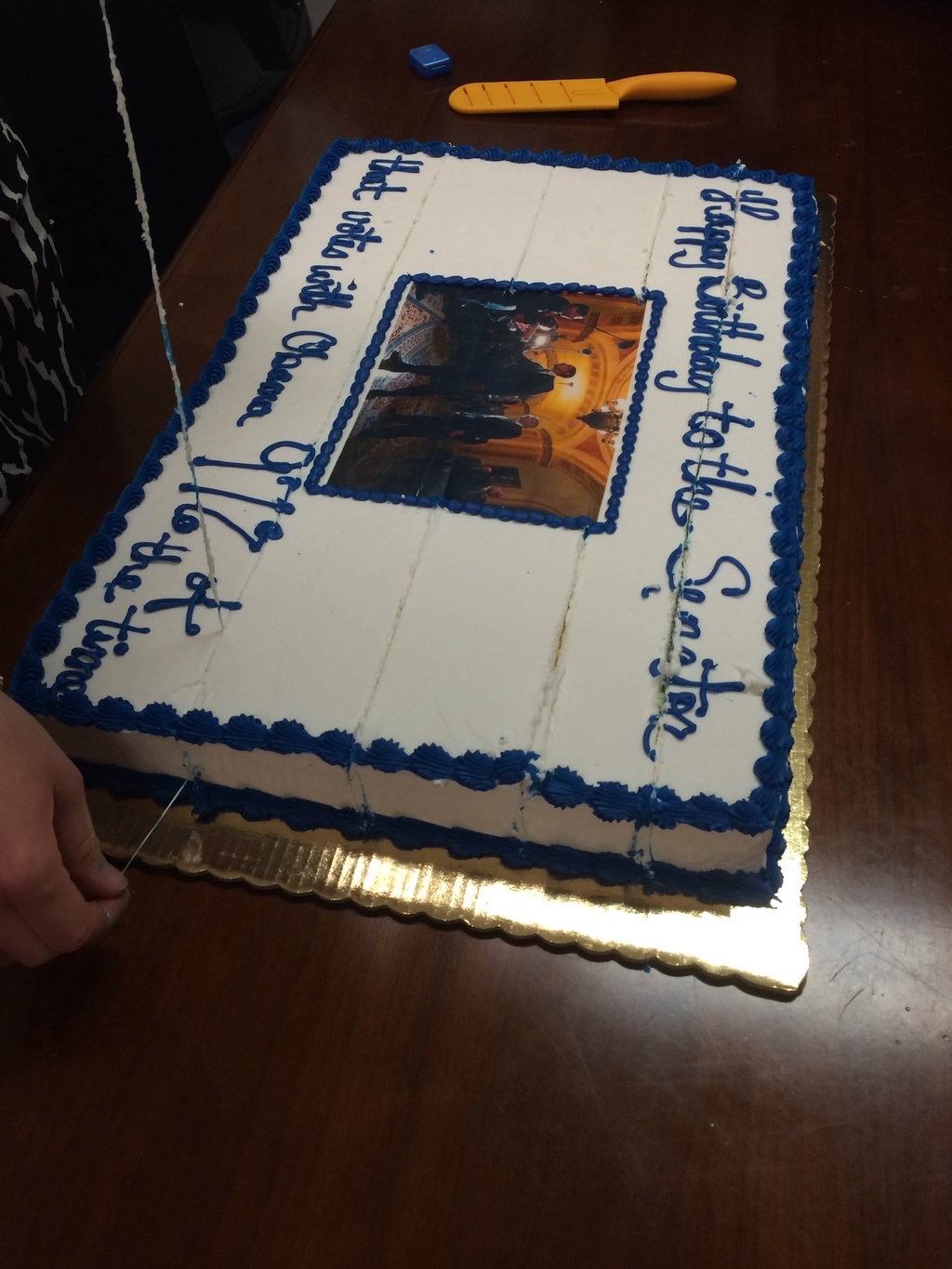 And all the Begich staff be like: