The Capitol is a place all D.C. residents hold sacred and the dome inside the Capital is a special point of pride.
And a sizable portion of D.C. has given their out-of-town friends tours of the dome.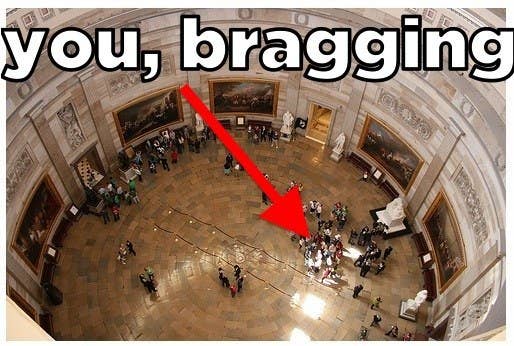 But horrified D.C. residents arrived Thursday to find their beloved dome covered by THIS.
And people are furious. Especially since it will be there for 18 months.
But our leaders are now demanding we embrace the new dome overlord.
And the ugly scaffolding that goes with it.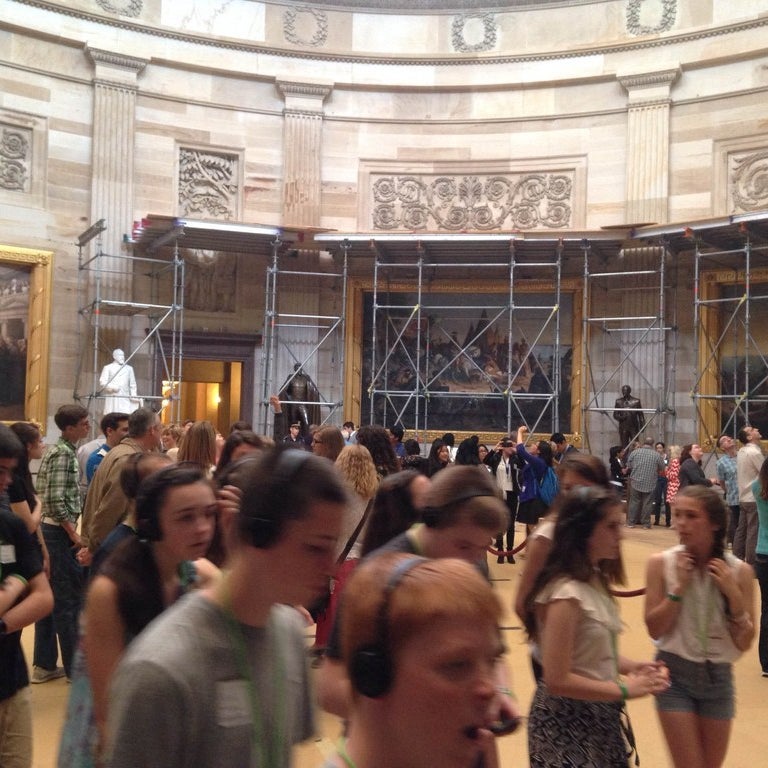 It's inspired us to decide what our new overlord looks most like.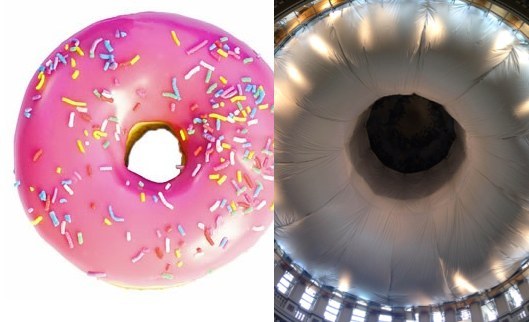 Clear Eyes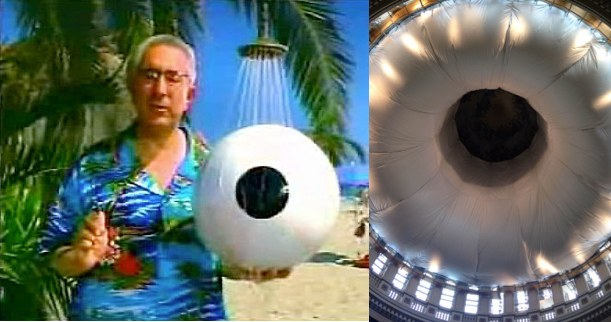 Sauron?

That terrifying Giant Squid eye.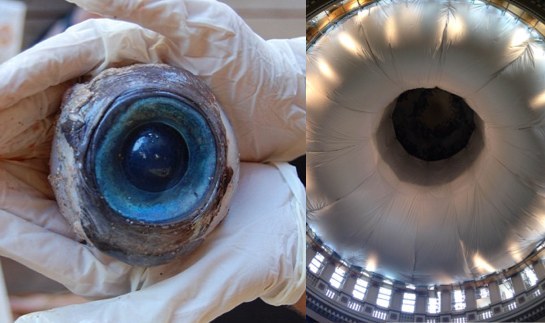 Bundt cake overlord?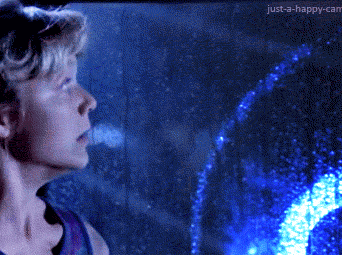 Stay Puft.

But Rep. Kevin Brady knows the real truth:
It is from space.
All hail our new dome overlord.