Sarah Palin Packs Chew, Threatens To Start Dipping On NRA Stage
"Don't make me do it!"
The former Alaska Governor mused that she stole the chew from her husband: "It's funny because Todd's been looking for this all morning."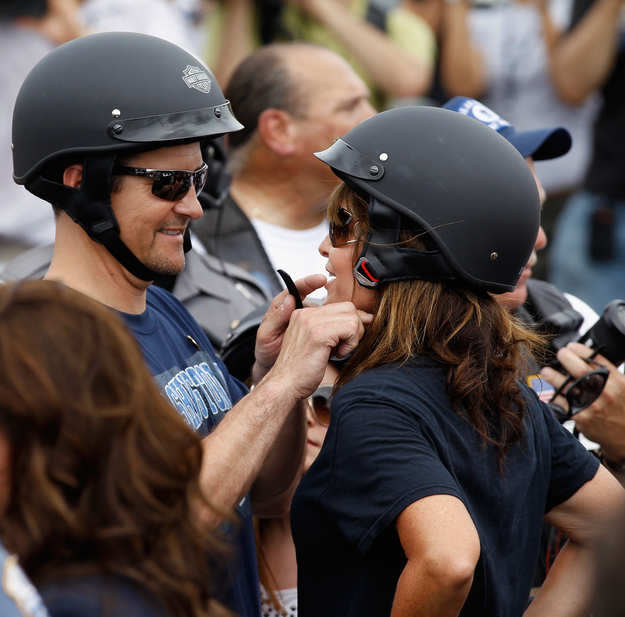 The action was in response to NYC Mayor Michael Bloomberg announcing he will be seeking a ban on displaying tobacco in stores in NYC.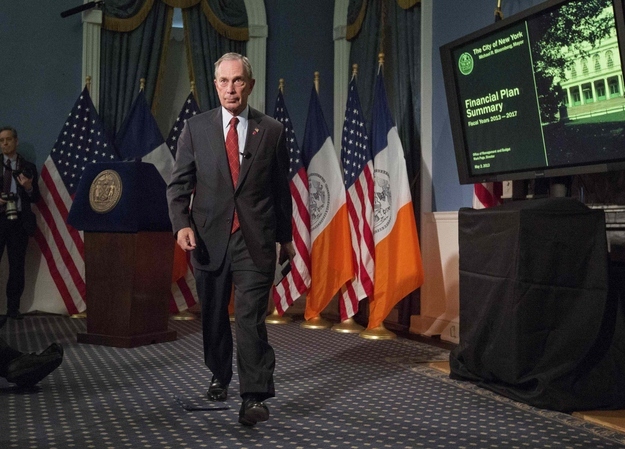 Palin pulled a similar stunt at this years CPAC when she took a drink from a Big Gulp on stage.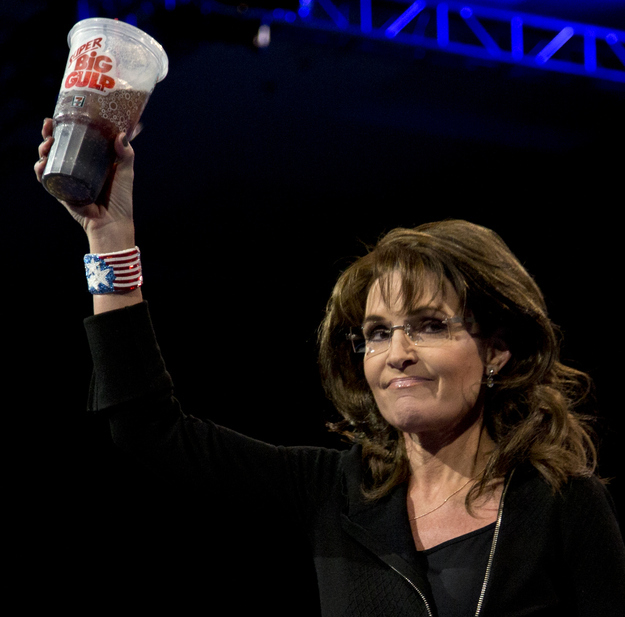 As of publishing time, BuzzFeed had not confirmed what type of chew the Palin's prefer.