Obama Is Totally Just Copying Other Presidents
He might as well just throw in the towel now.
Heading a soccer ball? Nixon did it.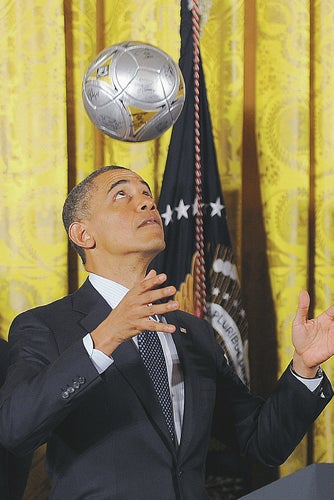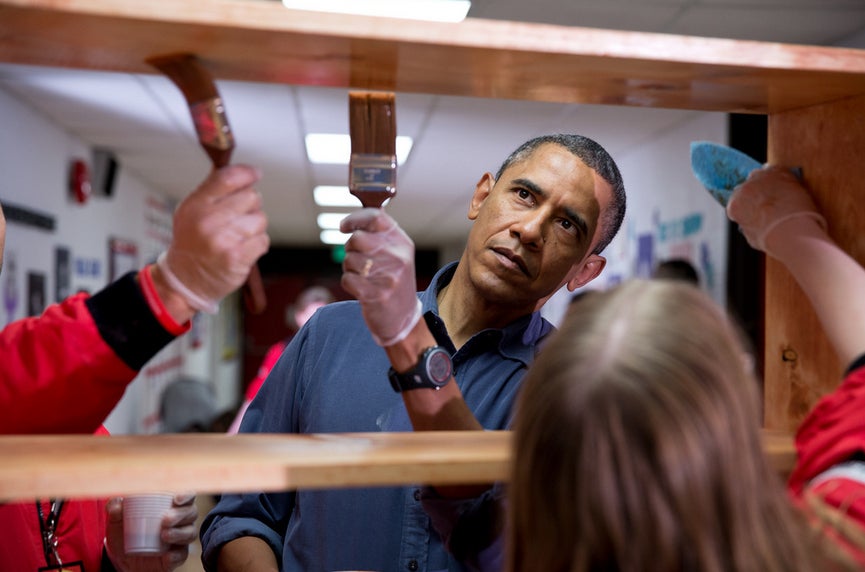 Messing around in the White House corridors? Kennedy did it.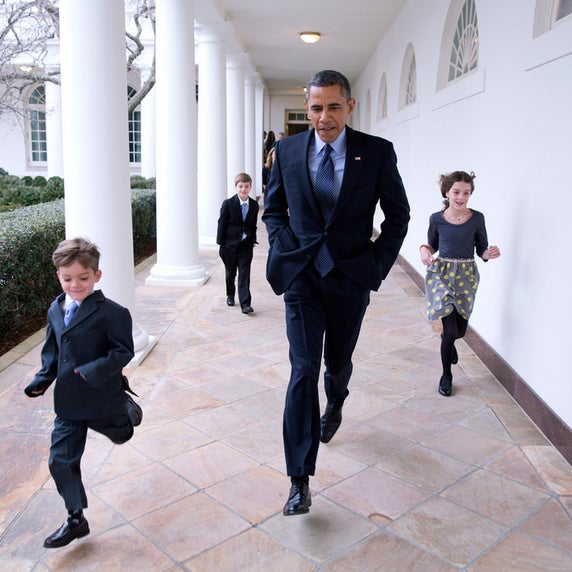 Throwing around the ole' pigskin? Clinton loved it.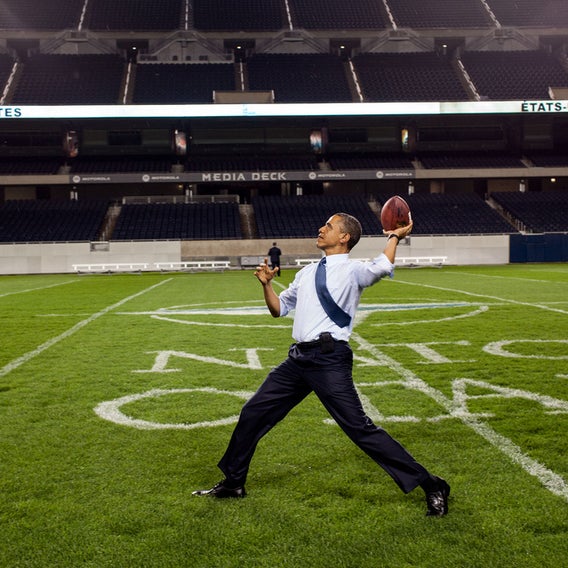 Playing with guns? Reagan beat cha.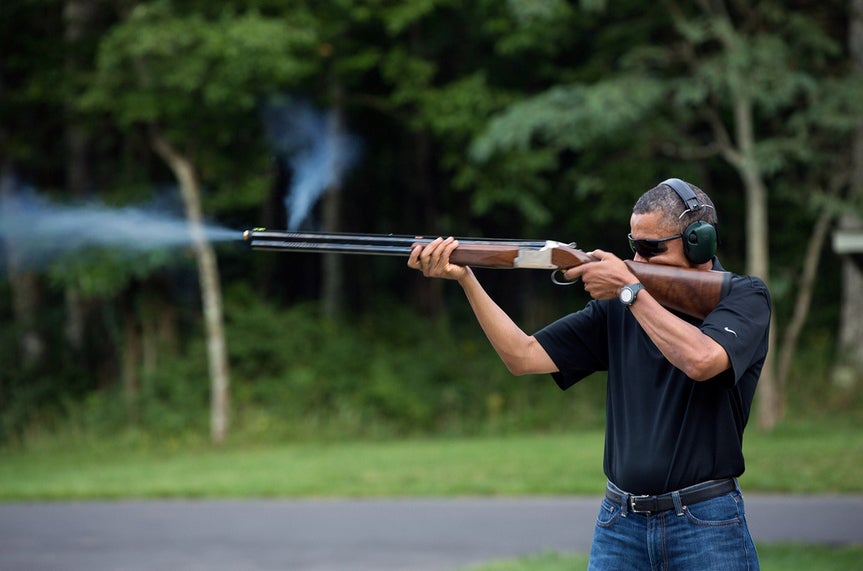 Fist bump? Yea G.H.W.B has got you covered.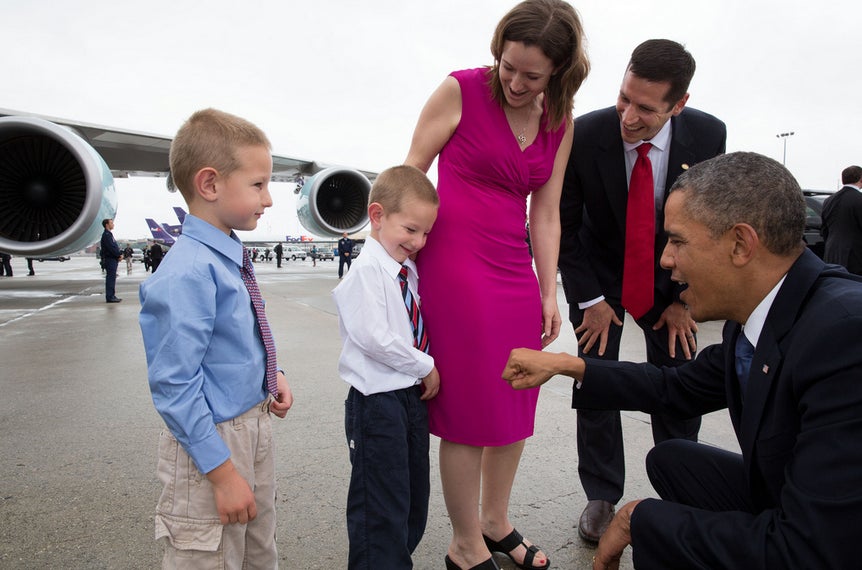 Topless? Sorry, Ford has been there.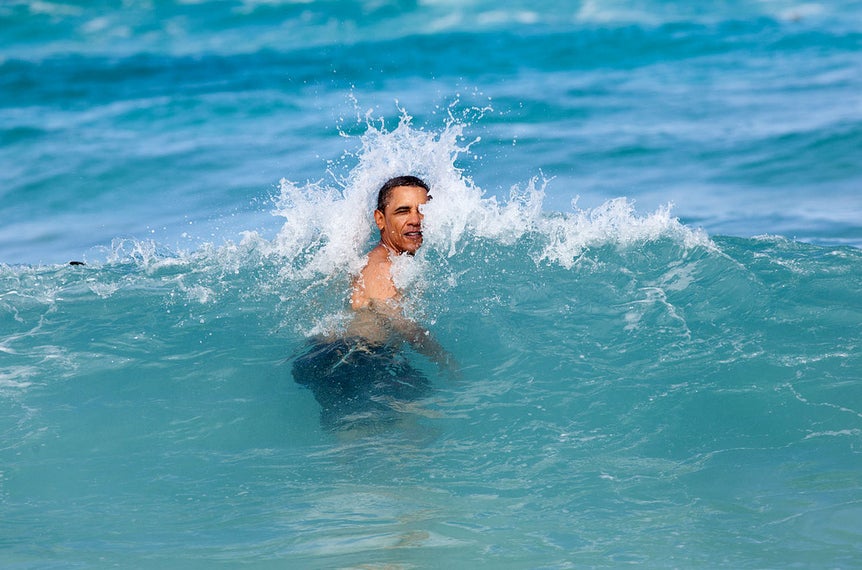 The three-way peace handshake? Carter. Dammit.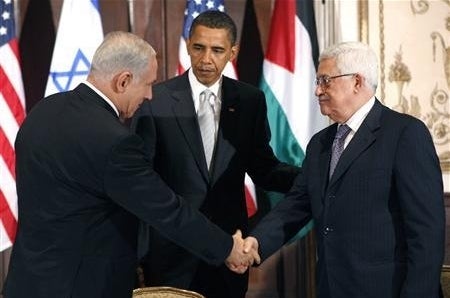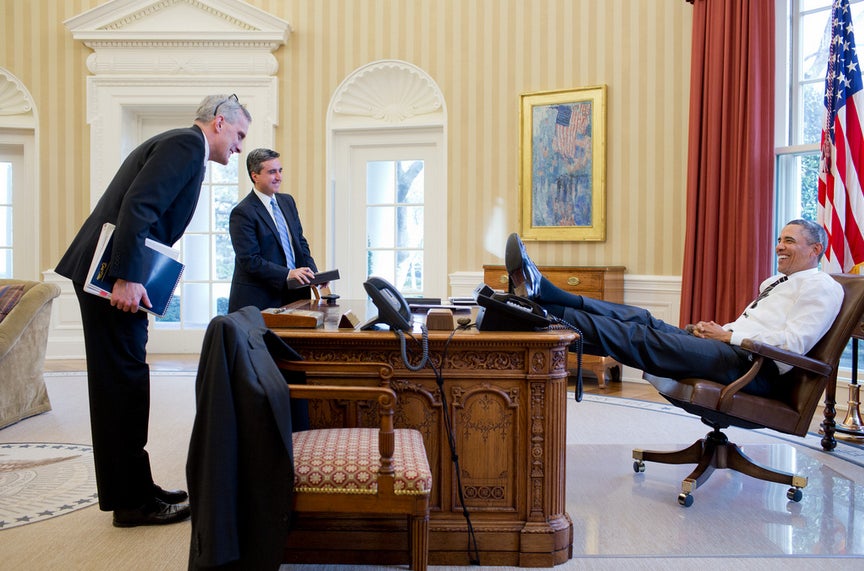 Big Bird has no loyalty to Obama.
But Obama will always have superheros.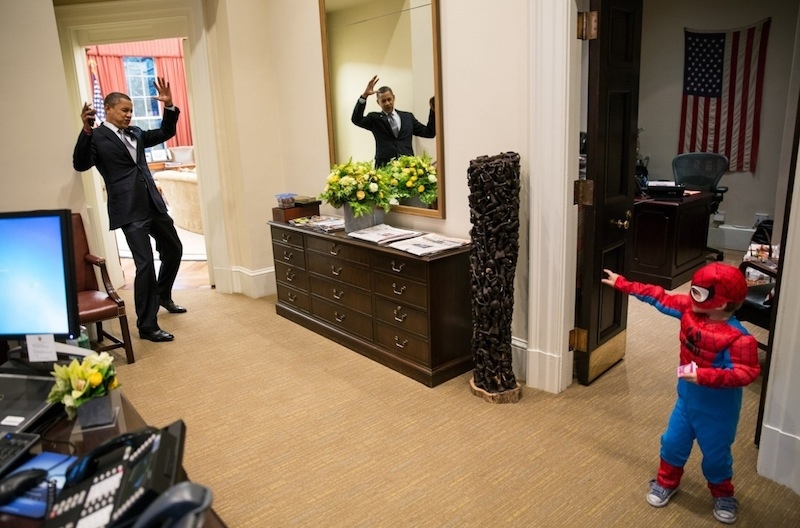 Dammit REAGAN!