Generation Opportunity, the conservative nonprofit group who created the Creepy Uncle Sam anti-Obamacare campaign last fall, is back with an extremely elaborate new anti-Obamacare ad:
Anyway, in the new video, this Obamacare Ambulance drives through a neighborhood...
The ambulance stops, and these carnies pop out:
Including: A hipster girl with a gigantic syringe:
A fire breather and giant dumbbell guy:
The carnival features young people strapped into horror rides...
...and this guy receiving a near vasectomy.
The "Dropped Coverage" game.
IMPORTANT NOTE: This in not just an elaborate video, this is a real event Gen Opp will actually host on the National Mall in Washington, D.C.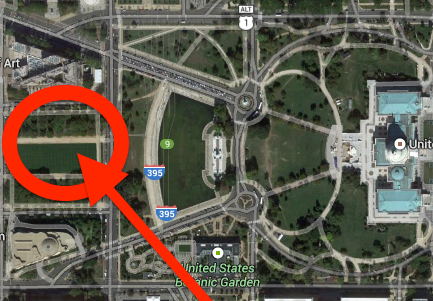 And then they will bring it on the road in 10 to 12 states.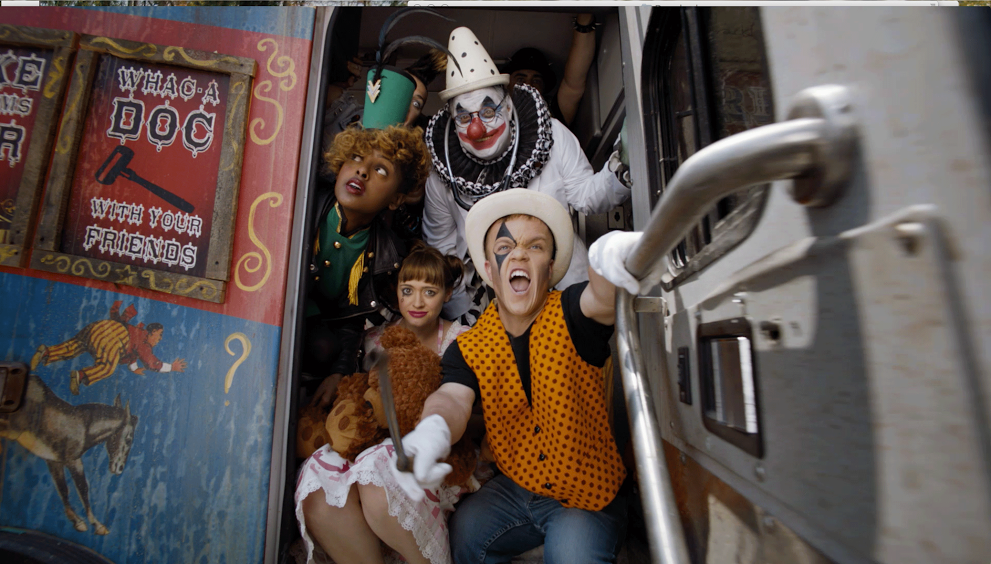 In other words: This isn't going away.