Most New York Woman In All Of New York Tells Mugger Pointing Gun At Her Face That He Has No Balls
"You have to have balls to do that. And you have none."
This is Anna Graham. She is 54 and lives in the SoHo neighborhood of Manhattan.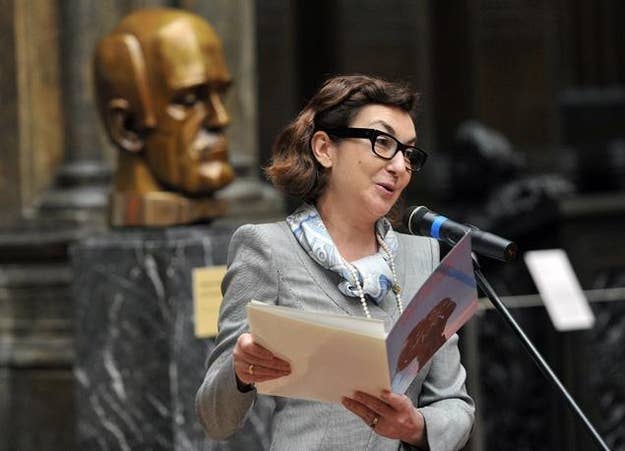 Last week, Graham was smoking a cigarette outside her building at 1 a.m.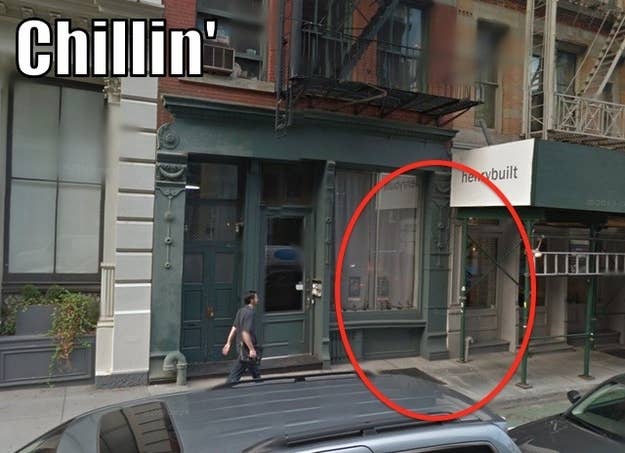 She was also in her pajamas.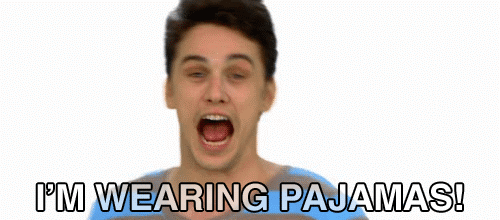 Suddenly, two robbers approached her and demanded her wallet.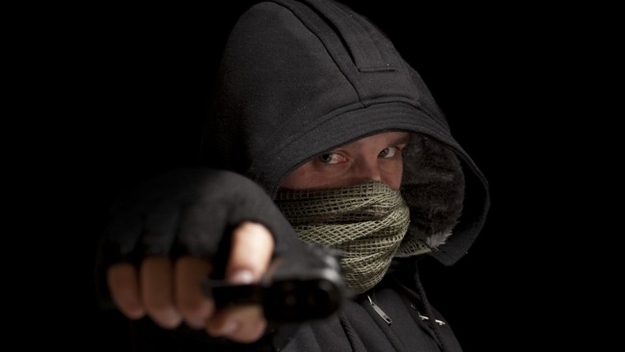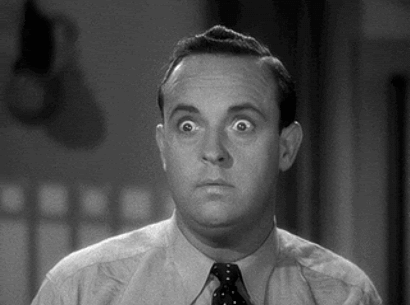 Anna's initial reaction, according to the Daily News:
That's when the gun was pressed against Graham's forehead and the robber yelled: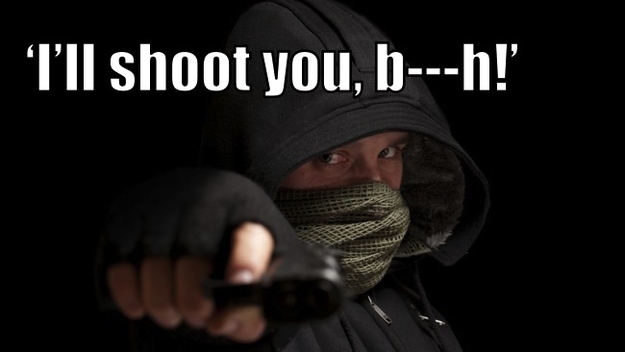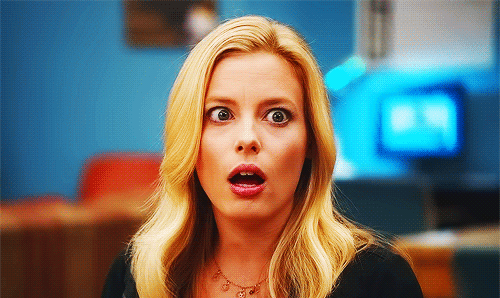 But Graham responded: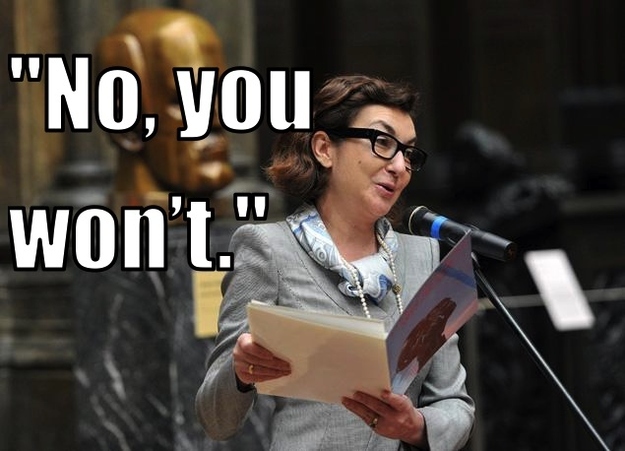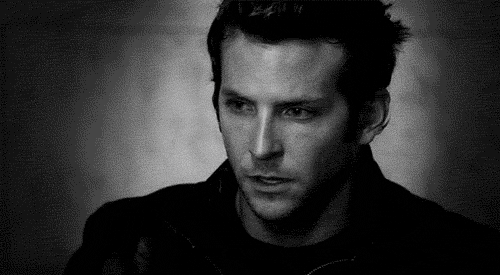 Graham said she kept eye contact with the one suspect and then proceeded to utter the most badass thing of all time: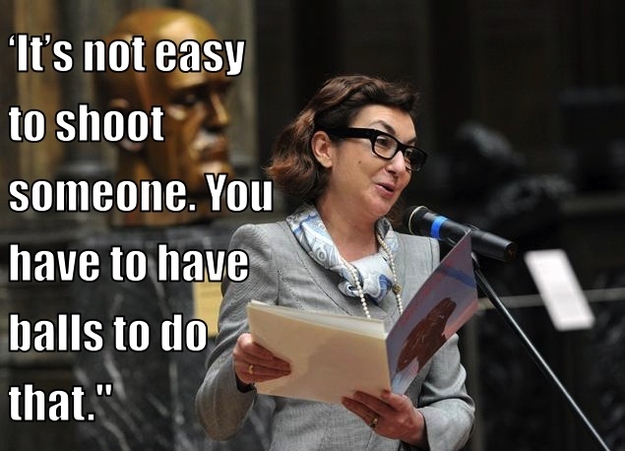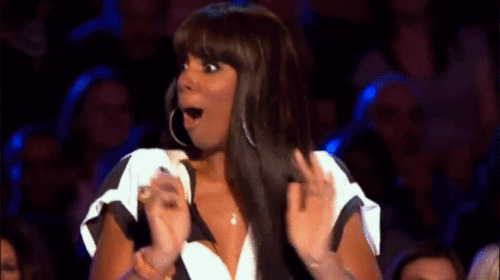 The other mugger kept yelling: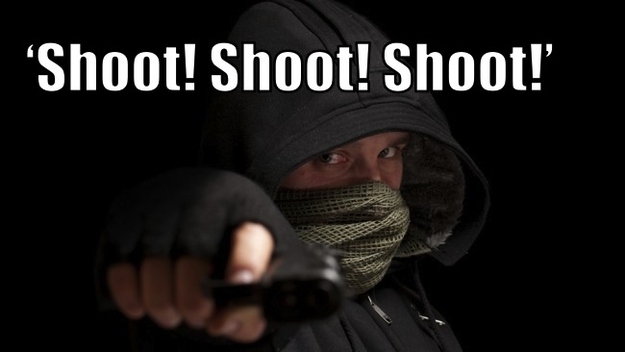 Graham told the Daily News: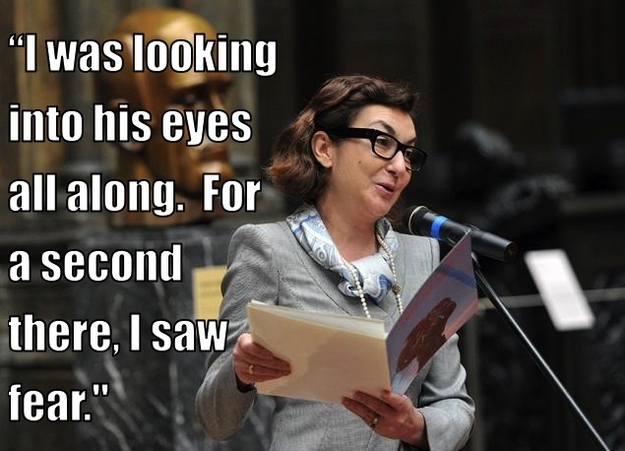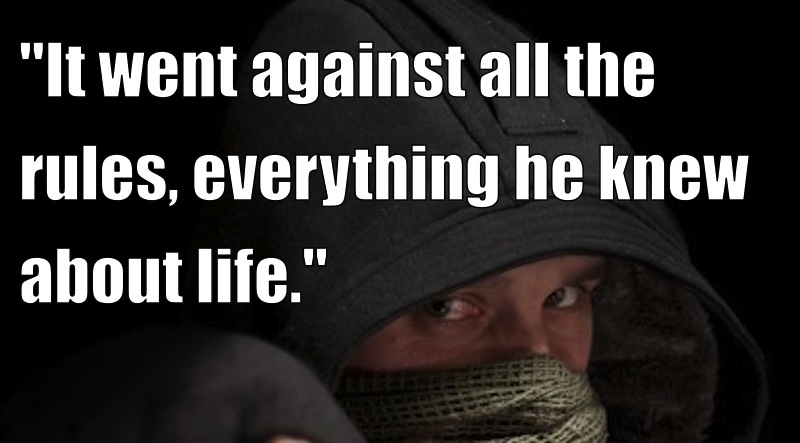 The muggers backed off and fled as soon as Graham's friend made it clear that she had dialed 911.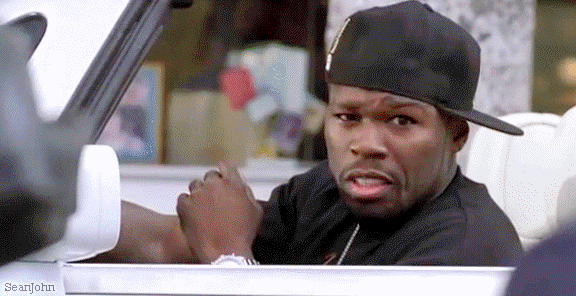 And that is how you get rid of a mugger in NYC: