After all our years of searching we have found the National Treasure.
And here is the treasure map:
Beneath the walls of this soulless government leviathan...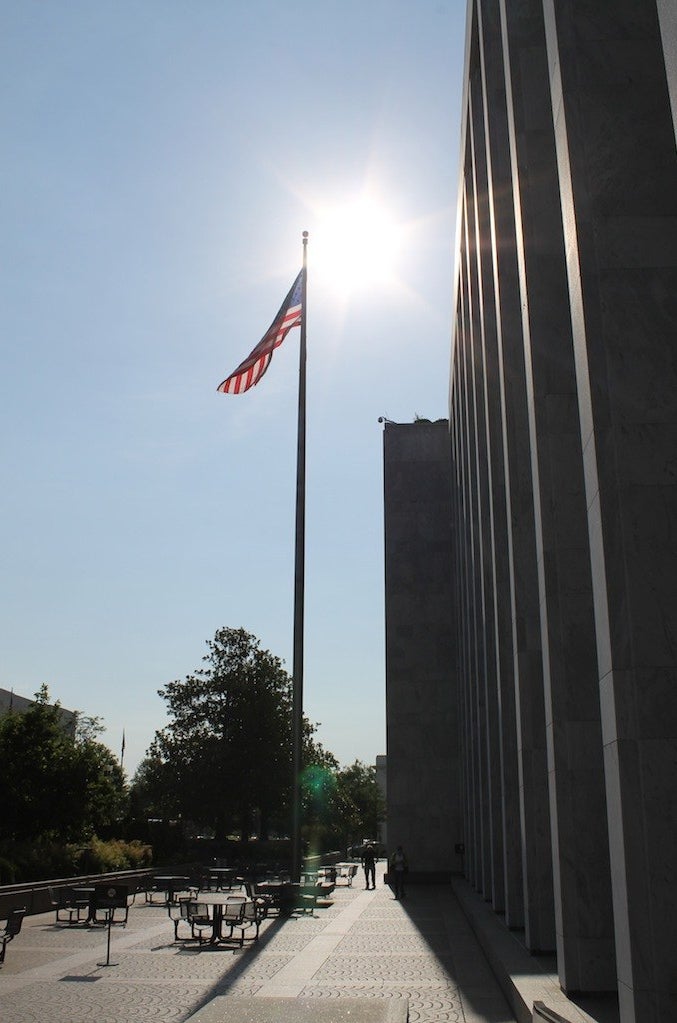 (Known as the Library of Congress/ James Madison Memorial Building.)
...past the shuffling bureaucrats and their horrible art...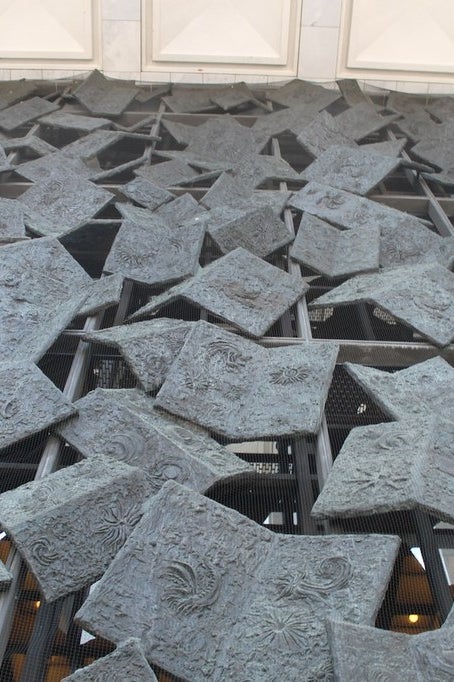 ...beyond the retro Mad Men furnishings...
...down this soul-crushing hallway that demands your silence...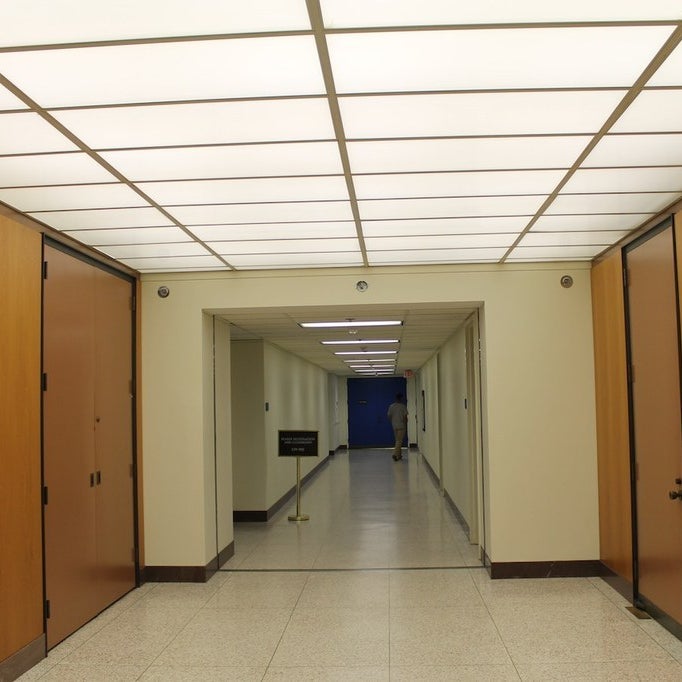 ...and just beyond the "newspaper room" and to the left of the abandoned cart full of land-line phones...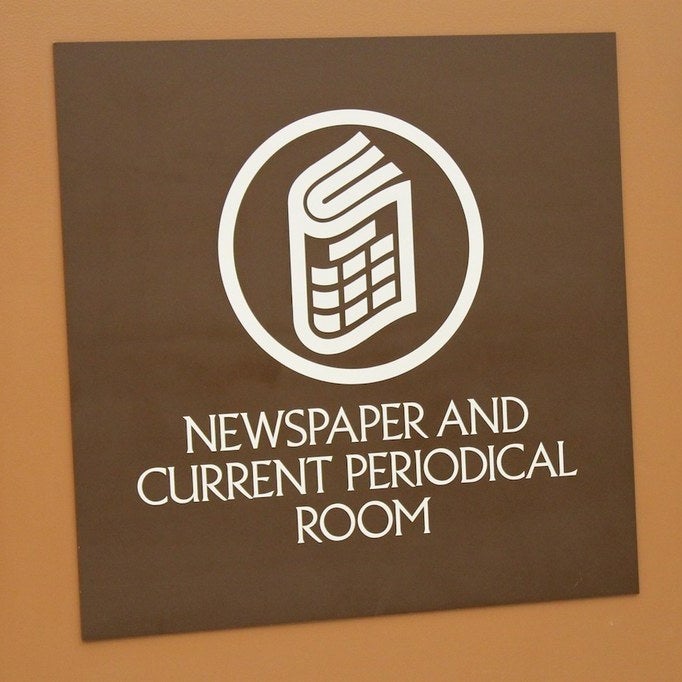 ...surely, nothing good can exist this deep into the life-crushing, fluorescent, laminated, echoing belly of bureaucracy...
And then .....CAN IT BE??!?!
DO MY EYES DECEIVE ME?!?!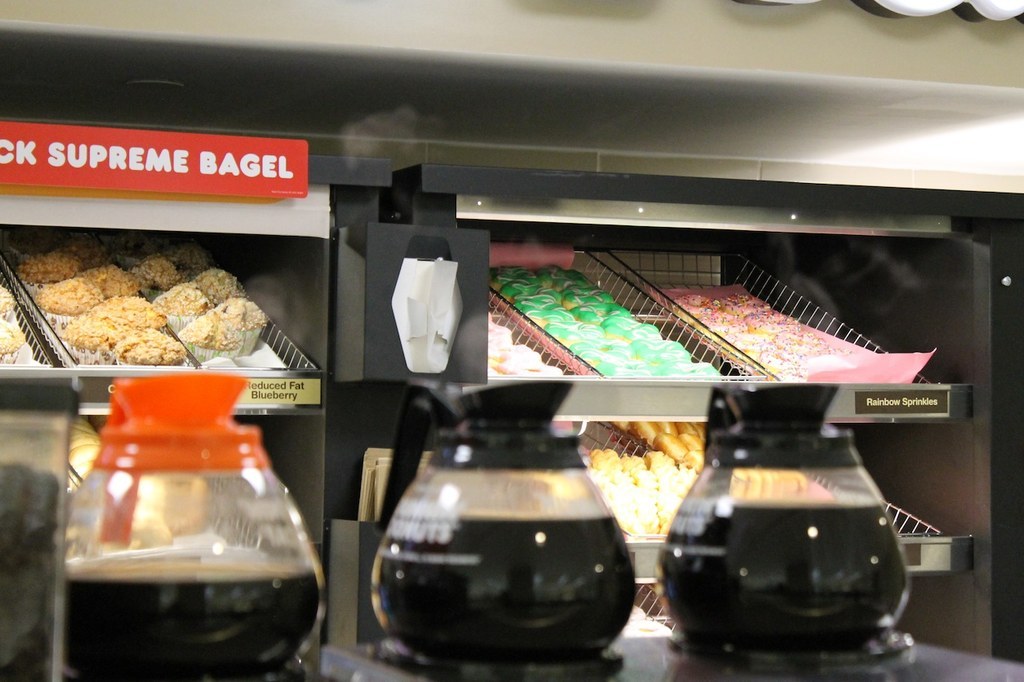 "...................." *SOUND OF TRUMPET
(shocked and stuttering) "Why, hello there. Can I get a pink sprinkles?"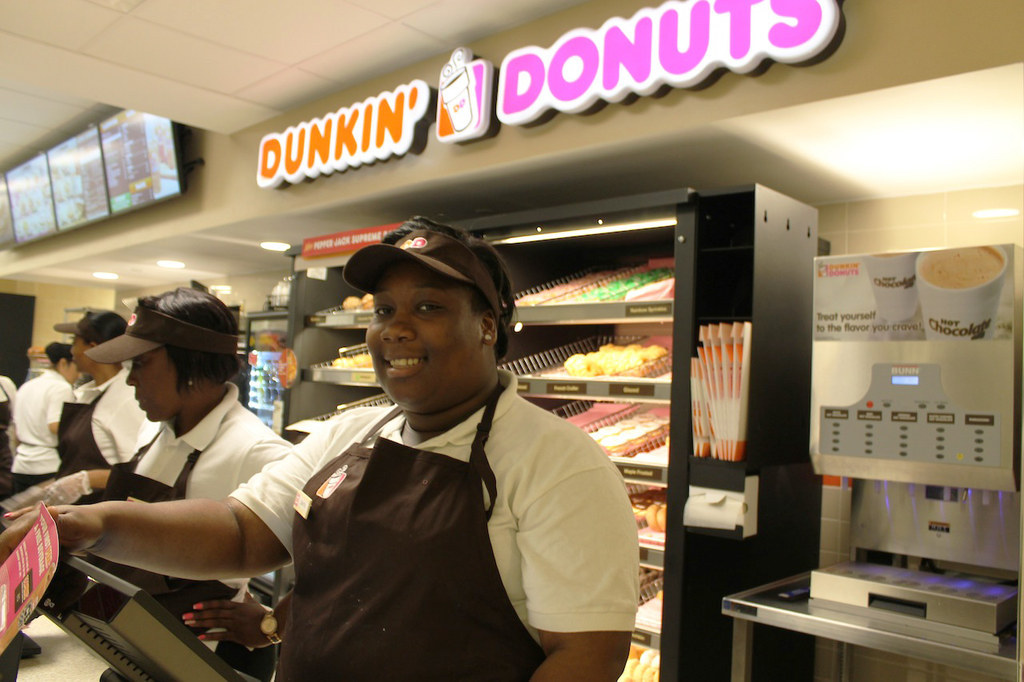 REMINDER: This is happening deep underneath a government building.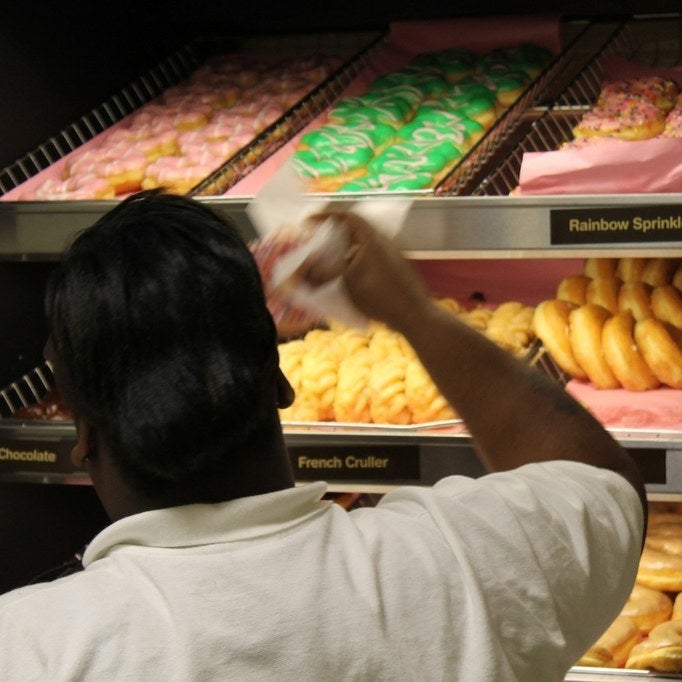 A PLACE WHERE JOY IS DELIVERED.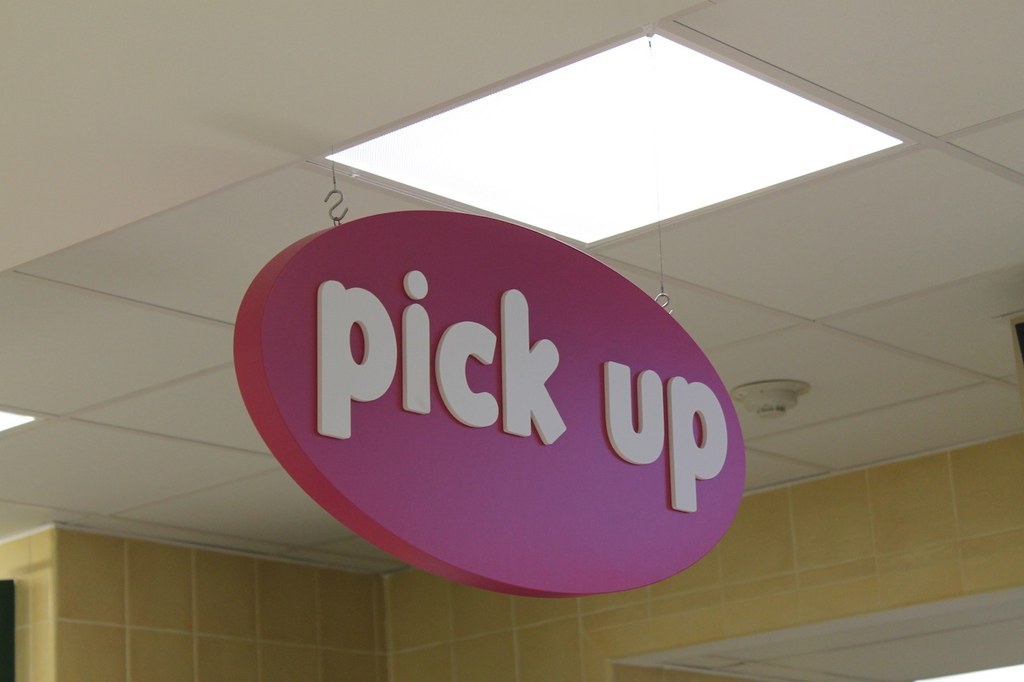 THERE IS A NATIONAL DOUNUT DAY?!?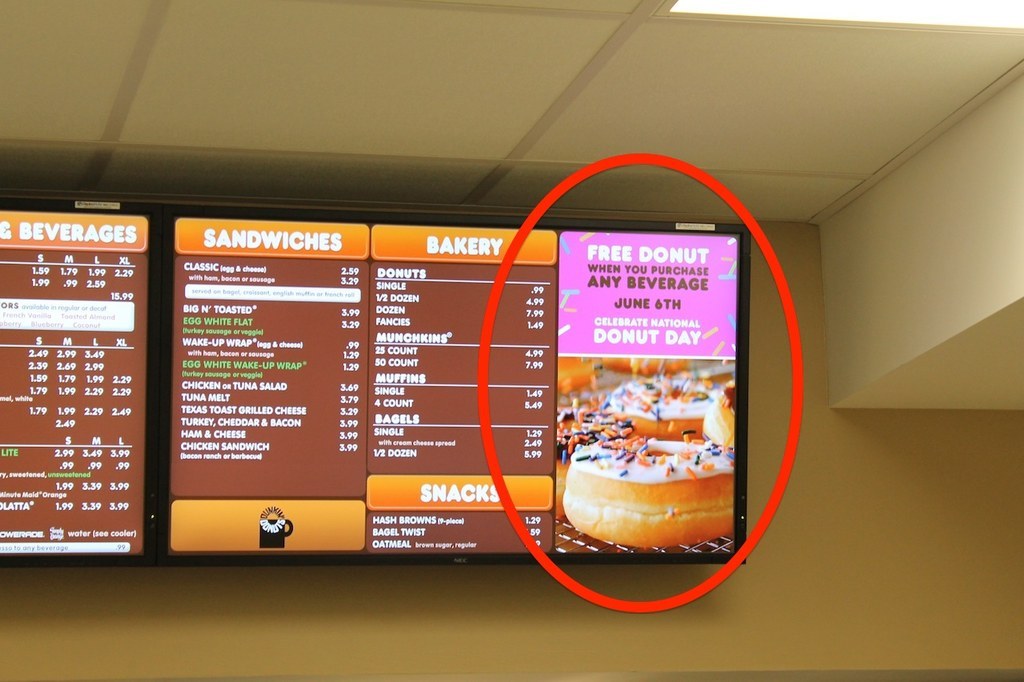 And even though the Dunkin' is pretty small...
...in one hour there, the line never dipped below 20...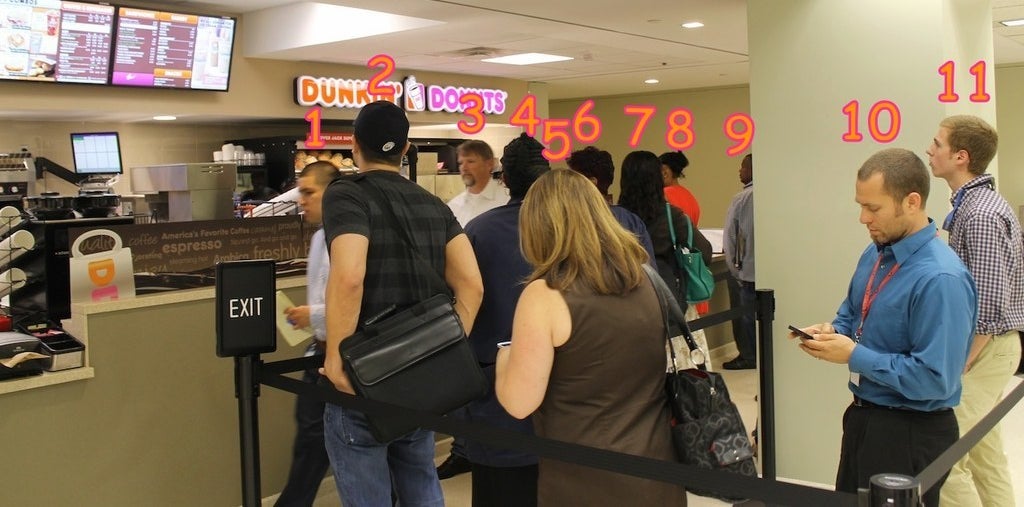 ...and each person walked away in stunned amazement that this oasis can exist in the most lifeless of places.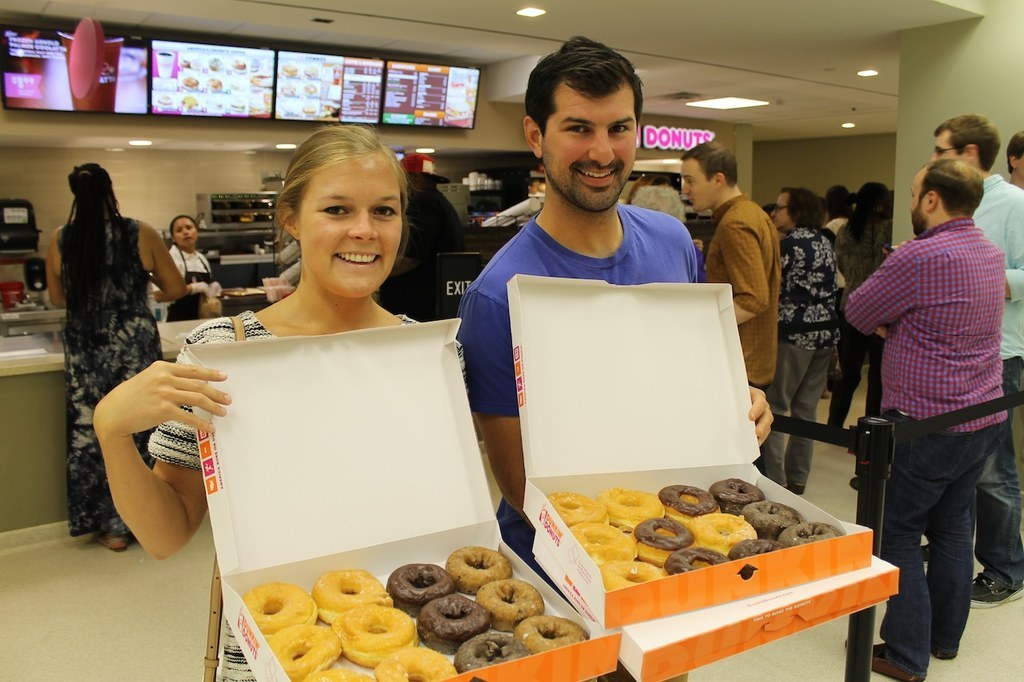 What is happening to this federal employee right now: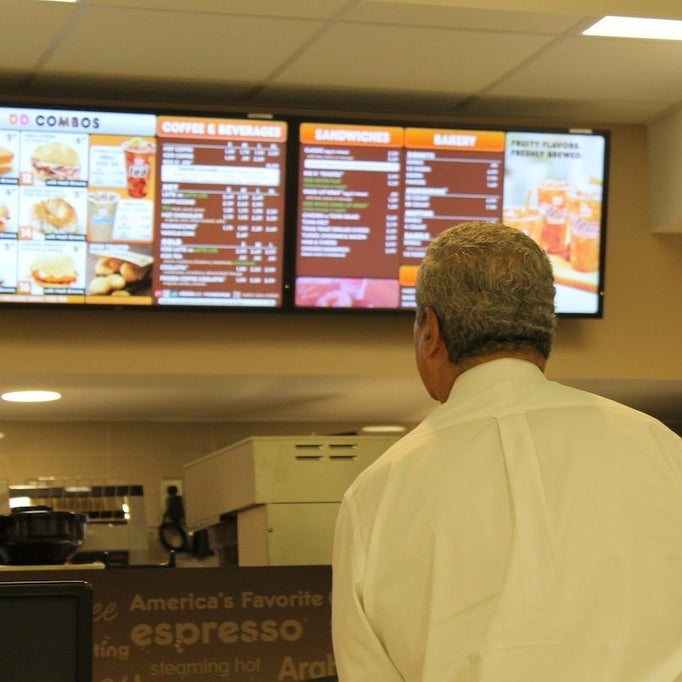 And as workers shuffle past the pay phones that still inexplicably exist in the building, they do so with a little more sunshine in their lives.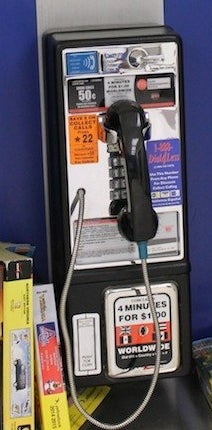 So for all of the federal government's general soul-crushing, lifeless, bureaucratic ways, one should remember...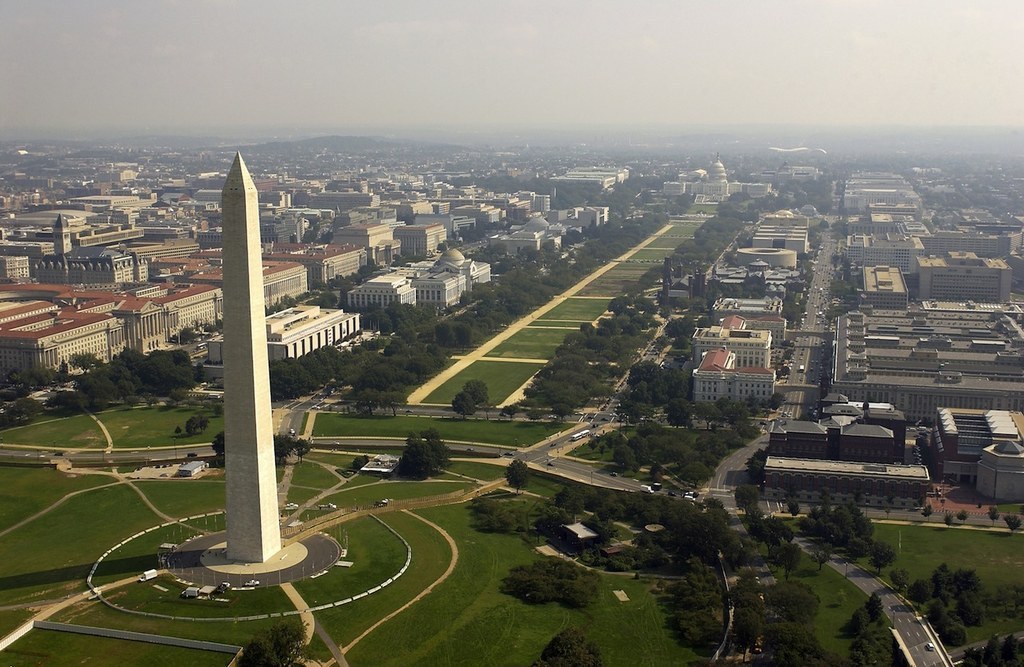 There is some good in them yet.