So Cory Booker is now the odds-on favorite to be the next senator from New Jersey. Here is how he has captured the hearts of people in Newark and on the internet.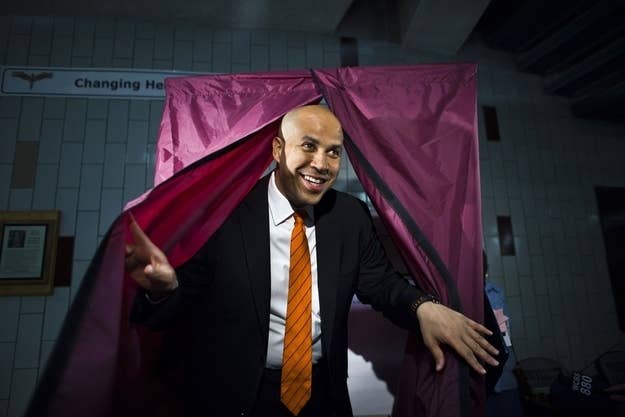 2.
Make funny faces. People like that.
Maybe don't make this face all the time: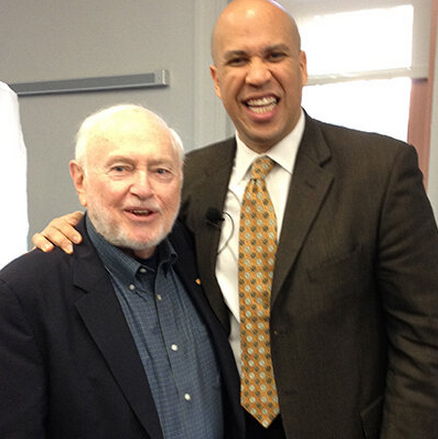 Or this one too, actually...
3.
Don't be scared of the MEDIA!
Your general attitude toward the media should be: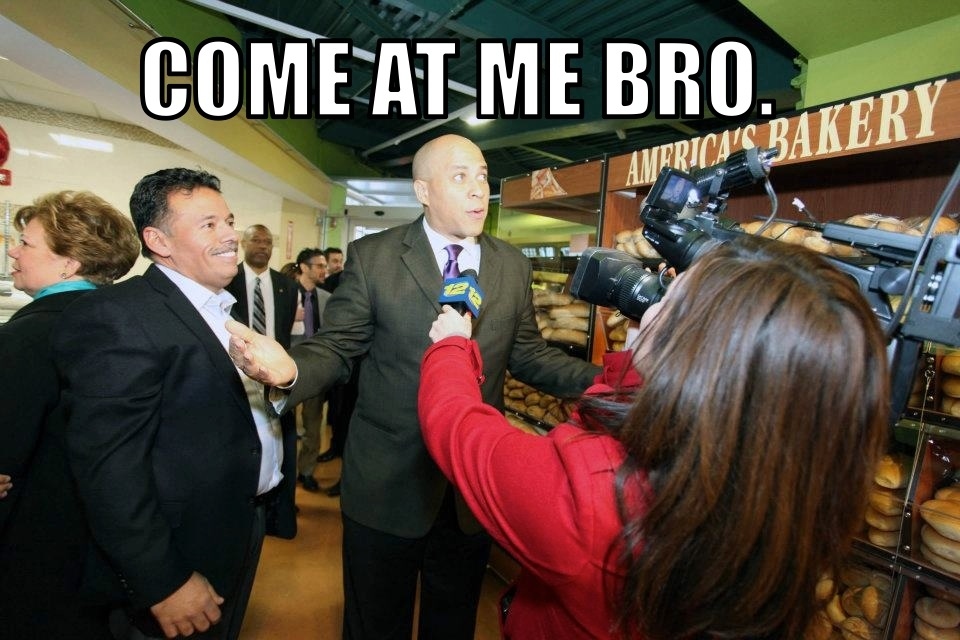 4.
When a bunch of cougars send you a campaign photo, tweet it!
5.
People should want to take selfies with you.
6.
It's OK to DRESS LIKE A BOSS.
7.
Let people know if you invented Tebowing.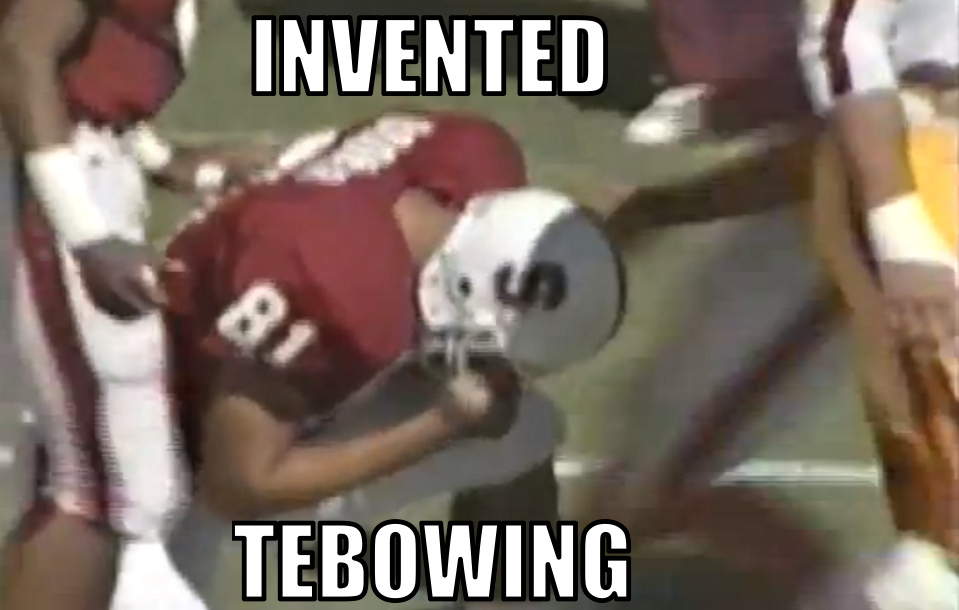 8.
It's OK to act like a kid sometimes...and particularly around kids.
9.
It's OK to play fireman every once in a while.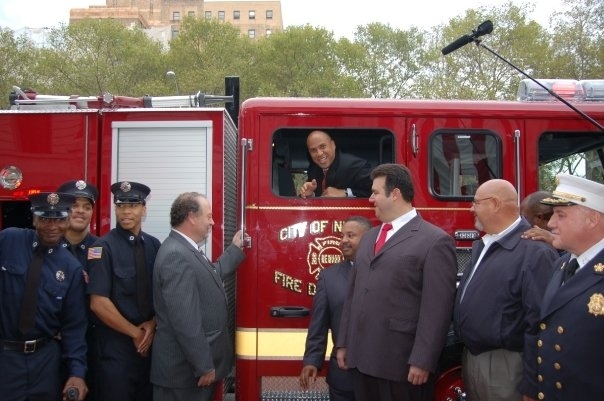 10.
Make your personality bigger than the celebrities who want your ear.
11.
If the U.K. prime minister comes to visit you, take him to a local sports bar.
12.
If you have to wear a silly hat, wear it like this: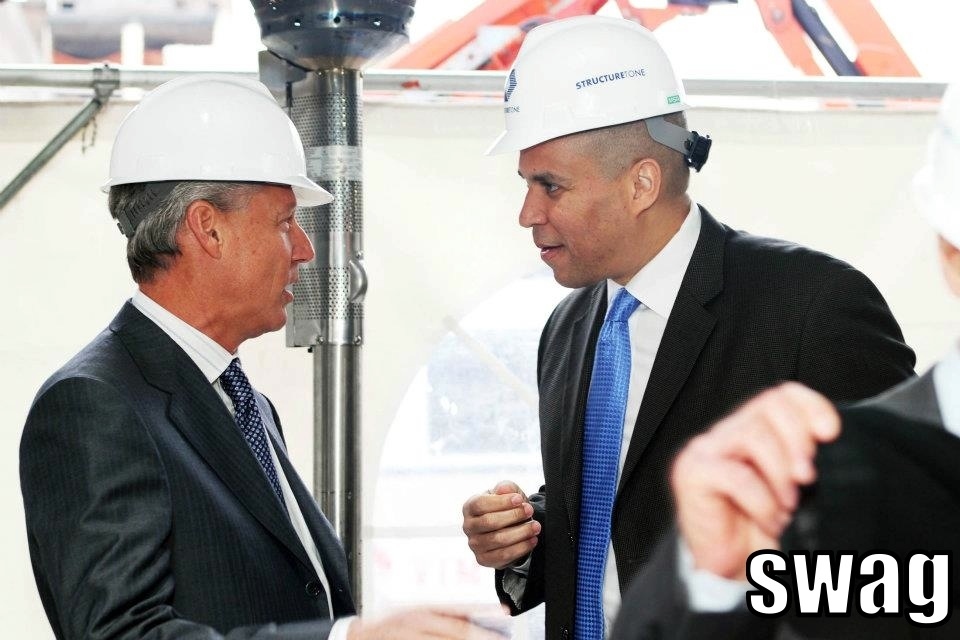 13.
Someone wants you to dance? DANCE WITH THEM!
14.
Show people what you are eating. That is kind of what the internet is all about.
And who cares about the diet sometimes, right???
And when Ben and Jerry's is sending you valentines, you know you've done something right.
Just look at what his supporters tweet at him!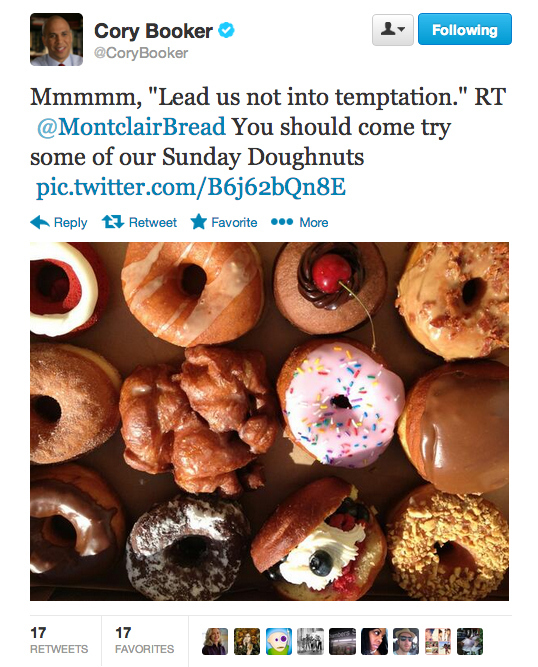 15.
The internet will create memes out of you. Embrace them!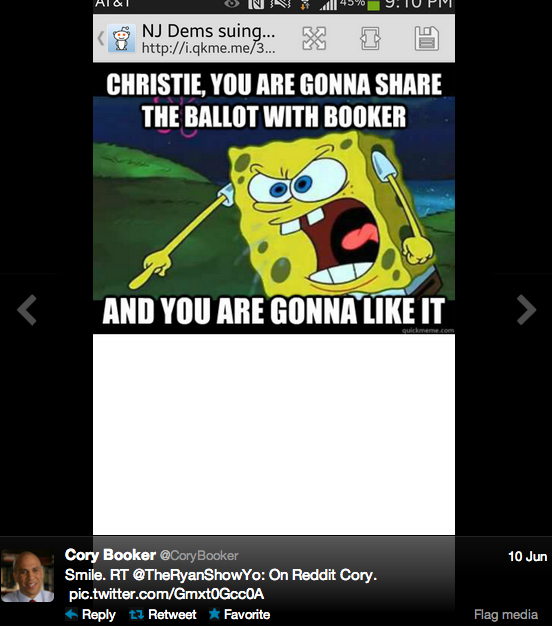 Come on, look at how fun these can be.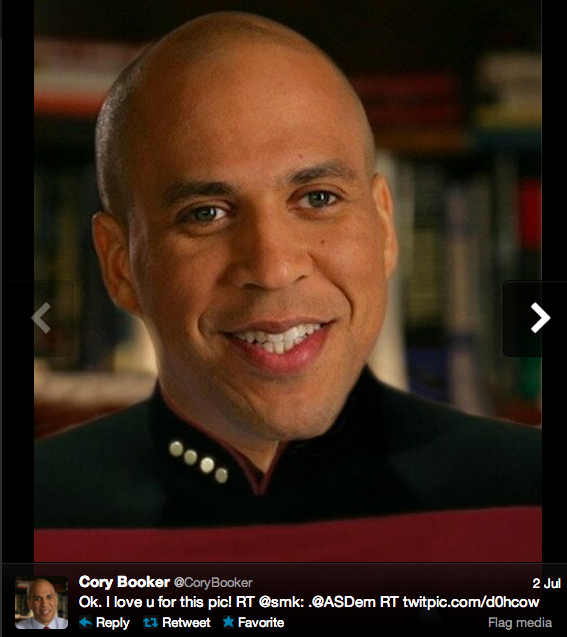 16.
PEOPLE LOVE ANIMALS. Take many pictures and tweet them.
Make sure you hold them any chance you get!
Oh, babies too. But you already knew that!
17.
If you find a rabbi, carry him around a little bit. He might like it.
18.
IT IS OK TO RELAX A BIT. Even in the office!
19.
PEOPLE LOVE BIPARTISANSHIP. Be civil and engaging with the other side.
20.
Take any opportunity you can to get a photo with a SpongeBob popsicle.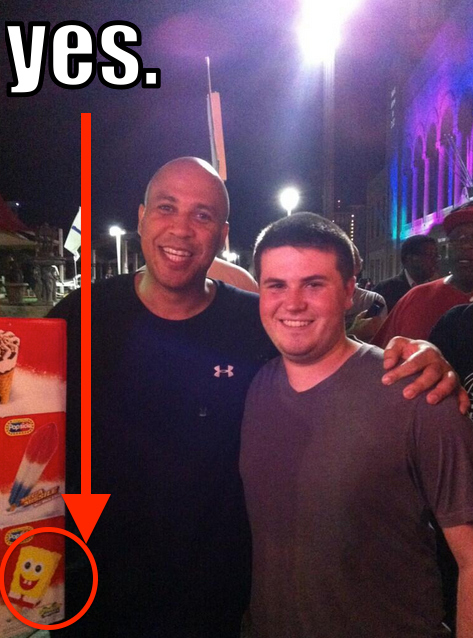 21.
In the end it's OK to just be a sweaty, regular guy.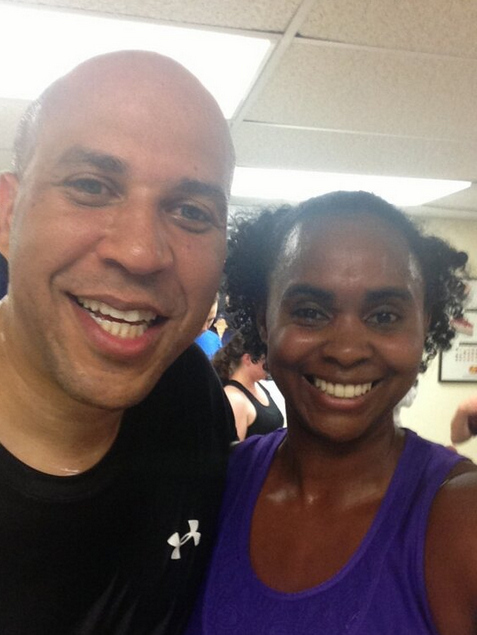 23.
It is clearly OK to YOLO just a bit.
And if you do all these things, we PROMISE your constituents will love you for it.