Here is how the internet responded.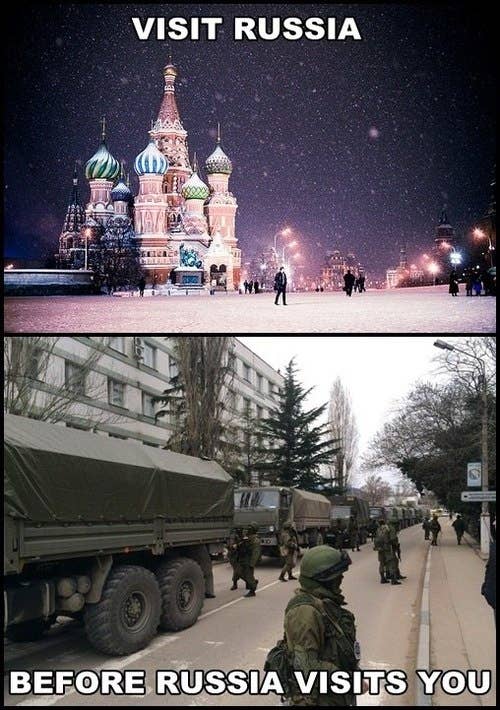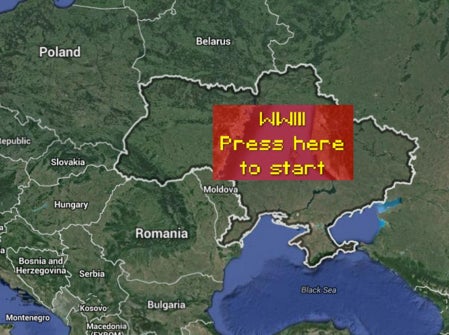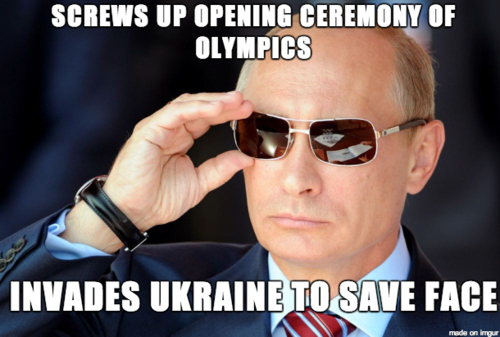 There is more than one comparison to Hitler going around.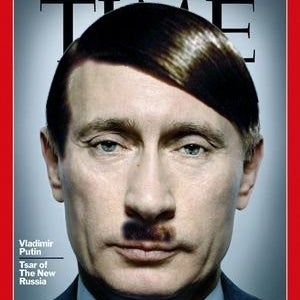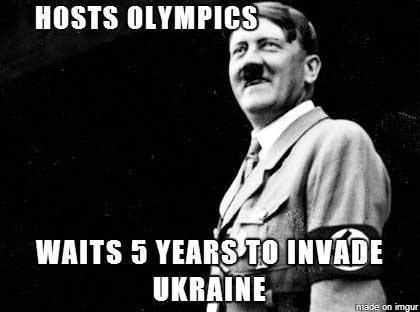 Some said it was the beginning of another Soviet Union.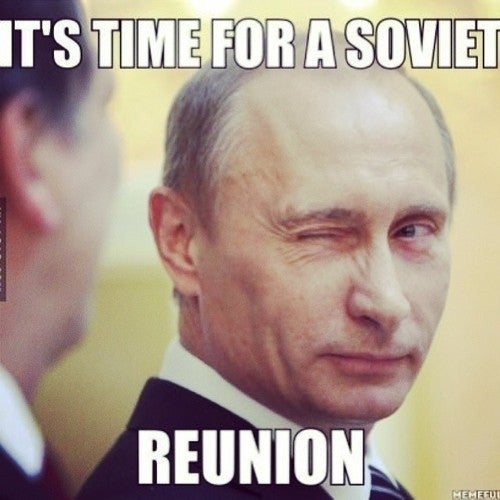 Obama and other world leaders were knocked for their responses.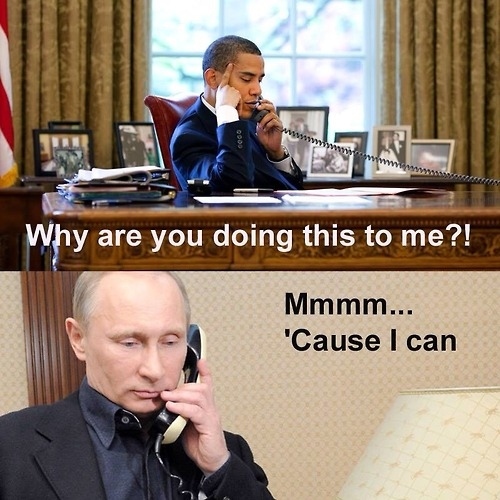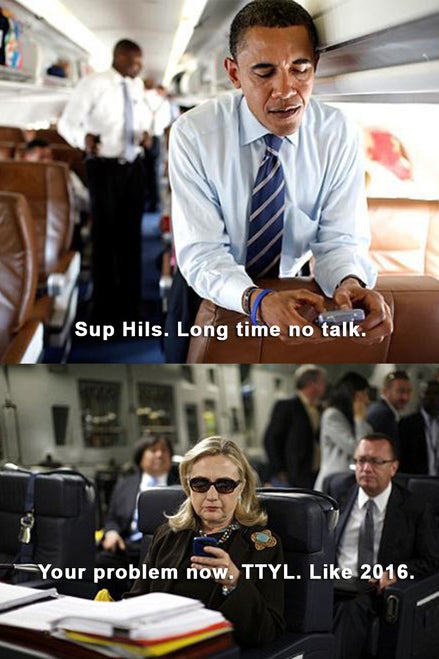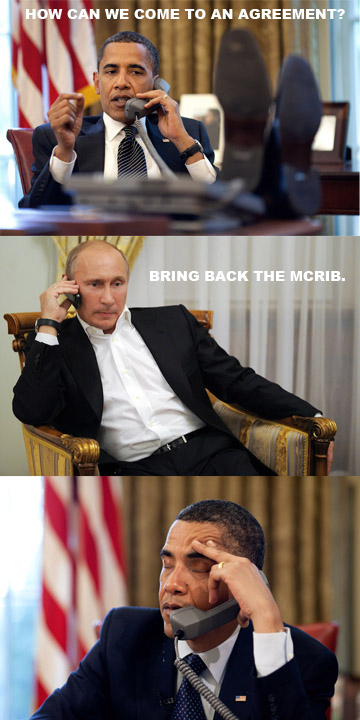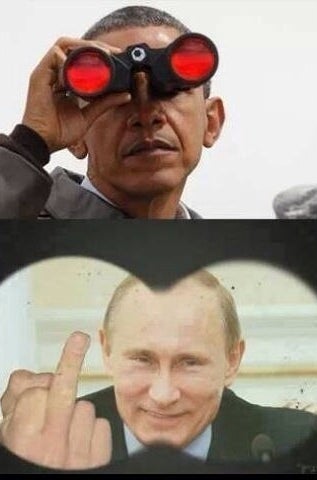 And some were also critical of the United Nations.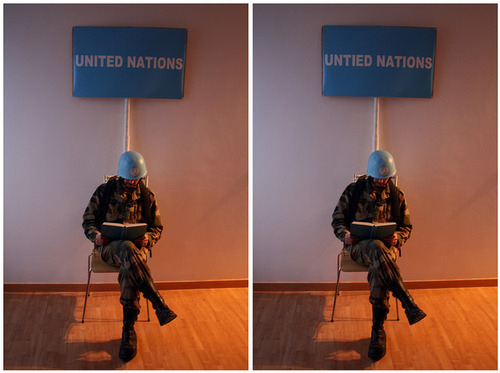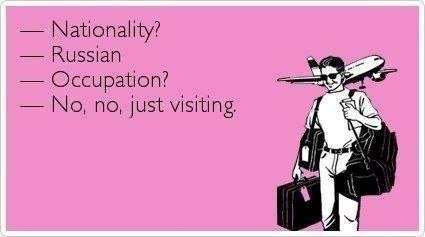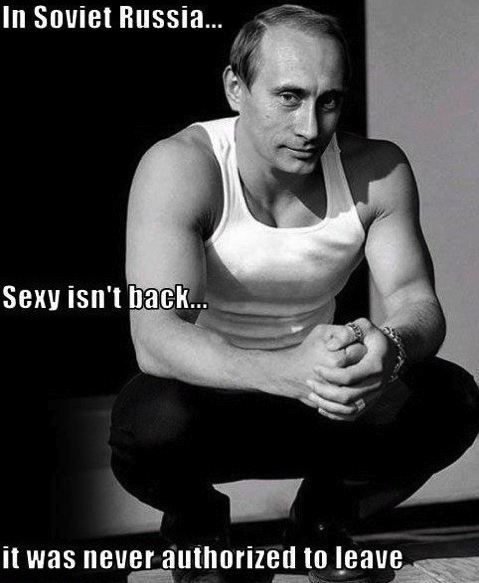 Some blamed Steven Segal's bunny ears for the whole debacle.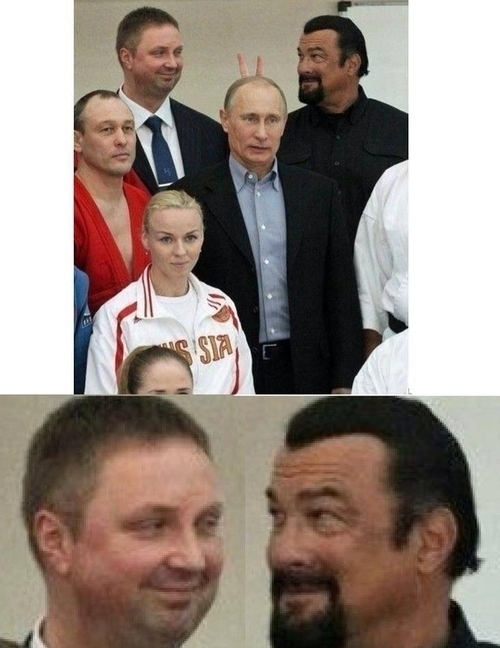 Some are saying Seinfeld predicted this.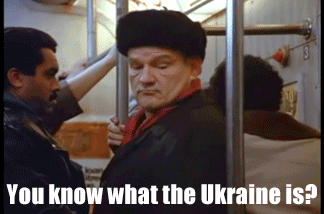 Others thought the U.S. should just leave well enough alone.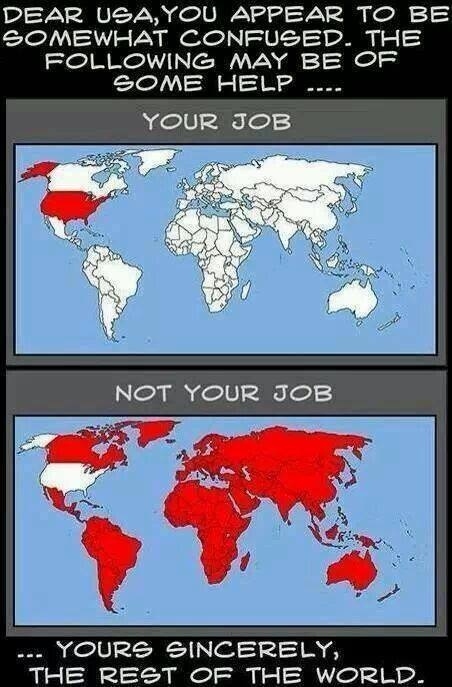 And the internet remained weird.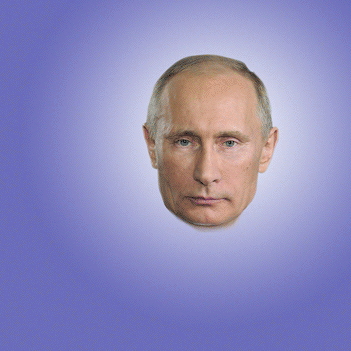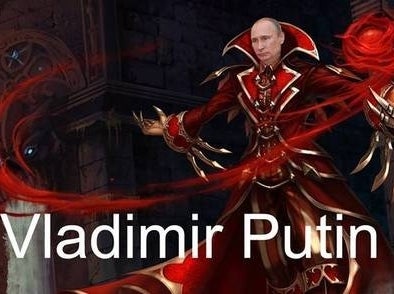 So get ready...