Harry Reid's Granddaughter Makes Jewelry And His Campaign Paid Money For It
Last year, the Senate majority leader's campaign purchased nearly $17,000 in "holiday gifts" for supporters and staffers from his granddaughter's jewelry business. The FEC has inquired about the expenditure. It's unclear when her business website was last online: The site is no longer online and appears to have last been updated in 2012.
This is Senate Majority Leader Harry Reid. His granddaughter's name is Ryan Elisabeth Reid.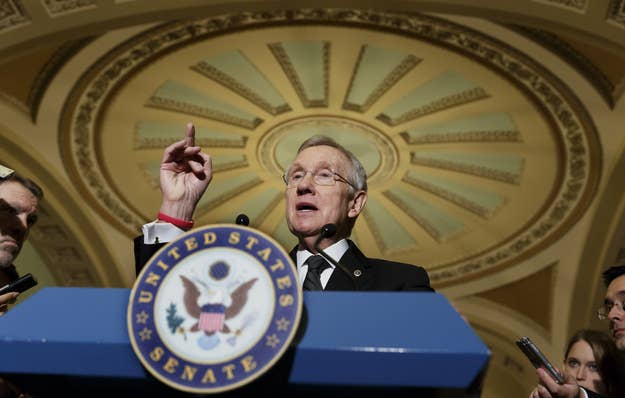 She has her own line of jewelry called "Ryan Elisabeth."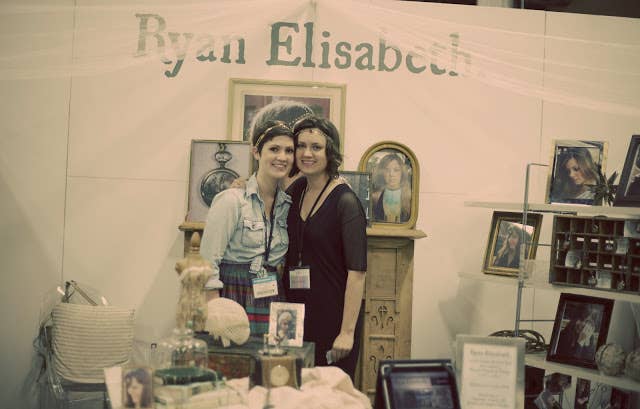 Why is this relevant? Because Reid's campaign spent nearly $17,000 on Ryan Elisabeth jewelry using campaign funds in October 2013, without disclosing that "Ryan Elisabeth" was Reid's granddaughter.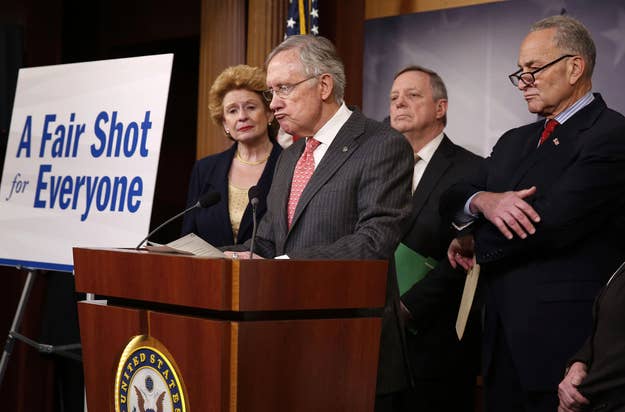 After a Federal Elections Commission inquiry about the gifts and media reports about who the gifts were purchased from, Reid announced he would reimburse the campaign the jewelry money.
If you don't work for Harry Reid but want some of his granddaughter's jewelry, you're probably out of luck. Her site has been taken down.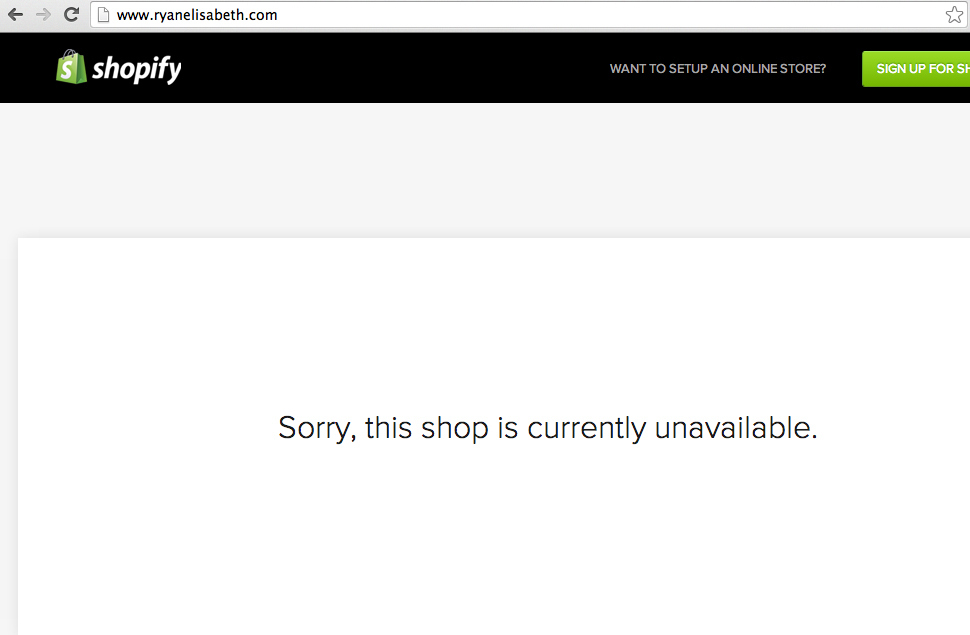 The website appears to have been down for a while. The most recent cached version of the site was in July 2012.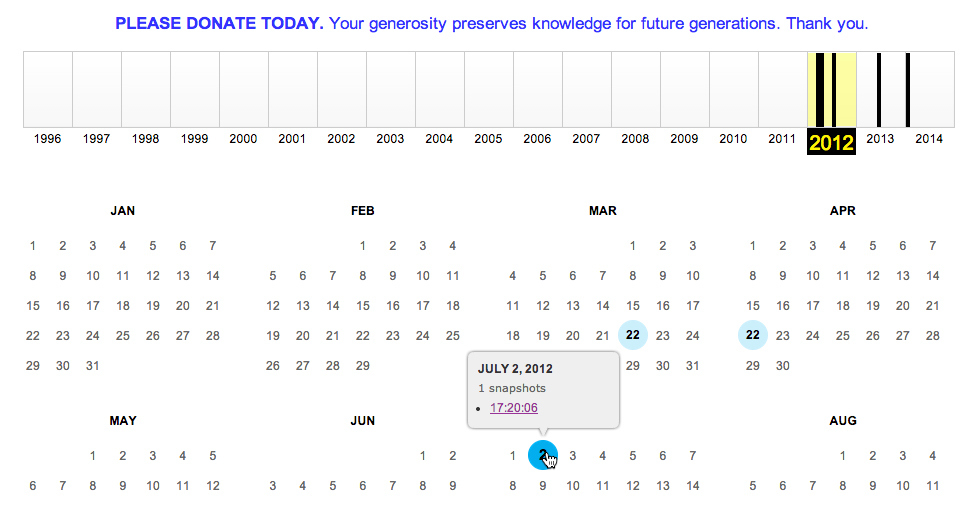 And the last entry on that cached version of the Ryan Elisabeth blog is more than two years old.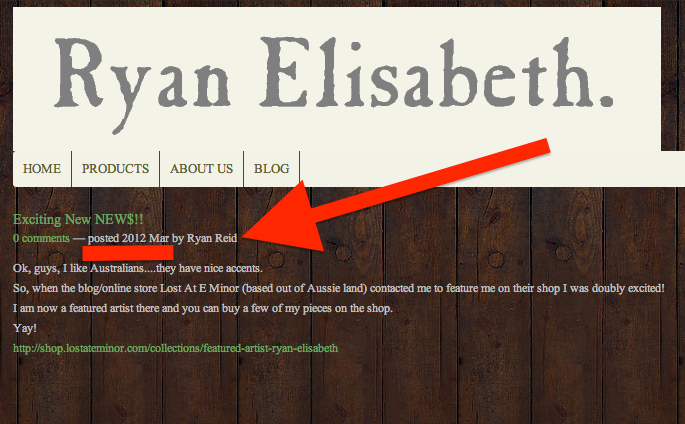 But if you worked for Harry Reid, what would your Christmas present look like? An old cached archive of Ryan Elisabeth products show what the gifts might have been.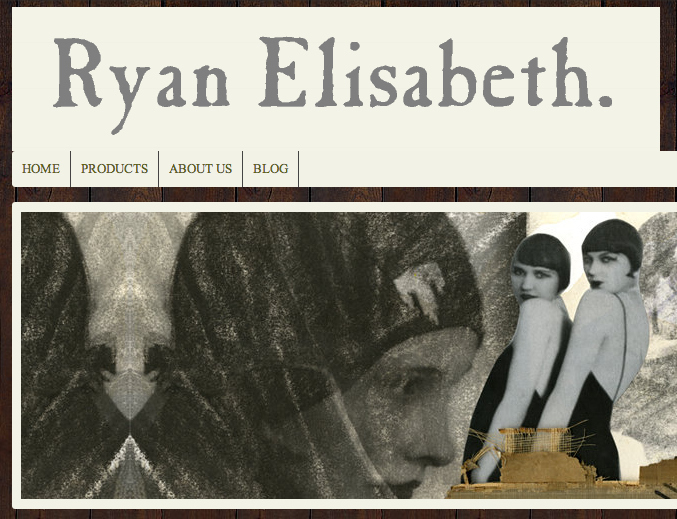 The average price for a Ryan Elisabeth product was $70, meaning the campaign would have bought more than 200 items.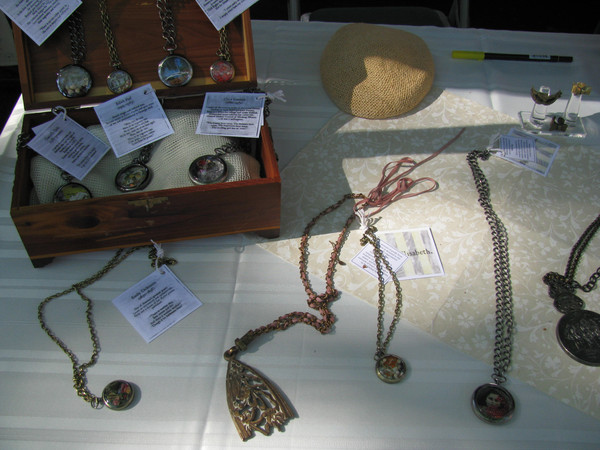 You might have gotten a pendant like one of these:
They would have looked like this: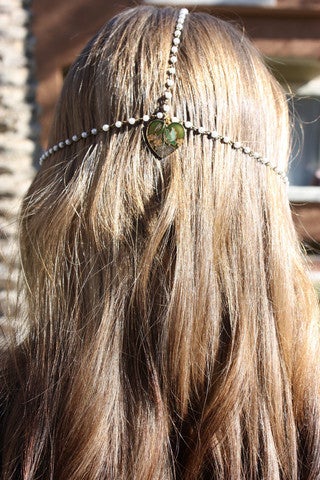 Maybe you would get a ring!
Or one of these unique necklaces:
At press time, Reid's Senate office had not responded to a request for comment.