The 17 Greatest Things About The Congressional Baseball Game
The real inside baseball.
Every year, both parties field baseball teams and crack out a (very slow) seven innings in front of a delighted, wonky audience.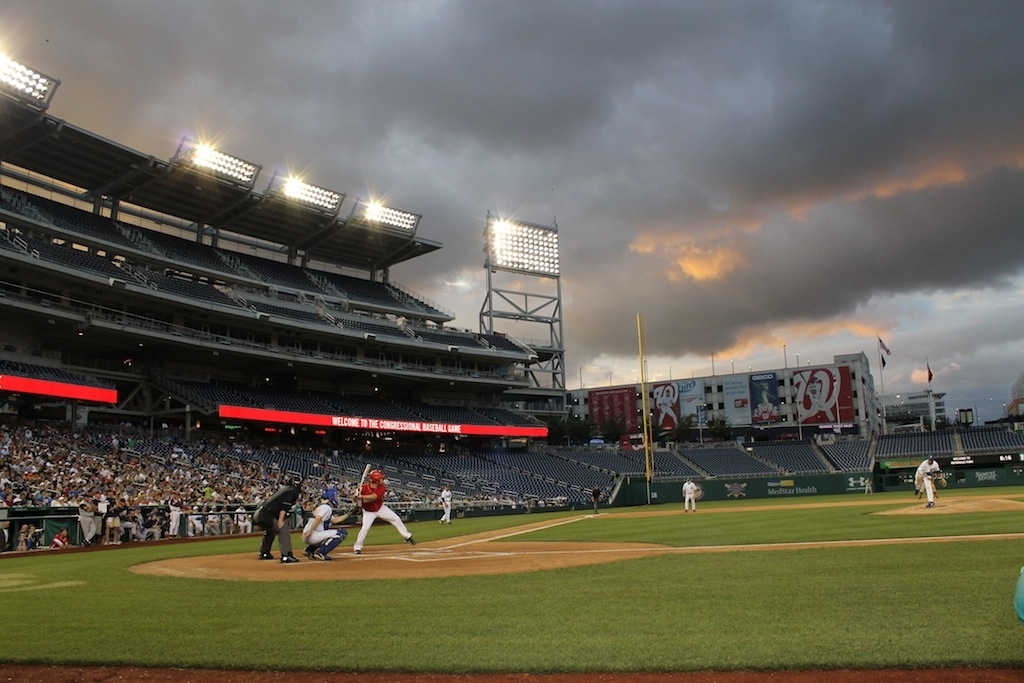 17.
Congressional staffers pre-game in their best baseball SWAG.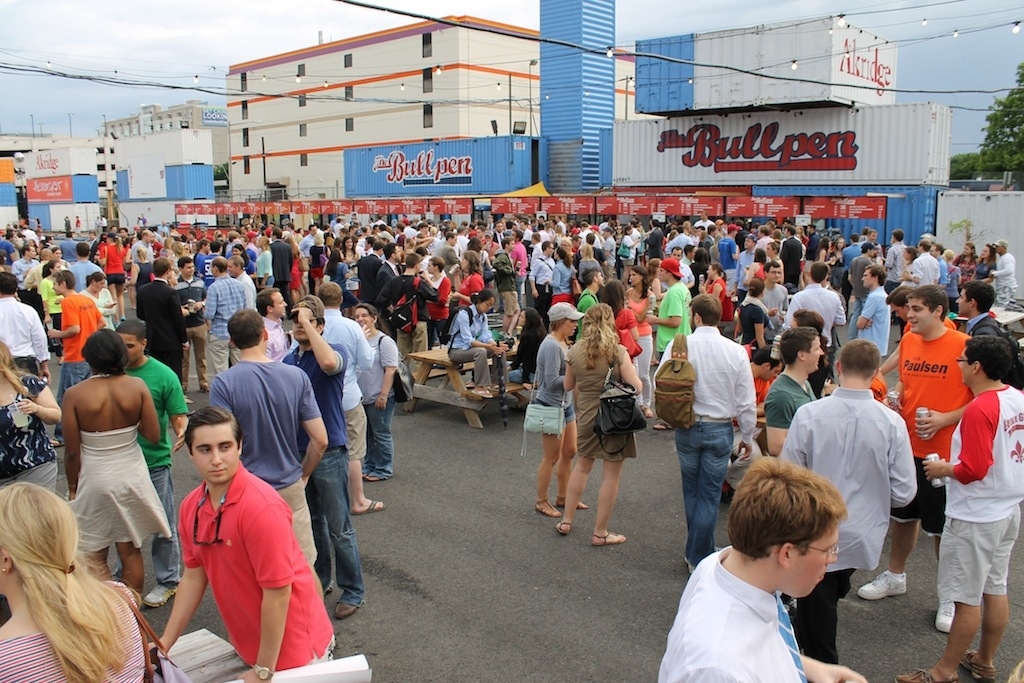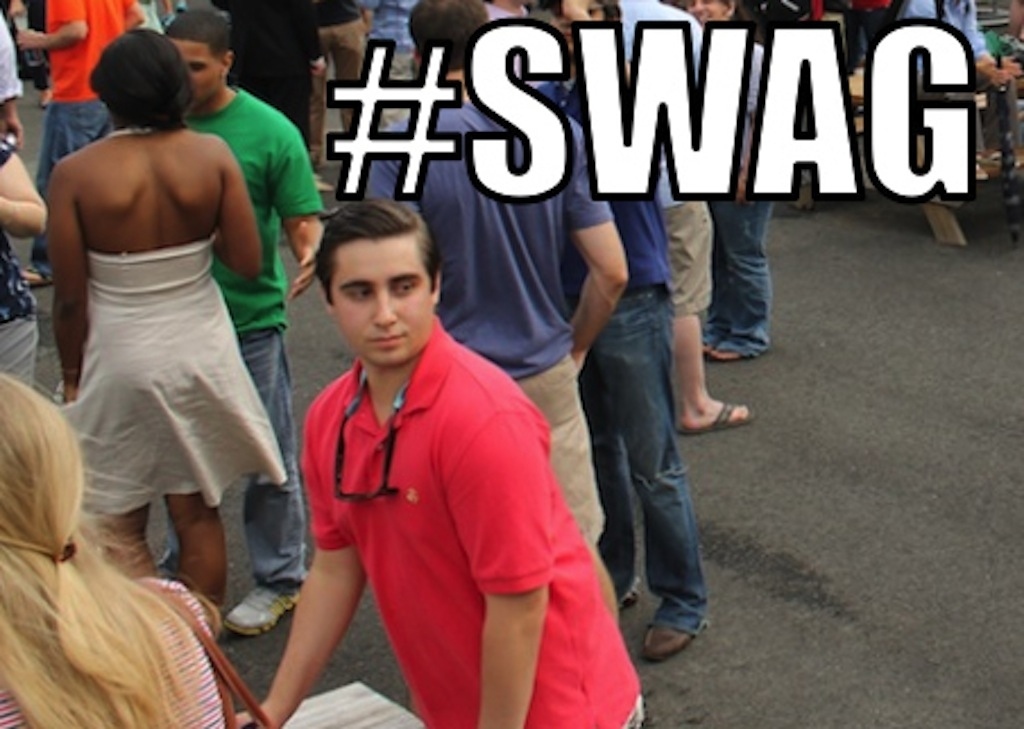 16.
And fuel their partisan rage with Summer Shandy.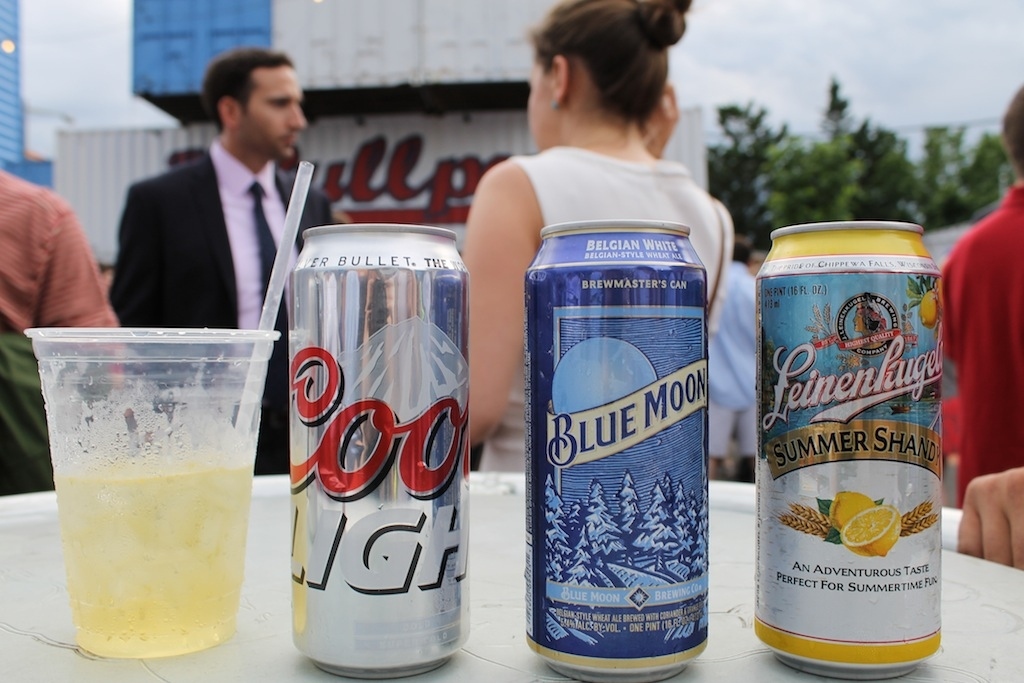 Some of them even double fist the Shandy for maximum effect.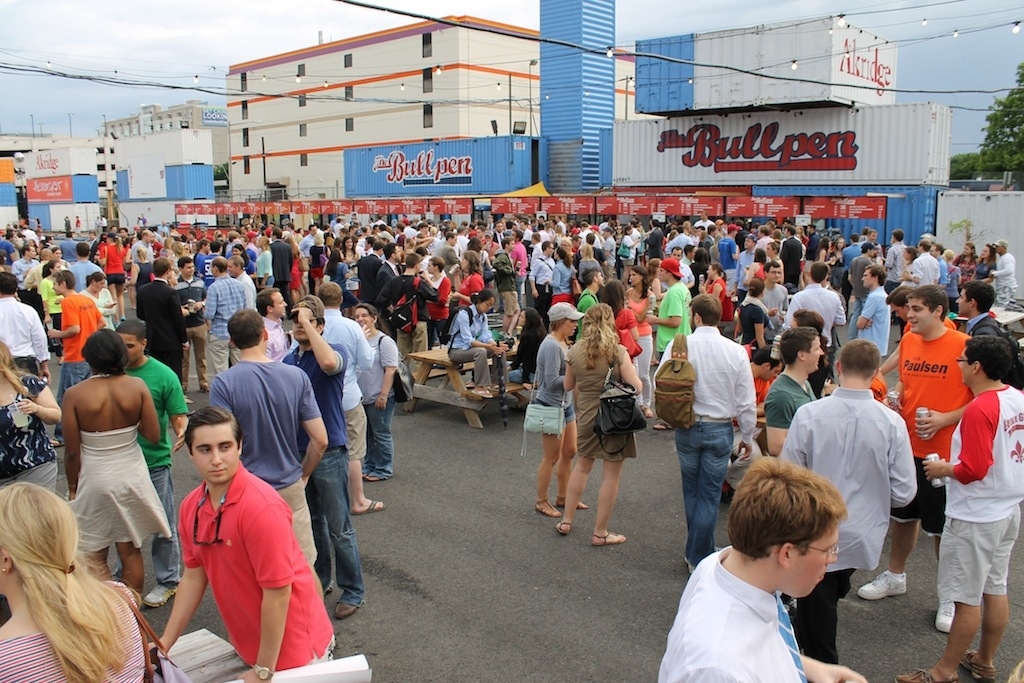 15.
You get to see congressmen bro out FULL SPEED.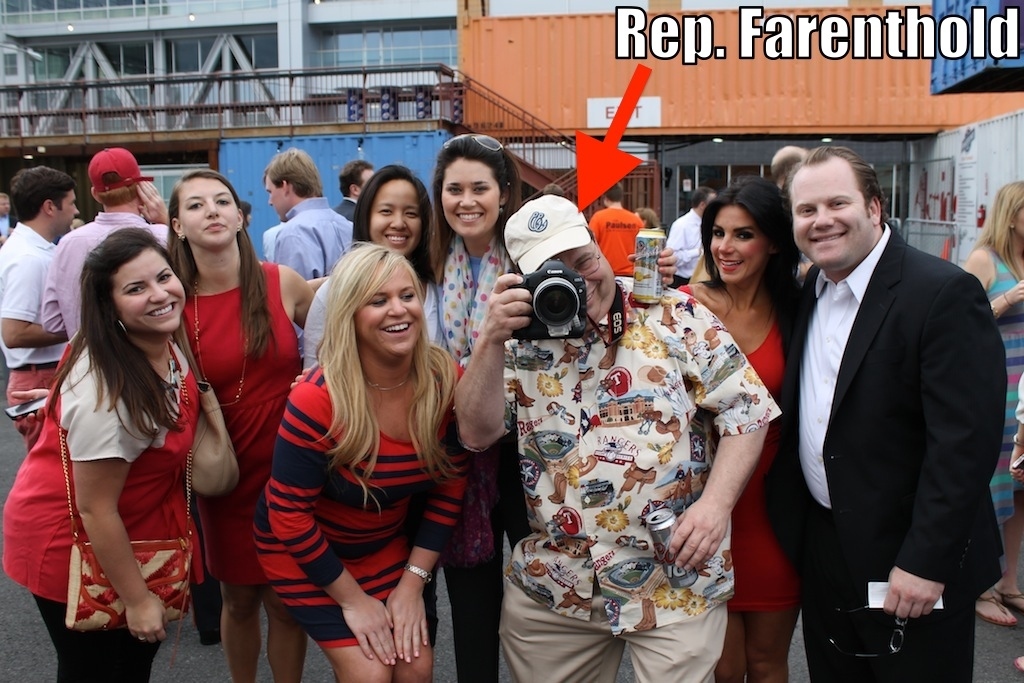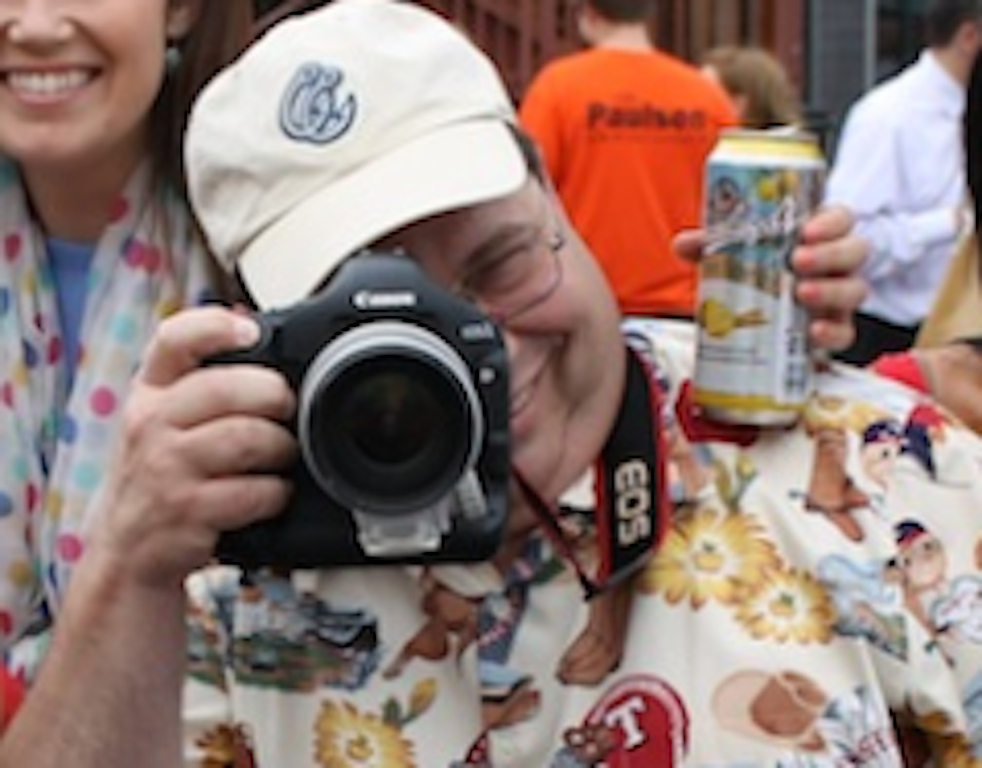 14.
You get amazing Republican or Democrat SWAG.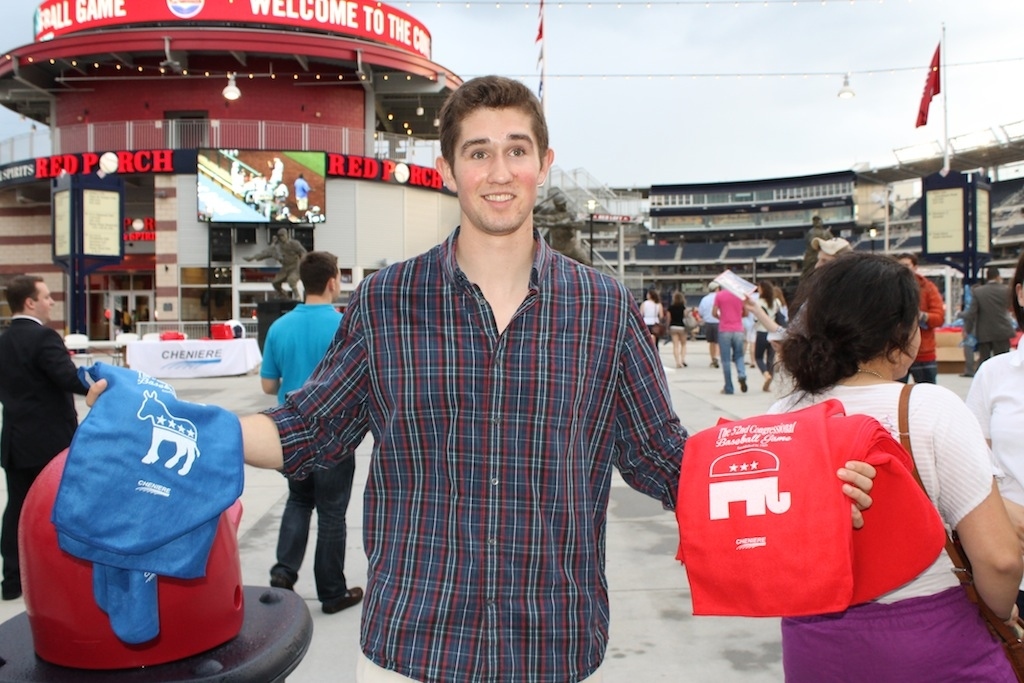 "YES!"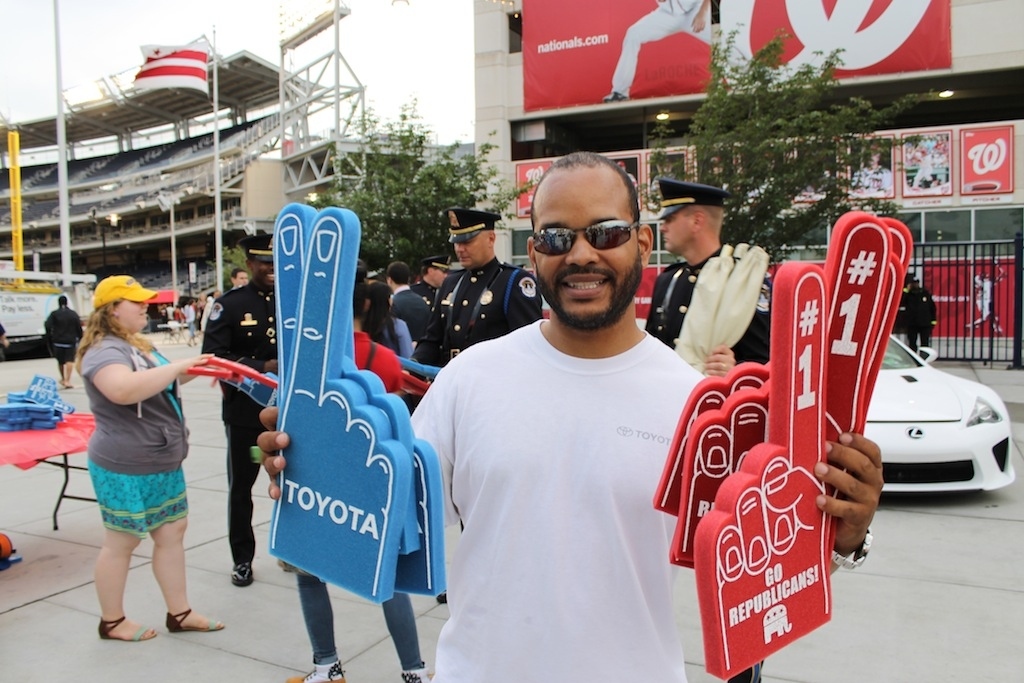 And even the Capitol Police cannot resist the SWAG.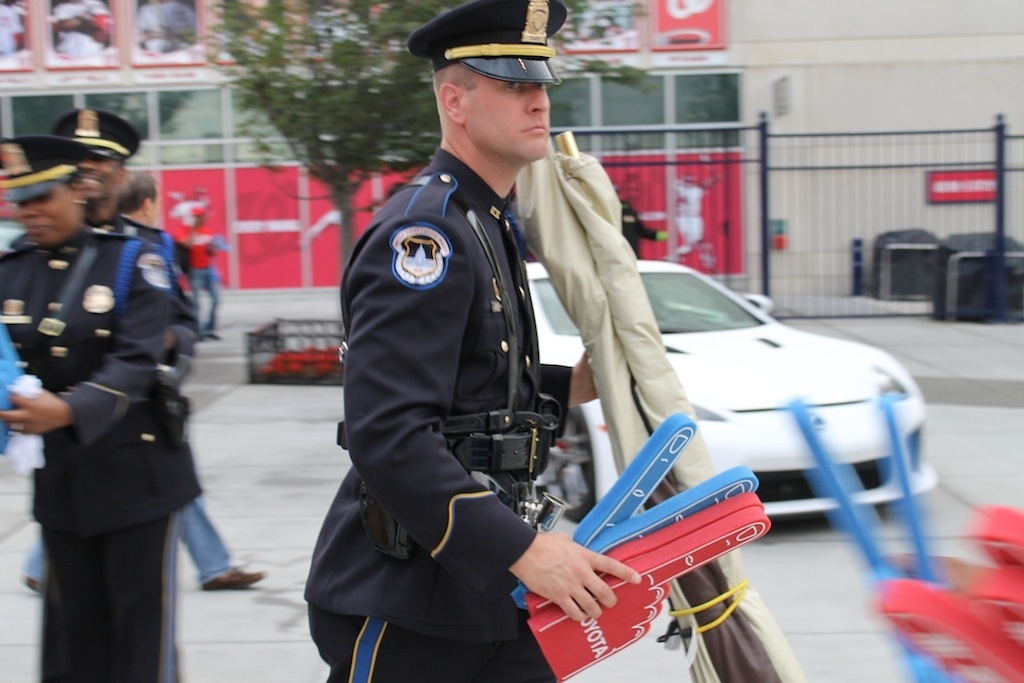 13.
Nancy Pelosi is a HUGE baseball fan.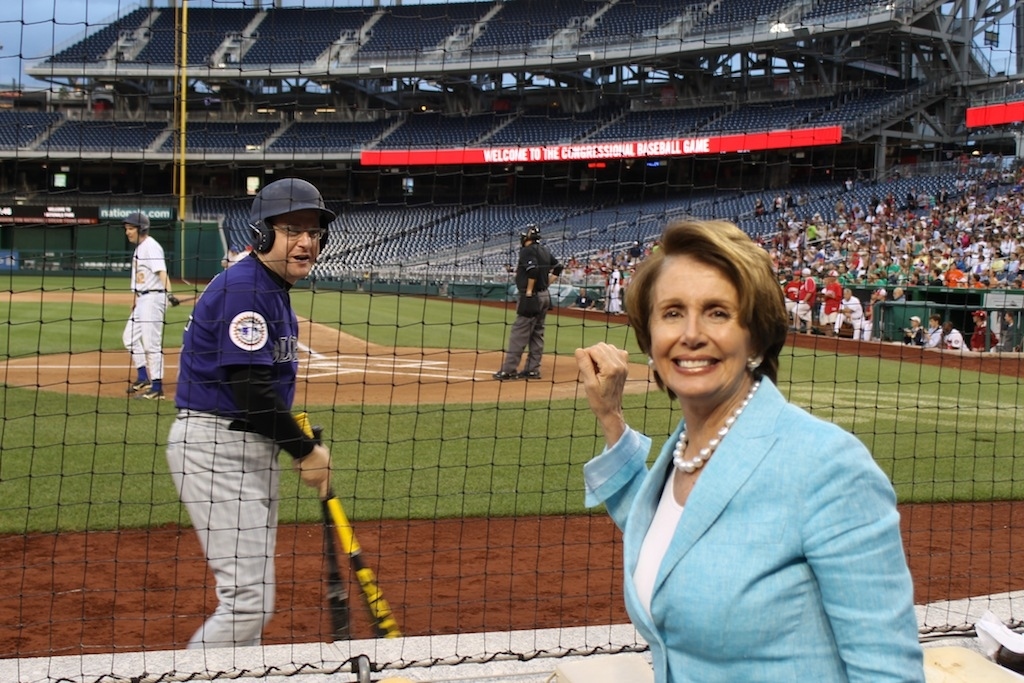 She watched EVERY play and told BuzzFeed she wanted to win an "ecclesiastical, monumental victory" against the Republicans.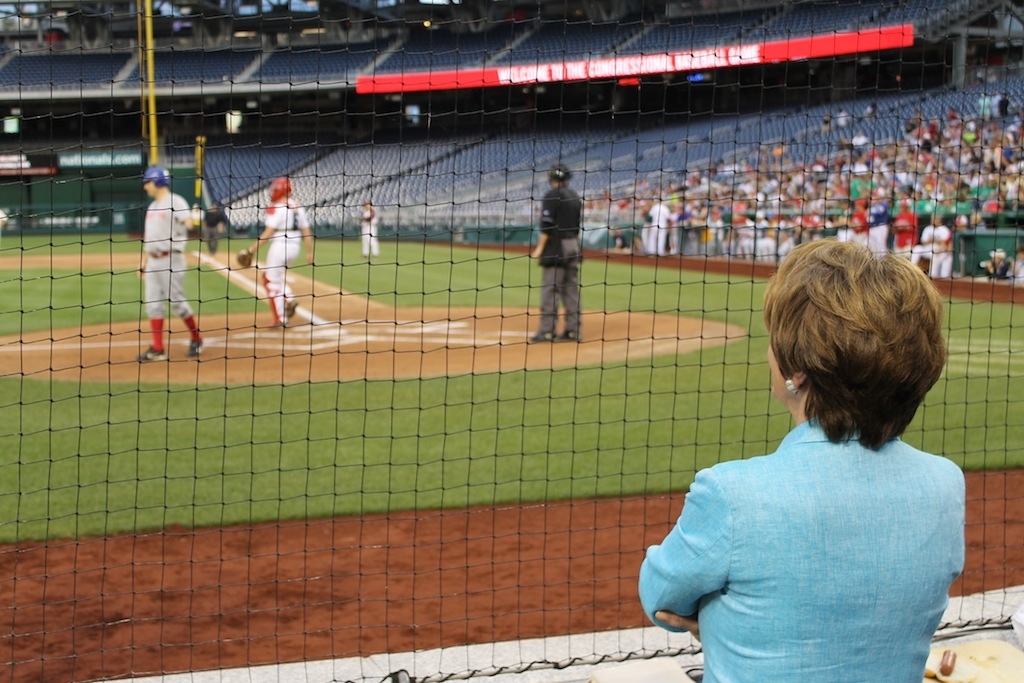 Pelosi cheered each member as they went up to bat and could be heard throughout the entire section. TEAM SPIRIT NANCY!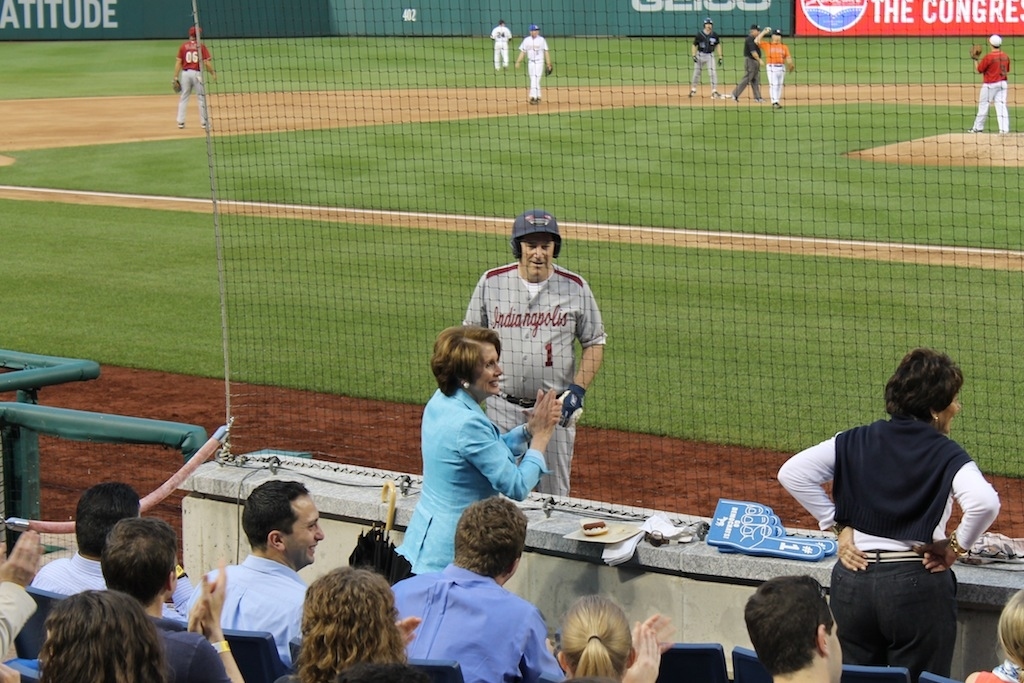 12.
The stadium divides into political cheering sections that are actually quite loud and enthusiastic.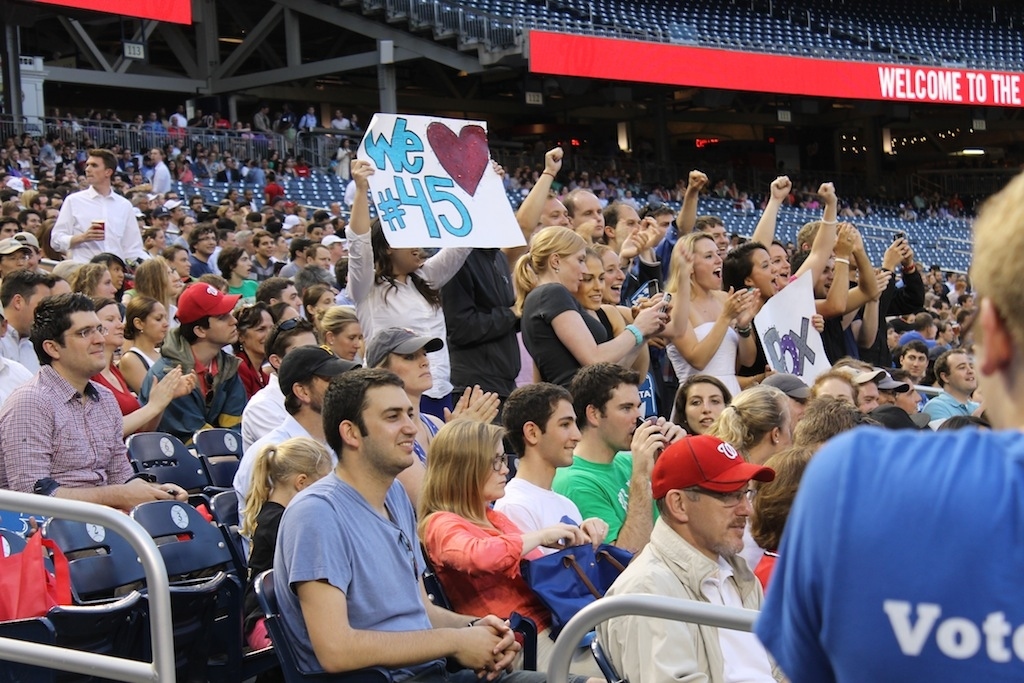 11.
"YES! 76 year old Bill Pascrell got WALKED!"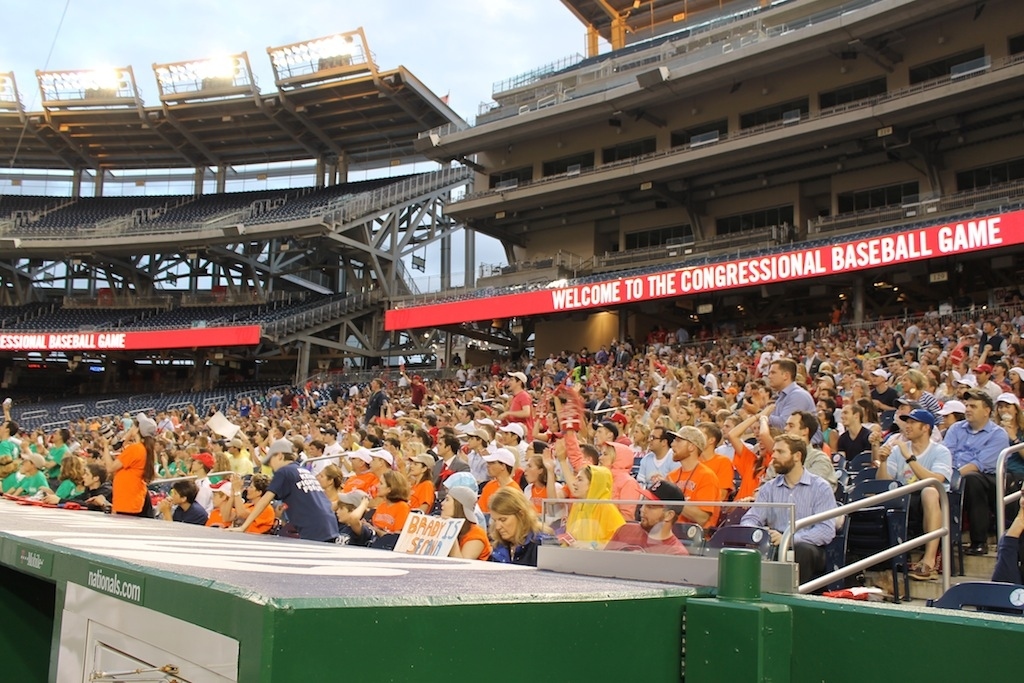 10.
It is very cool to see members chilling out with their families and rocking a beer.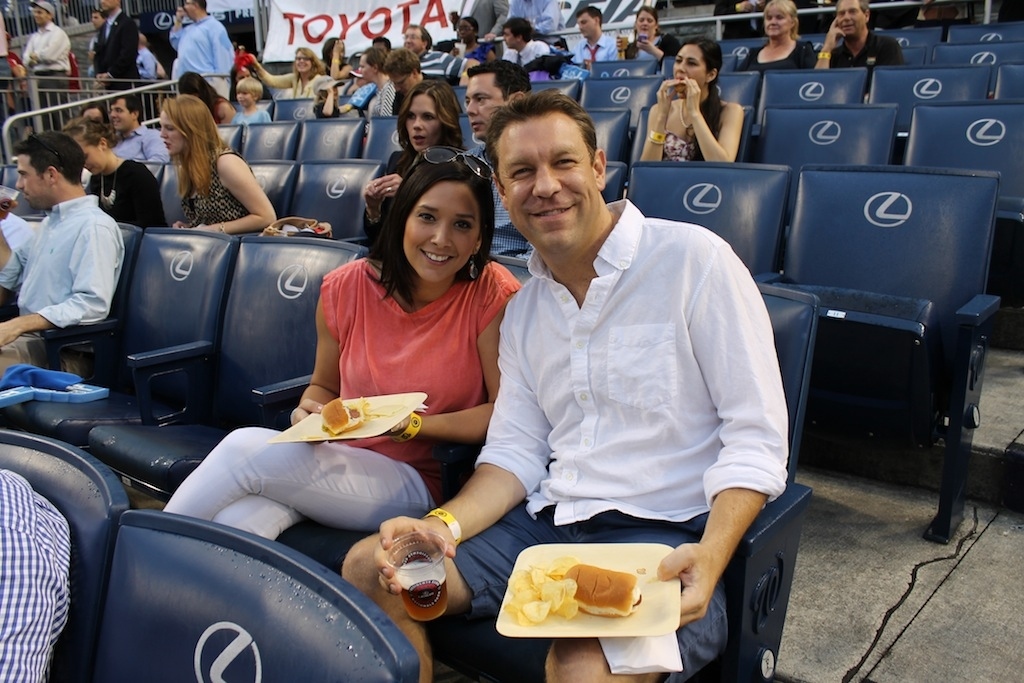 9.
"What's up Steven Colbert?"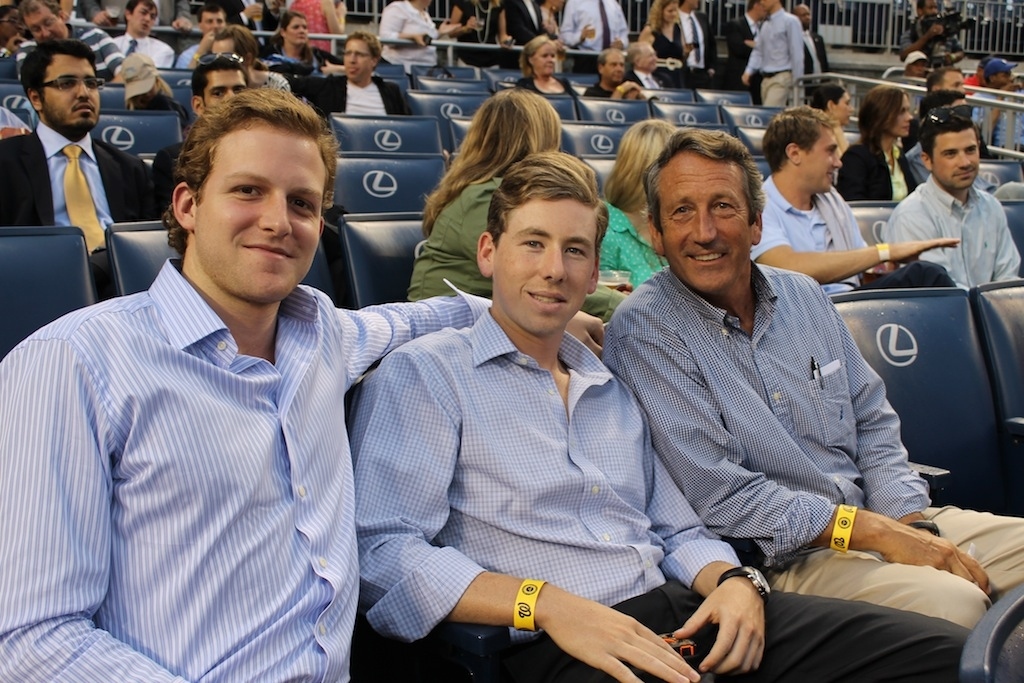 Mark Sanford's son also has a kickass iphone case.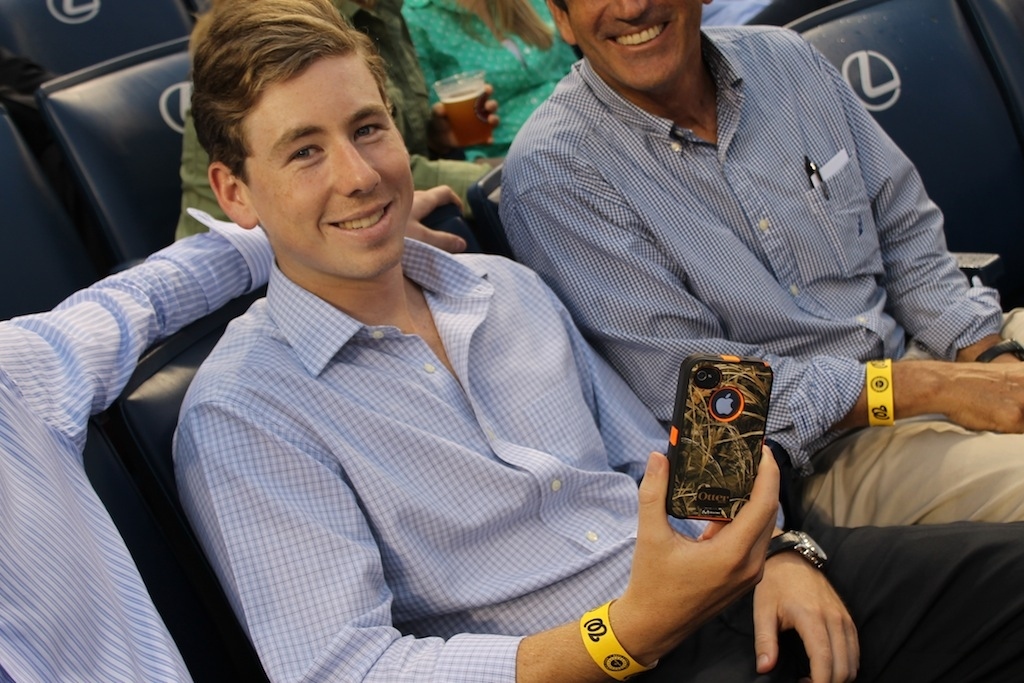 8.
Some staffers just won't relax. They are adorable to watch.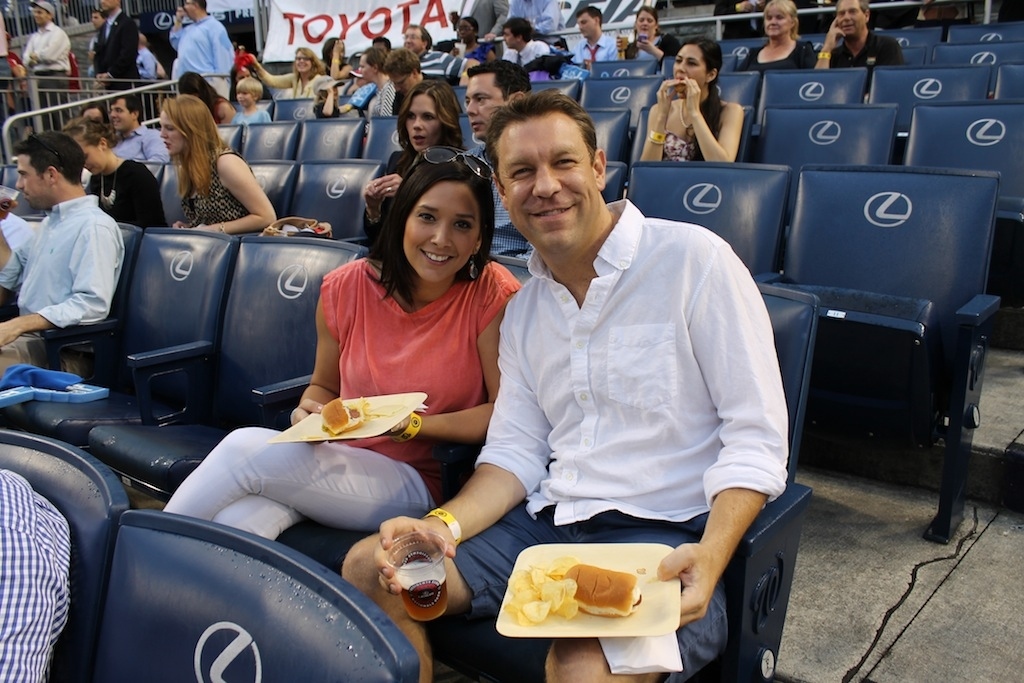 7.
You feel protected.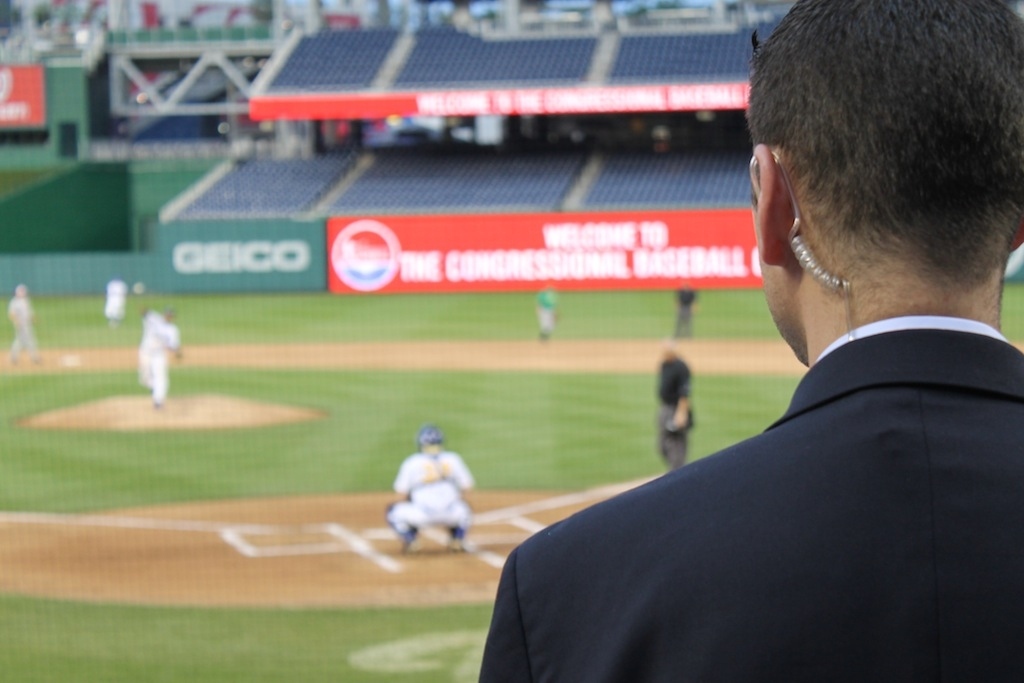 6.
The food in the VIP section, generally filled with congressmen and donors, was excellent.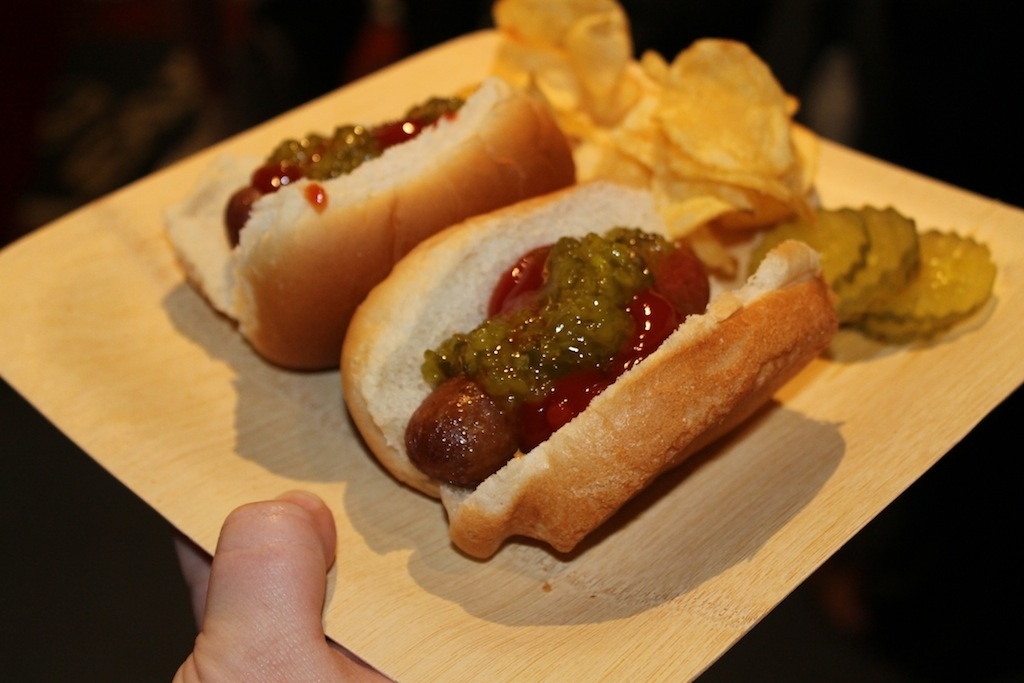 And you will never see more hotdogs in one place.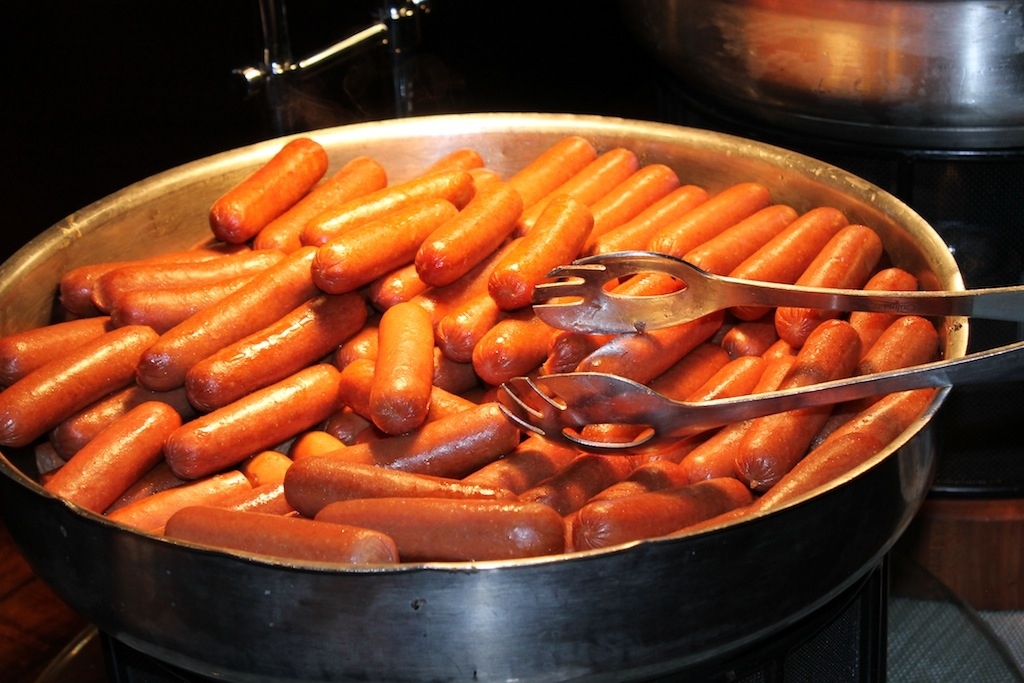 5.
Darrell Issa loves his beer and does not care who knows it.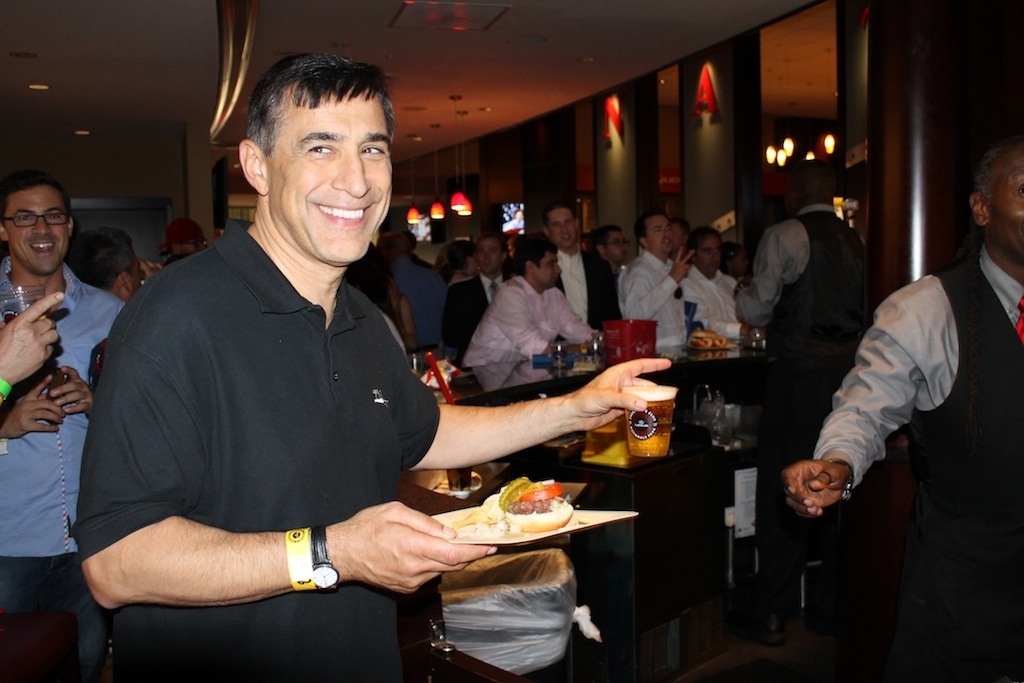 4.
You will never find a greater collection of congressmen Tebowing.
3.
The ballsy protesters that put up a snarky climate change sign over the VIP section...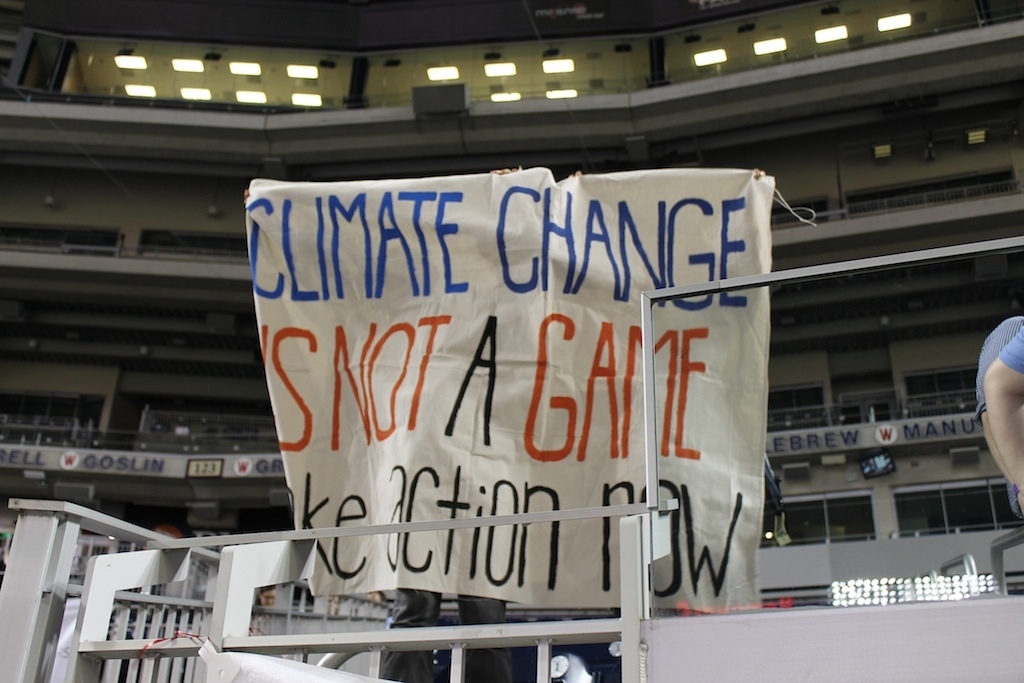 And had it taken down and shoved in the trash by flustered security.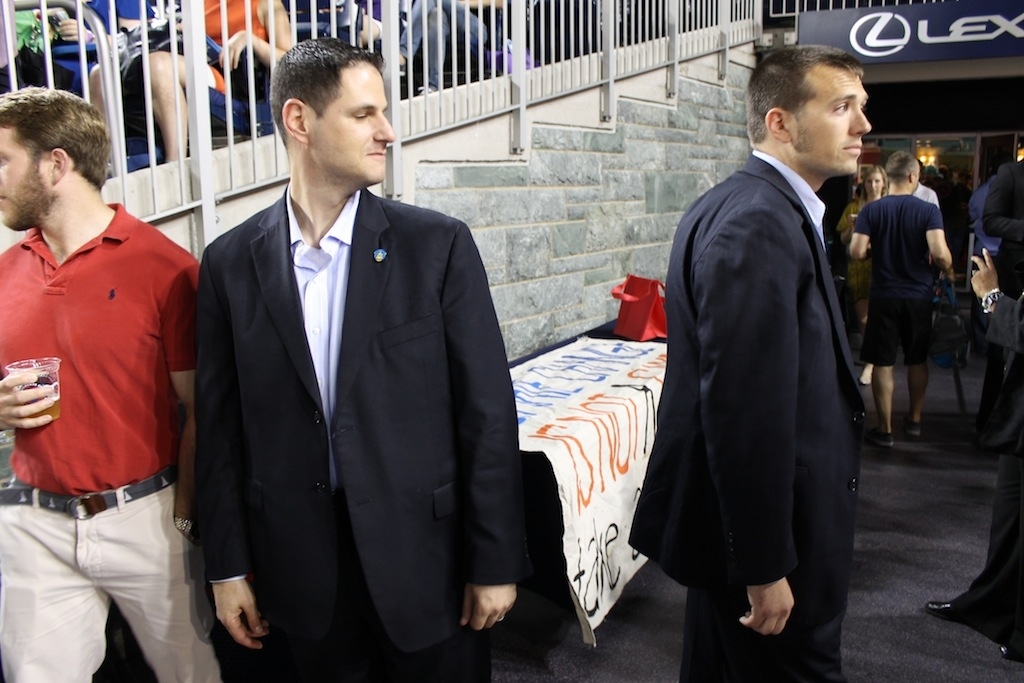 In the end, Democrats CRUSHED the Republicans 22-0.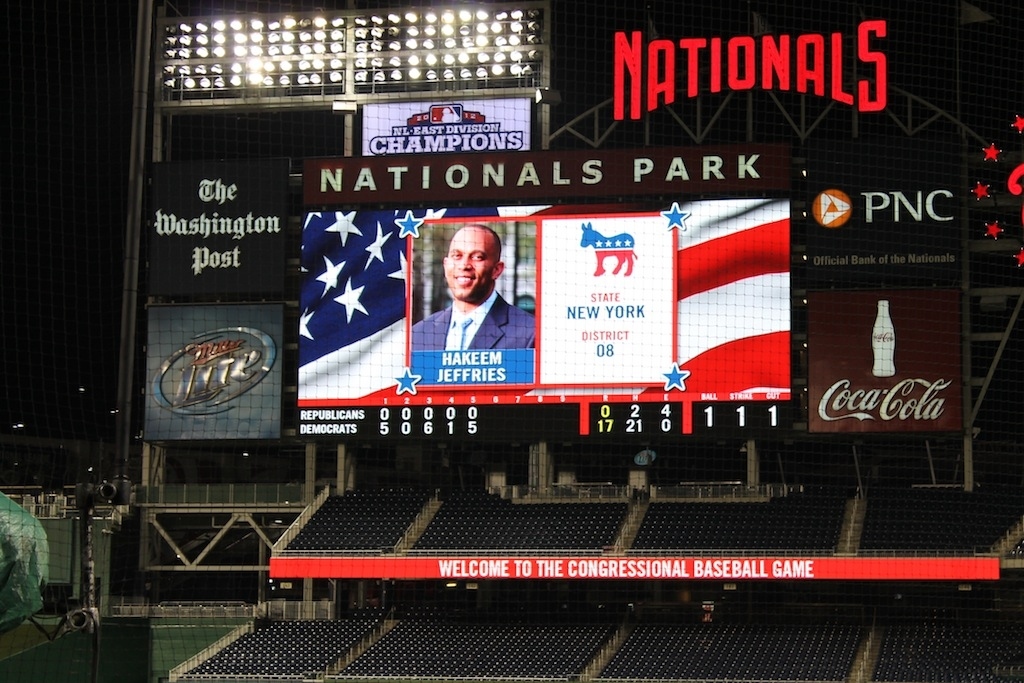 2.
And Eric Cantor was not impressed.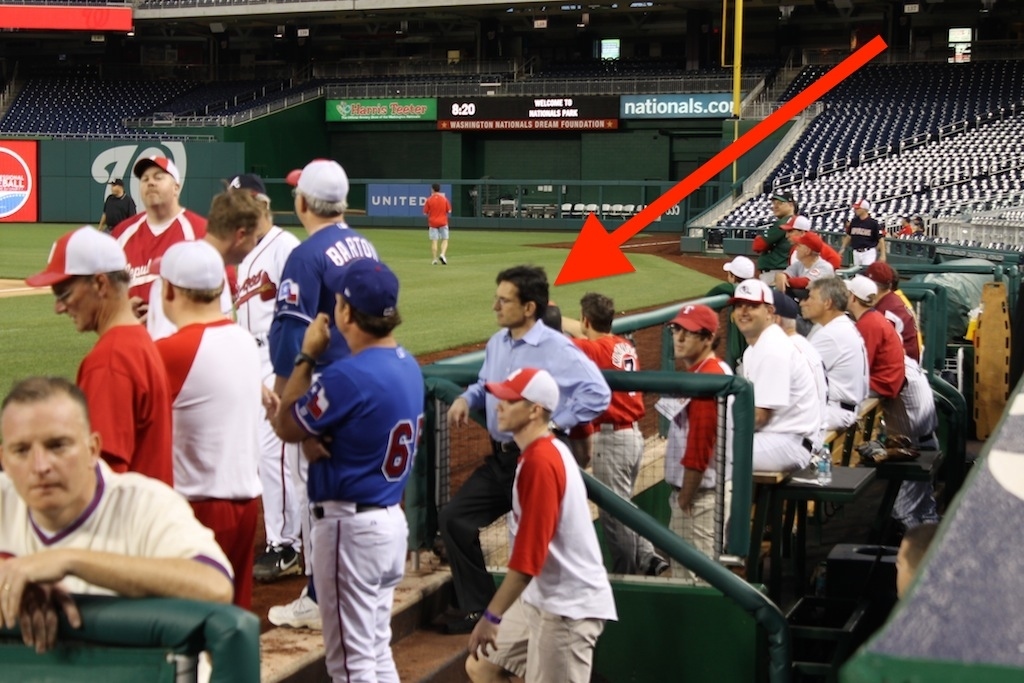 1.
But everyone else had a great time!!!