Scott Walker is the Republican governor of Wisconsin and a conservative darling.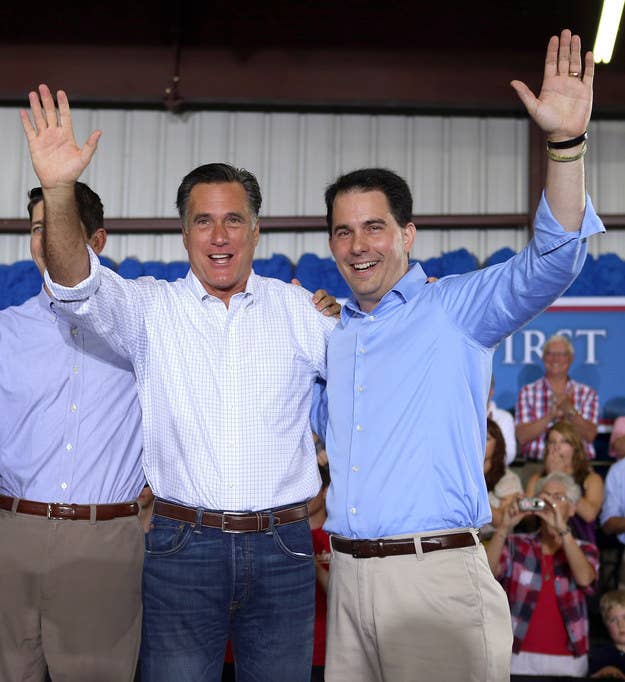 He is also a real contender in the 2016 GOP presidential field. But Walker's Twitter is far more progressive than you may think...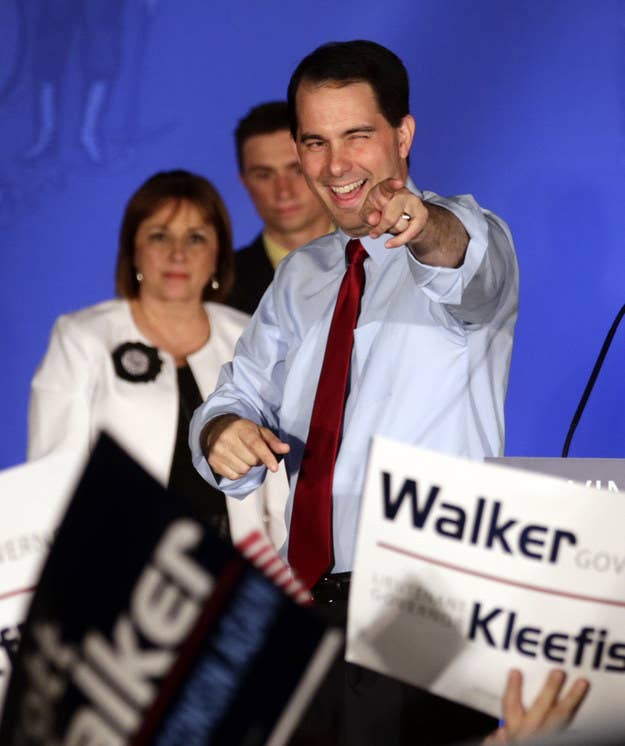 ...but Walker also follows a bunch of people who do not like Republicans one bit: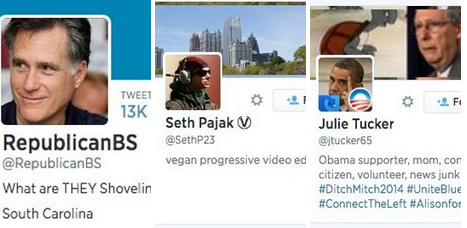 Walker follows a few up-and-coming rappers.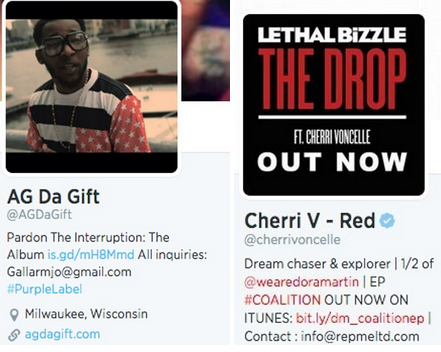 And some handles obsessed with Satanic Nazi Death rock.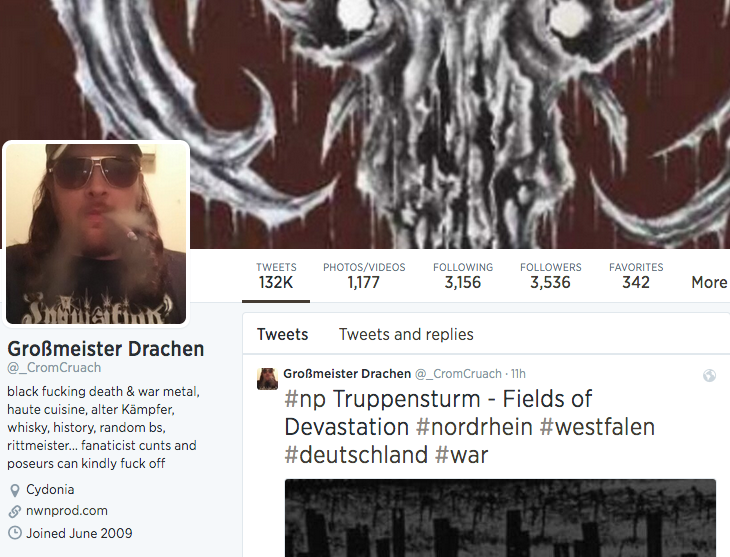 @_CromCrauch is not team #followback.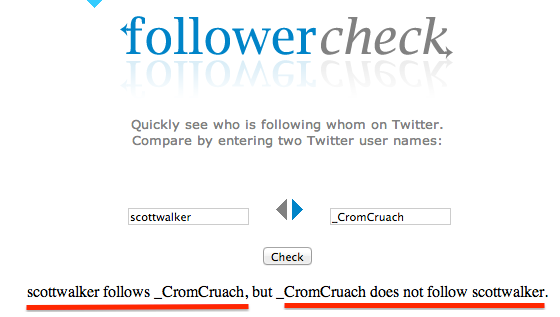 Walker is also apparently very interested in cosmic spirituality.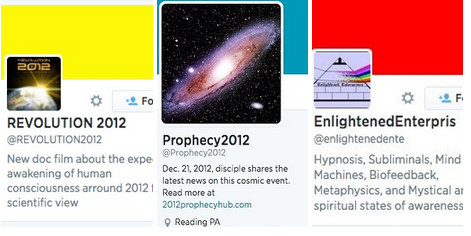 Walker follows some cannabis dealers: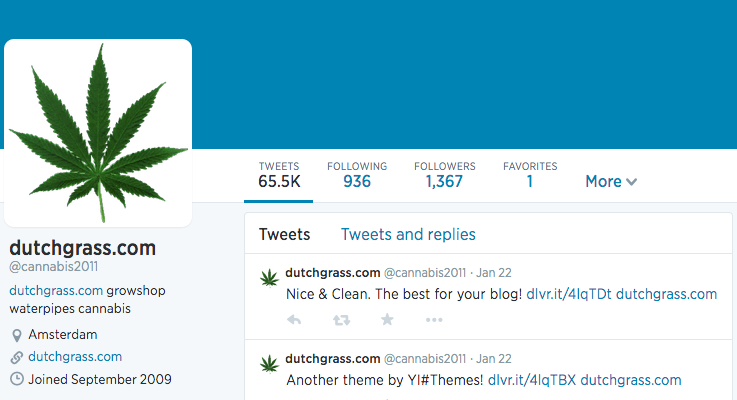 At least @cannibis2011 is #teamfollowback.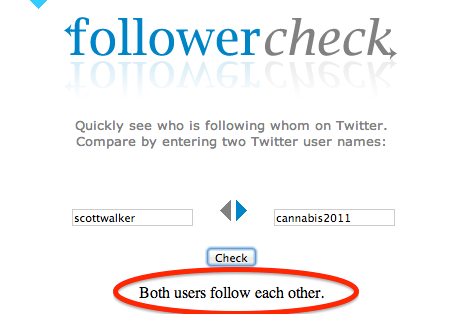 To even everything out, Walker also follows some #tcot accounts.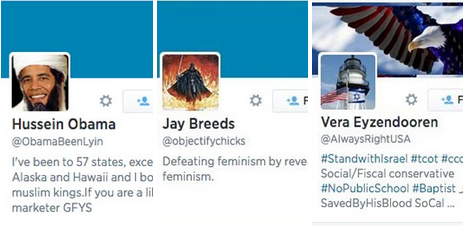 Guess there is room for everyone in Walkers +3,500 follows!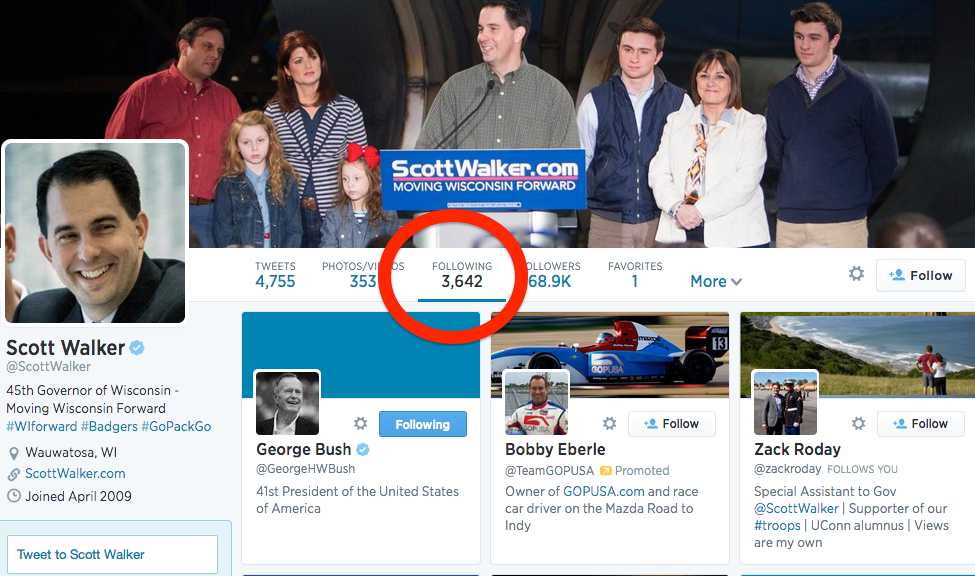 MURRIKKA!